Daily Joke: Son Hides His Relationship with His Roommate from His Mother at Dinner
Today's jokes are about two sons and their relationships with women, including one guy who wanted to keep his relationship secret and another who had a hard time getting a girlfriend.
A mother visited her son for dinner. His roommate was a woman, and during the meal, the mother could not help but notice how pretty her son's roommate was.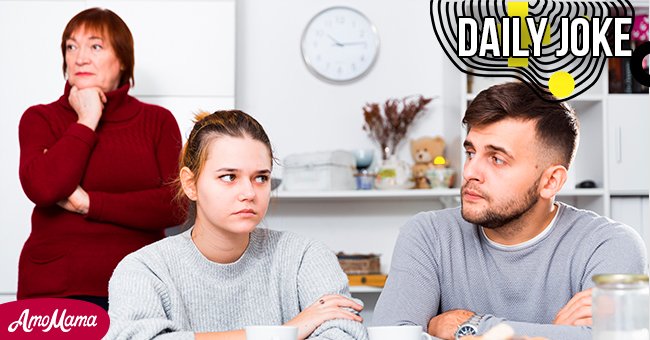 For a long time, the mother had been suspicious that there was a relationship between her son and his roommate, and her beautiful looks only made his mother more curious.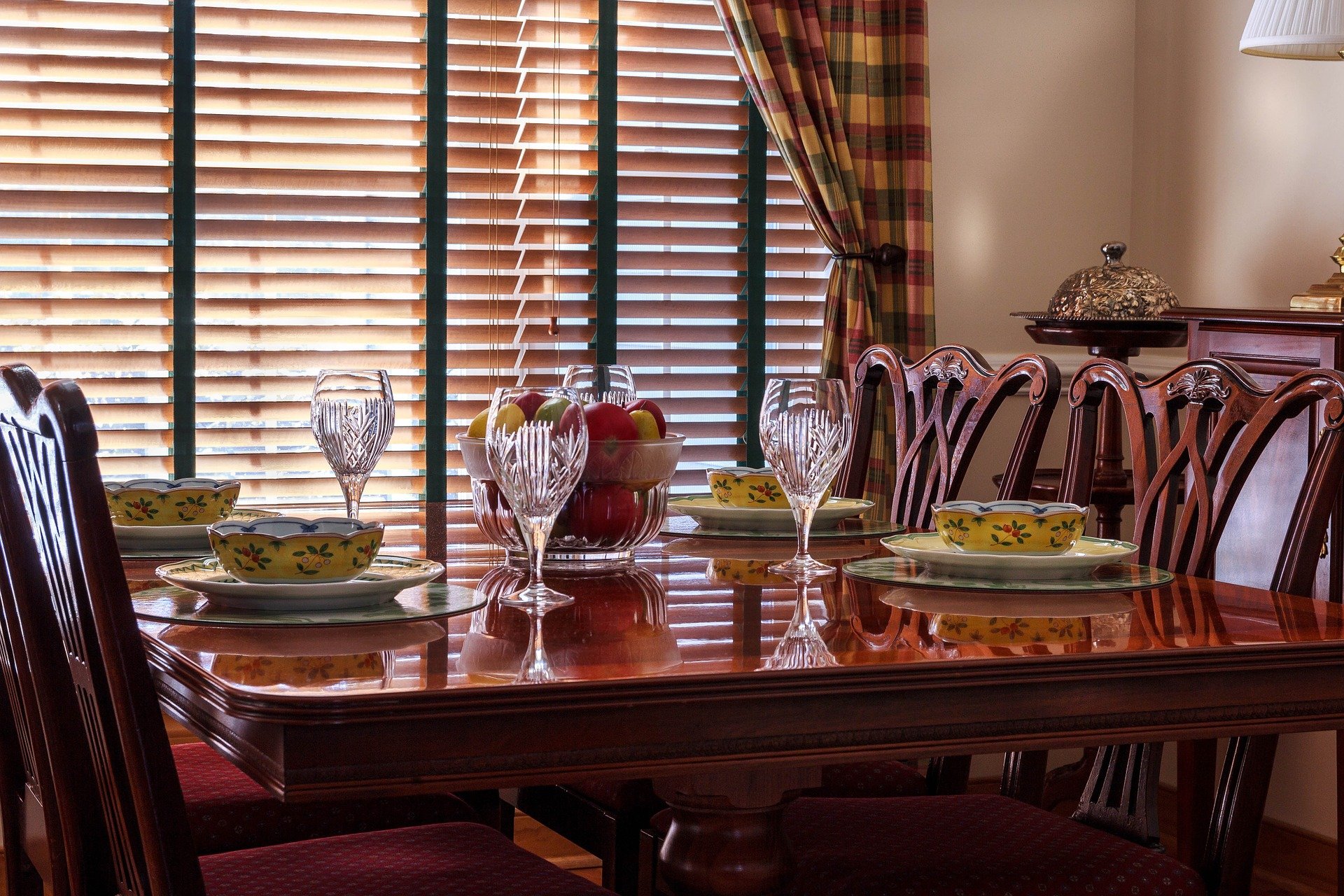 Over the evening, she watched them interact and became more suspicious that something was going on between them as they seemed very flirty towards each other.
Of course, her son knew her very well, and so almost as if he was reading her thoughts, he said, "I know what you must be thinking, but I assure you, we are just roommates." 
A week after the dinner, his roommate came to him and said, "You know, ever since your mother came for dinner, I have not been able to find the silver plate. You don't think your mother took it, do you?"
He responded, "Well, I don't think so, but I will email her to make sure." So he went to his computer and wrote, "Dear mom, after you visited, the silver plate has been missing..."
"I'm not saying that you did take the plate from my house, but I'm not saying that you did not take it. The truth is that it has been missing ever since you were here for dinner. Love, your son."
A few days later, he received a response from his mother which said, "Dear son, I'm not saying that you sleep with your roommate, and I'm not saying that you don't sleep with her...
"But the truth is if she were sleeping in her own bed, she would have found the silver plate under her pillow. Love, mom."
FINDING A GIRLFRIEND
One day, a son was updating his dad on his love life and said, "Dad, I have fallen in love, and I want to date this awesome girl." His father asked who she was, so the son told him, "It's Tina. The neighbor's daughter."
The father immediately responded, "Oh no, I wish you had not said that. I have to tell you something, son, but you have to promise not to tell your mother because Tina is actually your sister." 
The boy was upset, but he understood the situation and promised never to tell his mother. A couple of months later, he again told his father that he had fallen in love, but this time the girl was even hotter. So his dad asked who she was. 
The son said, "It's Meggy, the other neighbor's daughter." The father then said, "Oh no, I wish you hadn't said that. Meggy is also your sister." This happened a couple of times, and the boy was beginning to get very mad.
So he decided to tell his mother the truth. He went to her and said, "Mom, I am so mad at dad. I've fallen in love with six girls, but I can't date any of them because dad is their father too."
The mother hugged him affectionately and said, "Oh darling, you can date whoever you want. Please do not listen to him. He is not your father anyway."
Source: Reddit.