Mom Takes Her Toddler to a Job Interview, Gets Tons of Different Comments
When this mother wanted to go to her job interview and didn't have childcare, she was surprised by what the company said. They told her that they were "child-friendly," so she brought her toddler along for the interview!
Maggie Mundwiller is a mother of two from St. Louis, Missouri, and she never expected her TikTok video to go viral. She recorded a routine trip to a job interview, and the reactions were astounding. 
There was indeed something extra special about this interview. It was the first time she was allowed to take her baby along for the process. Mundwiller made sure to chronicle the unique experience, and people were thrilled to come along for the journey.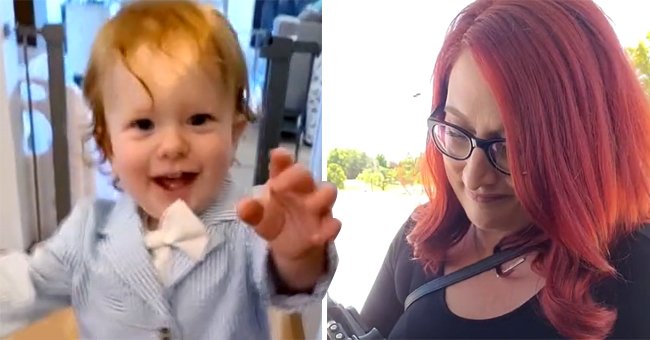 GETTING READY FOR THE INTERVIEW  
Mundwiller was excited about this new adventure and even more thrilled that she could have her little one by her side. In the video, the two of them are seen getting dressed to the nines for their excursion. 
She combed Mylo's hair and created a quirky résumé for him. The toddler even donned a dapper light blue suit while his mother looked professional in all-black. The pair walked in through the company's doors with vigor and determination! 
MANY PARENTS RESONATE WITH THE SITUATION 
The video was received extremely well by audiences far and wide. Not only was the content cheerful and heartwarming, but it carried an important message and resonated with many parents. 
The clip showed the need for more companies that are "child-friendly." On more than one occasion, a new mother or father has struggled to make meetings or job requirements because they could not find or afford adequate childcare.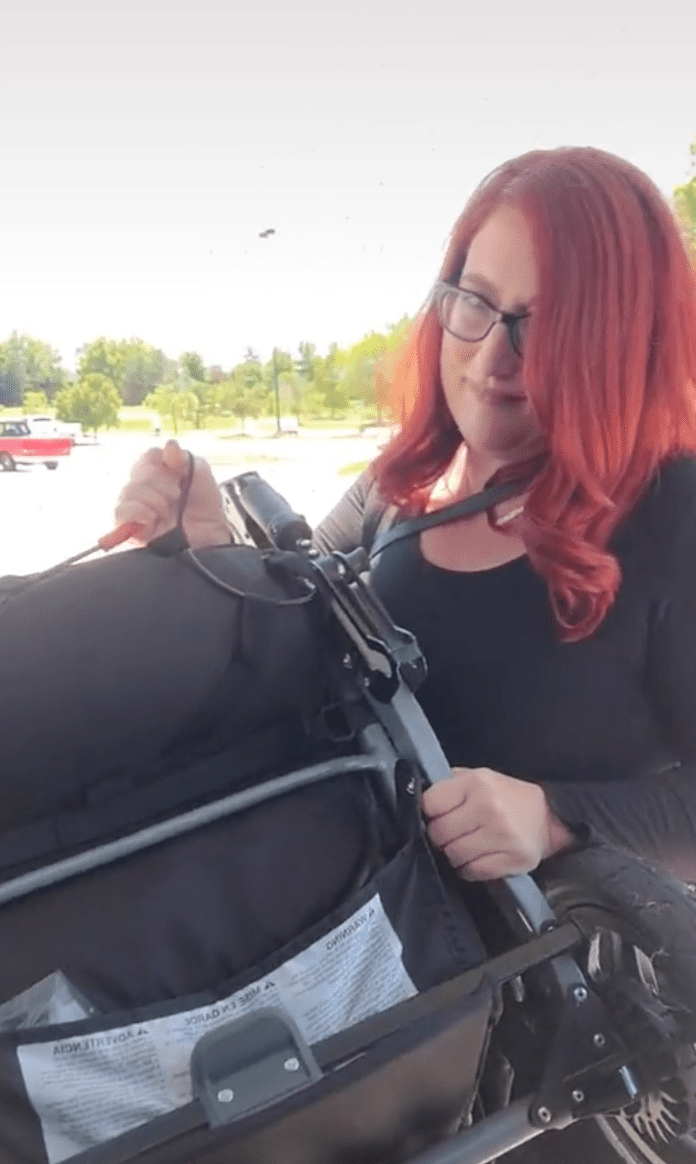 A GREAT PLACE TO WORK
The comment section was flooded with comments that praised the company. Viewers stated that this simple policy was reason enough to support this business. 
One user expressed: "I would go back to work in a heartbeat if I had this option." Mundwiller felt like it was her responsibility to shed light on this pressing matter. After she was laid off, she did not think she would find a job again.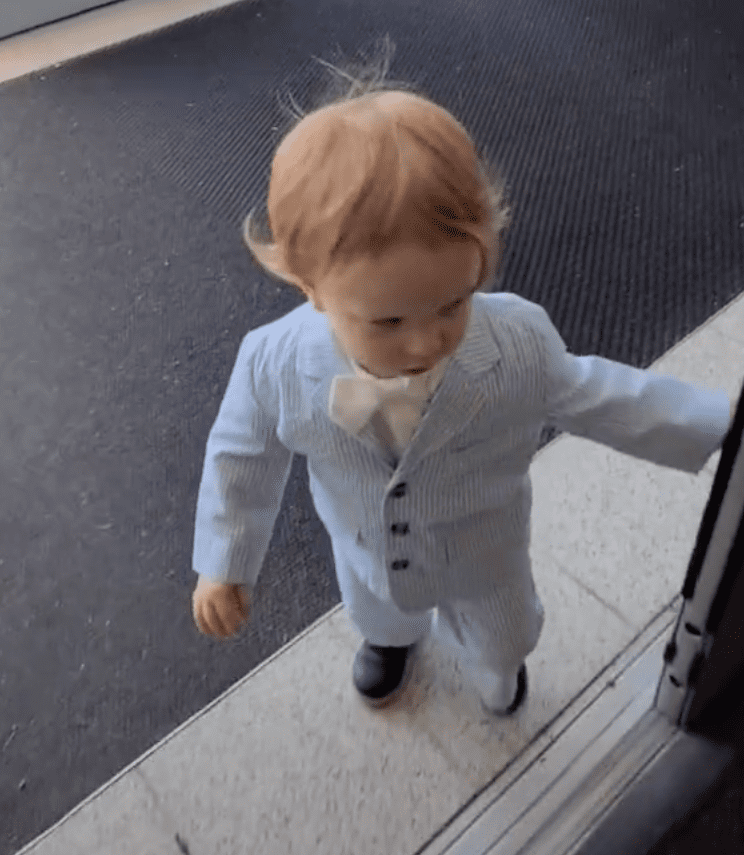 USING HER VOICE 
In an interview with Today, Mundwiller explained why she made the video. She also expressed her views on why she needed to continue talking about the experience.  
She said: 
"Now that I have a voice, it's not just mine. It's the voice of every single person who has commented or every mom who's sitting at home and can't go to an interview."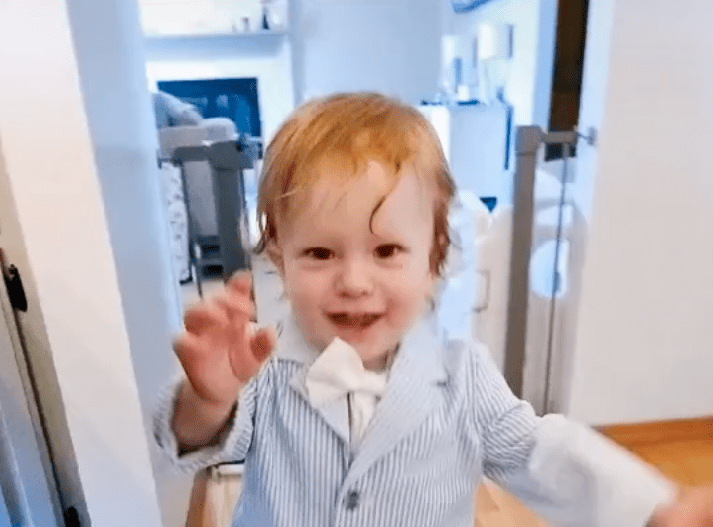 WORKING MOTHERS 
There is a great need for more businesses to adopt a similar "child-friendly" model. Mundwiller's story is still the exception, and many parents are forced to miss job interviews and opportunities because of family constraints. 
Working mothers often get the short end of the stick, especially in the early years when their toddlers need them. When more companies allow children to come along for interviews and offer them in-house daycare facilities, the workplace will be transformed and beneficial for everyone.