Melissa Rauch's Husband and Kids — Spouse Winston Rauch Took the TBBT Star's Last Name
Melissa Rauch is famous for starring as Bernadette Rostenkowski on "The Big Bang Theory." Behind the scenes, she is a loving wife and mother of two children. 
After tying the knot, it is traditional for a woman to take her husband's last name. However, some men go against the norm and take their wives' last names instead.
Actress Melissa Rauch's husband, Winston Beigel, is one such man as he took his wife's last name after their marriage in 2007 and is now known as Winston Rauch.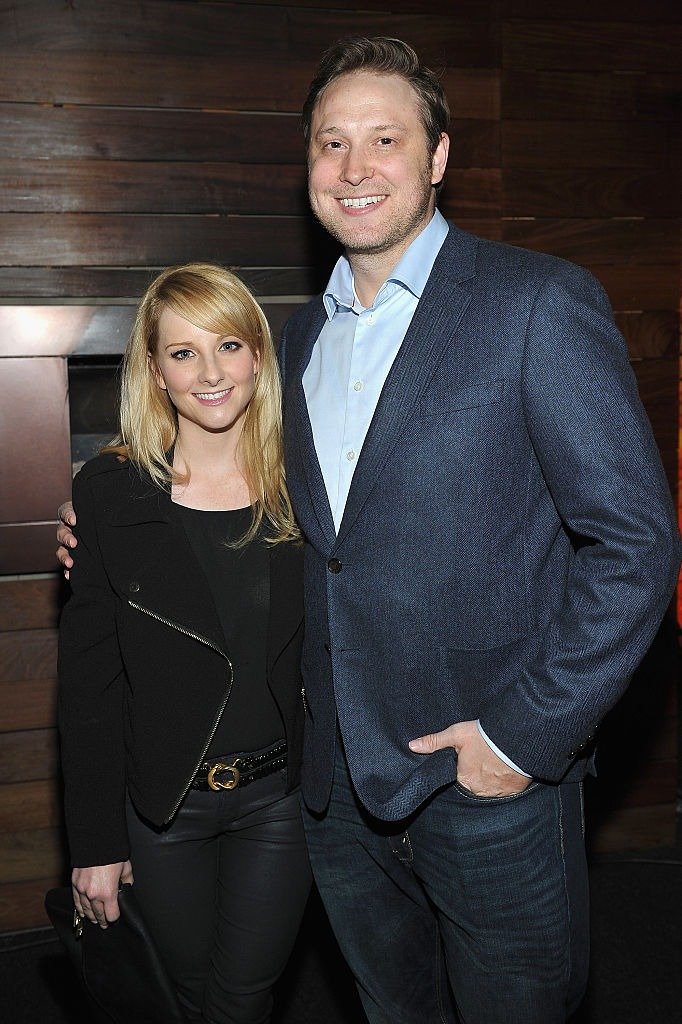 Please find out more about Melissa, her partner, and their beautiful family. Also, get into her transformative journey from her childhood years to becoming a star actress. 
MELISSA RAUCH HUSBAND
Besides being a talented actress and screenwriter, Melissa is a loving wife to her husband Winston. Before tying the knot in 2007, the couple attended the liberal arts Marymount Manhattan College in New York City's Upper East Side in the late 1990s and early 2000s.
It was at college that they began their collaborative partnership and eventually fell in love. They have managed to maintain their relationship despite the advent of fame and wealth. 
In a reported interview, Melissa was asked about her marriage to Winston and said she is fortunate to have met him in college. She described him as her best friend, the love of her life, and an incredible writing partner.
The actress said her only regret is that she did not meet him sooner than she did because her life has become so much better since he came into it. 
 WRITING PARTNERSHIP
Winston has been a major part of his wife's transformation. While they were in college, they began writing together. Since their college graduation, Melissa has risen to greater heights, while Winston has also earned much success with his wife by his side. 
When Melissa is not busy with her television roles, she spends her free time writing new projects with her husband. Their first notable writing project happened in 2005. 
They co-wrote "The Miss Education of Jenna Bush," a comedy stage production about former first daughter, and "Today" show co-host Jenna Bush Hager.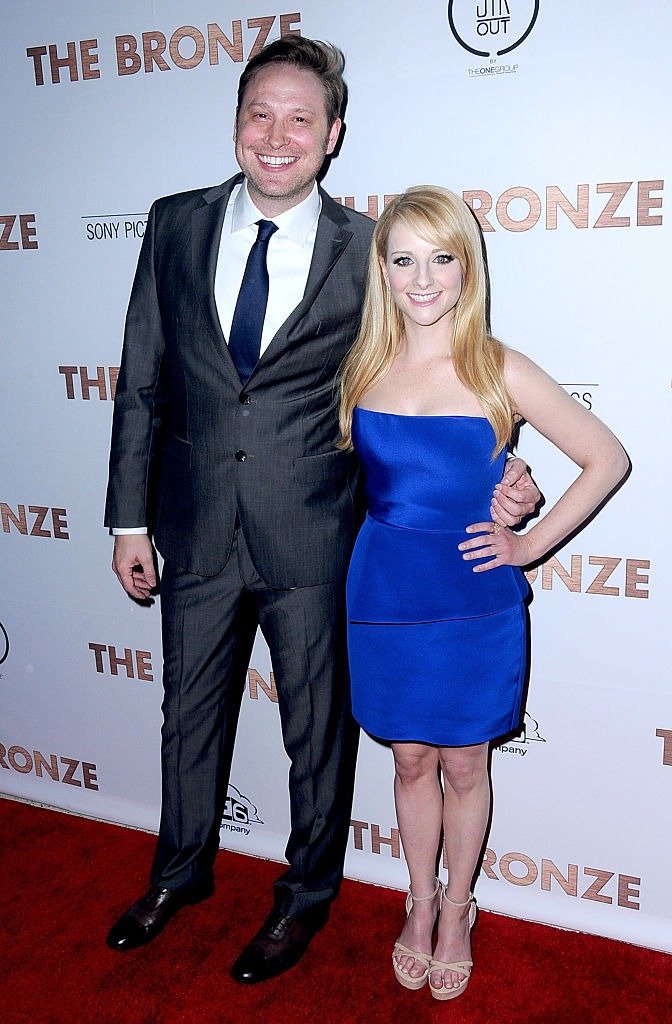 The show was ultimately successful and landed the couple an award for Solo Outstanding Show at the New York International Fringe Festival. 
With Melissa being busy with "The Big Bang Theory," she and Winston slowed down on writing for a period. In 2014, The Hollywood Reporter reported that Melissa and Winston would co-write a CBS wedding comedy "If We're Not Married by 30."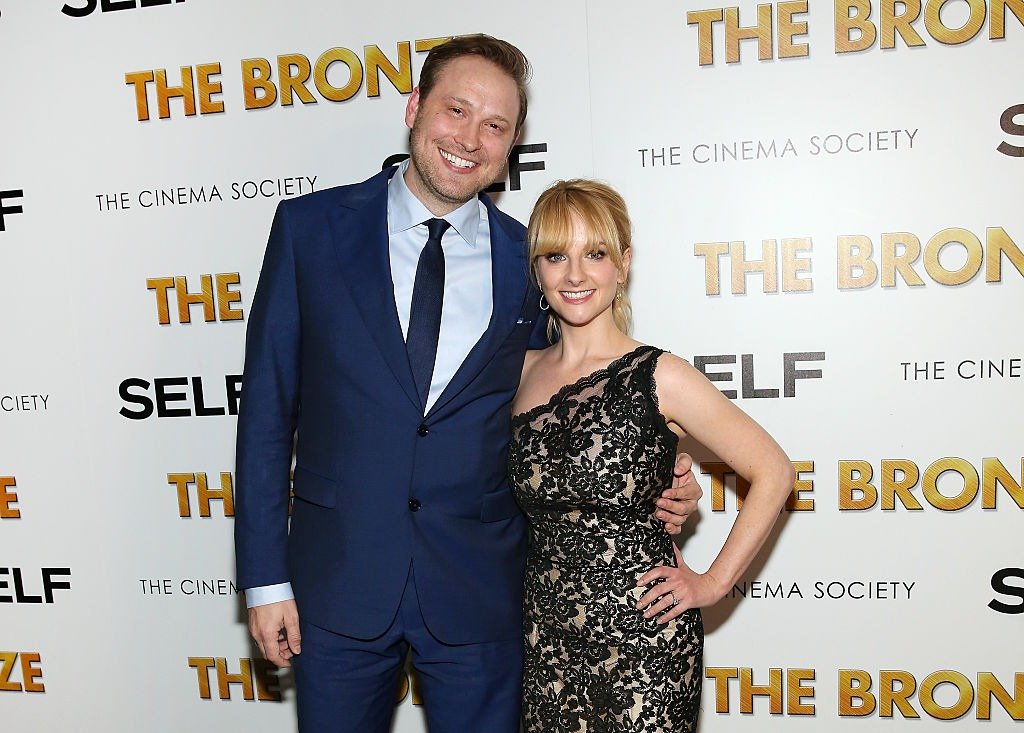 The couple got back to co-writing professionally once again to make what is probably their biggest project to date, "The Bronze." They found it hard to sell the project but financed it themselves until they could sell it to Sony Pictures Classics.
MELISSA RAUCH CHILDREN
Melissa's journey to motherhood was not smooth sailing in any way. Many female celebrities announce their pregnancies on social media with much fanfare.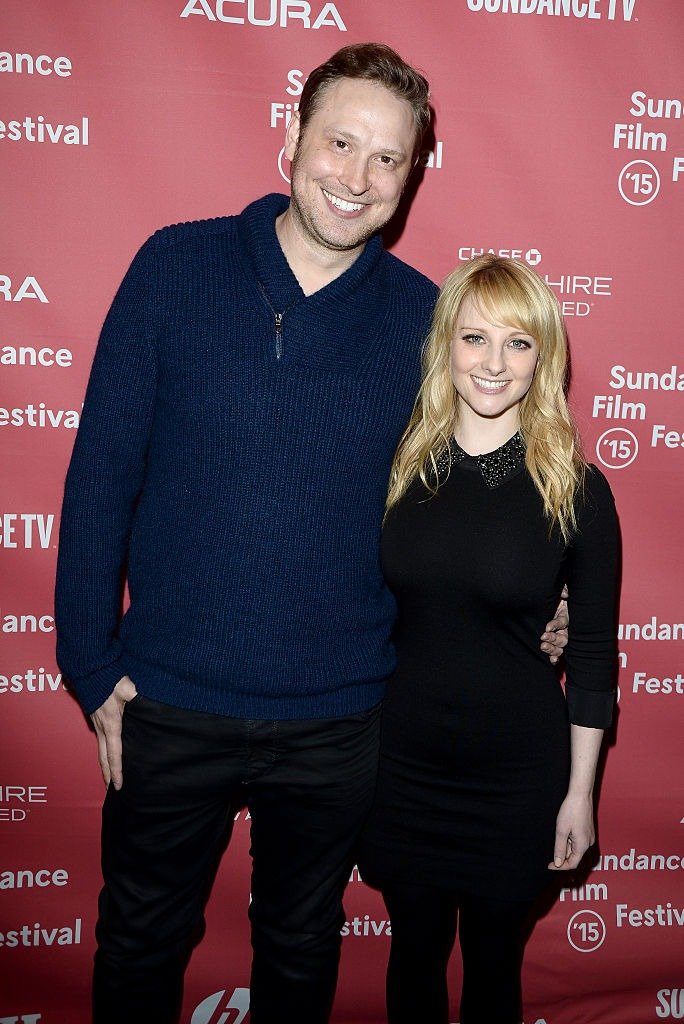 However, when there was a "Melissa Rauch Pregnant" news, the actress announced it with a candid and emotional essay she penned for Glamour. In the essay, Melissa revealed she experienced a miscarriage before becoming pregnant with her daughter, Sadie. 
She said that while she was grieving over her pregnancy loss and struggling with fertility issues, every joyful and expectant baby announcement felt like a little stab in her heart. Melissa also explained she did not want other women to feel how she announced her pregnancy. 
When Melissa finally gave birth to Sadie on December 4, 2017, she expressed her delight at becoming a mother and said she would never take her difficult road to motherhood for granted. 
Melissa welcomed her and Winston's second child and first son in May 2020 amid the COVID-19 pandemic. Again, she wrote another essay for Glamour, where she revealed she gave birth alone and without her husband because of the pandemic. 
Despite being alone at the time of her son's birth, Melissa wrote that she would not be alone because she has a partner who had been listening to her heartbeat inside her for nine months. 
WHAT HAS MELISSA BEEN UP TO LATELY? 
Soon after giving birth to her daughter in 2017, Melissa was inspired to adopt a healthy eating lifestyle. Hence, she partnered with House Foods, a health food brand, in 2019 to create a children's picture cookbook titled "The Tales of Tofu." 
She expressed her excitement about the book, which she described as a fun way to introduce children to an unfamiliar but versatile and good, healthy food. 
In a chat with People following the book's release, the mother of two said she enjoys reading it to Sadie and that she and her daughter cooked recipes together. 
In May, "The Big Bang Theory" alum spoke to HollywoodLife and revealed her thoughts about her exciting "Night Court" reboot after the series, which ran from 1984 to 1992, was picked up for a formal pilot order. 
She said the reboot was at the early stages but that she and Hood Milik want to honor the original while bringing some freshness to it. 
With all she has achieved in her excellent career, Melissa is indeed an exceptional actress and screenwriter. In addition, it will be foolhardy not to describe her as a wonderful wife to a loving husband and proud mother of two children. 
At 41, she is living her best life, and her fans expect her to go on and achieve more success soon. With her husband at her side, there is every chance she will do just that.