Daily Joke: Woman Brought a Duck to the Veterinary Clinic Hoping to Save It
Today's joke is about a woman who went to the veterinary clinic for her ill duck, but the medical bill ran high after she questioned the vet's verdict. 
A distressed woman bought her limb pet duck to a veterinary surgeon in hopes that the vet could help the duck. She lay the bird on the table, and the vet placed a stethoscope on the bird to listen for a heartbeat.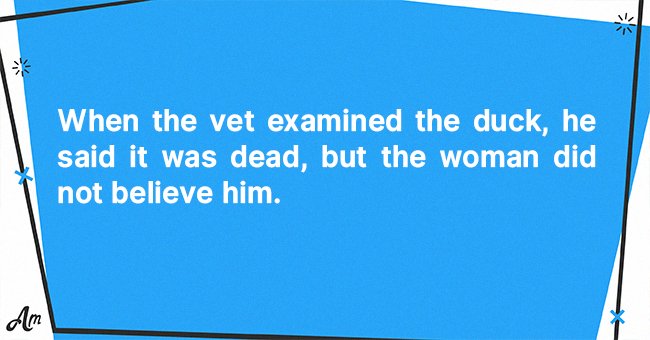 After a moment, the vet shook his head, looked up at the woman, and said, "I am sorry to say, but your beloved pet duck has passed away." The woman started wailing.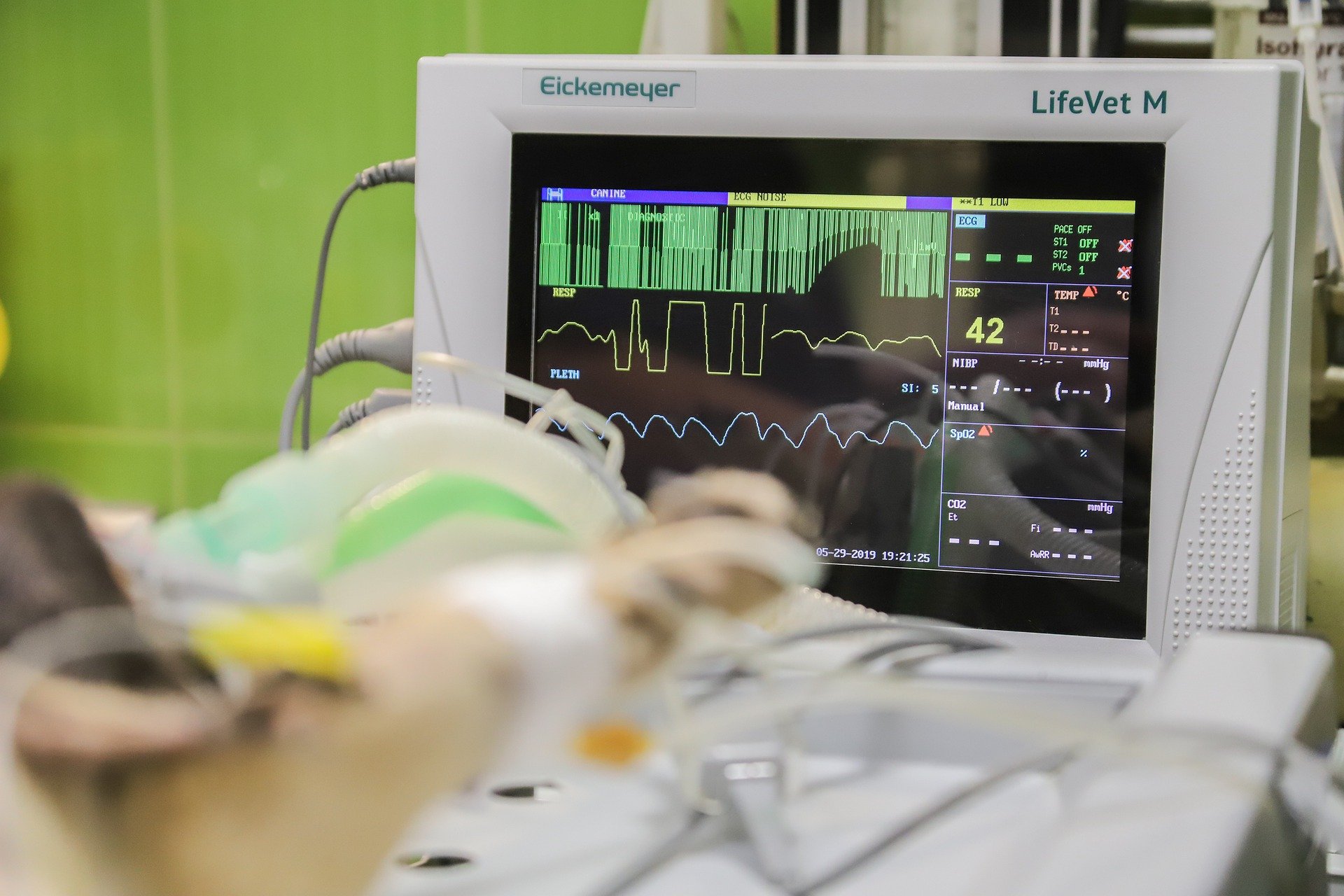 She then said to the doctor, "How do you know for sure? You did not run any tests. Maybe he is just in a coma?" The doctor sighed and left the room. A few moments later, he returned with a golden labrador retriever. 
As the duck's owner watched in amazement, the dog stood on his hind legs and put his front legs on the examination table. The labrador began to sniff the duck from its head to its feet. 
After several minutes the dog looked at the vet with sad eyes and shook its head from left to right. The dog got off of the table and the vet patted him on the head. The labrador then left the examination room. 
A moment later, a ginger cat walked into the room. It jumped onto the examination table and started to sniff the lifeless bird. The cat slowly sniffed the duck from its head to its tail. 
After a couple of minutes, the cat meowed at the vet and then shook its head from left to right. The cat jumped off of the table and walked out of the examination room.
The woman stared at the vet in shock and confusion about what had just happened and what it meant. Finally, the vet said, "I'm sorry, there is nothing I can do. Your duck, Cuddles, is dead."
The woman started to sob while the vet handed her a medical bill of $150. The woman looked at the bill and yelled, "$150? $150 to tell me my duck is dead?!"
The vet then said, "Well, it would have been $20 if you had taken my word for it, but with the Lab Report and the Cat Scan, it is $150."