Woman Tries to Run from Cops While Livestreaming but They Give Her No Chance
A woman who thought that she was above the law tried to run from the cops while livestreaming on Facebook. Unluckily for her, it didn't go well.
In a short video shared on Reddit, we can see that this woman was in the middle of the livestream when she was pulled over and tells her viewers that she doesn't "feel like going to jail."
Next, we hear the police officer knock on her window and inform her that her driver's license had been suspended and that she had warrants in Fayetteville, North Carolina.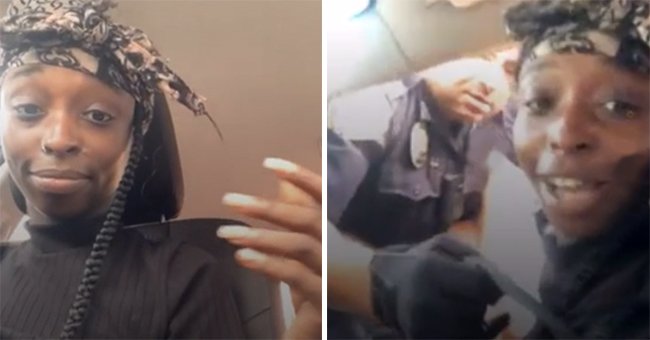 A WANTED WOMAN
When the officer calmly asks the woman to step out of the vehicle, she simply says that she doesn't have any warrants before putting on her seatbelt the wrong way.
Without a care in the world, the woman turns the car on and prepares to flee the scene while the officer can be heard screaming, "what are you doing? Stop!" 
As she prepares to flee the scene, the officer acts fast and breaks the car's passenger window, and shards of glass can be seen flying in front of the camera.
In Rockland, a man named Jason Whalen was charged with assault, refusing to submit to arrest.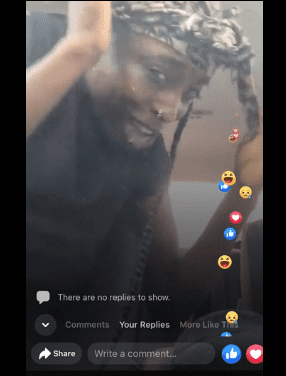 Shocked by what just happened, the woman asks if that was necessary and turned to her viewers to see if they witnessed what happened, trying to make it seem as if the officer had just done something wrong.
The Livestream comes to an end as the woman gets arrested, but it isn't clear what happened to her next. Resisting arrest is a very serious offense, especially if an officer gets hurt.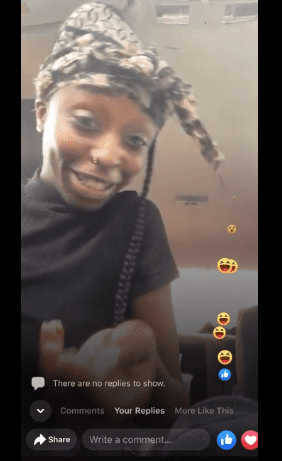 A FEISTY FELON
Recently, in Rockland, Massachusetts, a man named Jason Whalen was charged with assault, refusing to submit to arrest, and violating a condition of release.
The 43-year-old was first arrested while hiding on a boat after getting involved in a fight with another man, whom he threatened to kill, but he put up a fight.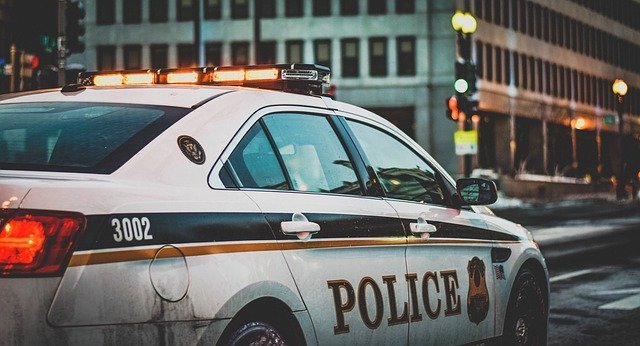 When two police officers found him hiding, Whalen refused to be captured and offered plenty of resistance before backup arrived, and law enforcement was able to subdue him.
He was charged with 90 days in jail but was allowed to be free until the start of his sentence on June 30. However, Whalen failed to report to jail that day.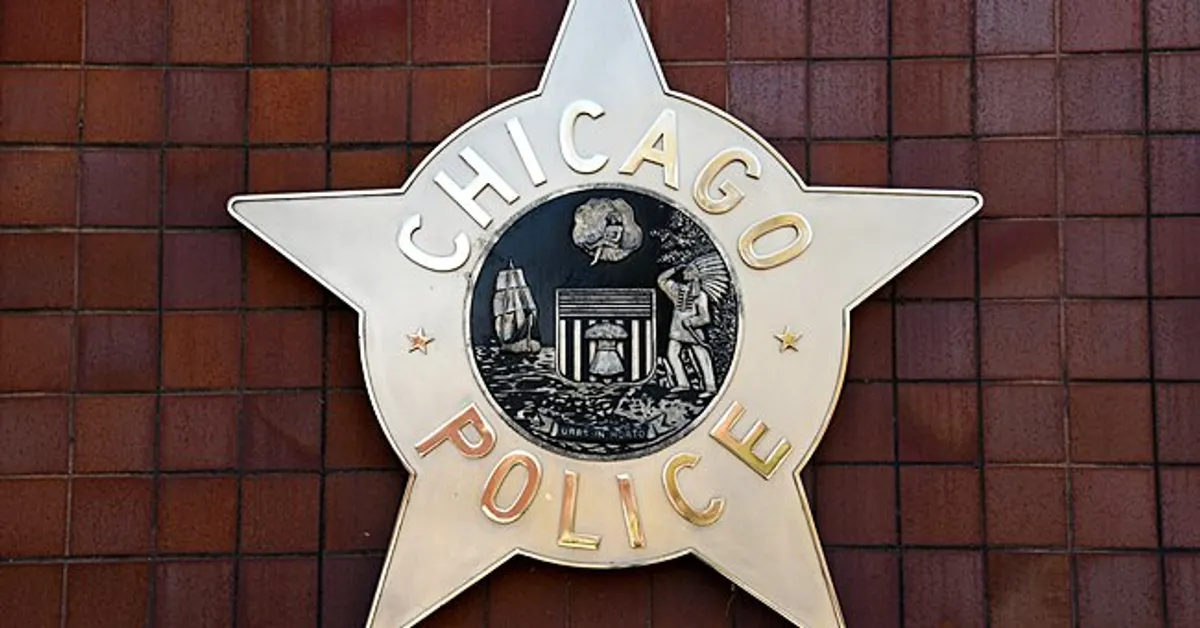 CORONA PARTY
Still, sometimes police officers also go against the law. Back in March, James Sanchez, a Chicago Police Department high-rank official, resigned after breaking COVID-19 regulations.
It was reported that Sanchez, a former Deputy Director of Gang Investigations, threw a party at Guide's Sports Club that was attended by 40 maskless guests, including some police officers.