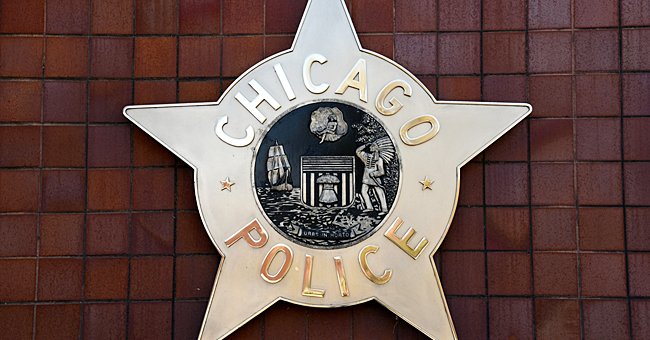 Shutterstock.com
Chicago Police Department Official Resigns after Bar Party That Broke COVID-19 Rules
A Chicago Police Department Official resigned after a party at a bar broke COVID-19 rules.
A high-ranking official in the Chicago Police Department, James Sanchez, handed in his resignation after a bar party broke the city's COVID-19 regulations.
Sanchez's resignation comes after an internal investigation into whether officers attended the party. He was the Chicago PD's former Deputy Director of Gang Investigations.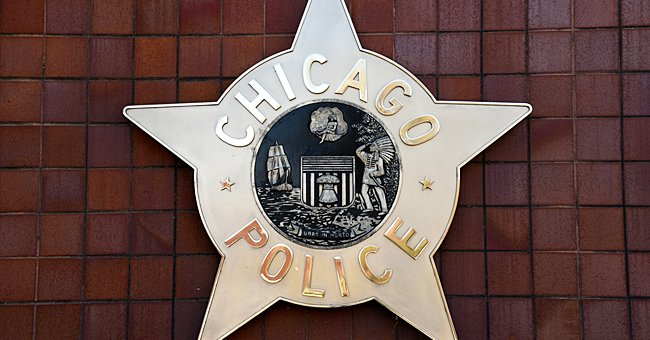 Chicago Police Department Official Resigns after Bar Party That Broke COVID-19 Rules. | Photo: Getty Images
The party occurred on January 7 at Guide's Sports Club in the southwest side Garfield Ridge neighborhood. There were 40 maskless people in attendance, including police officers.
An anonymous allegation claimed that the party in question was a retirement celebration. However, the Tribune reported that Sanchez's resignation came after the party.
A statement from the police department read that they are taking the incident seriously. Those police members would be held accountable if they were found to be violating the city's regulations.
Since the beginning of the pandemic, Chicago has cited 300 businesses and restaurants for violating COVID-19 regulations. Violations have two possible consequences.
According to the Department of Business Affairs and Consumer Protection, if a business violates the city's restrictions, it could be faced with a fine of up to $10,500.
If businesses or restaurants continue to violate restrictions, they may face extended closure of their establishments. Restaurants are not the only business with strict rules.
Gyms are encouraged to enforce restrictions to decrease the spread of COVID-19. The CDC reported a high attack rate at a gym in Chicago in August last year.
They found that 51 out of 88 infrequent mask-wearers contracted COVID-19 after attending a high-intensity gym class. Some of the gym-goers continued to go to other classes that day and received a positive COVID-19 test later on.
The CDC has stated that gyms must require users to wear masks during exercise, the gym must decrease class sizes, have physical social distancing, and improved ventilation to decease these big spreads from happening.
Gyms should encourage users not to attend their facilities if they are showing symptoms or have tested positive. They should instead wait until their symptoms clear up or they test negative.
Please fill in your e-mail so we can share with you our top stories!