Heather McDonald Shares Two Kids with Her Husband of 21 Years — Facts about Her Family
Comedian Heather McDonald doubles as an author coupled with her acting career. Outside entertainment, McDonald is a mom of two who has been married for over two decades. 
Heather McDonald holds her Hollywood career as a high priority, but her parenthood and long-spanning marriage stand before it. McDonald is a mom of two boys, and she has been married for 21 years. 
It is safe to say that McDonald's and her investment banker husband Peter Dobias have been able to deter the odds against Hollywood marriages and its failures. Here are some facts about her family.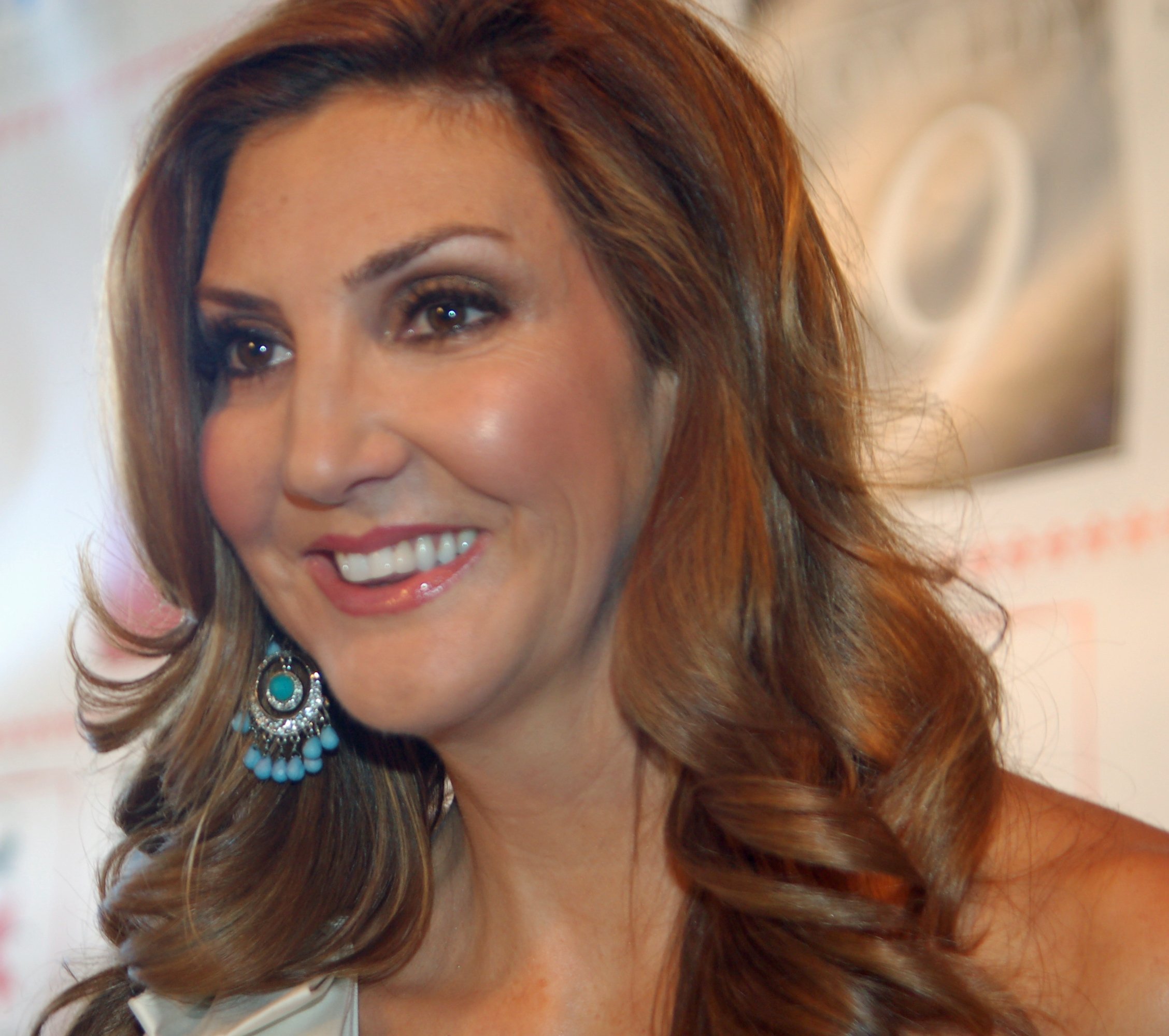 PROUD OF HER FAMILY
The star actress uses her social media platforms to show off her achievements and career updates, but she also makes sure to show her love and affection for her loved ones.
In one of her recent posts, McDonald celebrated her years of marriage with Peter while showing off a romantic photo of them. She also celebrated her years of motherhood. 
 THOUGHT ON HOLLYWOOD MARRIAGES
The star was quite candid once in an interview where she gave her opinion on the dynamic of Hollywood marriages. She made it known that being in the spotlight; the temptation to cheat is higher. 
The star noted that she felt like the successful marriages in the spotlight were based on a "don't ask, don't tell" term. According to her, these partners respect their significant others by making sure to respect them. 
SHE CREDITS HER HUSBAND ON PARENTHOOD
While McDonald thrives with her comedy career and other spheres of entertainment, she maneuvers it all with motherhood. However, the TV star acknowledges her husband's strong partnership. 
In an interview with ABC, McDonald's made it known that her husband was quite involved with helping her handle both motherhood and her career. She shared that Peter has never shot her down from going about her business. 
HEATHER MCDONALD'S FAMILY
The "Chelsea Lately" star's family is an essential part of her career. She made it known that Peter was on the production team of her podcast, "Juicy Scoop With Heather McDonald."
She added that one of her sons was her home office companion when she wrote her first book. The star relayed that her son would come into her home office, acting as her assistant. 
SHE IS NOT A PERFECT MOM
The star never fails to keep it real, and in an interview, the star opened up about the downside of motherhood. While promoting her book, "My Inappropriate Life," the star made it known that most moms did not like admitting mistakes. 
The "Laugh Out Loud" star noted that she was not a perfect mom, although she often got praises from her co-workers. The star stated that she admitted to herself a while back that she and her kids were not free of imperfections. 
SHE DID NOT BREASTFEED
McDonald has revealed that while she was a nursing mother, she never breastfed her sons. The "After Lately" actress made it known that after she had her first child, Drake, she tried breastfeeding for three days.
However, she didn't like it, and she gave her son a bottle of Similac formula, and he did not seem to mind. The actress relayed that she took on jobs as a nursing mother and was able to focus on her job because breastfeeding was not involved. 
MOTHERHOOD IS ONLY A PART
The "Word of the Day" author made it known that when her second child, Brandon, was a toddler, she was torn between going for a job gig and staying back with her little one.
However, McDonald listened to advice from one of her pals about going for her passion because she might not be able to recover the lost times. McDonald noted that she was glad she took the advice and believed that motherhood should not stop one from pursuing other interests.