Angela Robinson Tried to Get Pregnant For 20 Years and Had 6 Failed IVFs before Adopting Son — Inside Her Road to Motherhood
Angela Robinson and her husband tried for a baby for 20 years, during which they had six failed IFVs. The couple later adopted a son and have since warmed up to their roles as parents. Here's a look into the actress's journey.
Angela Robinson is best known for her role as the vicious Veronica Harrington in the 2013 Oprah Winfrey Network series "The Haves and the Have Nots."
But outside of her successful run on the show, Robinson has had a tumultuous journey in her bid to become a parent with her husband of over two decades.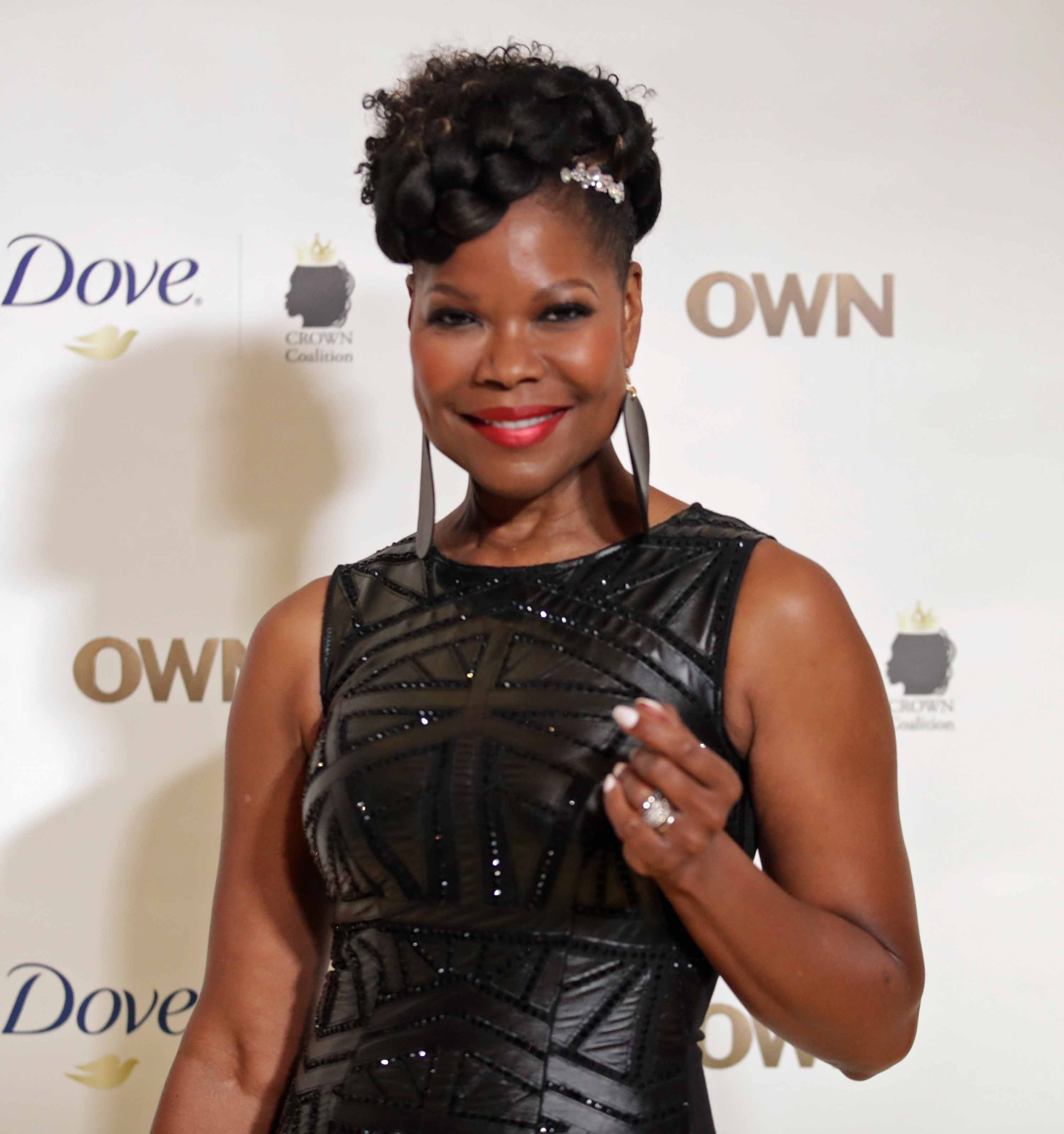 Together, the couple navigated years of fertility issues before finally welcoming a son in 2018. Take a glimpse into Robinson's motherhood journey
HER MARRIAGE
Robinson and her husband Scott Whitehurst got married in 1996 and have since enjoyed a blissful marriage. The couple remains as in love as ever.
In 2019, Robinson could not help but gush about her husband when she noted that people often forget to talk about how great marriage is.
The actress explained that while marriage indeed requires a lot of work, it is also a wonderful experience in the end, and people tend to leave that part out.
The proud mom said the toddler brightens up her days and admitted that she cherishes every single moment spent with him.
Robinson shared a few tips saying that a partner should also double as a friend. She concluded by adding that she could not imagine life without her husband!
INFERTILITY STRUGGLES 
Two years into their marriage, Robinson and Whitehurst started trying for a baby. But for twenty years, the couple was unable to conceive.
During the 20 years wait, Robinson and her husband tried conceiving naturally and later opted for IVF, which they tried six times. Still, they were unable to have a child.
Speaking about IVF, Robinson described the procedure as hard but added that trying it publicly was even more challenging because people could always tell if it worked or not.
The actress also admitted that IVF is expensive and noted that it is possibly why many black families don't consider it an option.
ADOPTING A SON
In June 2018, Robinson and Whitehurst adopted a son named Robison "Robby" Scott, and ever since, the pair have enjoyed every bit of parenthood.
When asked to talk about the most fulfilling part of becoming a mom, the actress explained that her son is a reminder of God's timing.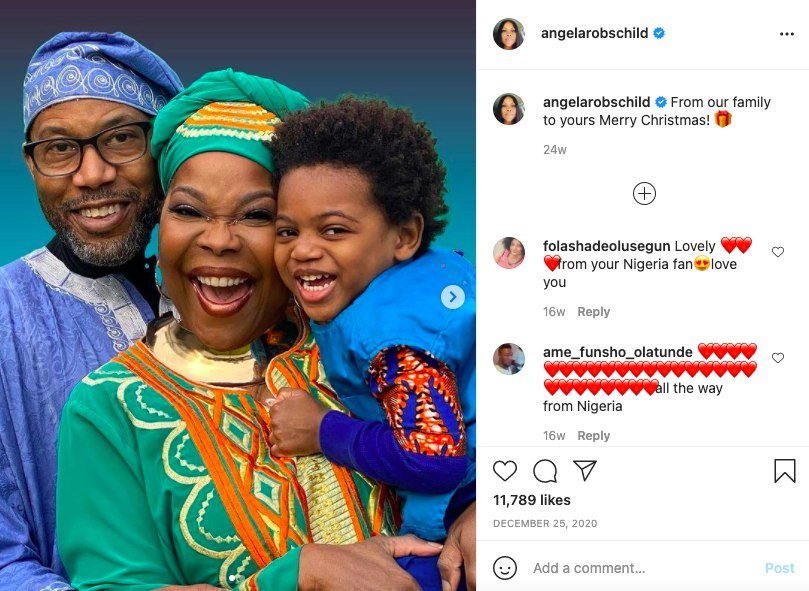 During an interview with Aretha Scruggs in April, Robinson called her son a "three-nager," adding that he is more than she dreamed of.
The proud mom said the toddler brightens up her days and admitted that she cherishes every single moment spent with him.
Robinson further described her son as a dream come true and a perfect blessing for her and Whitehurst after waiting twenty years to become parents.
Speaking on her favorite thing about being a mom, Robinson believes every time she spends with Robby is a reflection of who she truly is.
In the end, becoming a mother has helped Robinson grow, recognize her failures, and become an overall better person in all of her relationships. The little one is indeed a blessing!