It Was Not Easy for Mark McGrath to Become a First-Time Dad at 42 — Inside His Family and Journey
It was not easy for Mark McGrath to achieve his dream of becoming a father, so when he and his longtime wife welcomed twins, he was over the moon — see details about their relationship and journey to parenthood. 
For the majority of people, the experience of having children is a smooth and easy one. However, for others, it becomes a long, challenging journey that has a significant impact on them. 
Sugar Ray's Mark McGrath is an example of such a person; his journey to parenthood was a long and arduous one that saw him try different methods until one provided him with twins. Here are details about it.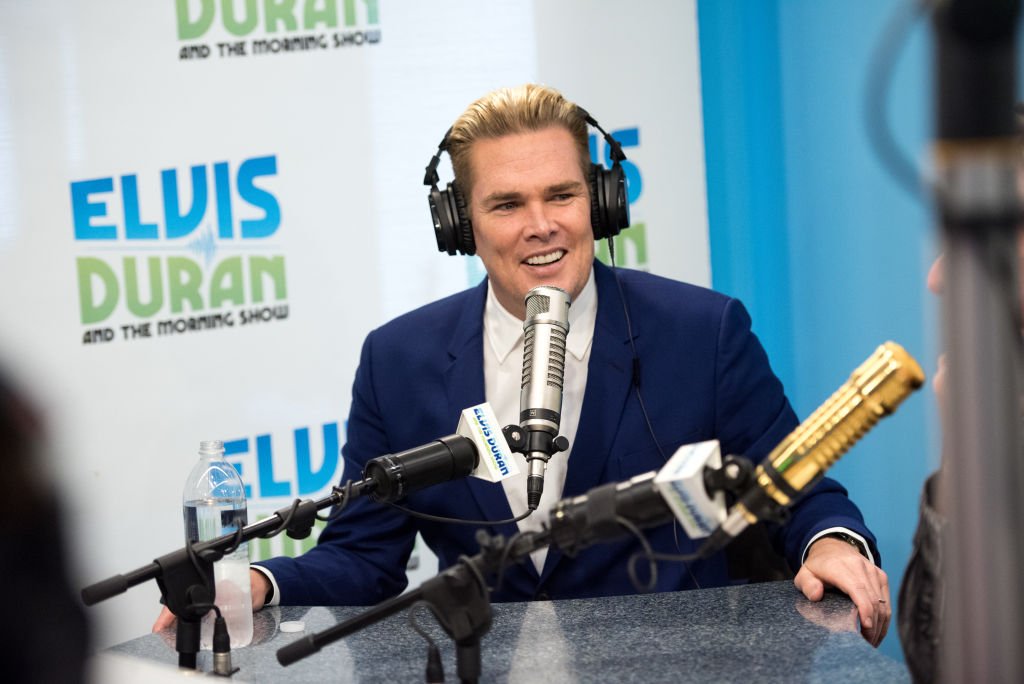 WHO IS MARK MCGRATH?
McGrath was born Mark Sayers McGrath on March 15, 1968, in Hartford, Connecticut, USA. He is an actor and composer famous for his work on "Scooby-Doo" (2002), "Wild Things" (1998), and "Raising Helen" (2004). 
Aside from his acting credits, the talented man is also popularly known as the lead vocalist of the rock band Sugar Ray. 
MARK MCGRATH'S WIFE 
Unlike many celebrities, McGrath found love pretty quickly; he is currently married to Carin Kingsland McGrath. They have two kids. 
The gorgeous couple initially met in 1994 at The Viper Room nightclub, and his first words to her were, "I think I love you." They remained on and off lovers for about 16 years before taking things to the next level by getting engaged in 2009. 
The proud father also talked about how different his kids were from one another.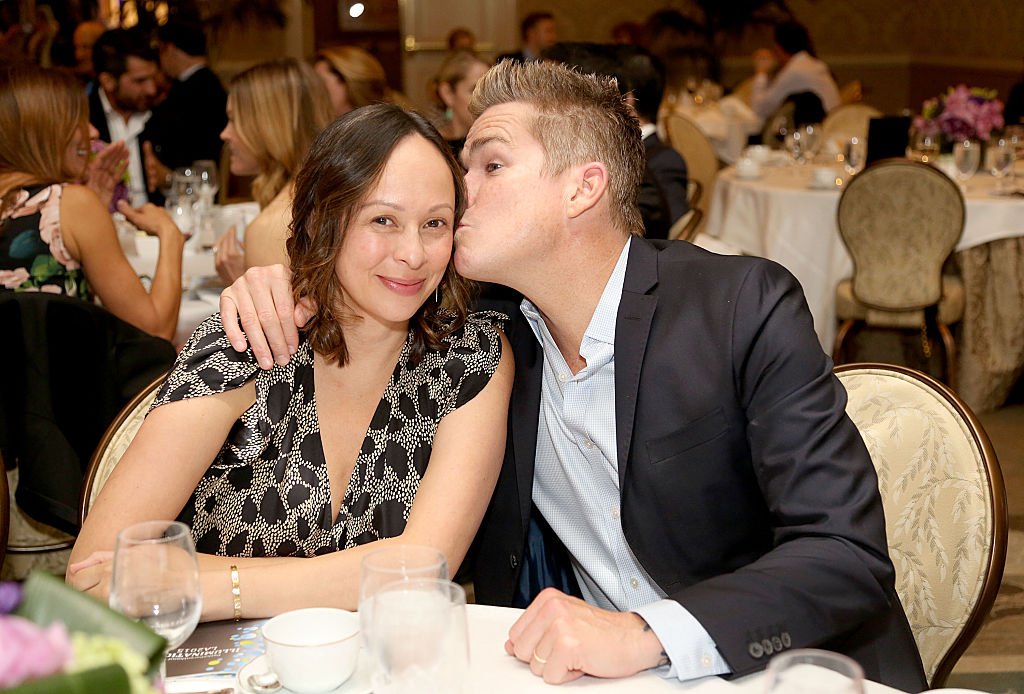 He reportedly proposed on New Year's eve at the same spot they met. The first time they met, he had been unsure of his love for her, but after more than a decade of dating, he knew no one else would do. He popped the question, and by September 24, 2012, they were married.
The couple exchanged their vows in Southern California before an audience of sixty people made up of their friends and family members. It was their first time at the altar, and with the way they are going, it will most likely be both their last. 
THEIR KIDS
Mark and Carin knew they wanted to have kids together long before they got married. While engaged, they had actively sought to expand their family by conventional means for more than a year.  
When that wasn't providing results, they decided to try other methods. They decided on in-vitro fertilization; it is an intense and equally expensive procedure, but they took one shot at it and immediately got results. 
When they checked, they realized they would not be getting one but two kids, a boy and a girl. The pair were excited by their good fortune, even if a little apprehensive of the thought of raising kids for the first time. 
Mark seemed to be the most excited; he could hardly wait for the kids to arrive so he could shower them with love. They were born on April 29, 2010; the boy was named Lyndon Edward, while the girl got the moniker Hartley Grace. 
THEIR EXPERIENCE AS PARENTS 
Months after Mark's kids arrived, he opened up about how he and Carin handled the whole affair in a blog he shared with People. 
In the write-up, he expressed shock at the speed at which time was passing. The proud father also talked about how different his kids were from one another. 
Lyndon is the adventurous baby who kept rolling over until they lowered his crib a bit. According to Mark, he is the noisiest of the two and would often demand attention with hell to pay if he is denied. 
On the other hand, his sister was described as a "happy and calm" kid who has the uncanny ability to "sleep through everything." 
Mark needs time to slow down to have more time with his kids, but he knows time will not wait, so he is not about to let any go to waste. The kids will undoubtedly grow up to know that love, and perhaps the rocker and his wife may decide to expand their brood further.