Daily Joke: 100-Year-Old Grandfather Shares the Secret to His Great Shape
Today's #jokeoftheday is about an older citizen who shared an exciting secret about himself. The 100-year-old grandfather was celebrating his birthday and decided to talk about the secret to his incredible shape.
A grandfather was celebrating his 100th birthday, and many people gathered to honor him. As the party was going on, people who were present complimented the older citizen for his fit stature.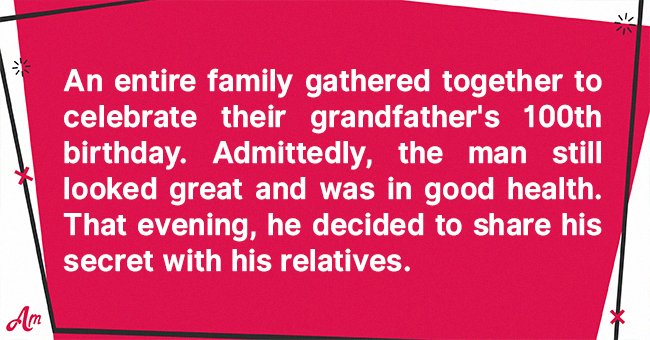 At 100, the grandpa still appeared quite athletic. Over the years, he had been able to maintain a perfectly healthy shape. In response to his guests' curiosity, he decided to share his fitness secret.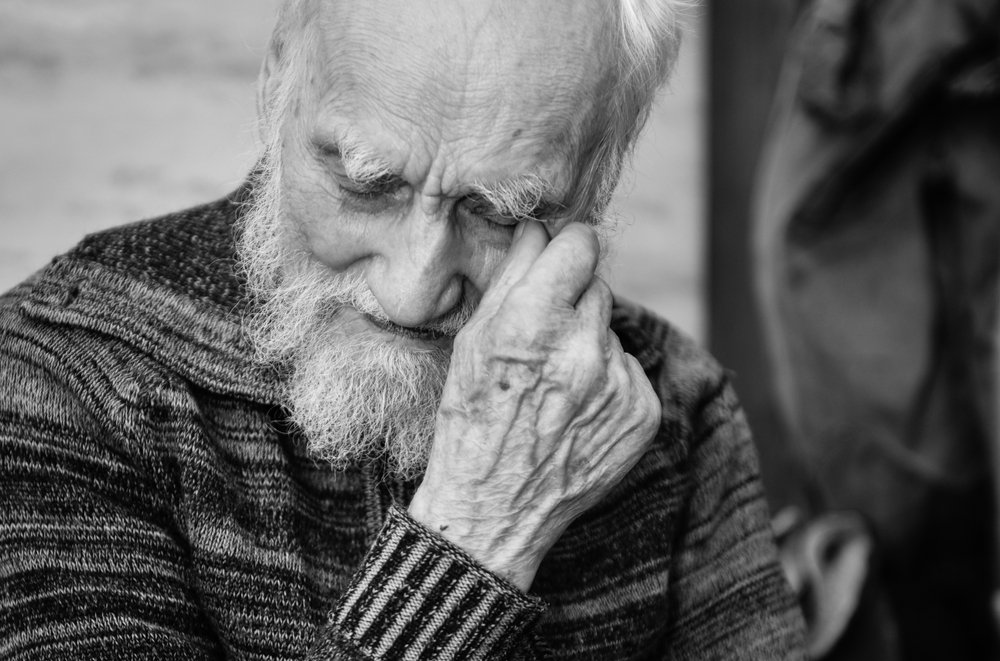 With so much look of anticipation on the guests' faces, the older adult began by sharing that he and his wife had been married for well over 75 years. However, on the day they got married, the couple made a vow. 
He emphatically mentioned they agreed that anyone at fault during a fight would go out for a walk throughout their marriage. After revealing this, the older man said: 
"Gentlemen, I have been walking in the open air day after day for some 75 years now."
A GRANDPA'S DISHWASHER
A young man, John, decided to visit his grandpa. The older man was 90 years old, and he resided far from John. On the first morning after John arrived, his grandpa made a breakfast of bacon and eggs.
As John settled for his breakfast, he noticed a film-like substance on his plate. He asked if the plate was clean. The older man noted that the dishes were as clean as cold water can get them. He urged his grandson to finish up his breakfast.
Later, the older adult prepared a hamburger for lunch, and John noticed flecks of fried eggs on his plate. He was concerned and asked if the dish was really clean.
Again his grandfather told him that the dishes were as clean as cold water can get them. The day John was finally leaving his grandpa's home, the older man's dog stubbornly refused to let him go.
Growling, it obstructed his way, preventing him from exiting his grandfather's house. He then called out to his grandpa that the dog would not let him pass. Hearing this, the old man yelled, "Coldwater, go lie down."