9-Year-Old Girl Helps Her Mom during Labor, Reveals How It Was
A 9-year-old girl from Missouri named Aaklayla Gunn had to step in and help her mother, who went into labor earlier than expected, deliver the baby.
The mother, Angelica Gunn, was home with Aakayla when she started feeling contractions and quickly realized that she would not be able to make it to the nearest hospital.
Angelica immediately called her husband, Caleb Gunn, and asked him to rush home. However, Caleb ran into some traffic and couldn't make it on time.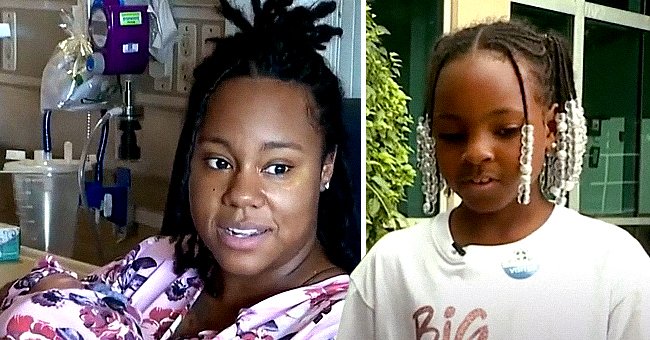 LAST RESORT
Without any other option and being a nurse and a certified doula, Angelica turned to her daughter for help and coached her throughout the whole process. She said:
"I screamed for Aakayla to come in. I was just like, 'You have to look. Something's happening. Is her head coming out?' And she's like, 'I can't look.' And I'm like, 'You have to.'"
According to Aakayla, her mother told her to grab a towel and not hold the baby, who was later named Aubree Rose, too hard. But despite the stressful situation, everything went just great.
Angelica was worried about her daughter's reaction to the birthing process and having to witness it all first hand but Aakayla was happy to be there.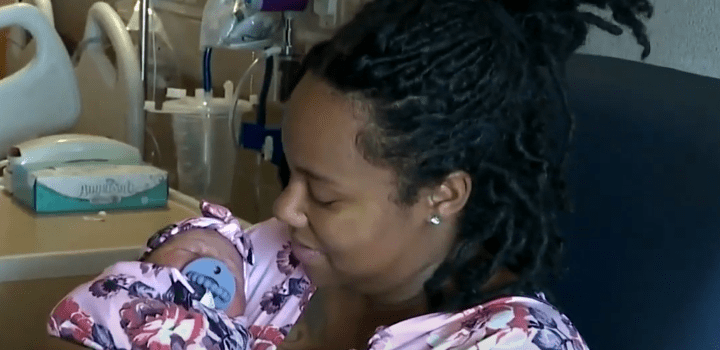 A MEMORY THAT WILL LAST FOREVER
Not only that, but Angelica later guaranteed that they are all doing well and that Aakayla wasn't in any way traumatized by the situation. In fact, she was very excited about her baby sister.
Caleb eventually managed to get home and he couldn't be prouder of his daughter. The overjoyed father said that her feat was even more impressive considering that Aakayla is "scared to touch worms."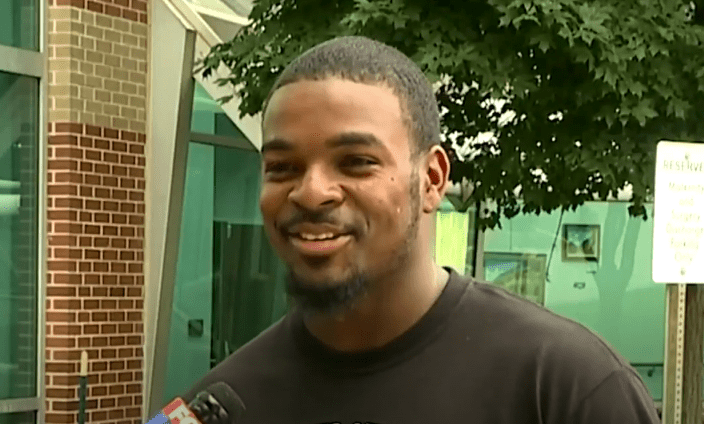 Angelica, who works as at St. Luke's South Hospital, believes that it will be a memory that the nine-year-old will forever cherish and Caleb thinks that they may have a future doctor in the family.
But Aakayla wasn't the only big sister who came to the rescue of a loved one. In another story, Charlotte Cifelli from New Jersey was presented with a Certificate of Merit for saving her younger brother's life.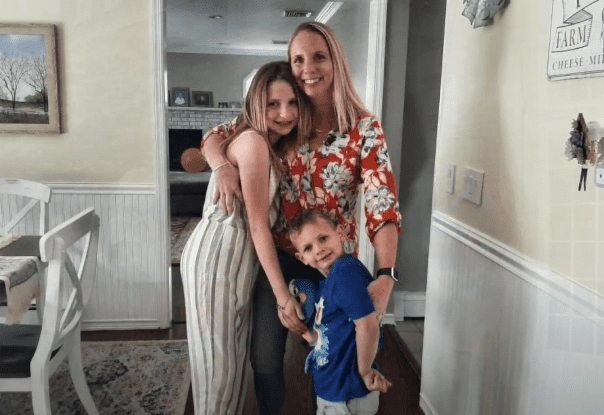 A TRUE HERO
It has been reported that the 11-year-old was eating with her 4-year-old brother Angelo when he started choking on a hot dog. Charlotte didn't think twice.
She immediately stood up and started slapping Angelo on the back while screaming. Eventually, the piece of hot dog flew out of his mouth as their mother, Chrissy, entered the room.
It all took place just one month after Charlotte completed the Red Cross Babysitting Basics course, which she studied very hard for with the help of her grandmother.
Chrissy is very proud of her daughter as the Certificate of Merit is an award given to only those who save or sustain a life by using skills and knowledge acquired through the Red Cross Training Services course.