Family Mocks Woman over Grandma's Tiny Inheritance, Then They Regret It – Story of the Day
A woman's grandmother leaves her an old farm as an inheritance and her family mocks her for a 'useless old farm.' But life -- not to say her grandmother -- left her a surprise and things change dramatically.
Alice Doyle got a call she's been dreading for years. Her beloved grandmother passed away at the age of 89. Alice knew this day would come, so would the pain of losing someone you love. 
Alice and her grandma, Emilia Doyle, had a close relationship and she used to call Emilia her second mother. Since Alice was a kid, the connection between them was one of love and friendship. Alice would tell granny about her teenage troubles, boyfriends and bad grades -- things she wouldn't dare to share with her parents.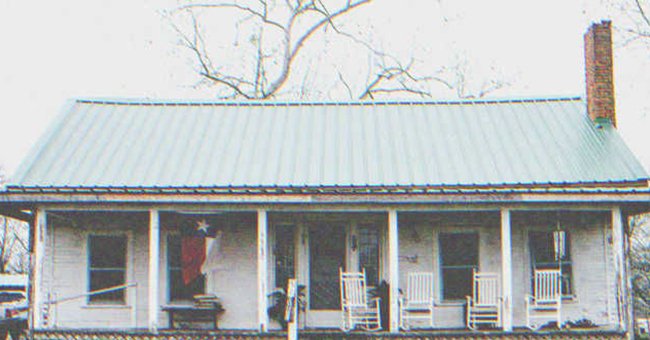 "She never judges me for my bad decisions as my mother would and she was always there for me," said Alice once to a friend when asked about her relationship with her grandmother. 
Their connection was so strong that Alice thought of her grandmother a lot a few days before her death. "Granny prepared me for this moment. She's no longer here in the physical world, but I'm sure she'll be here in spirit. Always," shared Alice with her boyfriend when she got the news. 
The feisty old lady had been living alone on her Texas farm for years now and had resisted her children's efforts to force her to sell her home and move into an assisted living facility.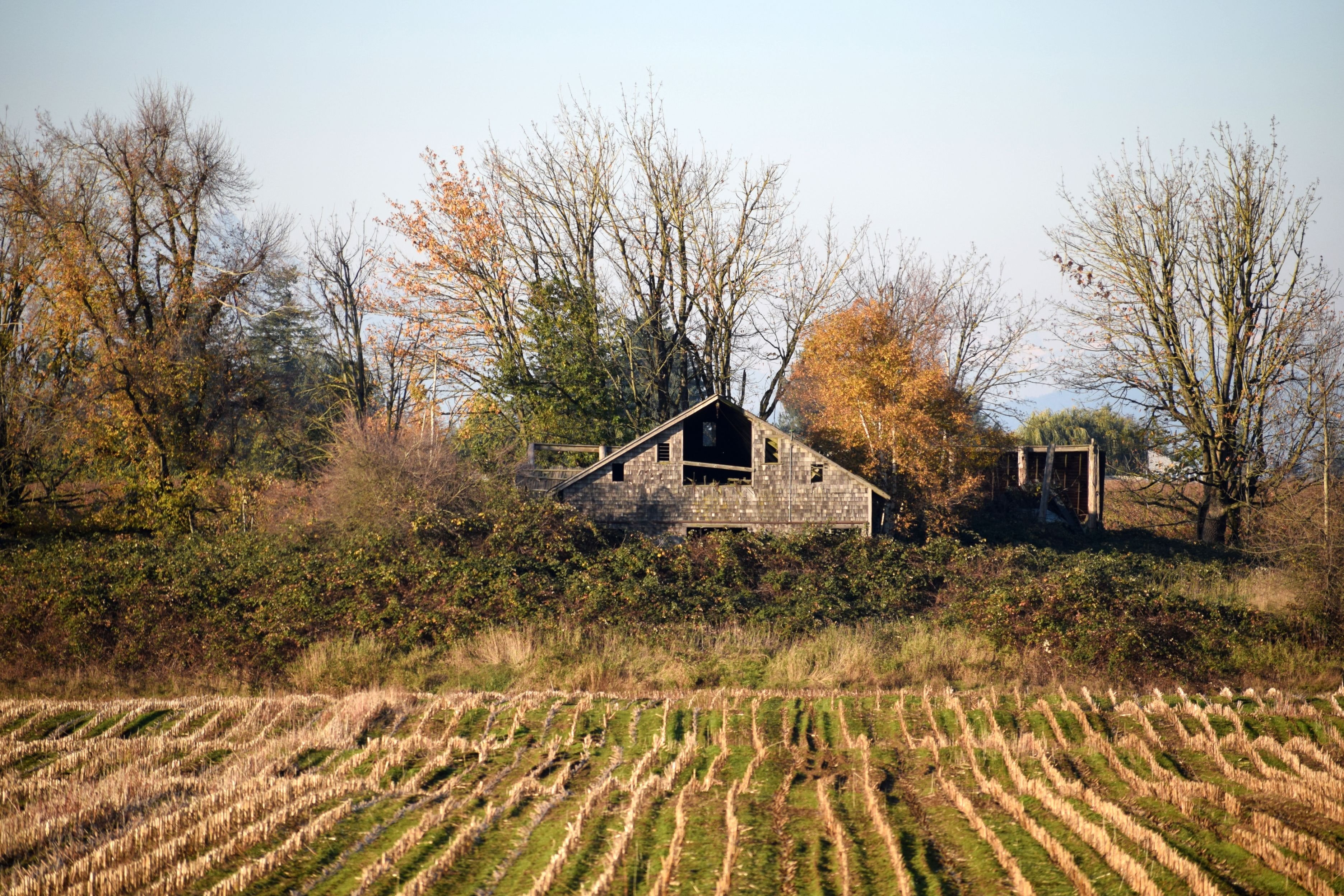 Alice was the only one who was by her side when Emilia decided to go against the family's will to move her into a nursing home. 
An independent woman herself, Alice had always understood and stood up for her grandmother's will to stay by herself, despite her age. Emilia wanted to die where she had lived her entire life, but Alice knew her father and her aunts would sell the little farm, and a piece of her own history would be gone…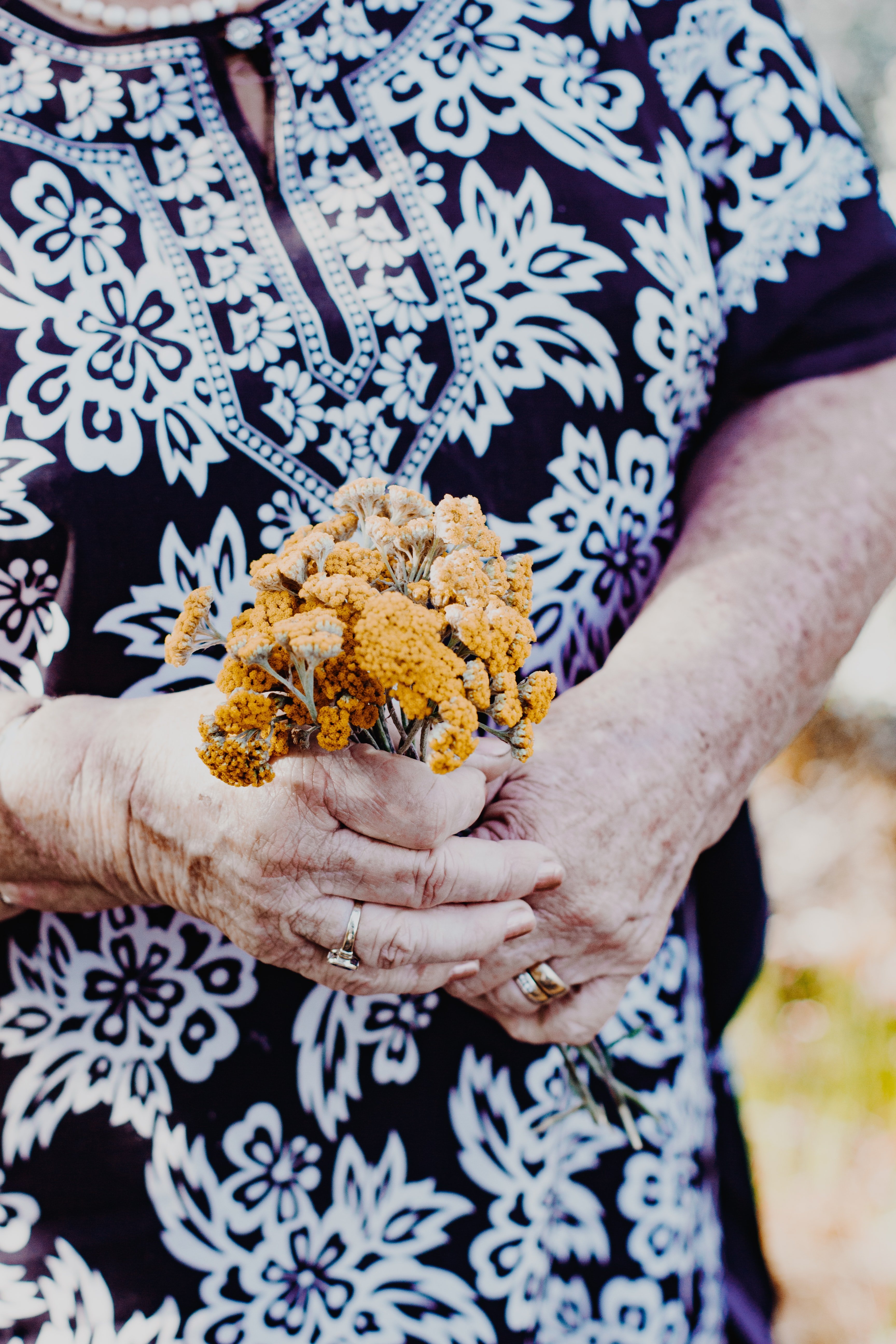 It was the first time that Alice would drive to Howard County without seeing her grandmother's smile waiting for her. "I still can't believe she's gone," she thought with tears in her eyes. 
Outside the funeral home, she saw her father and her two aunts standing and talking earnestly together. Alice got out of the car and walked towards them. "Alice!" her father said, "Here you are!"
Her dad gave her a perfunctory hug and he broke the news about granny's burial, "Listen, sweetie, your aunts and I have organized the burial for this afternoon. Grandma wasn't much for ceremonies, and I have to be in London on Monday."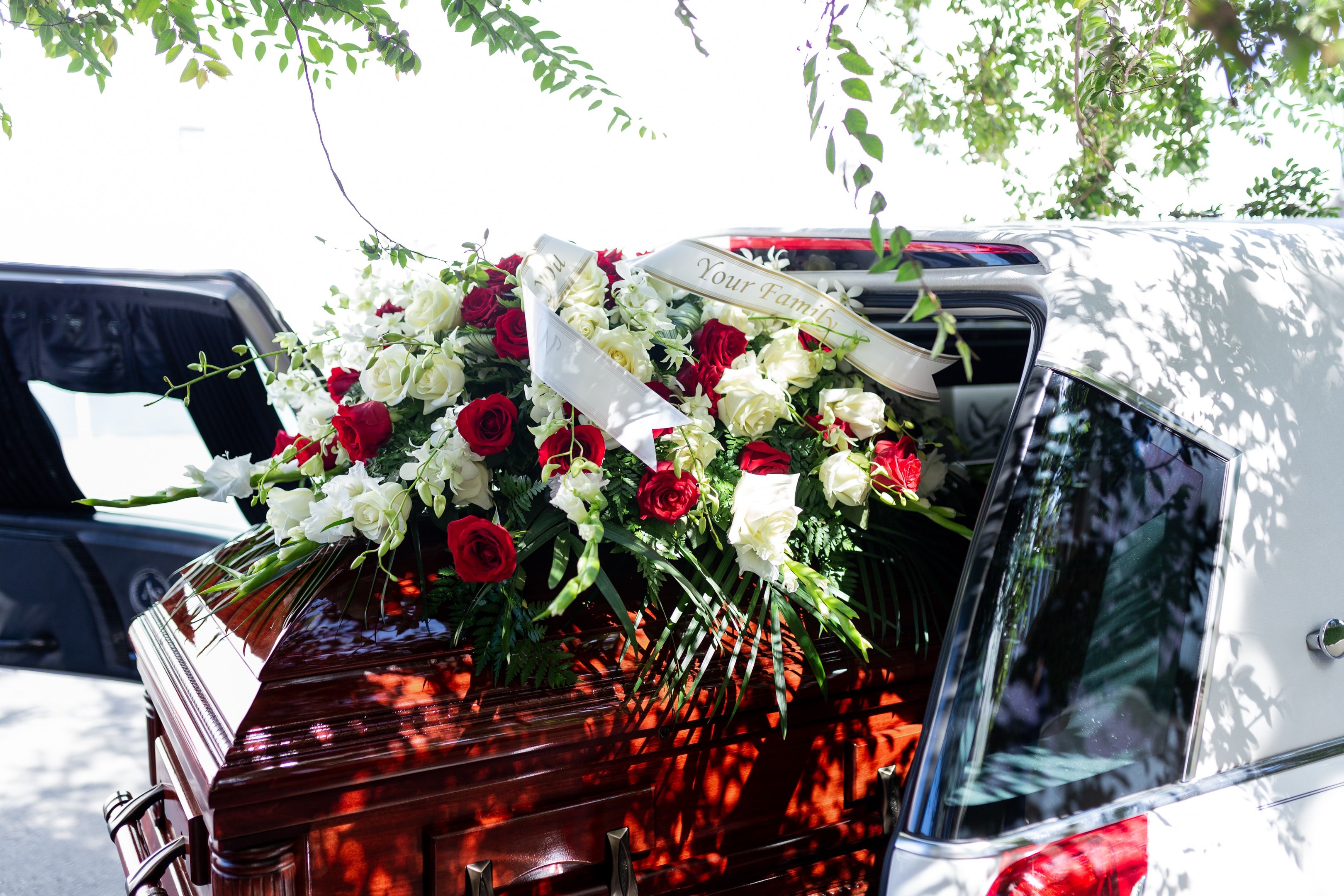 Alice was confused, "But what about the others? They won't have time to arrive here." She looked at her aunts. "What about Mark, Annie and Chris? Aunt Molly, I'm sure Annie would like to be here, she was quite close to granny."
Aunt Molly shook her head, "That's true, they all would like to be here, but unfortunately they're all busy. Annie is stuck with work in LA and can't make it."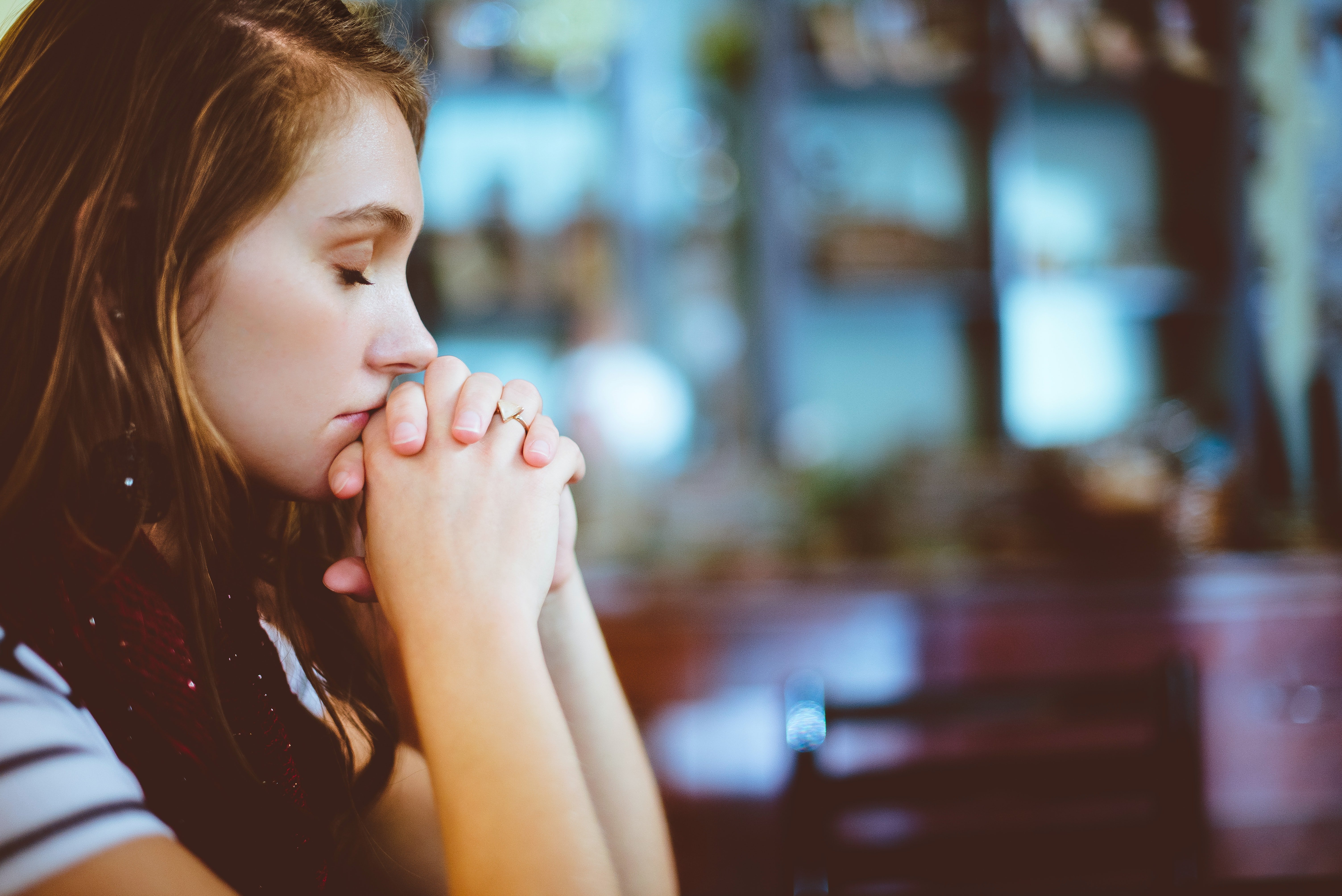 "I mean, I understand your concern," said Aunt Megan, "but life goes on and people are busy with their lives. Your grandmother was already old, soo…"
"I see…" said Alice.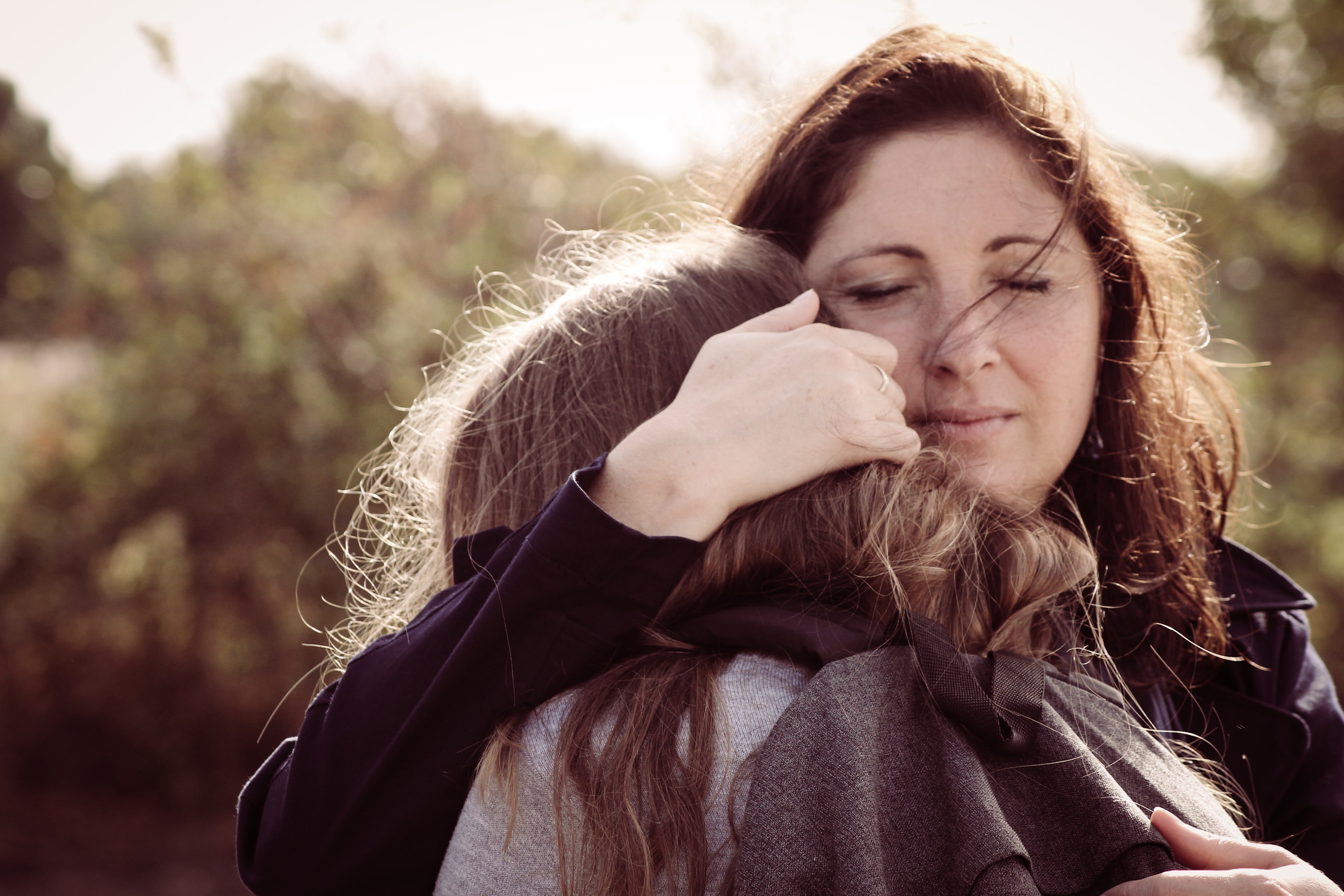 That afternoon, Alice stood beside her father and her aunts, and all the townsfolk who came to pay their last respects to Emilia. She stepped forward, visibly emotional, and placed a bouquet of her grandmother's favorite bluebonnets on her coffin.
"Goodbye, Granny, you'll always be in my heart. Love you," whispered Alice, as she watched them lower the coffin into the ground.
When the family walked away, a man in a black suit approached Alice. "Miss Alice Doyle?"
Alice shook the man's hand and said, "Yes." 
"I'm Mr. Sanders, your grandmother's attorney."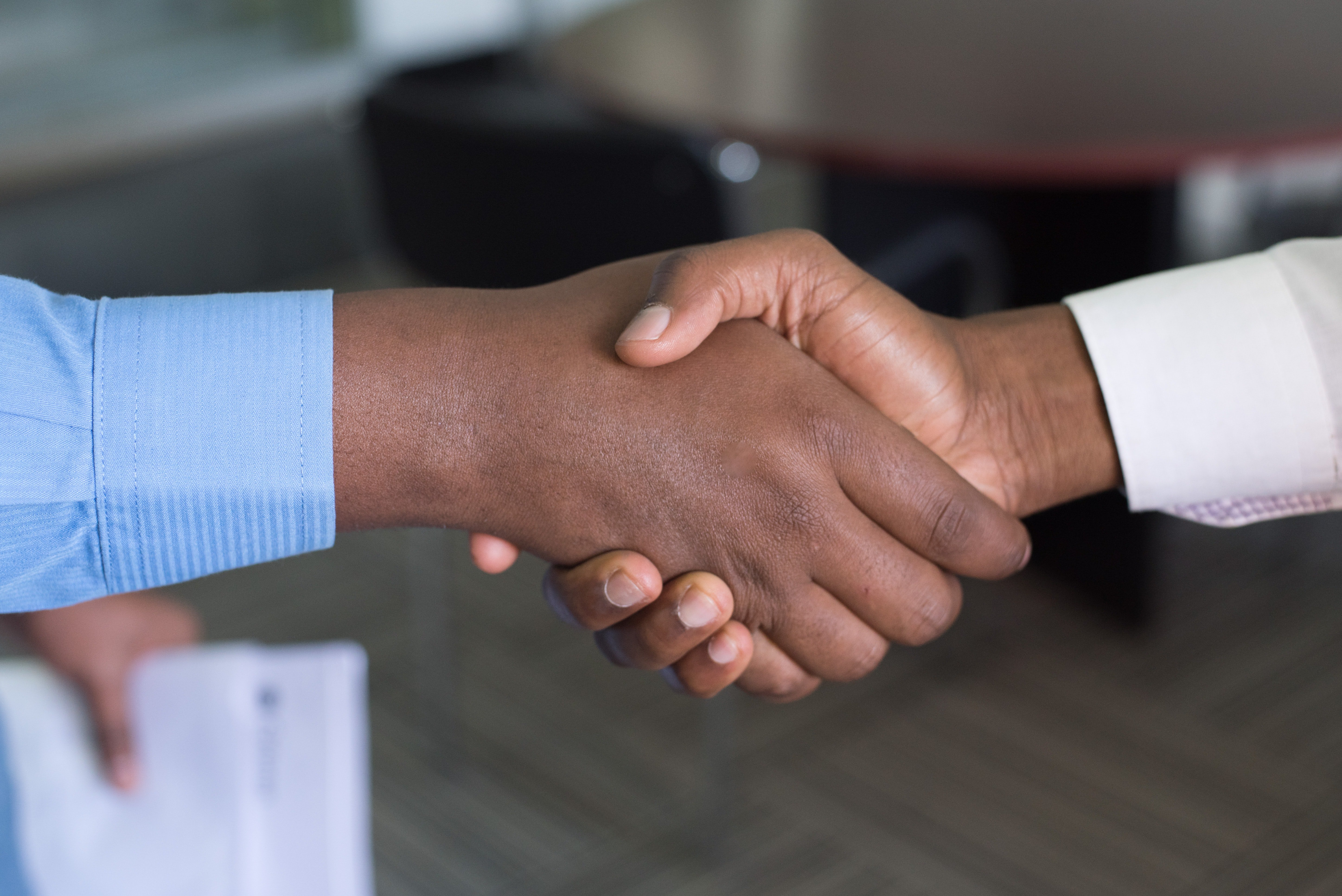 Alice's father and his sisters stepped up too. He said, "Mr. Sanders, I suppose we have to dispose of the farm..."
"I'm afraid not, Mr. Doyle," Mr. Sanders replied. "Your mother left the farm to your daughter Alice. It's up to her if she wants to dispose of the farm or not."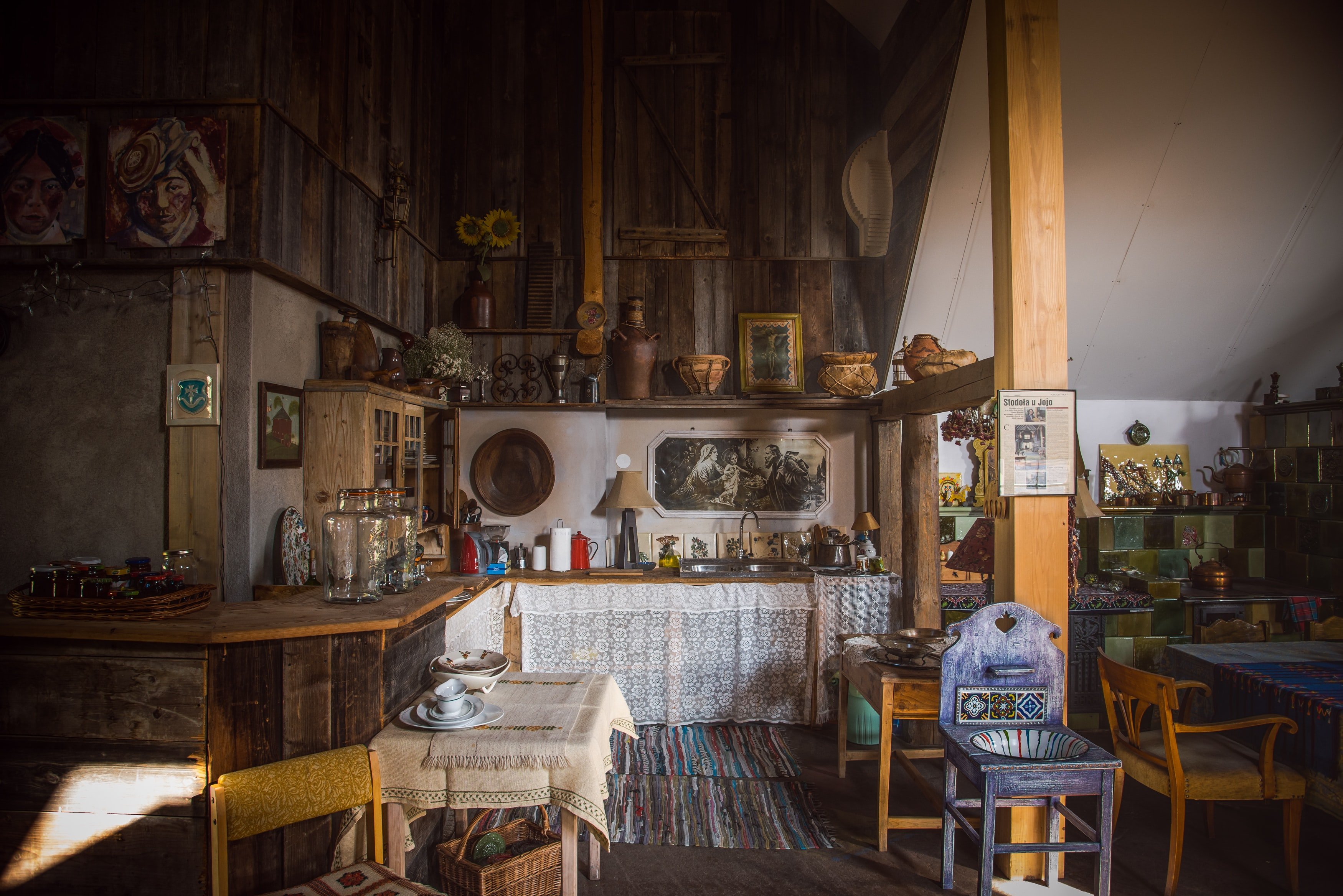 "Yeah, but I'm sure that Alice will sell, right, sweetie? After all, the place is barely worth the yearly taxes!"
The family started to debate. Her father obtruded himself, "I'm sure she'll sell it, otherwise she'll regret it!"
"You're all just thinking of money! You don't consider what granny would want. The farm is part of our family, our history," replied Alice.
Mr. Sanders listened in silence then said, "Miss Doyle, as I already said, you can do as you wish, but your grandmother just made only one request in her will: that you keep the house intact when the drilling crew moves in."
"Wait, drilling crew?" asked Molly.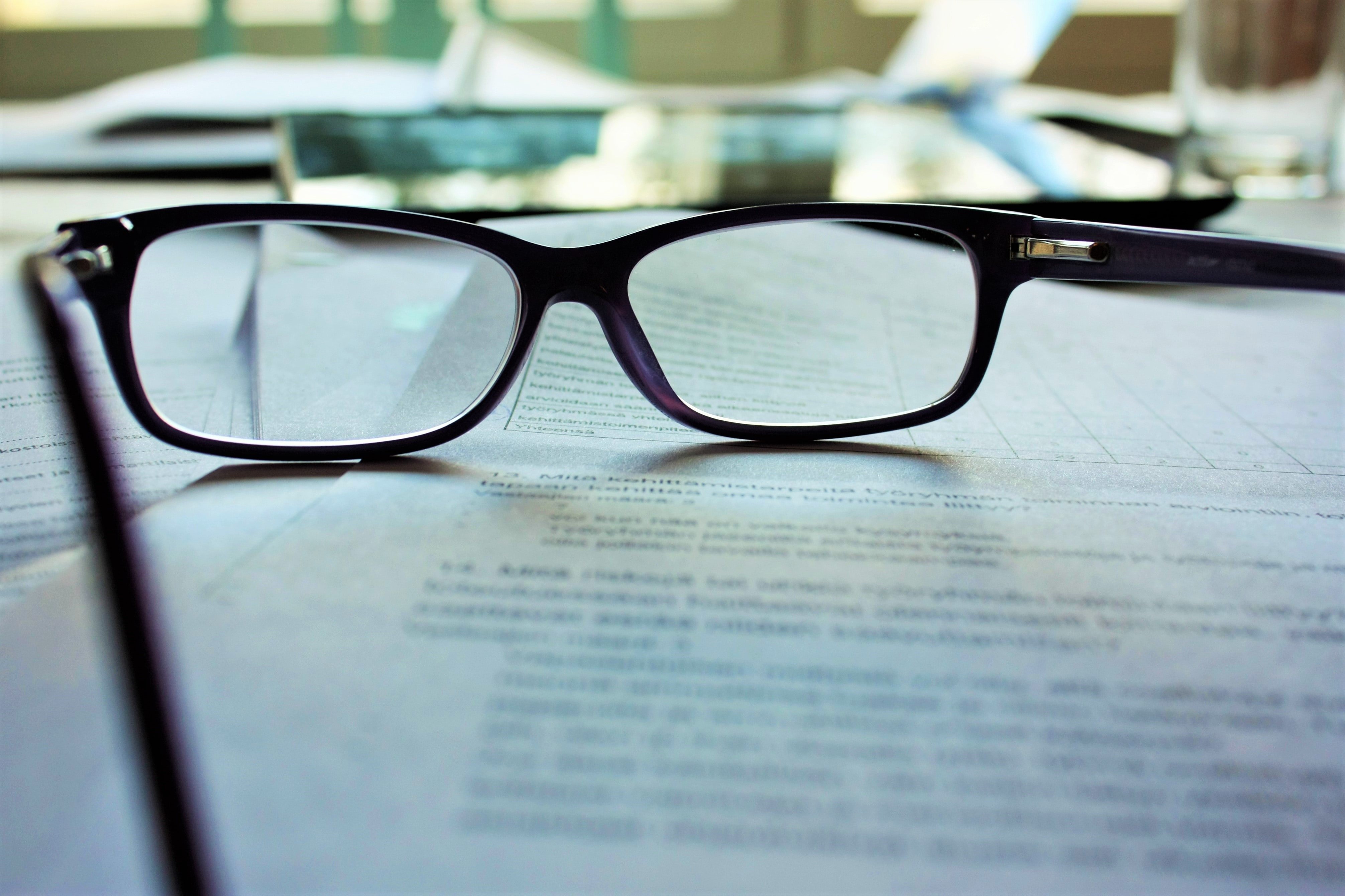 Mr. Sanders smiled and continued, "You see, your mother," pointing to her daughters and son, "and your grandmother," pointing to Alice, "had been offered a great deal for the land because there's a good amount of oil in it."
"So, she knew it?"
"That's correct. But she wanted to live her last years in her farm and she wrote on her testament that, whatever Alice decides, the money is hers," replied the man.
"How much?" asked Patty's father, turning purple.
The man smiled, "I can't tell you the amount, as I'm only authorized to share that with Alice, but I can tell, you'll be very rich," he said, turning to Alice. 
Alice knew what to do. "I'm not keeping the house intact… I'll do better. I'm going to renovate it, just like grandma would have wished!"
What can we learn from this story?
Never forget your roots. Our past and roots are part of who we are, so it's important to celebrate and appreciate that. Alice's family thought that the farm was old and useless but only Alice knew its true value.
True value isn't related to money. It's found in people's hearts. Alice wanted to respect what she knew would be her grandmother's wish.
Share this story with your friends. It might inspire people to share their own stories or to help someone else.
If you enjoyed this story, you might like this one about a kid who is forced to leave school because of fat-shaming, but karma teaches the bully a lesson. 
This account is inspired by a subscriber's story. All names have been changed to protect identities and ensure privacy. If you would like to share your story with us, please send it to info@amomama.com