Renée Richards Is the First Transgender Athlete Who Was Married to a Woman — Facts about Her
Renee Richards remains a popular name in the world of sports. The star made history after becoming the first transgender athlete married to a woman. Let's meet her! 
Born in 1934, Renee Richards is one of the most famous names ever to grace the tennis court with immense talent. She was born to a surgeon and psychiatrist, who were members of New York's Jewish intellectual elite. 
The star began her amateur tennis career after graduating from Yale University and competed in various competitions. In 1955 and 1957, Richards competed in the US Open Men's Single, making it to the second round.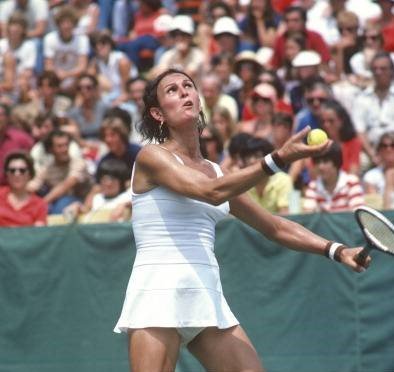 Although Richards, 86, amassed so much fame in the world of sports, she was more famous for one thing— her gender transformation. Let us take a deeper look into Richards' life as a trans person.
RICHARDS' TRANSFORMATION AND CHALLENGES 
In 1975, at the age of forty, Richards made history after becoming the first trans woman to play professional sport. Reports had it that the former athlete underwent her transformational surgery at a New York City hospital.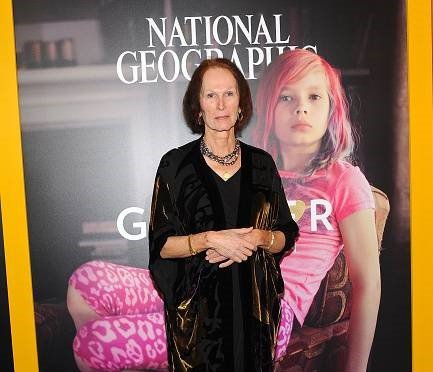 Even though she had lived the first forty years of her life as a man, she was determined to enjoy her remaining years as a different person. However, a year after her gender reassignment surgery, Richards began facing challenges regarding her new sexuality.
In 1976, the US Tennis Association denied Richards entry into the US Open as a woman for failure to pass a Barr Body Chromosome Test known as the "woman born woman test." Richards put up a legal fight, as she sued the association to court for denying her a right to play.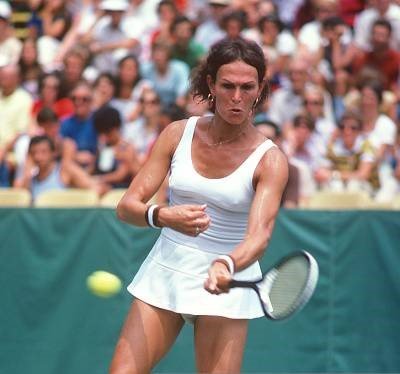 Speaking about her experience in an interview, Richards revealed that the Tennis Association had top lawyers in New York and multiple witnesses for the case.
However, she had just one witness — Billie Jean King. After one year of legal battle, the court ruled in Richards' favor, and she competed in the 1977 US Open as a woman. 
Even though it was a joyful time for Richards, many did not buy the idea of a transgender woman competing against other women. Tennis legend, Martina Navratilova, was one of those who penned down her thoughts about transgender athletes.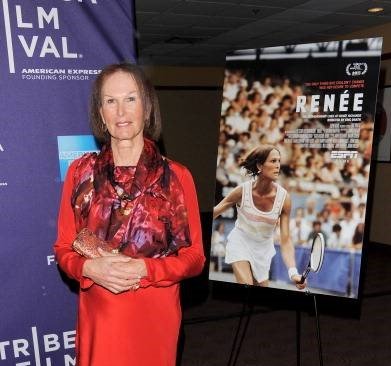 Navratilova explained to London Sunday Times that she had no issue addressing a transgender woman in any way preferred; however, she would not be happy to compete against her. Navratilova tagged the situation as "unfair and cheating."
Although many believed Richards would have been a threat to other women, she proved otherwise. In the 1977 US Open, the athlete was beaten 6-1, 6-4 by Virginia Wade but competed in the doubles with Betty Ann Stewart and reached the finals.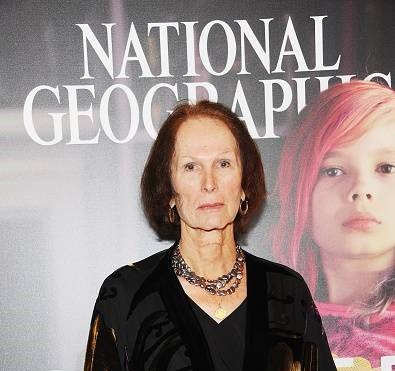 Richards quickly made a name for herself and became number twenty in the female rankings. The tennis star continued to play professionally until 1981 when she moved over to coaching.
FAME AND FAMILY 
Amassing so much fame is one thing, but dealing with the negatives that come with it is another. For Richards, it appears fame cost her a lot, including her wonderful family.
Although several people are conversant with the star's name, many remain oblivious to the fact that she was married and had a son— Nick.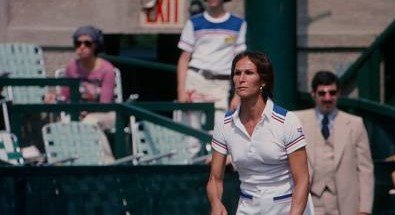 Richards once revealed that she is not friends with her ex-wife, Barbara Mole, and the two only talk when it's about their son. Also, Richards' father refused to come to terms with his child's sex change, and the icon's sister denied her existence to friends.
Richards still shares a good relationship with Nick, who refers to the former as "dad" in private. Although the 86-year-old has faced some criticism in the past, she has won several global headlines as a pioneer for trans-sexual rights.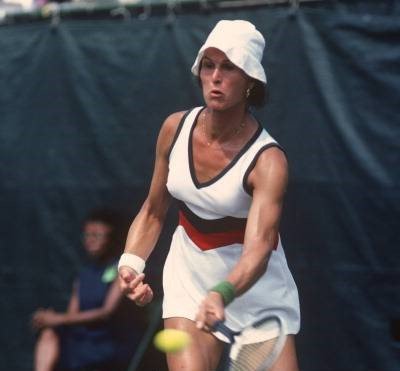 Richards sees herself as a reluctant pioneer. The trans woman once noted that she was not an activist, but her act was a private one for her self-betterment. Nevertheless, she remains a source of inspiration for multiple transgenders all over the world. 
LIFE AS A DOCTOR 
After graduating from college, Richards enrolled in medical school at the University of Rochester, becoming an ophthalmologist specializing in eye-muscle surgery and correcting double vision. Following her divorce in 1975, she joined an ophthalmology practice in Newport Beach.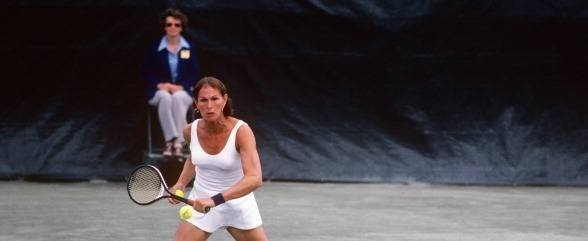 According to Richards, her most significant achievements are as an eye surgeon, operating on more than 20,000 children's eyes.
However, the tennis star once stated that her legacy would be more rooted in her career in human rights. Richards admits her life may seem hectic sometimes, but she has a pretty good one!