Clint Eastwood's Youngest Daughter Morgan Eastwood, 24, Cuddles with Boyfriend Tanner – See Photos from Their Romantic Date
Morgan Eastwood does not shy away from showing off her beau Tanner Koopmans. In several photos posted on her Insta stories, the young actress is all cozied up to her boyfriend in what seems to be a restaurant.
Morgan Eastwood, 24, is the daughter of renowned Hollywood actor and producer Clint Eastwood and Dina Eastwood, an actress and Tv news anchor. Despite being born to a father with a big name in Hollywood, Morgan had a relatively normal childhood.
She's only appeared in small roles in her father's films such as "Changeling." But in 2012, she appeared on "Mrs. Eastwood & Company," a reality series documenting her mother's life, Dina Eastwood.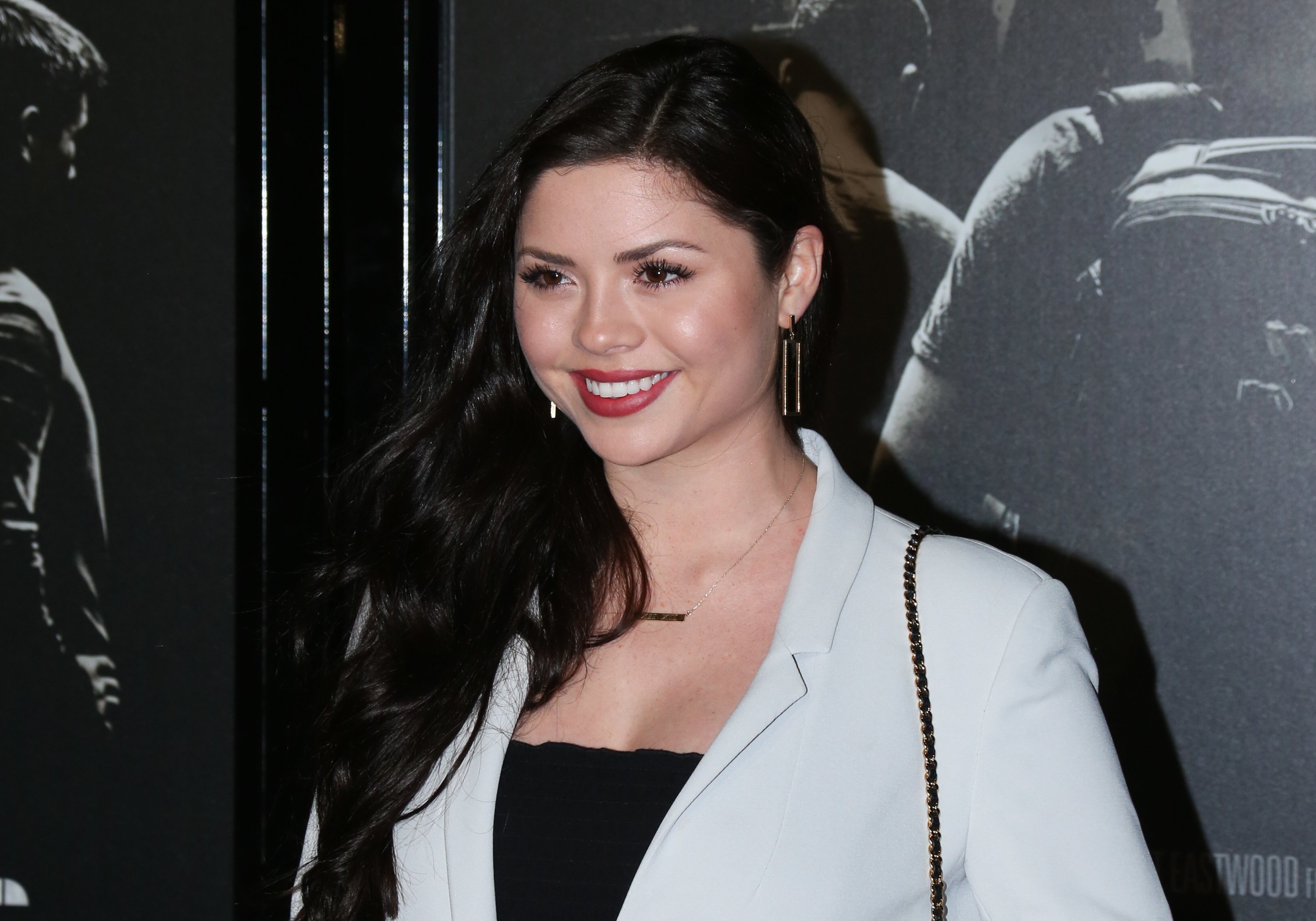 Morgan prefers to keep her life quite private, especially when it comes to matters of the heart, and even though it is not known when the young star started dating her boyfriend Tanner Koopmans, she often posts beautiful photos of them getting cozy.
This year, the lovebirds took a road trip for Valentine's Day and shared a series of photos and videos of them having fun. Some showed the two cozying up to each other while another showed Koopmans grilling some dinner over a bonfire. The caption read:
"Valentines Day Road Trip!"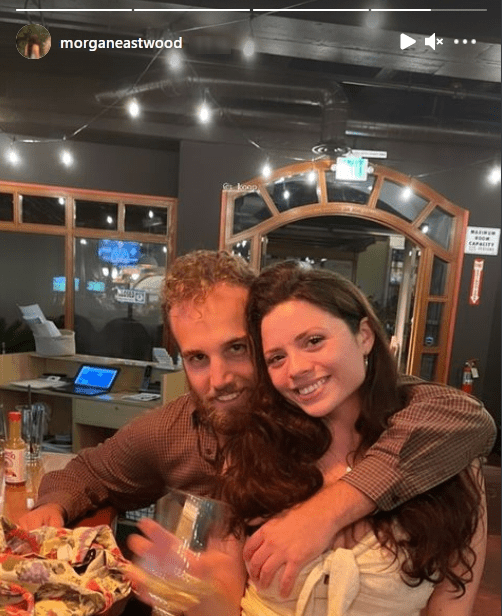 Morgan's parents Dina and Clint Eastwood, married in 1996 and for years managed to stay off of Hollywood's glare and would often be seen in Whole Foods aisles or taking Morgan to school. Their union came to be considered not only a marriage but a close friendship as well.
However, the close relationship started to dwindle when "Mrs. Eastwood and Company" came out, with sources claiming that Clint was uncomfortable and furious with the show. Clint, who prefers to keep his private life private, was not comfortable with having himself or his kids appearing on a reality show.
In 2012, it got so bad that Clint stopped wearing his wedding ring, and even though the two continued to live in their family home in Carmel, they were living in separate rooms of the house.
She was given up for adoption by her mother and would reconnect with her father about 30 years ago.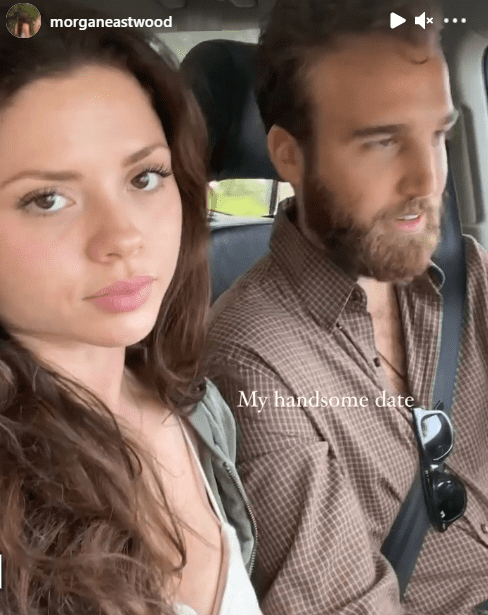 The marriage came crumbling down by the end of 2012, with reports that Dina was leaning towards Scott Fisher, her high school sweetheart, who had just finalized his divorce from his wife of 10 years, Erica Fisher.
On learning about her ex's relationship with Dina, Erica reached out to Clint, and in a twist of events, the two started dating. Dina was so shaken by the events that she sought help from rehab for stress. She, however, continued to date Fisher.
In 2016, the two finally made their union official and married at Bacara Resort and Spa in Santa Barbra. They shared a series of their wedding photos, including one they took with their pet dogs, and promising their fans more photos. She captioned it:
"Yep. They were our bridesmaids. Morgy was the maid of honor. More photos coming!"
Clint Eastwood, 91, has eight kids from his marriage and flings over the years. His first child, Laurie Murray, 65, was born to Clint in his 30's. She was given up for adoption by her mother and would reconnect with her father about 30 years ago.
Kimber, 55, is Clint's second child with fling Roxanne Tunis. Kyle, 51, and Alison, 47, were born from Clint's first marriage to Maggie Johnson. Scott, 33, and Kathryn, 31, were born from Clint's fling with Jacelyn Reeves.
Francesca, who is 26, was born to Frances Fisher, who was Clint's girlfriend, while the youngest of the bunch, Morgan, 23, was born to Clint's second wife, Dina.
To add to his big brood, the Hollywood Mogul is also a grandfather to five - Laurey Murray's kids, Kelsey and Lowell, Kyle's daughter Graylen, Kimber's child Clinton, and Francesca's son Titan.