Jensen Ackles Is a Doting Dad of 3 — Glimpse into His Honest Thoughts on Fatherhood
Jensen Ackles, a star from "Supernatural," is a skilled actor and an affectionate father who shares three kids with his wife. Here is a glimpse into his honest thoughts on fatherhood.
Jensen Ackles is a renowned actor and producer with a beautiful family consisting of his talented wife, actor, and model Danneel Ackles, and their three children.
The couple became husband and wife in 2010. After three years of marriage, they welcomed their daughter, making them first-time parents.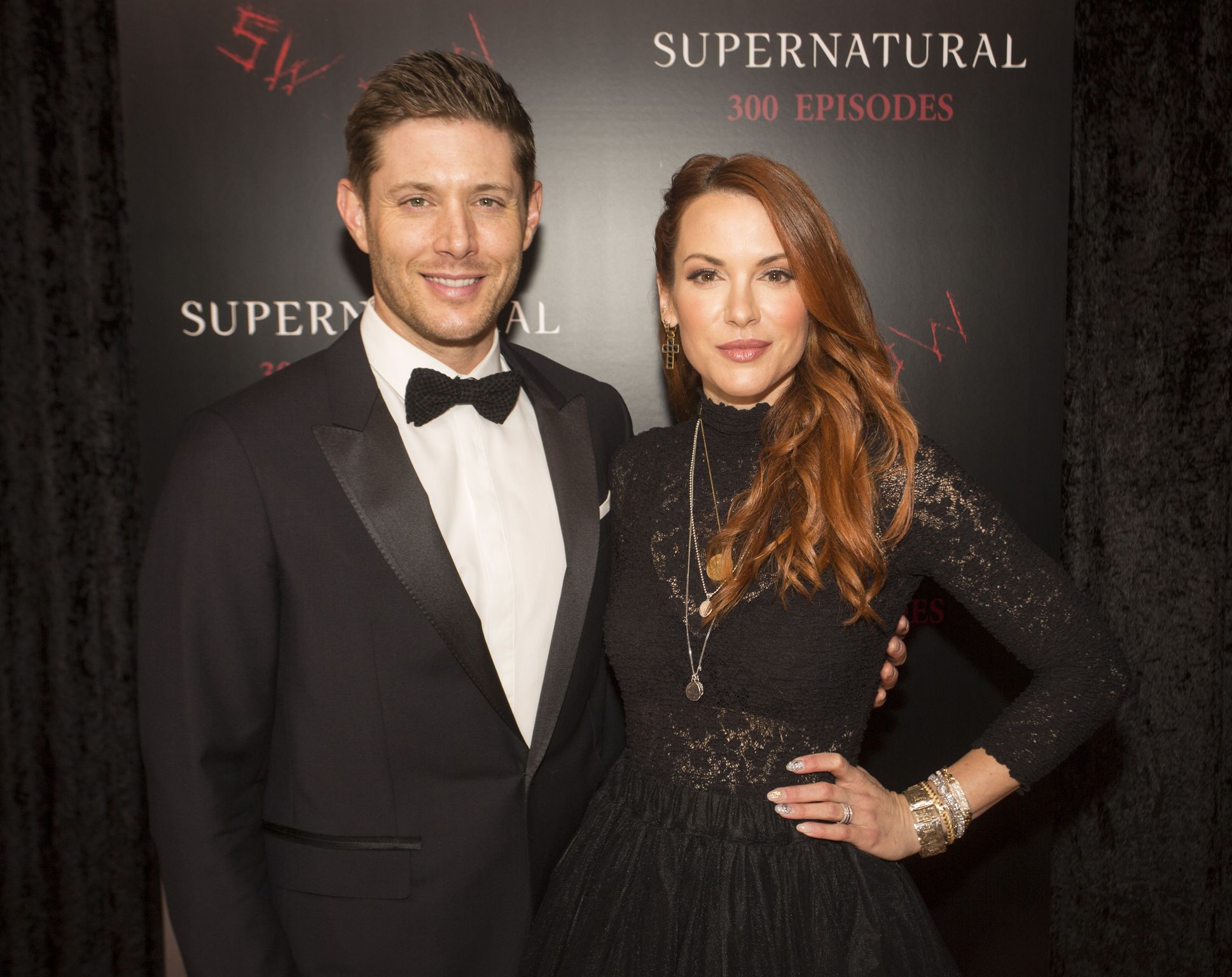 Although they had to learn on the job, Jensen and Danneel have managed to wow everyone with their impressive and excellent parenting skills.
It is no news that mothers are often connected to their kids, thanks to the unique bond shared during and even after pregnancy. However, Jensen is just as connected to his children as his wife.
Even though Danneel confessed that her husband is not emotional, citing their firstborn's birth and how he remained dry-eyed as a reference, here is a glimpse into his fatherhood experiences.
JENSEN ACKLES' MARRIAGE
The "Supernatural" actor and his model wife started as friends. They maintained their platonic relationship for a long time before becoming lovers.
Jensen and Danneel sparked romance rumors in 2006 after acting in their first film together, "Ten Inch Hero." In 2009, the lovebirds took their relationship to another level by confirming their engagement.
A year later, they both said their "I dos" at Rosewood Crescent Hotel, Dallas, in front of family, loved ones, and some celebrity friends who were also a part of their bridal and grooms train.
Since then, Jensen and his boo have worked hand-in-hand to build a great and successful marriage. Contrary to the controversies associated with celebrity marriages, these two have stayed out of the spotlight and only share glimpses of themselves they deem fit.
In fact, Jensen became active on Instagram in 2015, when he opened an account and shared a lovable post of his firstborn. Apart from taking care of their kids, Danneel and her husband love to do everything together.
From going surfing to selecting their children's names and gushing about their kids online together, fans have come to believe that they are a match made in heaven.
THOUGHTS ON FATHERHOOD 
In May 2013, the Ackles became proud parents to their newborn child, a daughter named Justice Jay. The "Supernatural" alum confessed that it was tasking being a first-time parent.
He discussed his situation with a friend who explained that parenthood was like switching car gears. However, the actor maintained that it was more confusing than that; for him, parenting seemed like changing cars and heading down the wrong street.
Still, the then father of one admitted that Justice was doing fine and that he has adjusted and found a balance between work and fatherhood.
Three years later, Jensen and Danneel welcomed twins— daughter Arrow Rhodes and son Zeppelin Bram. The couple excitedly announced the arrival and added that even their big sister is overjoyed at their birth.
Although 2015 was when Jensen joined Instagram, it did not take long before he got used to sharing bits of his realities with his numerous fans. 
The father of three shares impressive posts about his mini-mes, doting on them and serenading the minions with sweet words from time to time.
When Justice turned 8, her dad shared photos of the celebrant, and even though he was not at home at the time, he announced that he was going to celebrate the day with his family virtually.
The other kids have also experienced tremendous online love as both Jensen and Danneel Ackles celebrate them on their page, often with adorable clips and captions.