Sick Boy Gets Revenge on Classmates Who Bullied Him in School – Story of the Day
Sam was bullied at school for being too smart but life turned things around and his bully learned a lesson. 
Sam is quite a smart boy who suffered from a few conditions such as ADHD and hyperactivity. It was difficult for him to have a normal life like his colleagues but he was lucky -- he had loving and supportive parents who would do anything for him.
Sometimes, Sam's behavior would go out of control. Because he was such a smart kid, he'd constantly finish the lessons in record speed and while others were still focused on doing theirs, Sam's hyperactivity would kick in and he couldn't help himself but disturb them.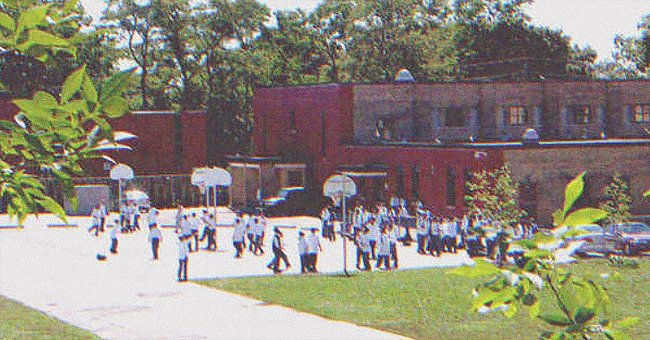 Among other things, Sam would interrupt other people's conversations and even the teacher's class. At first, they didn't know how to deal with it but the kids found their own way to deal -- through bullying. 
Sam wasn't only smart, he was quite confident too. And that annoyed the kids with lower self-esteem. Most kids saw him as an ill and irresponsible social being who irritated everyone he came across with. 
But at every science fair, the boy shocked people with his smartest inventions. In the latest one, he made an electric bike, inspired by Nikola Tesla's inventions.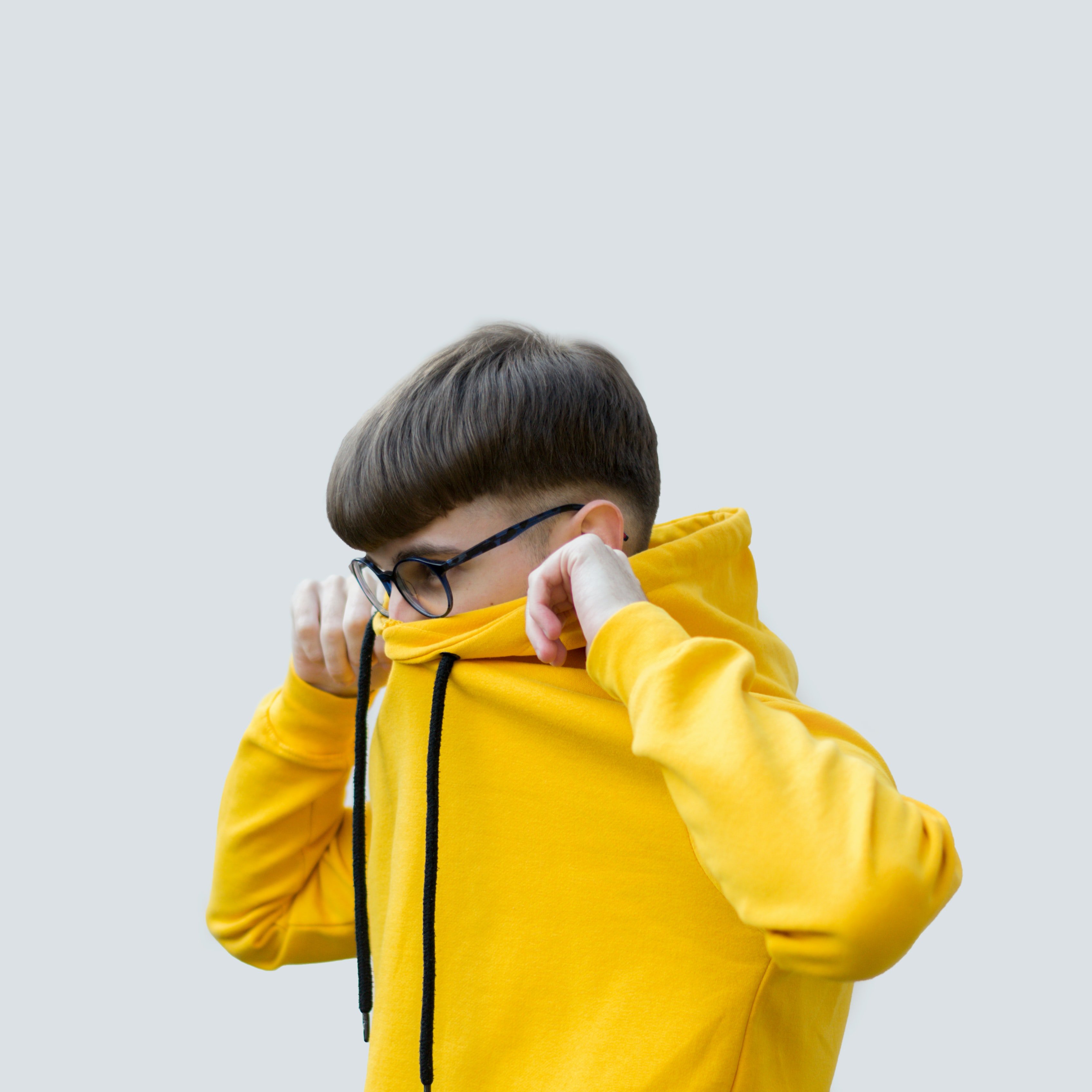 After the fair, the kids were asked to explain their projects. Sam shared his dreams of being a successful entrepreneur. "I want to help people and I want to bring value to others. I'm going to be a great entrepreneur and found a company that'll help shape the world's transformation," said Sam. 
He mentioned how Nikola Tesla, Elon Musk, and Steve Jobs were his inspirations and he'd be the next of his generation. 
After his presentation, Jason, the leader of the bullies "gang," turned to Sam and said, "Yo, egg-head, you think you're so smart that you goin' to be the next Steve Jobs?" and started to laugh.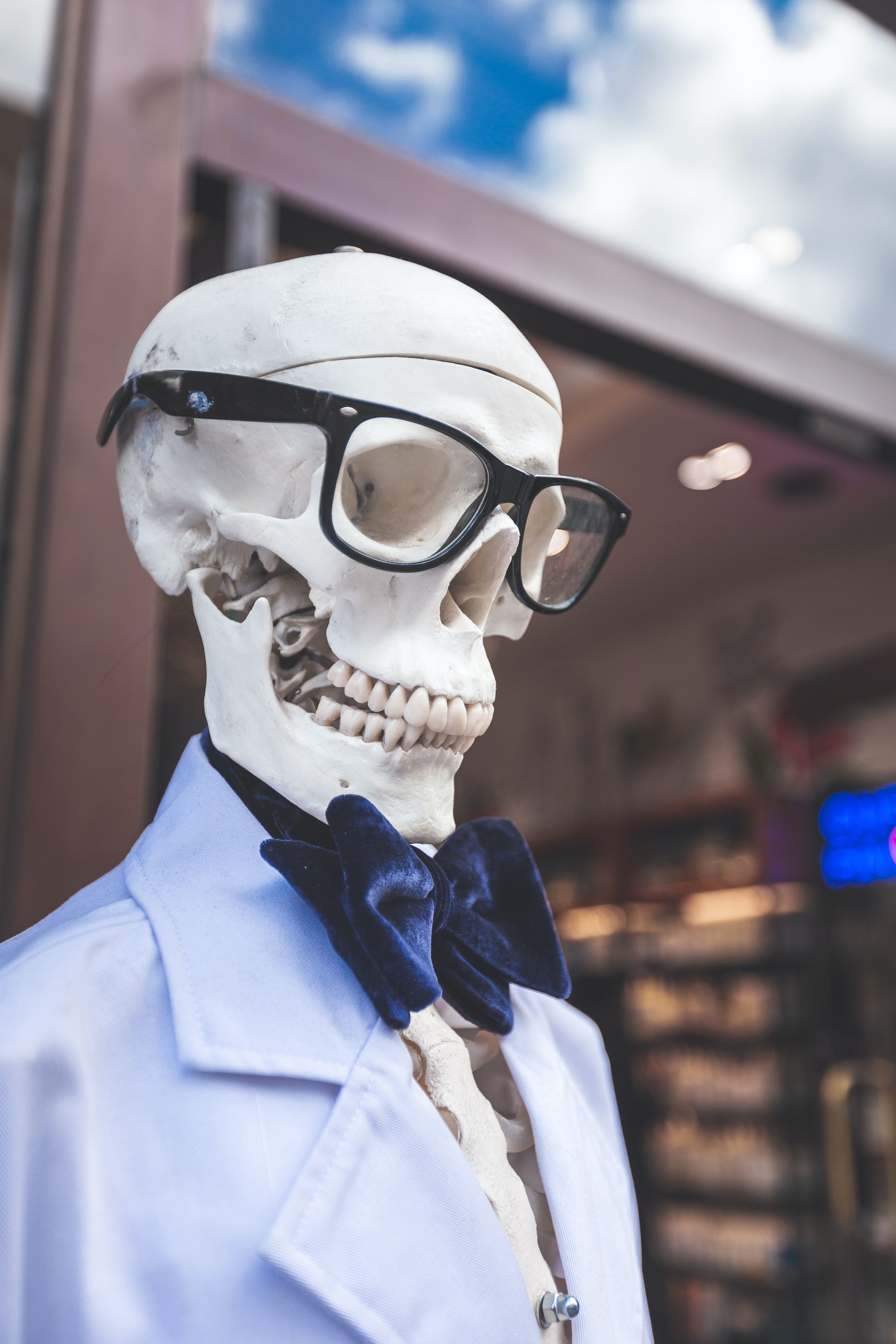 "I think I will," said Sam quite seriously. 
"Just because you copied this stupid bike from someone else, you think your smart ass will bring you to the top?" said Jason, rolling his eyes. "Give me a break," he added and pushed Sam and left.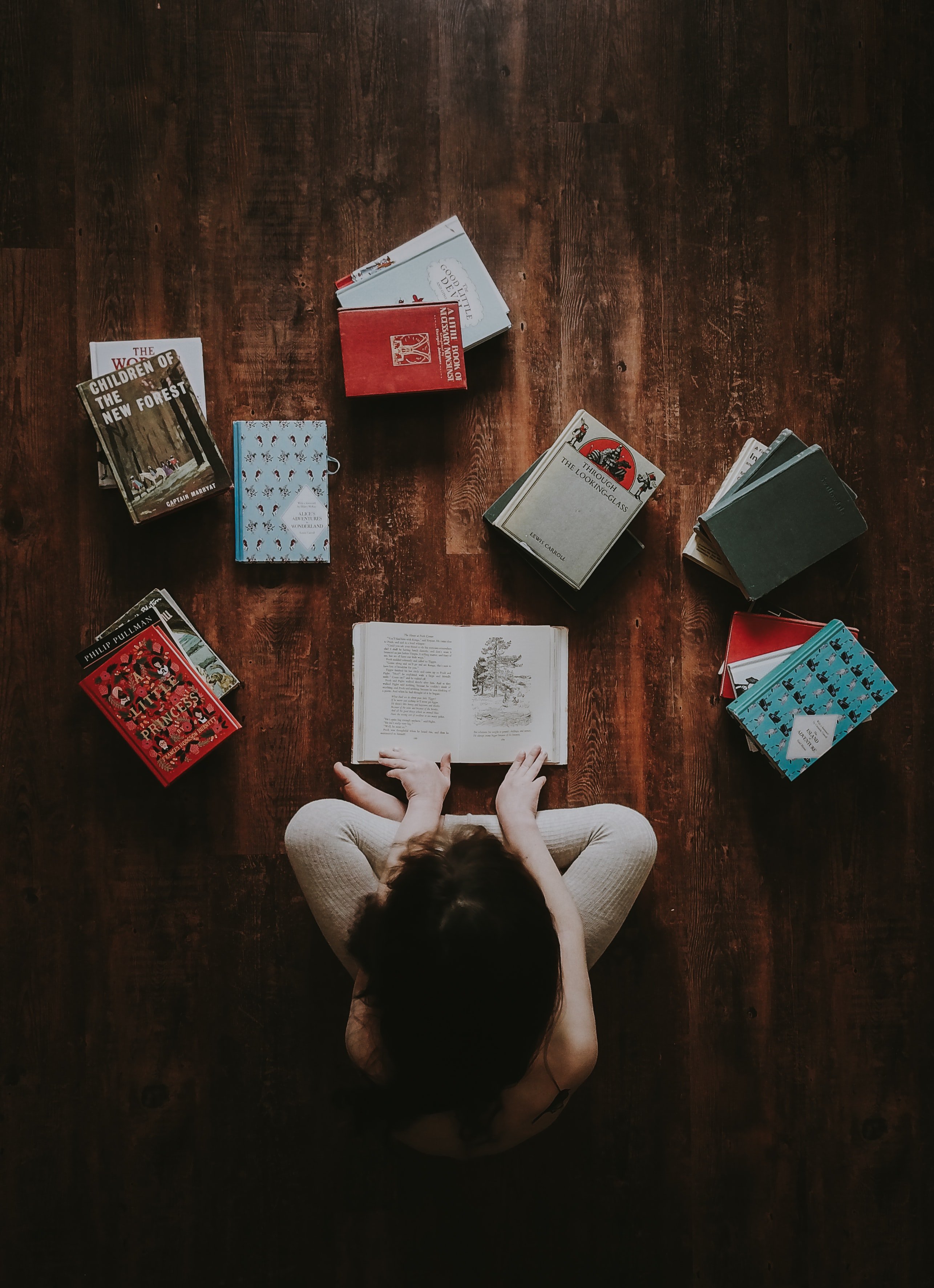 Sam's confidence helped him stay focused on his dreams, and all he needed was a pep talk, often from his parents. "We believe in you, sweetie, and we're here for you," said his mom after he shared what happened earlier at school. 
His parents were the only ones who saw the potential in him. "You're going to be whoever you want, don't listen to what other people say," they would tell him.
These words were like fuel to Sam. He finished his years in high school busy with new projects and working for school organizations. 
Eventually, he earned a spot in an Ivy League university and since day one, he took every extra course, project, and activity he could to improve his resumé and learn more. In his free time, he would devour books and watch seminars on business and entrepreneurship. 
Sam channeled all his energy into his activities and with a healthy lifestyle, diet, and the right medication, he got his condition under control.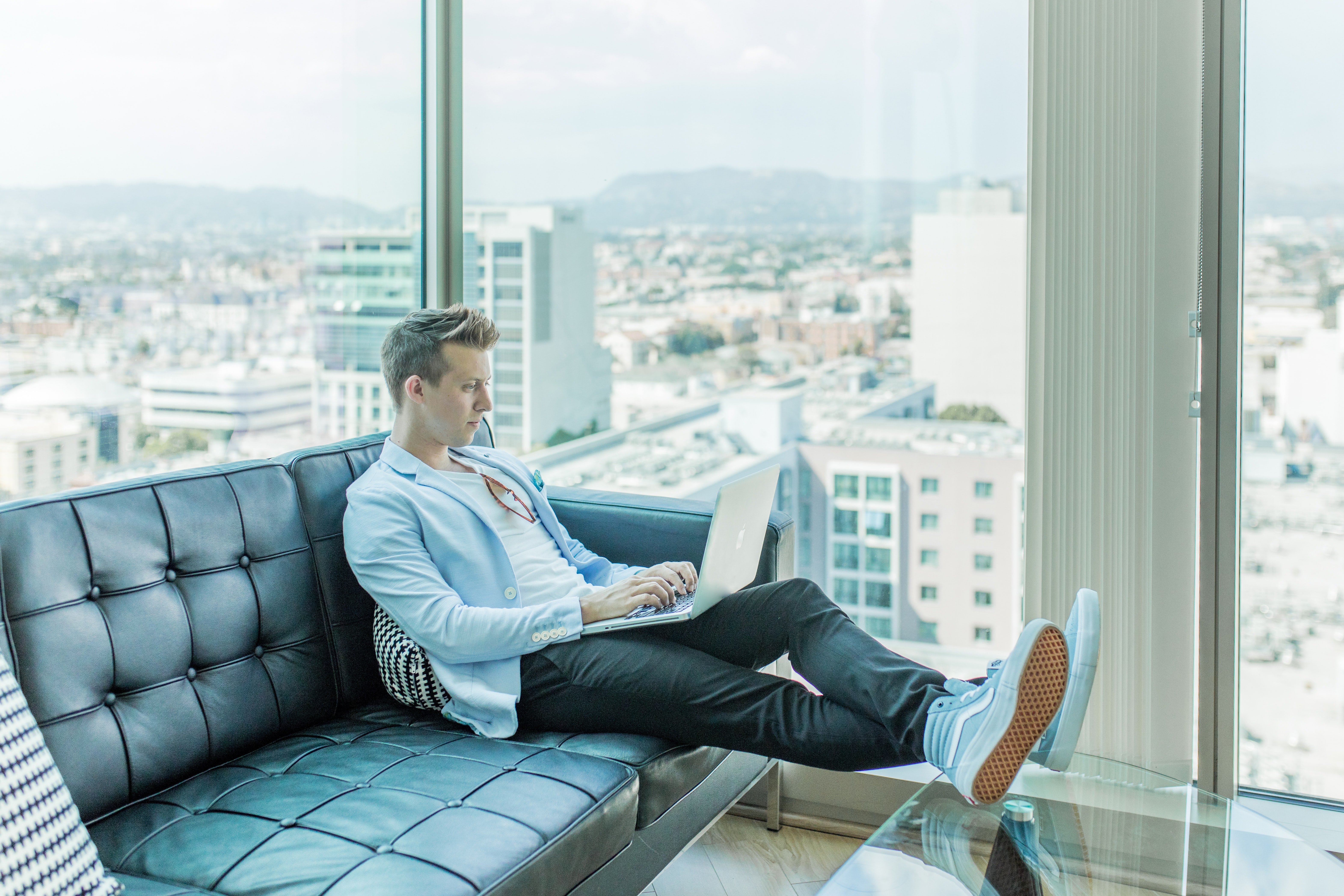 A few years after graduating, Sam had enough resources, knowledge, and connections to create his very own start-up. He'd been fascinated with Nikola Tesla's work, so he wanted to develop a start-up with all things energy.
His idea was to create stations and powerhouses across the country for electric bikes, motorbikes, and cars that would take only a few dollars to fill the tank.  And after a huge investment fund decided to invest in his idea, his start-up began to gain momentum and grew exponentially.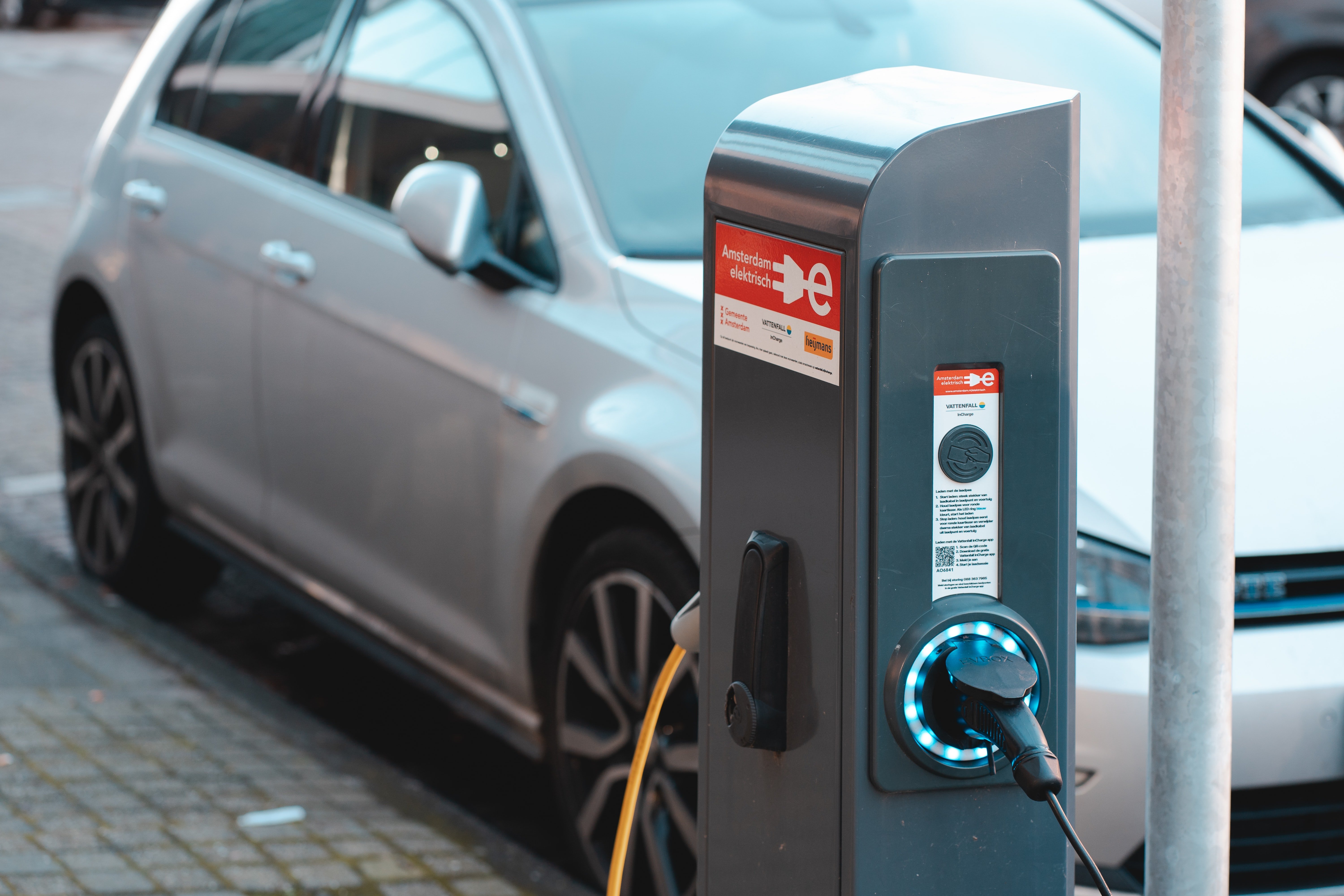 That meant more jobs and opportunities. Among all the founders, Sam was very involved in the hiring process. Although it was not necessary, he ensured that he was present each time someone passed all of the requirements and made it to a job offer. 
"I want people to feel like they're part of our family here, and I want them to know that I'm here for them, it doesn't matter their position," he explained. Sam used to say that the company was only possible because of his employees.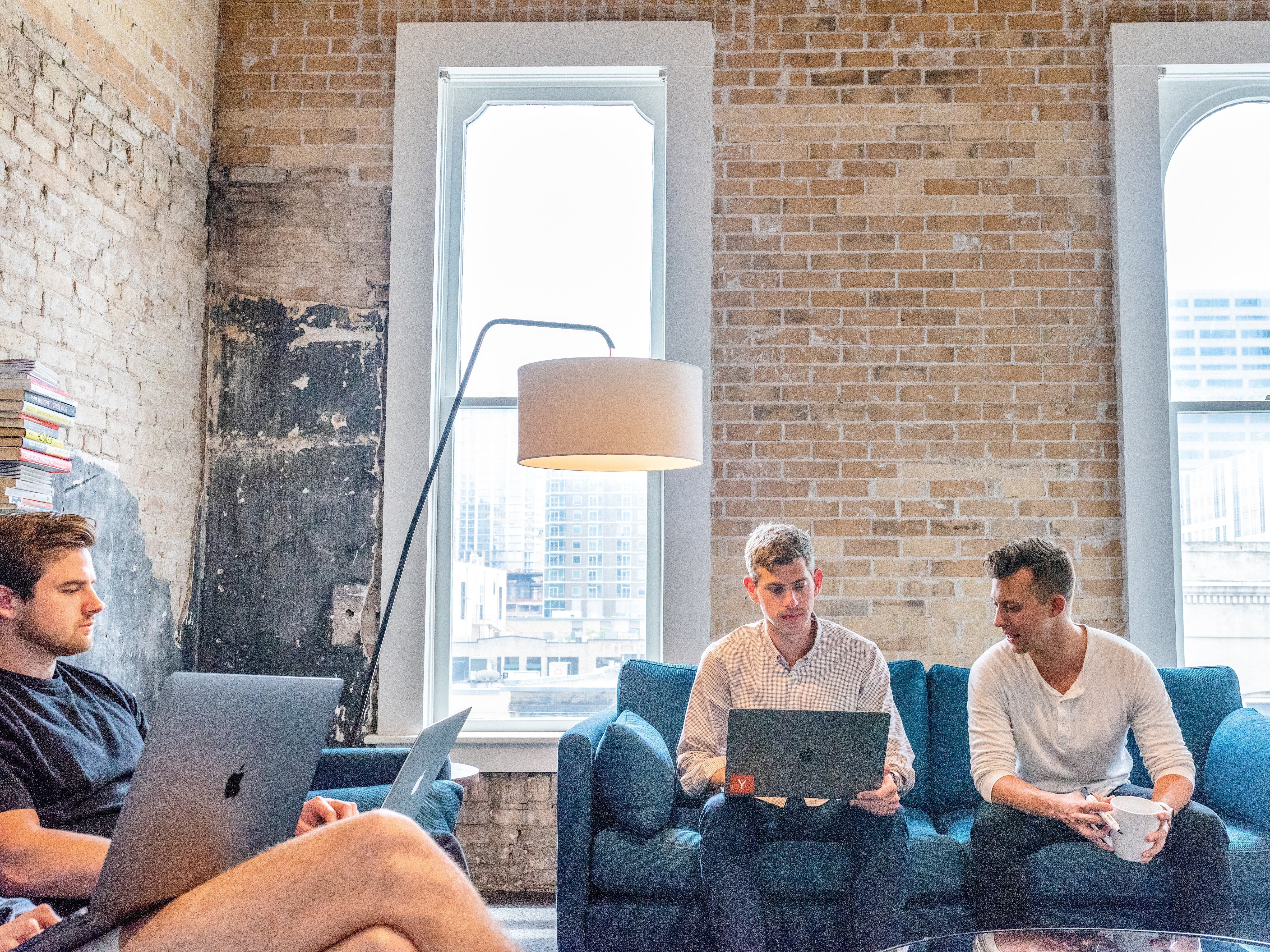 One day, he had an interview scheduled for an assistant job with a fellow whose name was Jason. "That would be funny if it was the Jason from school," he thought.
To his surprise, it was. The interview went quite smoothly and Sam was nice and professional with him the whole time. At the end of the process, Jason shook his hand and said, "Hey man, I'd like to tell you something."
Sam replied, "Sure, go ahead."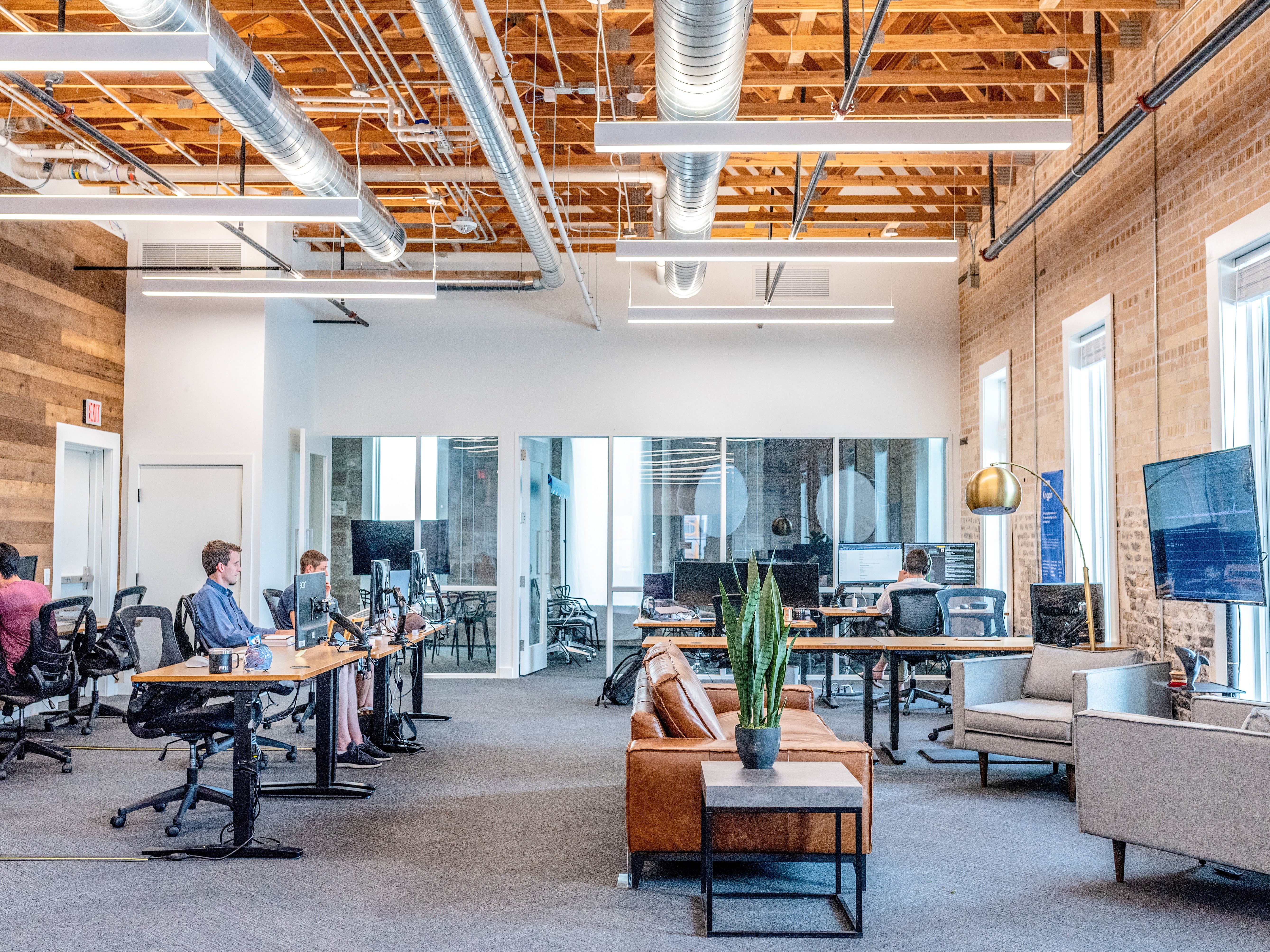 "I'd like to thank you for the opportunity and say that I'm sorry for what I've done to you back in school. And if you don't want to hire me because of that, I'll totally understand. But I just want to say that I'm a different person and I'm here to help you grow your company."
"That's fine, Jason. The past is in the past, no hard feelings."
Sam hired him and Jason became a valuable asset to his company.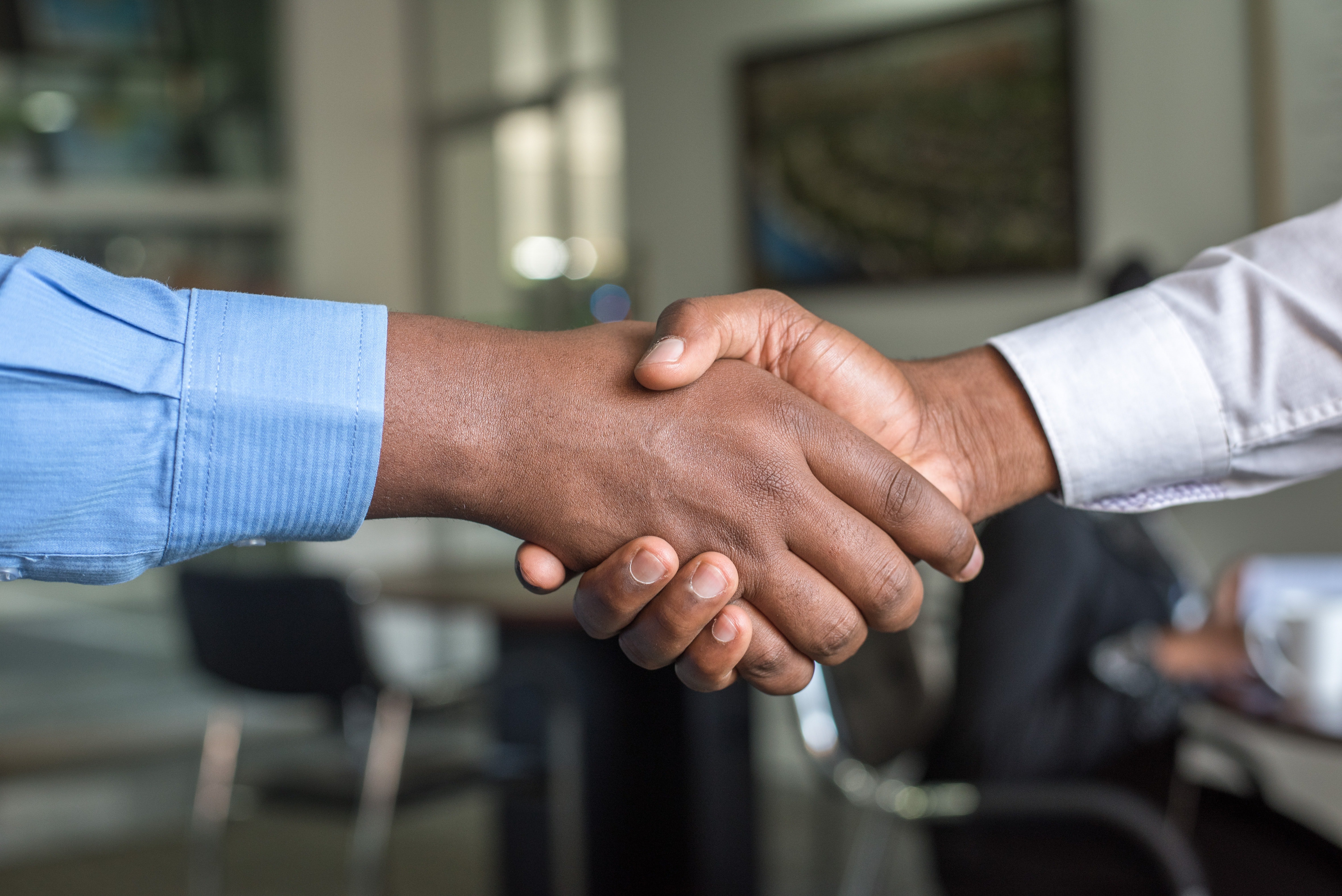 What can we learn from this story?
Never judge people by their appearance. Sam's colleagues and teachers judged him because of his condition but the boy was smart and proved to them he could thrive despite his issues.
Don't allow people to bury your dreams. Sam was confident and he never allowed others to dictate what he was capable of doing or not. 
If you enjoyed this story, you might like this one about brutal teens who humiliated an old lady who hid from the rain at a bus stop and instantly regretted it.
This account is inspired by a subscriber's story. All names have been changed to protect identities and ensure privacy. If you would like to share your story with us, please send it to info@amomama.com
ⓘ The information in this article is not intended or implied to be a substitute for professional medical advice, diagnosis or treatment. All content, including text, and images contained on, or available through this NEWS.AMOMAMA.COM is for general information purposes only. NEWS.AMOMAMA.COM does not take responsibility for any action taken as a result of reading this article. Before undertaking any course of treatment please consult with your healthcare provider.