Henry Ford Had Only Son and 4 Grandchildren — Meet the Business Magnate's Heirs
Henry Ford was the founder of the Ford dynasty, known for its iconic automobiles and philanthropic efforts. Since his demise, his line has ensured the continuation of the family business— meet his heirs.
Henry Ford was a spectacular man with a brilliant mind which he used to create a company that has seen a ton of growth since the days of its creation.
Henry passed away a long time ago. However, the company ownership has remained in the family for decades thanks to the dedication of those who came after. Meet his heirs.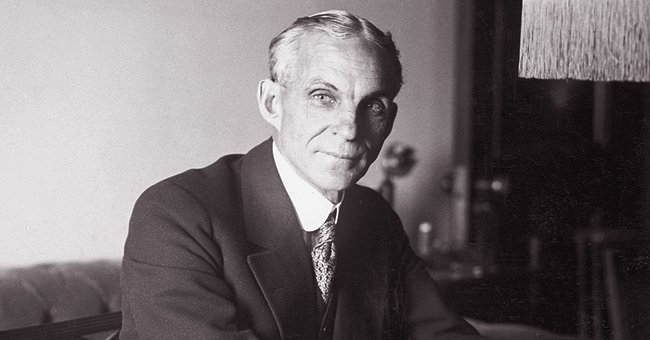 HIS EARLY LIFE
Henry Ford was born in Springwells Township, Wayne County, Michigan, on July 30, 1863. His mother was a woman called Mary, and his father was William Ford, a native of County Cork, Ireland, who migrated to America in 1847.
Henry displayed interesting mechanics; by the time he clocked 12, he was already spending most of his spare time in a small machine shop he had made himself. Then, at 15, he built his first steam engine.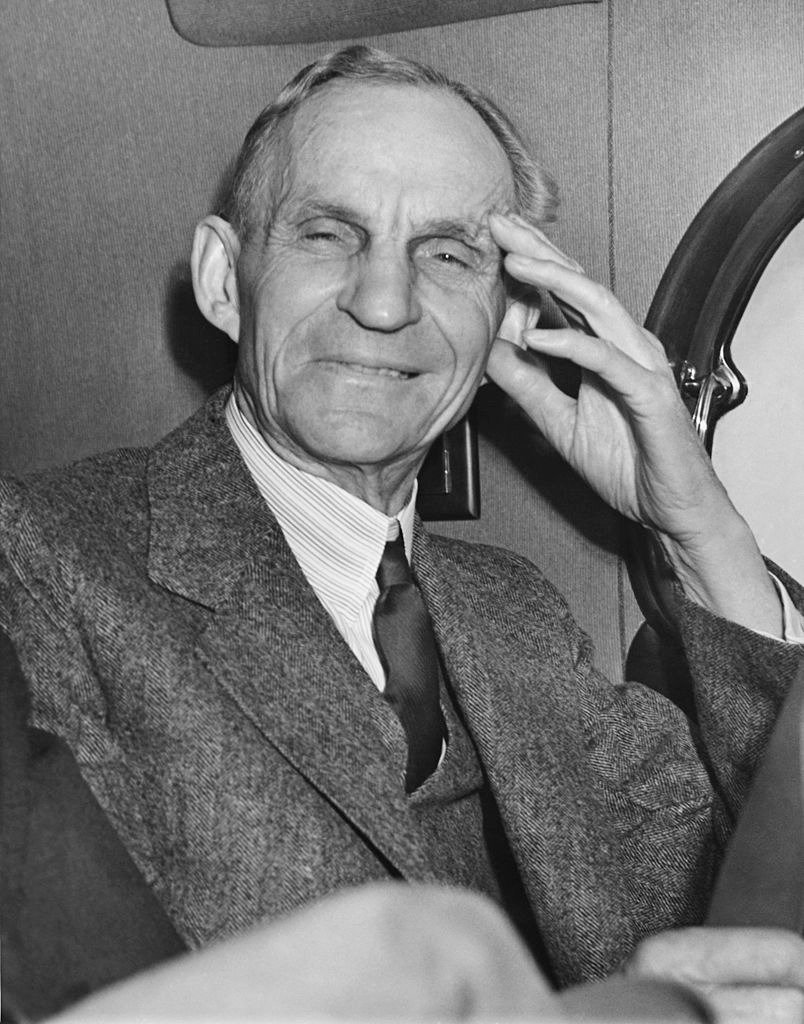 He became an apprentice in Detroit in the shops of James F. Flower and Brothers and the Detroit Dry Dock Company plant. After finishing his apprenticeship in 1882, he spent a year building and repairing Westinghouse steam engines in southern Michigan.
He was employed as an engineer at the Edison Illuminating Company of Detroit in July 1891. He was promoted to the position of chief engineer on November 6, 1893.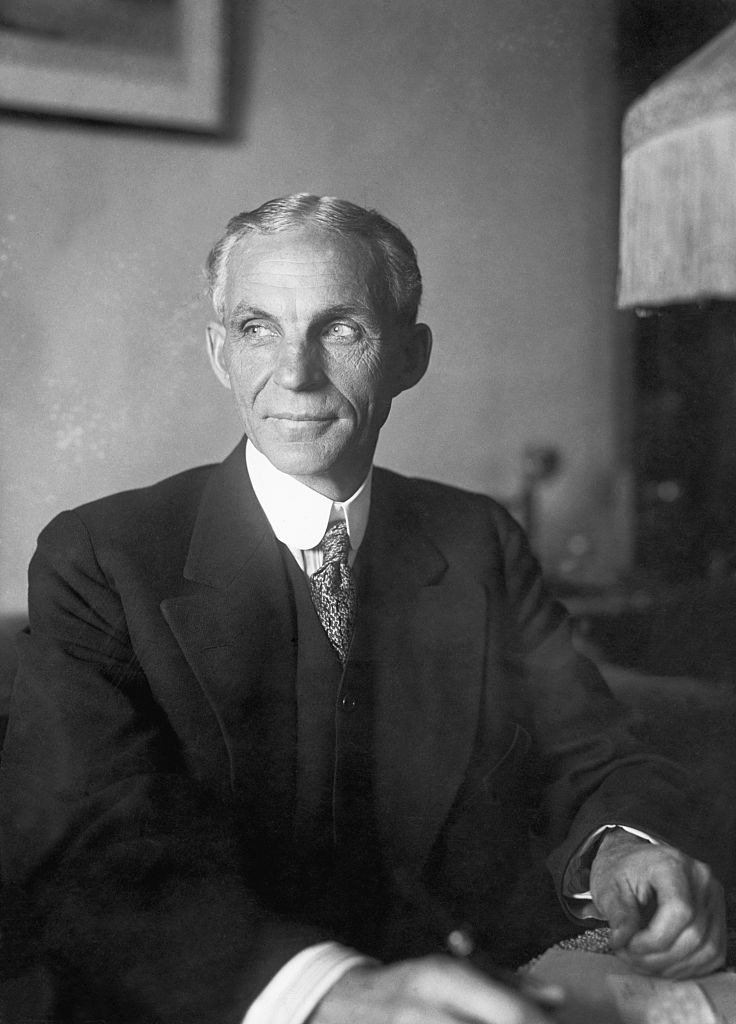 THE RISE OF THE FORD DYNASTY
Henry Ford started dabbling in building automobiles in the winter of 1893 when his interest in internal combustion engines led him to create a mini–one-cylinder gasoline model.
His grandfather, who was probably senile, was about to turn over control of the company, which was quickly running down, to one of his aides.
The first Ford engine came to life on a wooden table in Henry's home at 58 Bagley Avenue in Detroit. An improved version of the same engine powered his first vehicle, which was nothing more than a frame fitted with four bicycle wheels.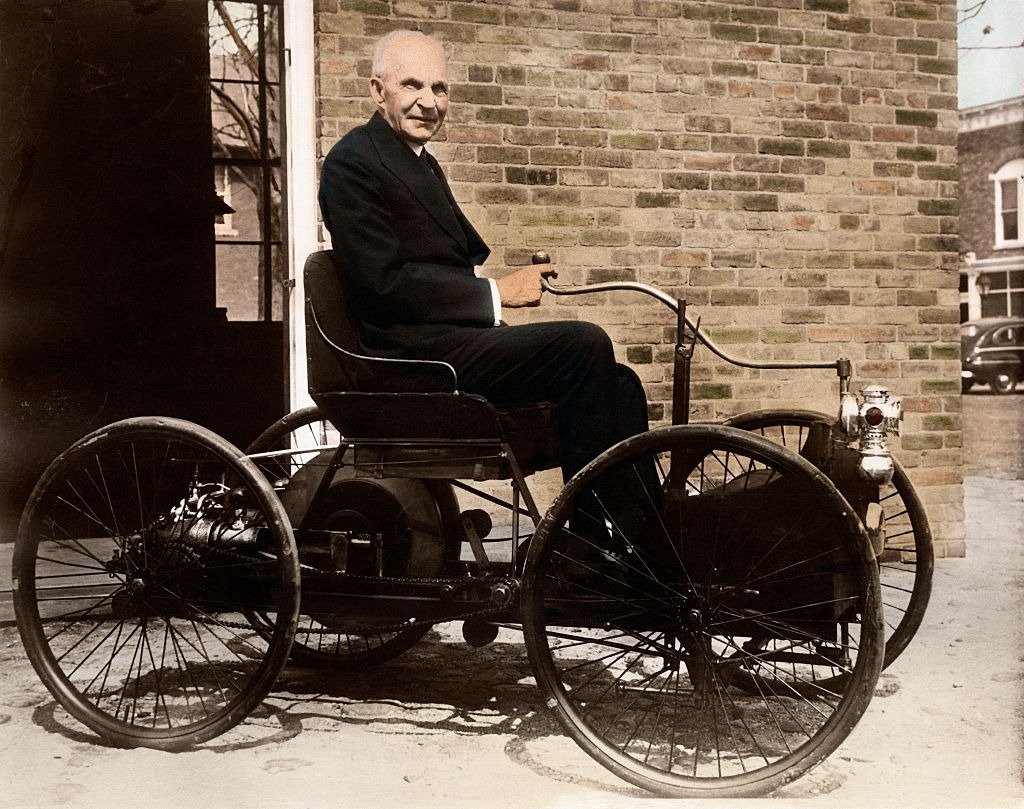 He called it the Quadricycle, and it was completed in June 1896. Henry's first attempt at creating a company came in 1899 after he resigned from the Edison Illuminating Company.
He teamed up with a group of people and organized the Detroit Automobile Company. Unfortunately, it did not survive long and went into bankruptcy about 18 months later. 
In the meantime, the talented mechanic designed and built several racing cars. Then, in 1901, he founded his second venture and called it the Henry Ford Company. He left the enterprise the following year.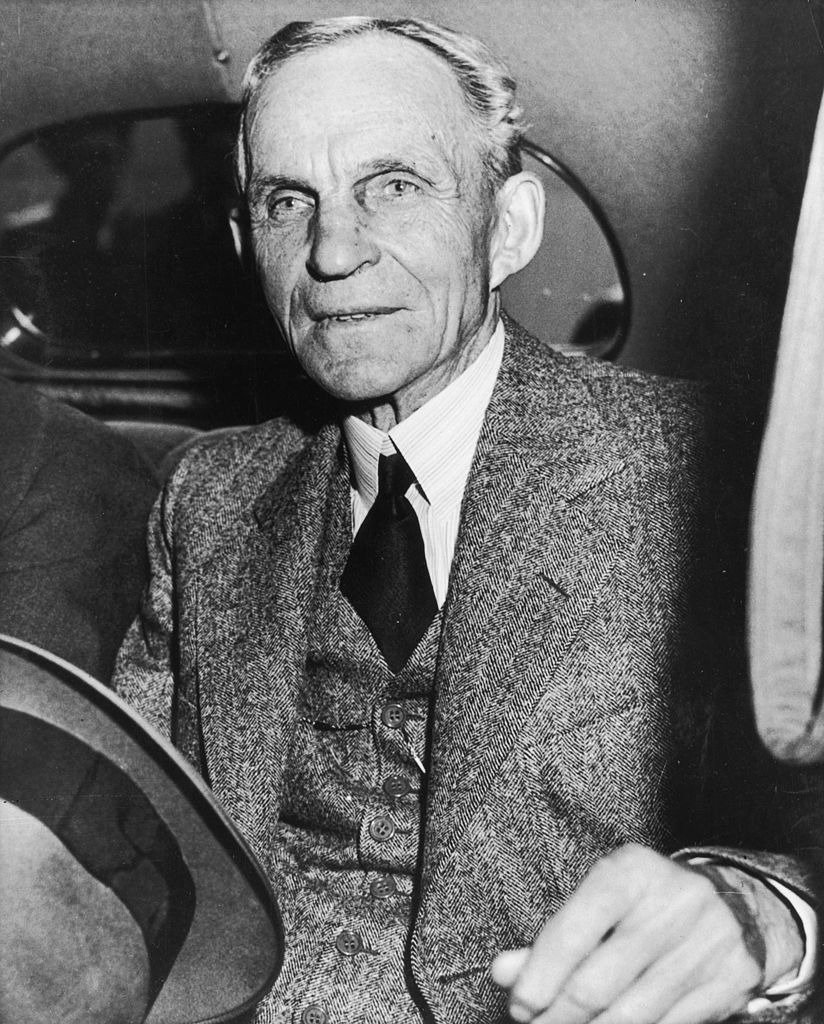 On June 16, 1903, Henry and 12 others invested $28,000 to create Ford Motor Company. In the beginning, he owned 25.5% of the stock, but as of 1919, he and his immediate family became the sole owners of the company.
HIS FAMILY
Henry found love in a woman named Clara James Bryant, the daughter of Martha and Melvin Bryant. They tied the knot on April 11, 1888.
She lived for 84 years before finally passing away at 84 on September 29, 1950. The couple was blessed with only one child, son Edsel Bryant Ford whom they welcomed on November 6, 1893.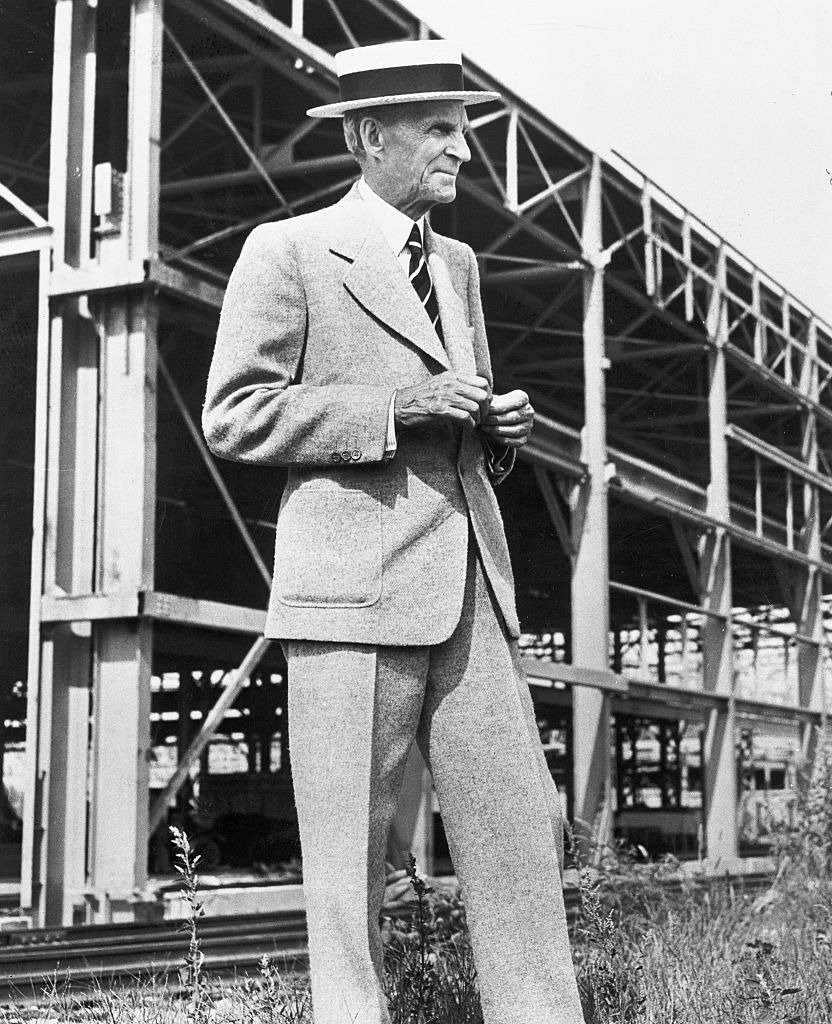 Edsel Ford followed in his father's footsteps and eventually succeeded him as president in 1919; he held a position until his demise in 1943. Henry took up the mantle of leadership once more. 
CARRYING ON THE FAMILY BUSINESS
The Fords have made it their duty to keep the profitable business in the family. Edsel had a wife named Eleanor Lowthian Clay, whom he married in 1916.
Between them, they shared four kids: Henry II (1917), Benson (1919), Josephine Clay (1923), and William Clay (1925). All of Edsel's children were involved in the family business one way or the other.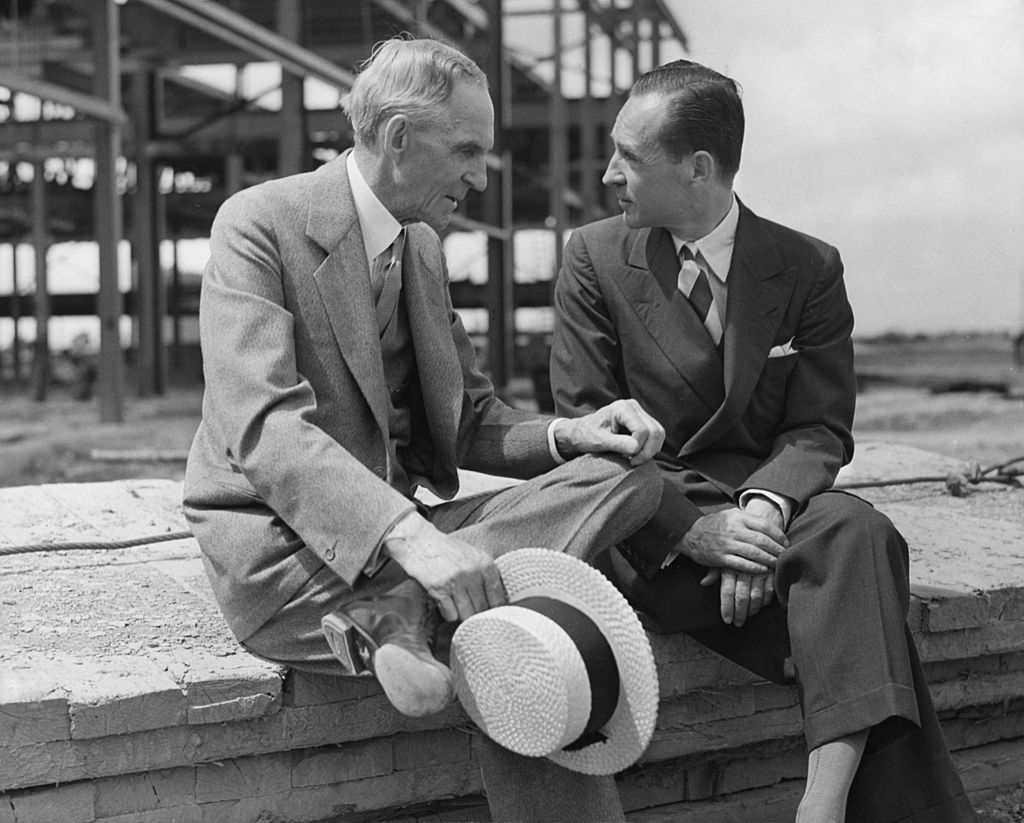 JOSEPHINE FORD
Josephine was the philanthropist among all four of them; the foundation she established with her husband reportedly donated millions to the betterment of society. 
She married a man named Ford in 1943; he was completely unrelated to her and had been from a banking family with nothing to do with the automobile company. They had two sons and two daughters. 
Josephine was indeed the embodiment of giving, and her family was not the only ones who knew. She passed away in June 2005 at the age of 81.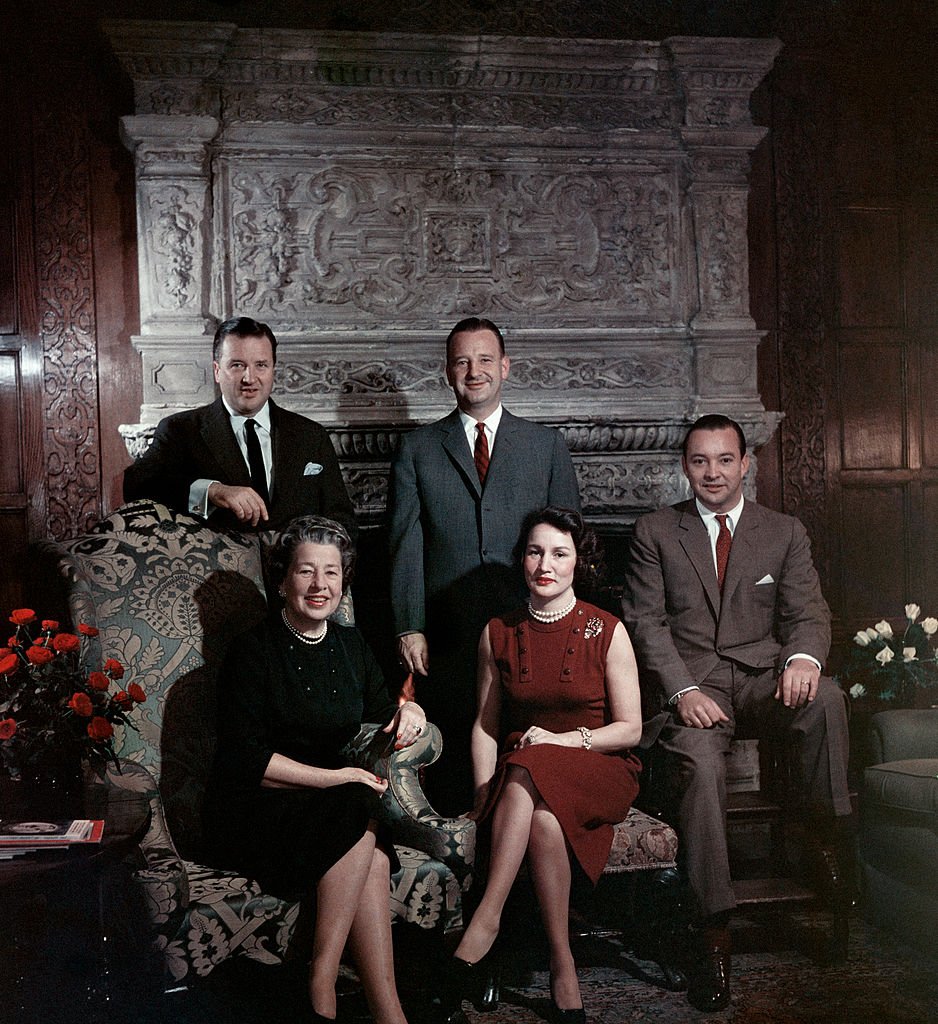 BENSON FORD SR.
Benson had a minor impact on the company until he became vice president after his return from the army in 1996. 
He had a wife named Edith McNaughton, whom he married on July 9, 1991. They had two kids, a daughter and a son he named Benson Jr. 
Benson Sr, who had a history of illness, passed away at the age of 59 from a heart attack while aboard his yacht, docked in the Cheboygan River in Michigan. He was 59 years old.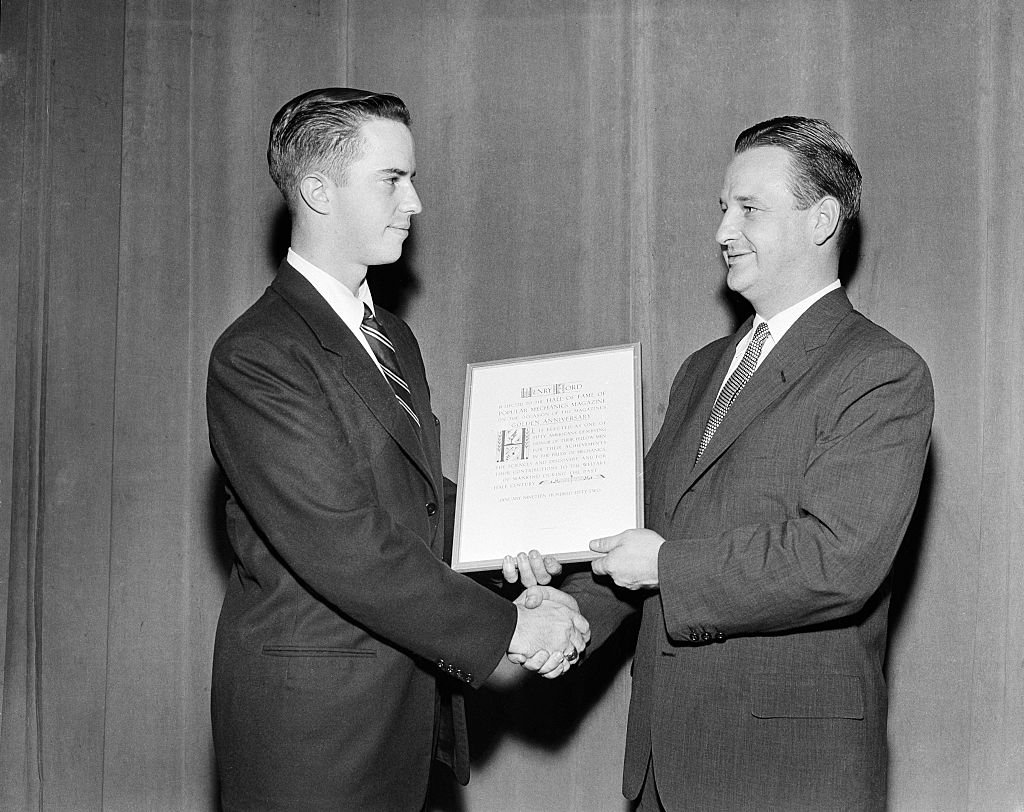 HENRY FORD II 
Henry II was also into automobiles, but he didn't get involved until he returned from the Navy. He returned to a company on the brink of disaster.
His father had started driving the company to ruin before his demise, and his grandfather had gradually been turning over control of the company to one of his aides. 
He fought the process, and when he discovered a secret document that would hand over the company into the said aide's hands, he decided to take up the position of Chief Executive, and he did so with help from his mother and some allies.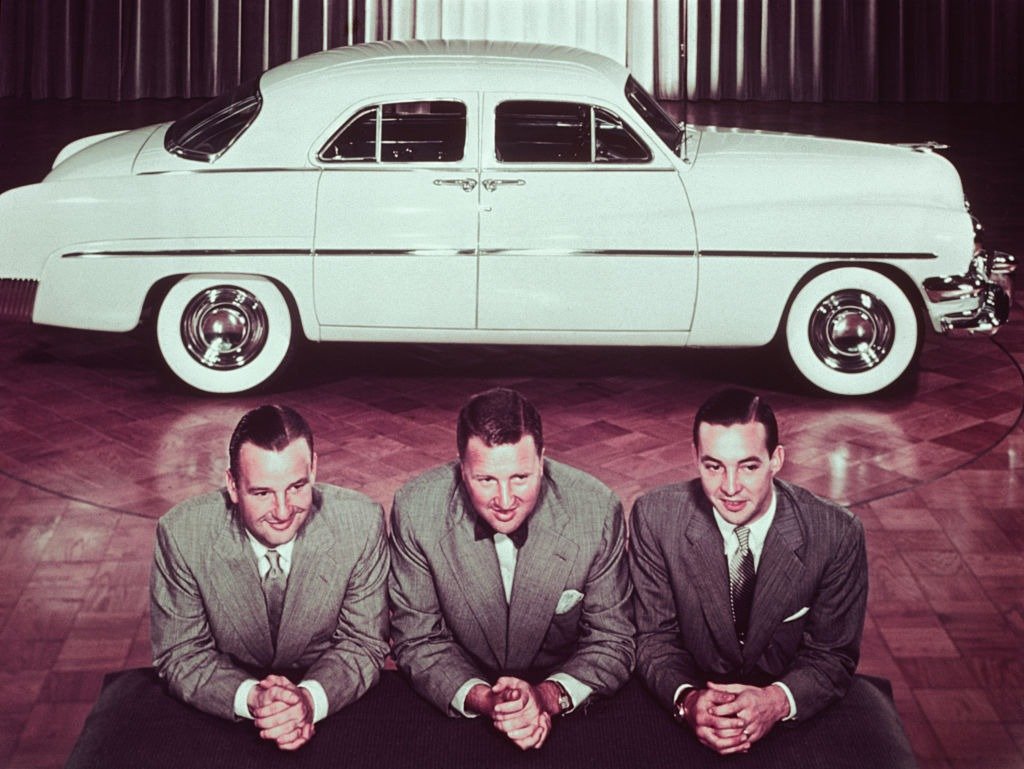 The original Henry eventually resigned in 1945, and his first grandson took over. He quickly started replacing employees and making moves that would save the company from bankruptcy. 
He single-handedly took the ailing dynasty to new heights with his intelligent and ruthless manner. However, it took ten good years of grueling work and a massive amount of luck to return the company to its former glory. 
Henry II was a technological genius like his father, and he also shared the man's ruthless desire to protect his position from those he believed sought to usurp him.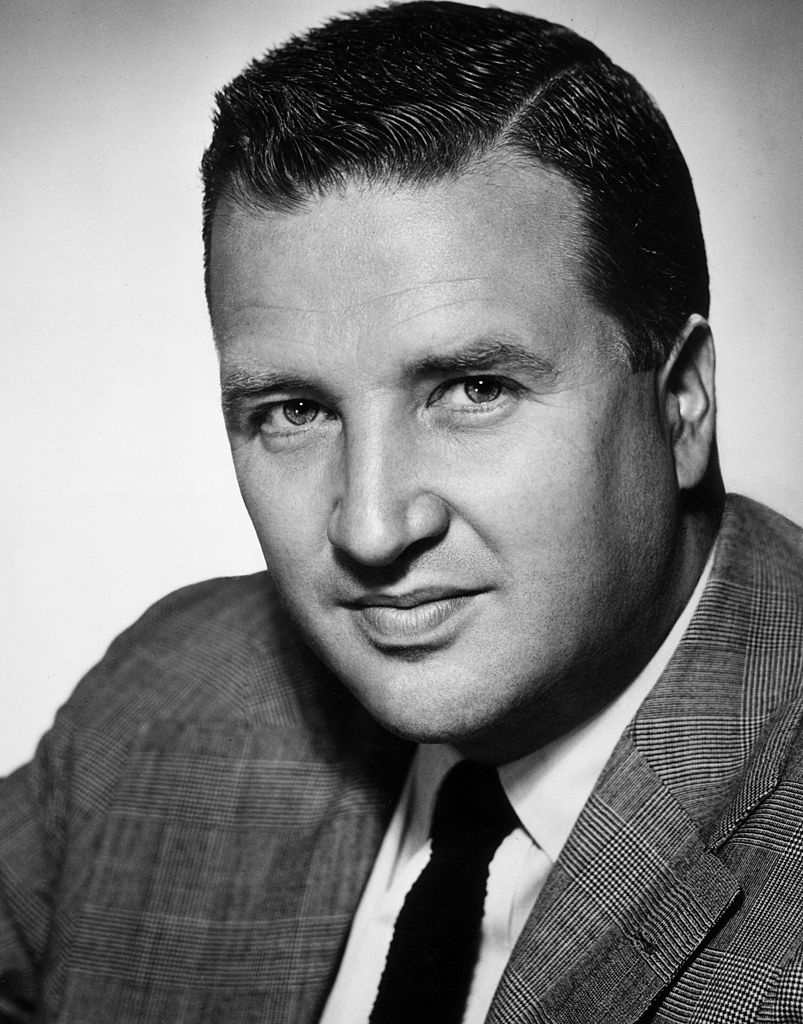 He was the heir who first appointed a non-family member as the chief executive when he retired in 1979. He was married three times, first to Anne McDonnell, the mother of his children, then to Mrs. Cristina Austin, the divorced wife of a British naval officer. 
He passed away from pneumonia complications and was survived by his third wife, Kathleen; his son, Edsel 2d, and two daughters, Charlotte and Anne; six grandchildren, his brother William and his sister Josephine.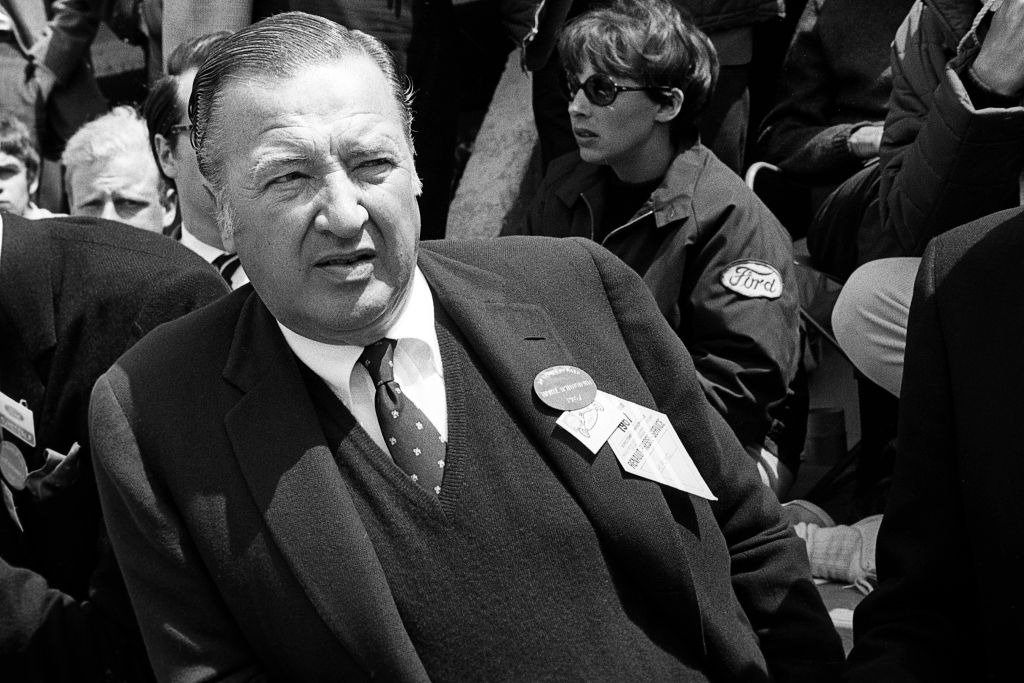 WILLIAM CLAY FORD
In 1956, the company sold stock to the public. The action would have robbed the family of control over the company; however, Edsel's last son William, insisted that they retain 40 percent of the voting rights via a particular class of stock.
This ensured that their influence would be sustained for several generations. It was one of the greatest contributions he made to the company while alive.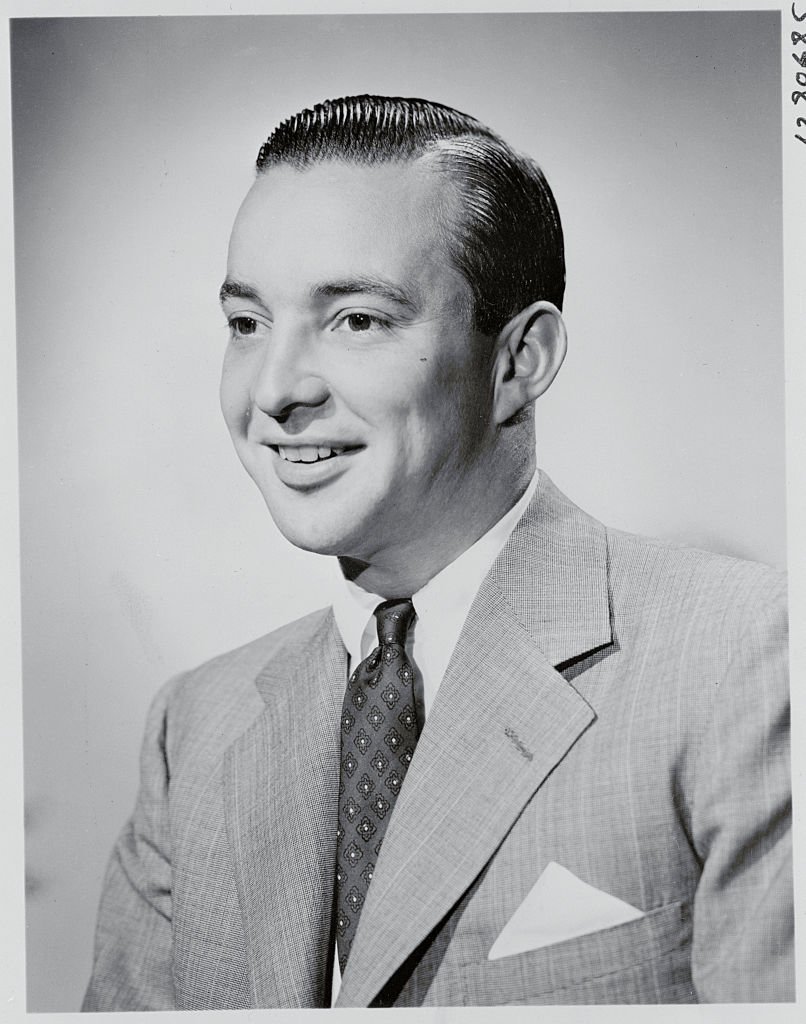 Like his father, he had a flair for design, and he used it to oversee the design direction for some of their famous vehicles, including his pet project, the 1956 Continental Mark II. 
He was the last of Henry Ford's grandkids to pass away. He died on March 9, 2014, at age 88. Thanks to the contributions from all four kids in their different ways, the automobile giant keeps running even today.