'Police Academy' Star Stuns AGT Judges with His Talent
Michael Winslow, one of the biggest names in the 80s and 90s, wowed the world with his incredible ability to create sounds using just his mouth. And now, he's back in business.
At the age of 62, the actor, who rose to fame by portraying Larvell Jones in the "Police Academy" franchise, has recently appeared on "America's Got Talent."
Although some of the younger members of the audience failed to recognize Winslow, a lot of people cheered loudly as soon as he walked on stage.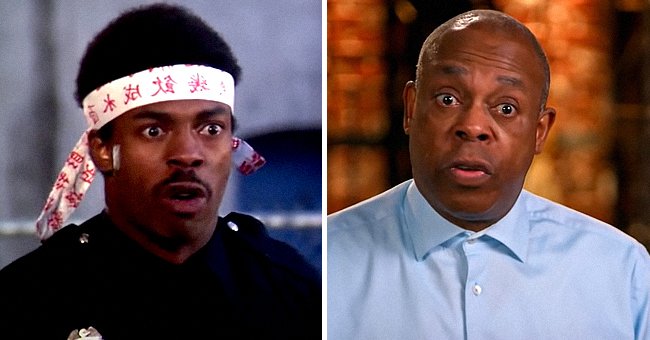 The judges also recognized the veteran "Spaceballs" and "Gremlins" actor, but Simon Cowell was the one with the widest smile on his face and said that he was "thrilled" to have Winslow on the show.
During a backstage interview with host and "Brooklyn Nine-Nine" star Terry Crews, Winslow revealed that he was always able to do voices and sound effects with ease.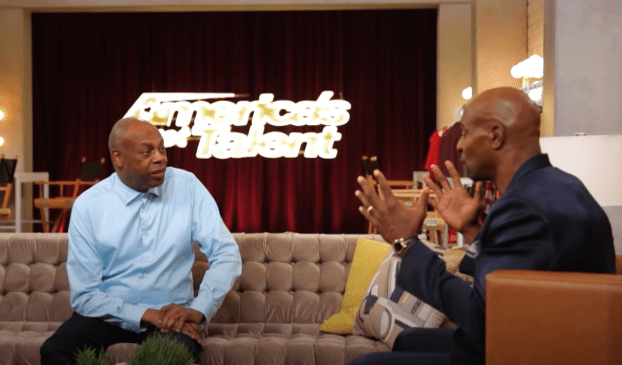 HOW HE STARTED
The actor then shared some insight on how he got into Hollywood, explaining that he hitchhiked to Los Angeles right after high school even though he didn't know where he wanted to go.
All Winslow knew was that he wanted to pursue his passion, and that drive landed him a role in the first "Police Academy" film in 1984, starring alongside Steve Guttenberg, Kim Cattrall, and G.W. Bailey.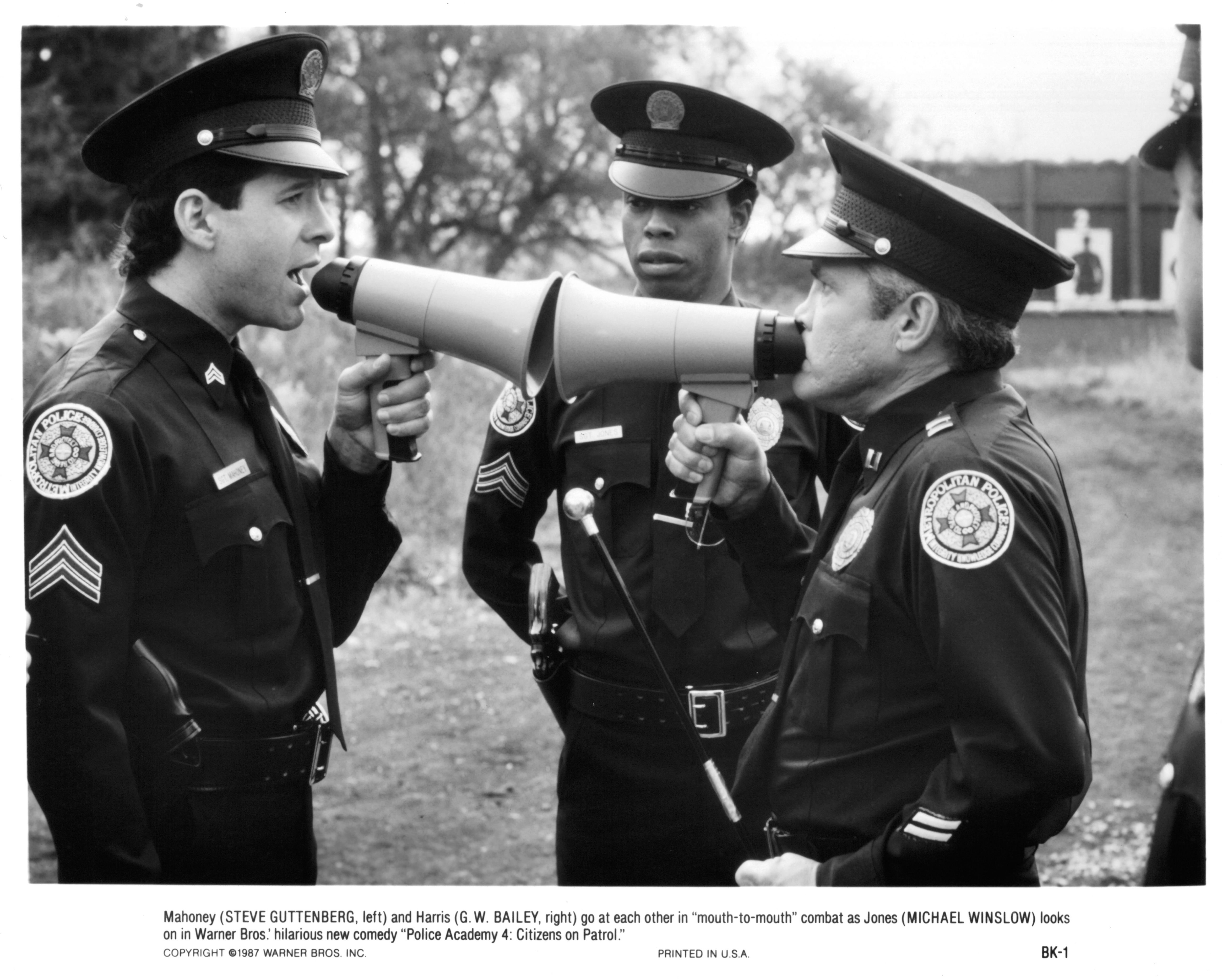 Winslow quickly became a fan favorite due to his character's comic-relief nature, a role that allowed him to make full use of his beatboxing and sound effect skills.
However, despite all the fame and glory, the beloved actor stepped away from Hollywood in order to raise his children after his wife's death back in 1993.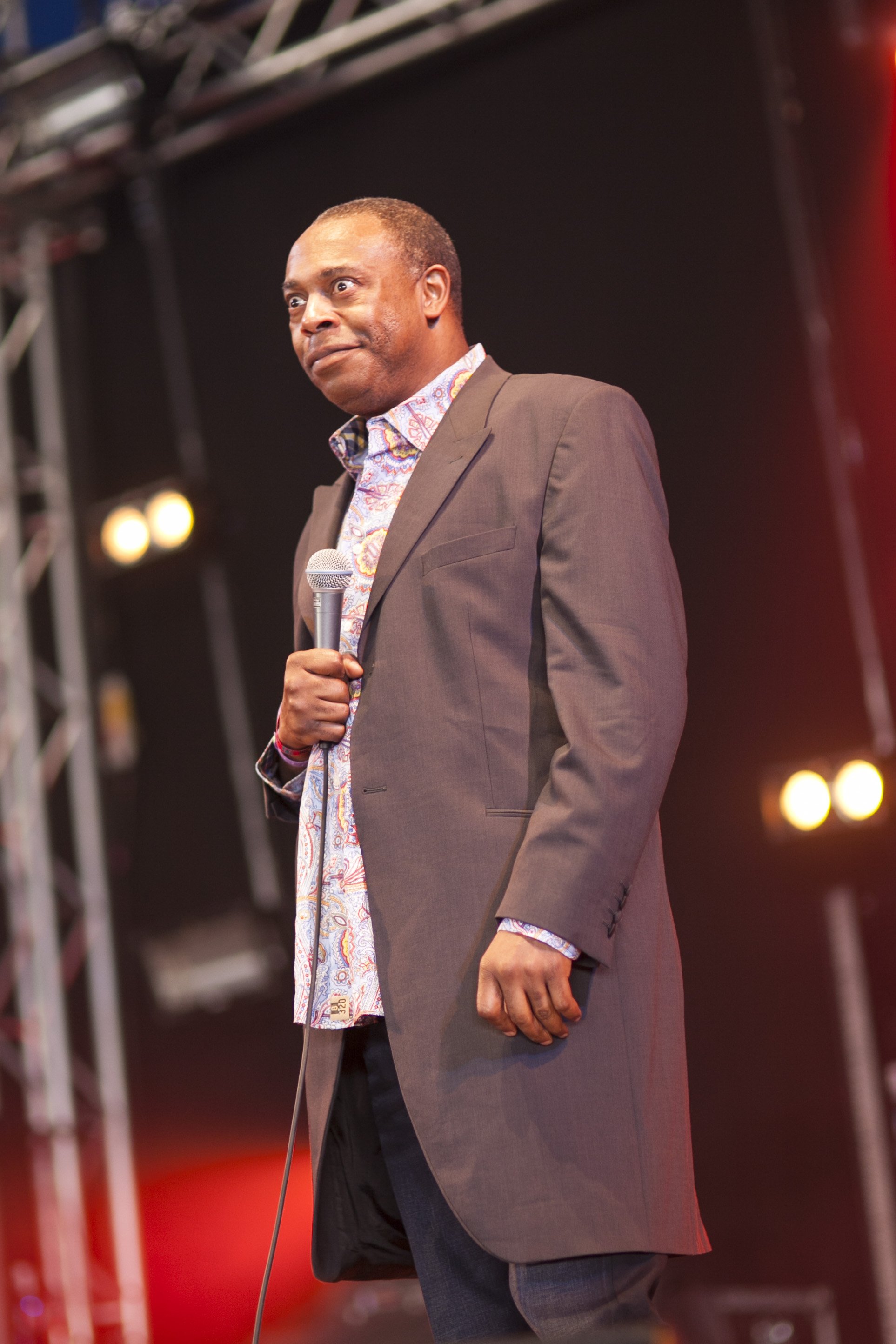 THE REASON BEHIND THE AUDITION
When Cowell asked him why he decided to audition for "America's Got Talent," Winslow said that his son encouraged him to follow his passion once more.
Humbly, the 62-year-old did a skit in which he told the audience about his origins and how he started using his voice to create his own entertainment. He said:
"Every two or three years we had to move, so that meant I had to make up my own friends, my own movies, my own soundtrack, my own soundscape."
Winslow told the story while mimicking several sound effects, such as aircrafts passing by, an alarm sound used to call stewards mid-flight, and several songs that he used to listen to on the radio as a little boy.
The actor's performance was rewarded with a standing ovation from the audience as well the judge's panel consisting of Cowell, Sofia Vergara, Howie Mandel, and Heidi Klum.
REMEMBERING MARION RAMSEY
But while Winslow is still with us, alive and well, sharing his talent with the world, the same can't be said for "Police Academy" actress Marion Ramsey, who passed away earlier this year at the age of 73.
The star drew her last breath on January 7, 2021, at her home in Los Angeles. Her passing was shared by her management team, but an official cause of death is yet to be revealed.
I have no words to say or explain the pain of all of those we lost. Only that we feel it and understand..... and it still hurts. Marion Ramsey 1947-2020 pic.twitter.com/qI9MfQhhAJ

— Michael Winslow (@Noizey_Man) January 7, 2021
Ramsey starred in the first six "Police Academy" films but wasn't chosen to return for the last one, "Police Academy: Mission to Moscow," a decision that deeply hurt her.
Ramsey was never given a reason for it, only that her character, Lavern Hooks, could not be included in the script. As a result, fellow actor Bubba Smith, who played Moses Hightower, refused to star in the flick.