NCIS' Premiere Date Revealed but Fans Remain Unhappy with Cast Changes
The new season of NCIS is premiering this September, but fans who were excited about the all-new episodes are no longer due to changes in the cast. 
While fans of the NCIS show, which is entering its 19th season this year, were really looking forward to the show's new season, they are disappointed that some of their favourite cast members will not be returning to the show. 
On their Twitter handle, the NCIS Show announced the return of the new season, which is to premiere on Monday, September 20. Fans expressed their disappointment that some of the cast members will not be reprising their roles.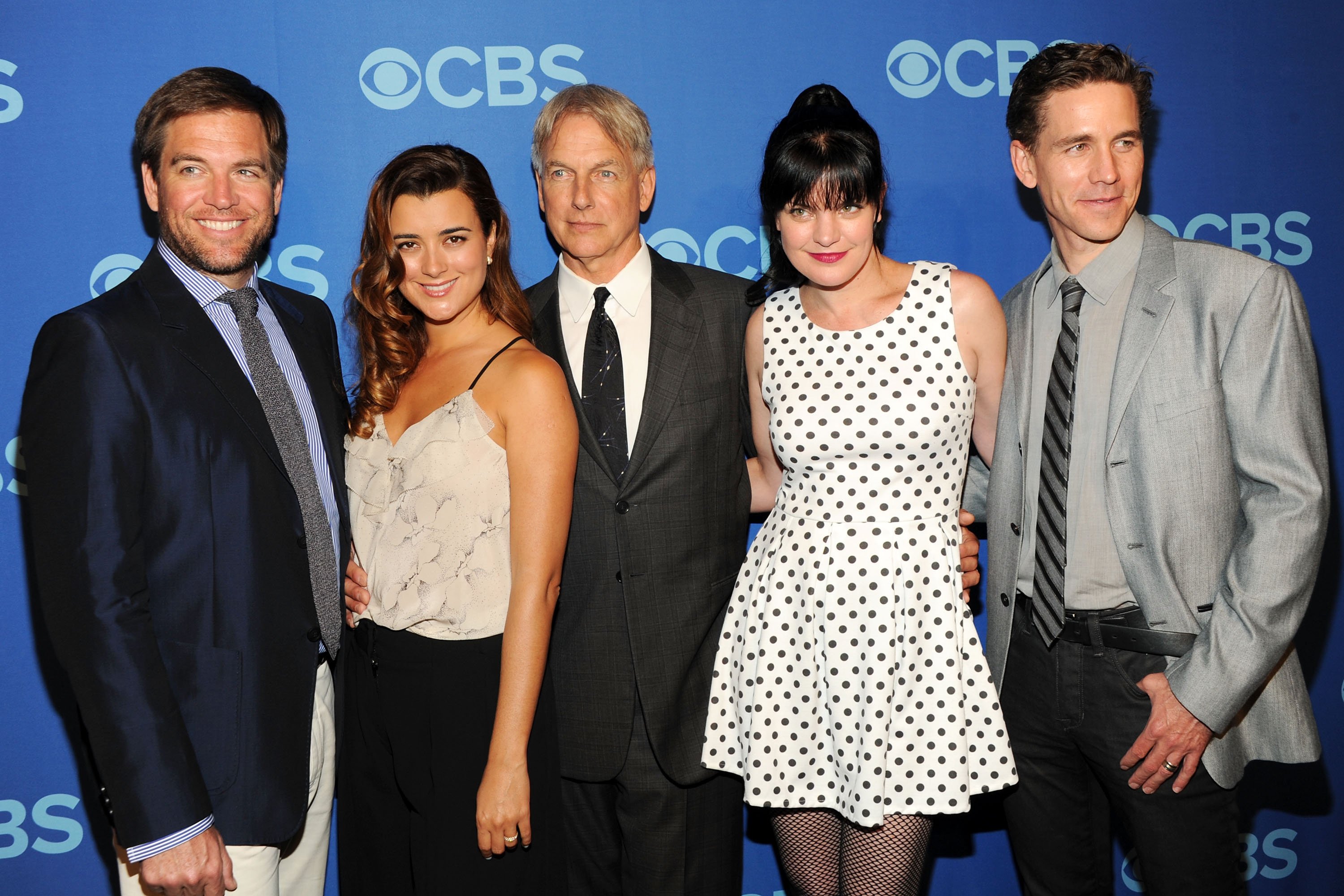 One fan
says
they could not wait to see the new episodes but was afraid the show wouldn't be as interesting without their favourite characters, such as Abbu, Ziva, Tony and Bishop. Another fan tweeted
saying:
"I really think the show suffered more when Ziva and then Tony left. Writing and story lines are just not as sharp. But just one gal's opinion."
Another could not help but wonder if this was the final season, as their most-liked actor Bishop would not be returning. Another expressed their dismay that Gibbs wouldn't be returning for all episodes, saying that that was the last straw.
The more you know. The new season of #NCIS premieres Monday, September 20th. pic.twitter.com/FJkVk26Ani

— NCIS (@NCIS_CBS) July 12, 2021
Special Agent Leroy Gibbs, played by Mark Harmon, will be returning but won't be appearing on all episodes. However, Special Agent Timothy Mcghee, played by Sean Murray, will be returning for the new season.
Other cast members who will be reprising their roles in the new season are Dr Donald "Ducky" Mallard, played by David McCallum, and NCIS Director Leon Vance, played by  Rocky Carroll.
Forensic Scientist Kasie Hines, played by Diona Reasonover, Dr Jimmy Palmer, played by Brian Dietzen and Special Agent Nicholas "Nick" Torres, played by Wilmer Valderrama, will also be returning for their original roles.
Did Bishop really left? 😭 Maybe this is the final season.

— Ami96rul 🔴😈 (@Ami96rul_A) July 12, 2021
Some have left of their own volition while some characters have been killed off the show.
Katrina Law, who will play Special Agent Jessica Knight, will also be returning as a regular in season 19. And the changes are not only in the cast but in the viewing times as well. In the past, the show aired at 8 p.m Tuesday nights.
However, with the new changes, it will be airing at 9 p.m on Mondays. There will also be other changes as the roles of Special Agents Eleanor "Ellie" Bishop (Emily Wickersham) and Jacqueline "Jack" Sloane (Maria Bello) will be cast to new members.
If Gibbs doesn't come back, that's the last straw.

— Bill (@bigskywillie) July 12, 2021
Speaking to People on her departure from the show, Emily Wickersham, 37, says that she was lucky to have worked with the NCIS crew as they are top-notch. She says that it has been a great ride, adding: 
"I can't say enough kind words about this group that I've had the pleasure of working with for close to 8 years now and 172 episodes later."
Her fellow cast member took to her comment section to send her supportive and sweet messages when she announced her departure on her Instagram page. The CBS TV Instagram account thanked her for making history with them. 
The NCIS Show has been running since 2003, and with such a long run, departures by cast members are inevitable. Some have left of their own volition, while some characters have been killed off the show.
Michael Weatherly, who left the show in 2016 after 13 seasons, says at some point he had to leave to allow for the natural progression of the hit show. He said he wished to undertake other projects as well as spend more time with his family.
He says he took a secret item from the set that he says always makes him laugh when he looks at it. He, however, could not reveal what the item was as he did not want to put anyone in trouble.
Sasha Alexander's character Caitlin Todd was killed in the line of duty after only two seasons, but Alexander was written off the show in real life, citing that the show's schedules and workload were too much for her.
Cote de Pablo came on the show as a replacement for Alexander's role, but she left after nine seasons because she did not like the direction her character, Ziva David, was supposed to take. She felt the role was not worth her character.
Pauley Perrette exited NCIS after Mark Harmon's dog allegedly attacked a crew member. Harmon, however, still brought his dog to work, and Perrette spoke out about it, but the tension that followed saw Perrette leave the show at the end of season 15.