Husband Runs Away With The Baby, Karma Hits Back - Story of the Day
A man forced his wife to have their child through a surrogate because he didn't want his wife's appearance to change. He later ran away with the child, but karma reached him.
James and Clara had almost everything a married couple would wish for. They had a beautiful home in a lovely neighborhood, a supportive family, and most importantly, everlasting love for one another—at least that's what Clara believed.
The only thing that was missing now from their "perfectly married life" was a child, a child who would fill their lives with happiness and complete their family.
So, one day, when James returned home early from work, Clara went to him and asked politely, "What do you think about having children, honey? I mean, it's been three years since we got married. Don't you think we should try for a baby?"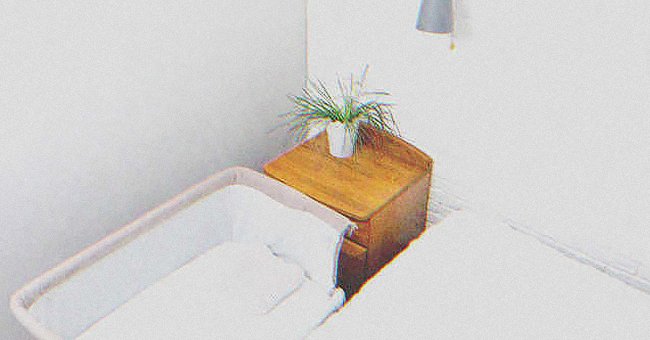 "Well, I don't mind having children," James said after pausing for a while. "However, I don't want you to give birth to our baby."
Clara was perplexed. Why would James agree to have the child but not allow her to get pregnant?  "What do you mean, honey? Why can't I get pregnant? Wait, do you want to adopt a child?" she asked.
"Of course not, Clara. I don't want an adopted child," James said.
"Then what's the problem?" Clara asked, confused.
"I don't want you to give birth because women gain a lot of weight after pregnancy, and they look terrible. I don't want that to happen to you," he explained.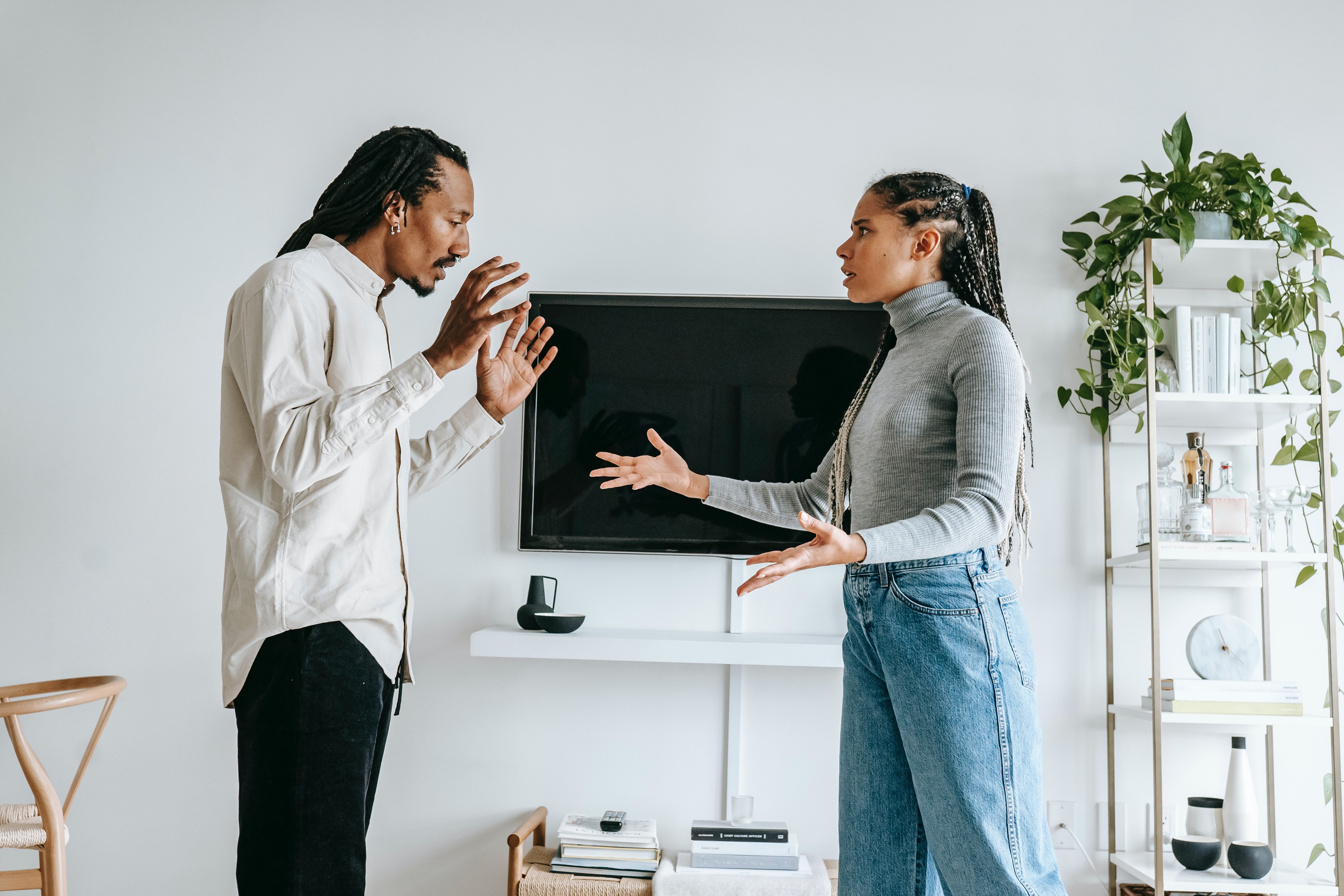 Clara was shocked. "What's wrong with you, James? Women don't look ugly after pregnancy! Becoming a mother is indeed the best moment in a woman's life," she told him angrily.
James gave her a stern glance and said, "Well, I'm not going to change my mind. If we are having the baby, it'll be through a surrogate mother."
Clara knew that continuing the dispute would only make matters worse, so she told James politely, "Honey, please calm down. See, becoming parents is a wonderful feeling. And I want to experience it. I want to give birth to our child."
"Can't you understand what I said, Clara? NO MEANS NO. It's surrogacy or nothing!" James yelled fiercely at her.
"But James, what about my wish? What if I want to give birth to our child?" a sad Clara asked.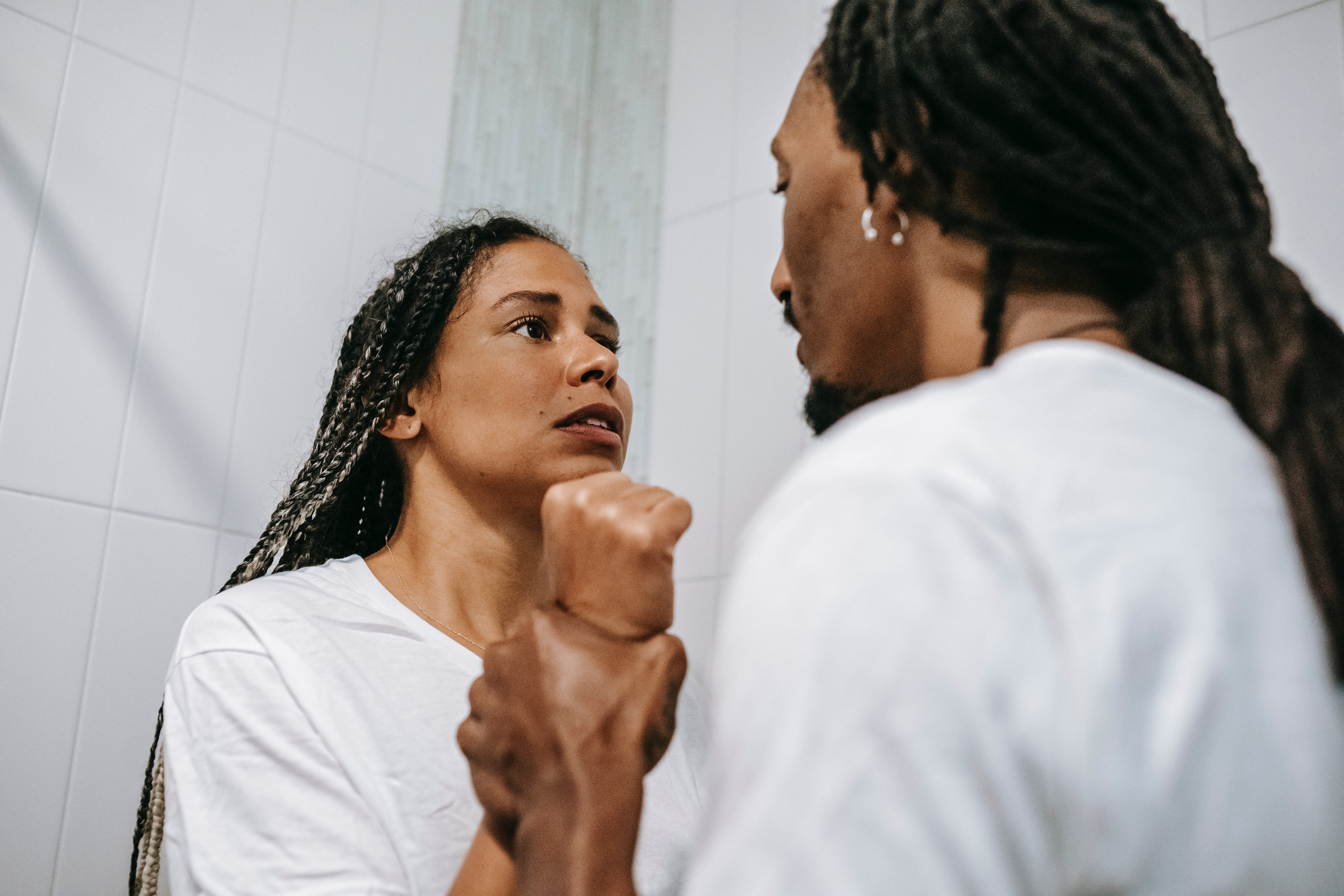 "Then you should look for another place to live because I'm the breadwinner here. And you'll have to do what I say," he stated emphatically.
Clara was stunned. "I can't believe this, James. I thought we loved each other. If I knew you were like this, I would have never married you." 
"Well, now you don't have a choice because you're married to me, so do as I say or get out!" he told her angrily and walked away.
After James left, Clara sat alone on the balcony for hours, crying about how cruelly James had spoken to her today. They'd never fought so severely in the three years they'd been married.
Then, she thought about the baby. She wanted to get pregnant and raise the child, but James would never agree. So, in the end, she decided to have the child through surrogacy.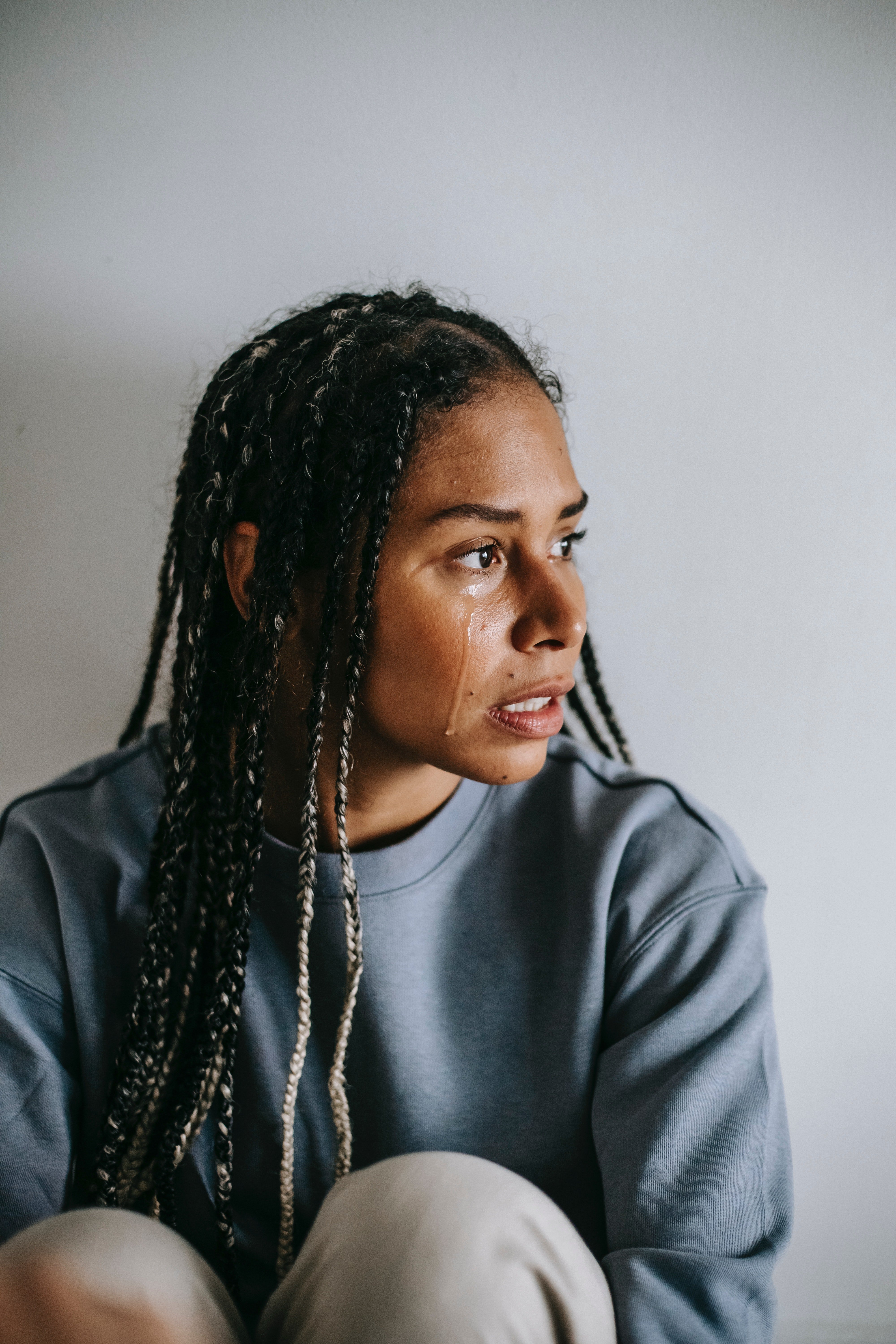 "Let's look for a surrogate mother. I am fine with that," Clara told James at breakfast the following day.
"Now that's a good wife!" James exclaimed. "I'll come home early. Let's contact a few hospitals after that." 
"Sure," Clara said in a low voice.
"I love it when you agree with whatever I say, honey. I love you," James said in an excited tone.
"Yeah, I guess I love you too," Clara mumbled as she finished her breakfast.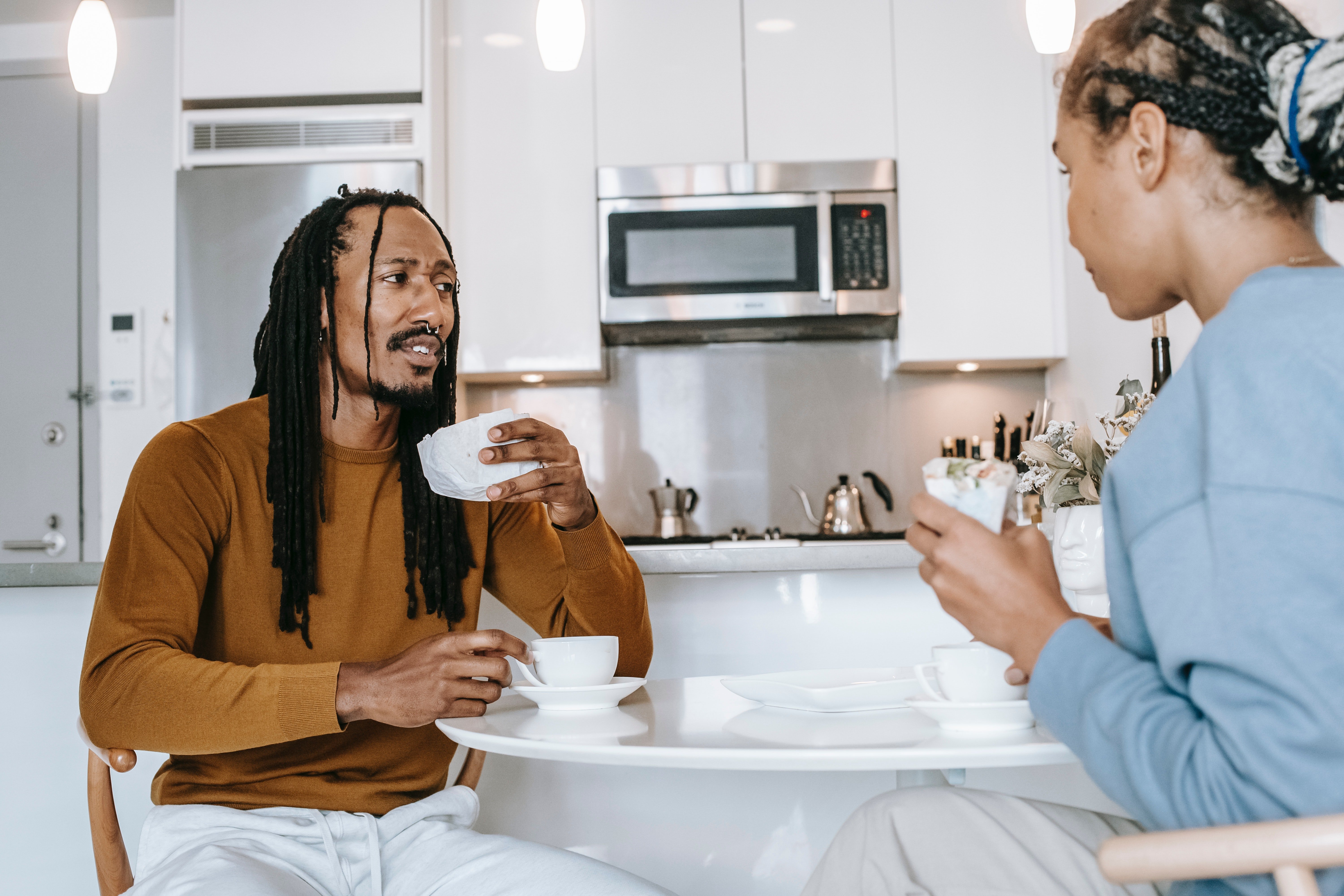 A few weeks later, James and Clara finally found a surrogate mother for their child. Clara decided to offer her a room in their house so that she could look after her while she was pregnant. She didn't want to take any chances with her baby. 
But unfortunately, as time passed, Anna, the surrogate, and James got too close. They gradually fell in love and decided they wanted to stay with each other for the rest of their lives. In fact, in her eighth month of pregnancy, Anna expressed her sentiments towards James while Clara was out.
"I love you, James, but I'm not happy with this pregnancy. This baby has your wife's genes," she told him.
"I understand, darling, but the baby has my genes too. And you're the one who'll give birth to him. So, he'll know you as the mother and not my stupid wife," James replied and hugged Anna tightly.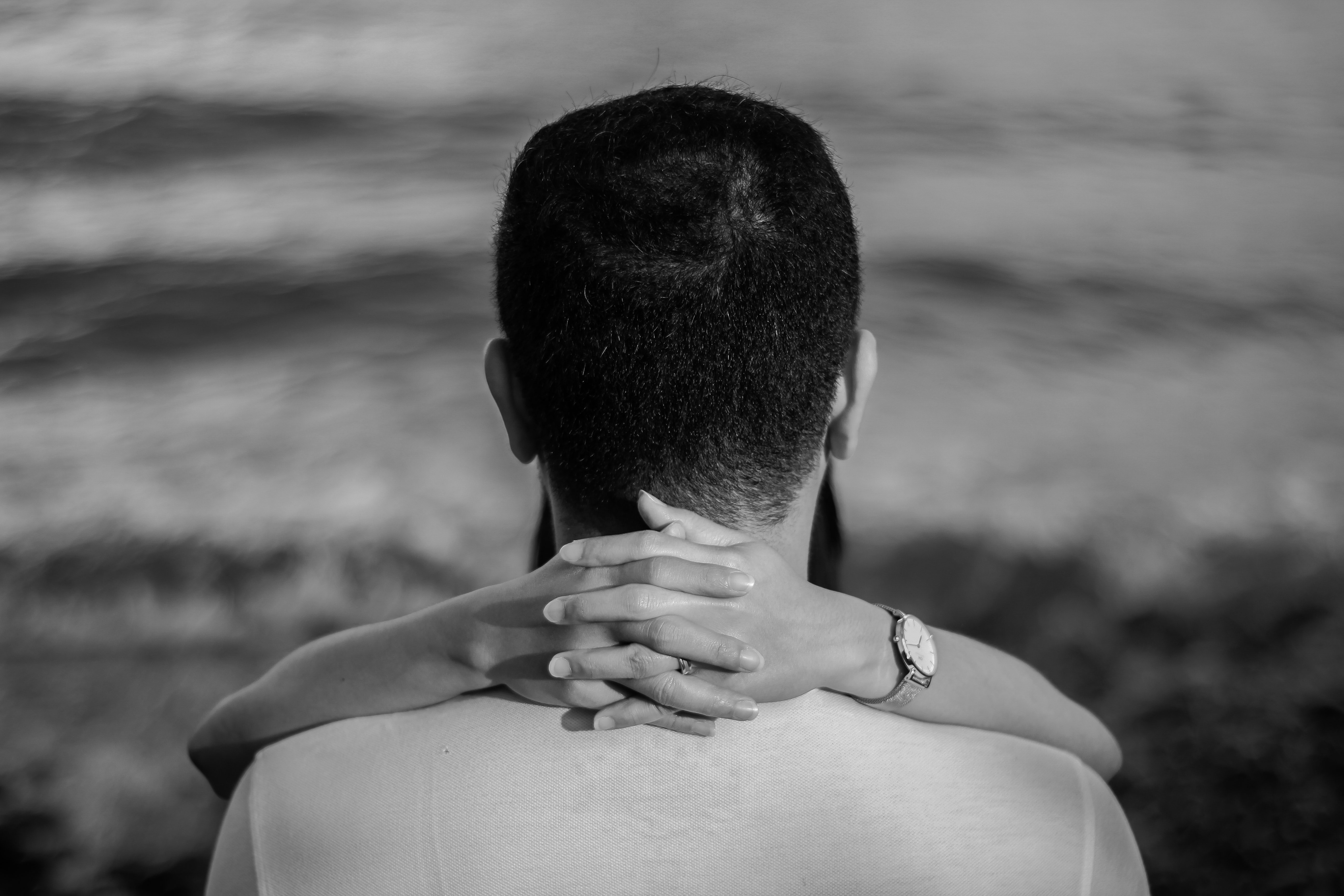 Unfortunately for them, Clara returned home early and caught them red-handed. "What the hell is going on?" she yelled at the top of her voice.
"Well, there's no point in hiding this anymore, Clara," James said. "I love Anna, and we're going to raise this baby together."
Clara lost her cool."Oh really? She won't look ugly after the pregnancy, huh? That was the reason you didn't want me pregnant, right?" 
"People change with time, Clara, and I've realized my love for Anna," James said firmly.
Enraged, Clara stepped forward and slapped her husband's face. "That's my child in there, and there's no way you can take him away from me. Do you understand?" she snarled.
However, James was adamant about raising the child with Anna, and he came up with a plan soon.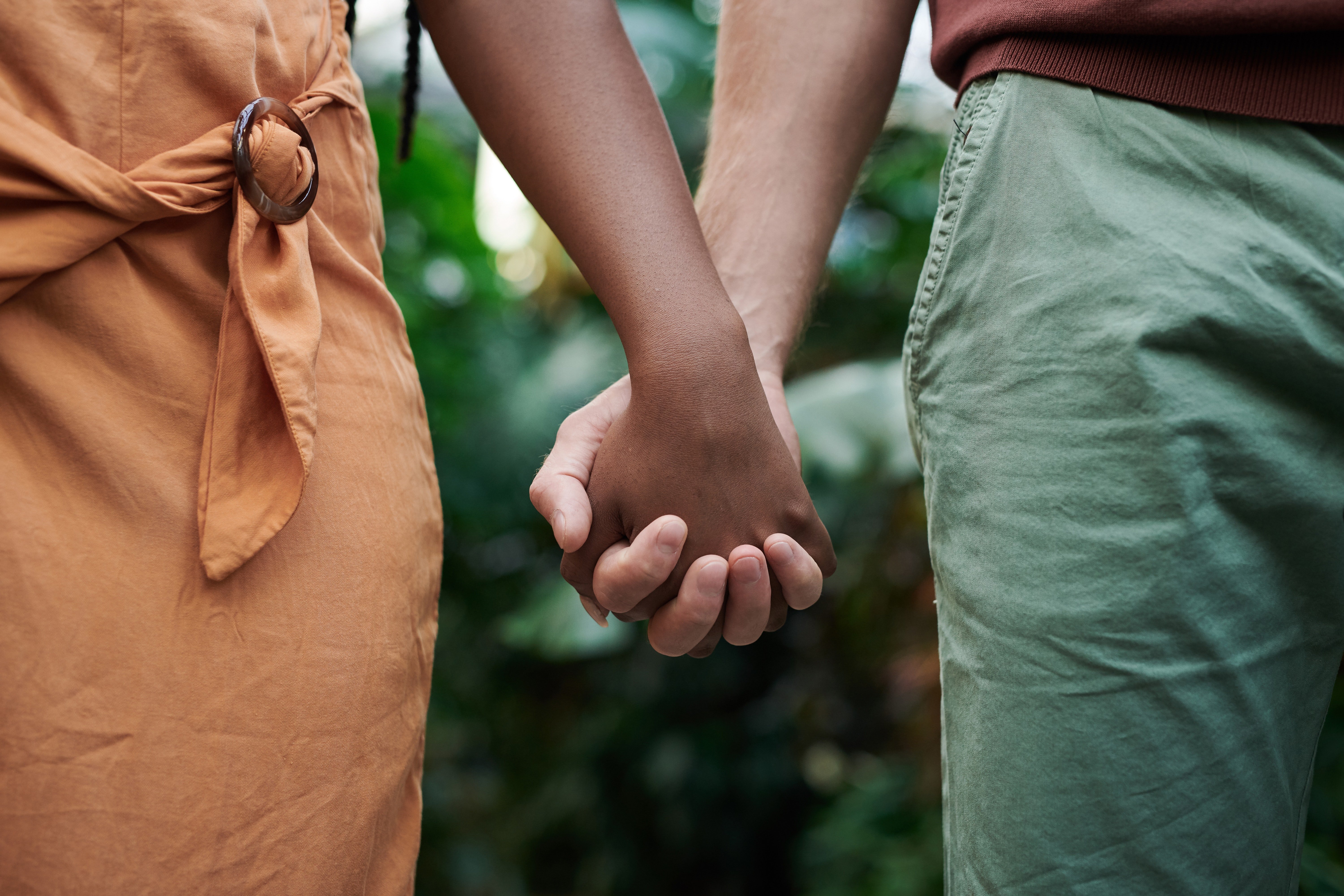 He silently went to Anna's room after Clara had gone to sleep that night and told her that they would leave the house early the next morning and move to a new place. They also decided to change their contact information so Clara wouldn't be able to find them.
So, as planned, they packed their belongings and left when Clara was fast asleep in her room the next morning. However, right before they were going to leave, James dropped one of the suitcases, which produced a loud noise. He swiftly grabbed it and made his way downstairs to the waiting cab.
But thankfully, Clara was awakened by the noise. She noticed James wasn't on the bed as soon as she got up. She quickly checked the washroom and balcony, but he was nowhere to be found. She then went to check the rest of the rooms, only to discover that Anna was missing from hers as well.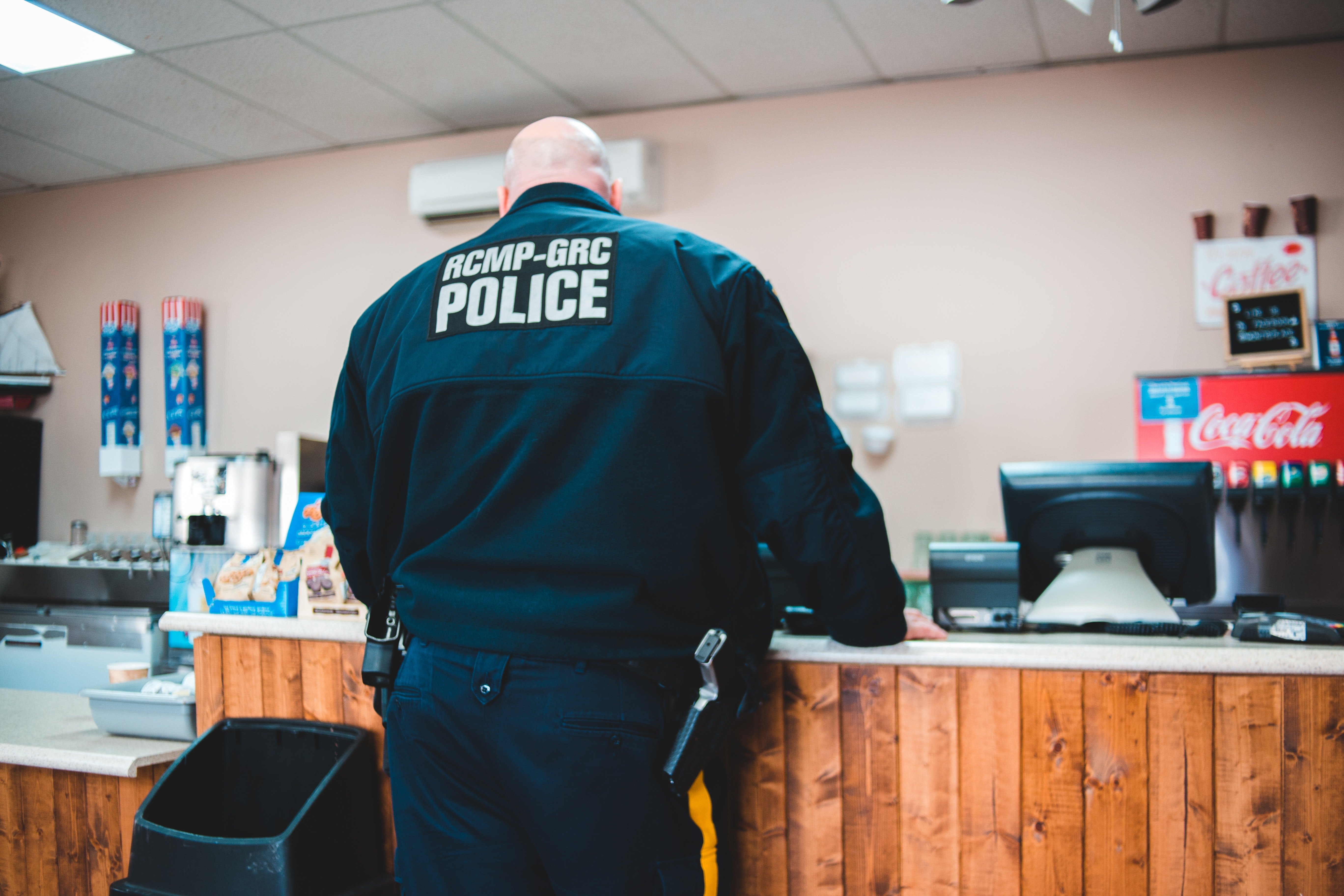 Clara realized something wasn't quite right, so she immediately contacted the police and notified them of the problem. Fortunately, James' phone was traced, and the police reached his place right away.
"How dare you run away with my child," Clara yelled at James as she got down from the police car.
"He is my child, too! You don't need to shout, Clara," James retorted.
"Really? What kind of father separates a child from his mother? You're pathetic, James. I wish I had not married a man like you!" Clara snarled.
James lost his temper and swung fiercely towards Clara as if he'd hit her. Luckily, one of the officers intervened.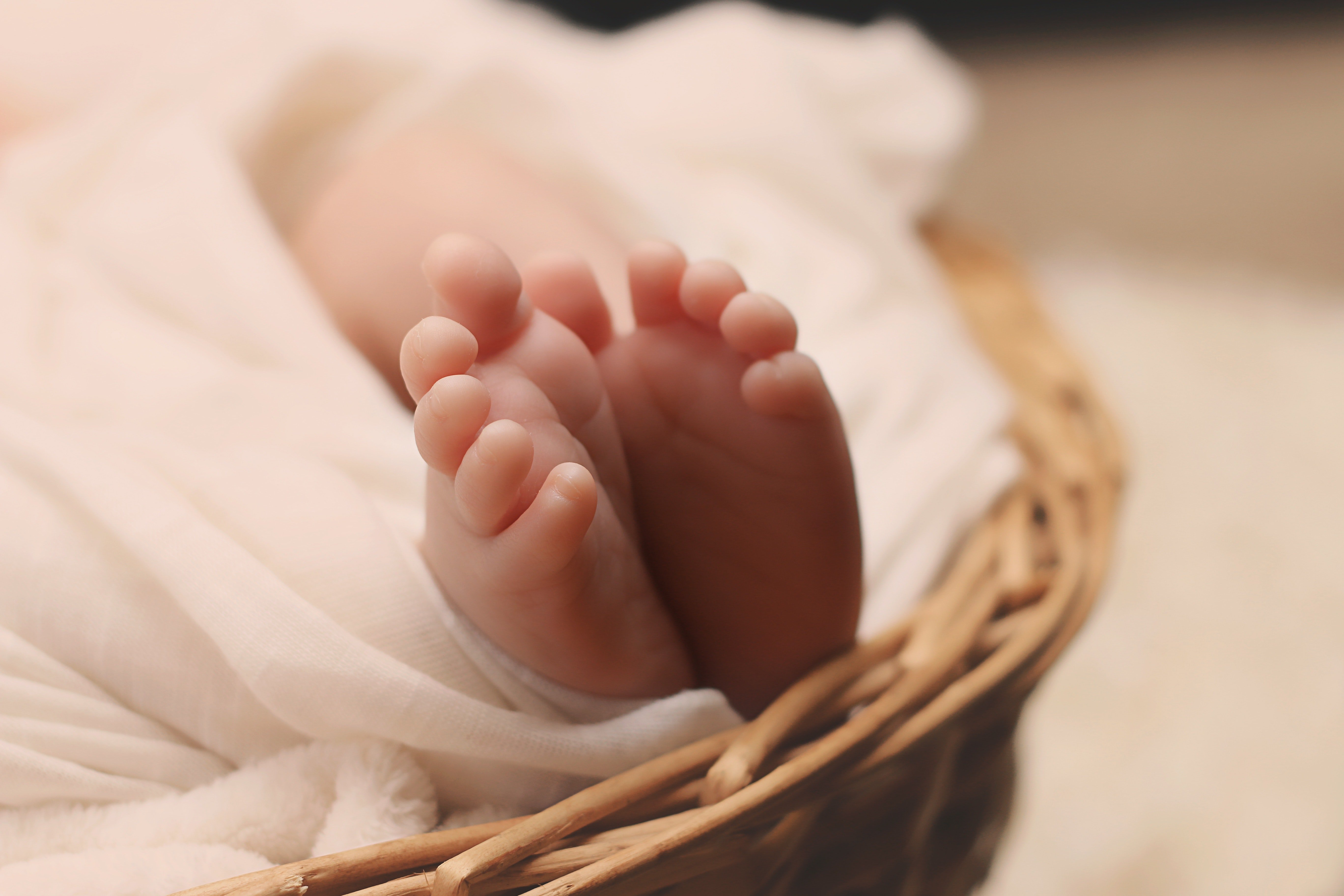 "Calm down, Sir. You don't want to get yourself into any more problems. You're already going to serve punishment for misleading a woman and fleeing with her child. But don't worry, you're not alone," the officer said and turned to Anna. "This woman will serve her sentence too, but after the baby is delivered."
One month later, Anna gave birth to a baby girl. The doctors handed the baby over to Clara, and as the police officer had said, James and Anna had to serve time for what they'd done in the past.
What can we learn from this story?
Nobody can beat a mother's love for her child. 
Lies may have a present, but they don't have a future. 
Share this story with your friends. It might inspire people to share their own stories or to help someone else.
If you enjoyed this story, you might like this one about a man who shames his wife for her disability but regrets it later when karma strikes back. 
This account is inspired by a subscriber story. All names have been changed to protect identities and ensure privacy. If you would like to share your story with us, please send them to info@amomama.com.
ⓘ The information in this article is not intended or implied to be a substitute for professional medical advice, diagnosis or treatment. All content, including text, and images contained on, or available through this NEWS.AMOMAMA.COM is for general information purposes only. NEWS.AMOMAMA.COM does not take responsibility for any action taken as a result of reading this article. Before undertaking any course of treatment please consult with your healthcare provider.