'Too Much Barking': Woman Finds Poisoned Bone Left for Her Dog with an Outrageous Note
Broken-hearted and screeching, a woman found her puppy nibbling on a poisoned bone. Hoping that her fluffy ball of love wouldn't die, she immediately rushed the dog to the vet. 
In New South Wales, Australia, Cheri Blair began screaming while her husband was getting ready to go to work. The 66-year-old found her puppy Jolene chewing on a poisoned bone in her backyard. 
Alongside this bone was a letter from an unknown author that read, "too much barking," citing that this is why the little dog would pass away from poisoning. It accused the dog owner of being the responsible party in this.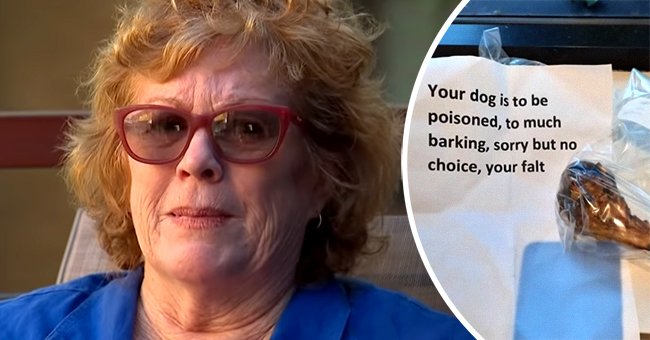 ANGER ARISES
Teary-eyed, Blair expressed how deeply she loves her 7-month-old Portuguese Podengo, sharing that another dog of hers had passed recently. Her sadness turned to anger as she spoke about the tight-lipped perpetrator: 
"I wouldn't really give a [expletive] if they were thrown in jail for life or even dropped dead."
Blair also mentioned the awful spelling that the hidden individual used in the letter. At the very least, the 66-year-old hoped that the current attention from the media would drive this anonymous person away.
STILL SCARED 
They managed to get the Portuguese Podengo to the North Shore Veterinary Hospital before the worst could have occurred. The veterinarian made the dog vomit just in case she had ingested any poison. 
It is a criminal offense in the state of New South Wales to distribute any type of poison in order to kill a pet.
Although Jolene is healthy now, the incident deeply scarred and left Blair and her spouse in fear. They were reportedly making arrangements to move homes.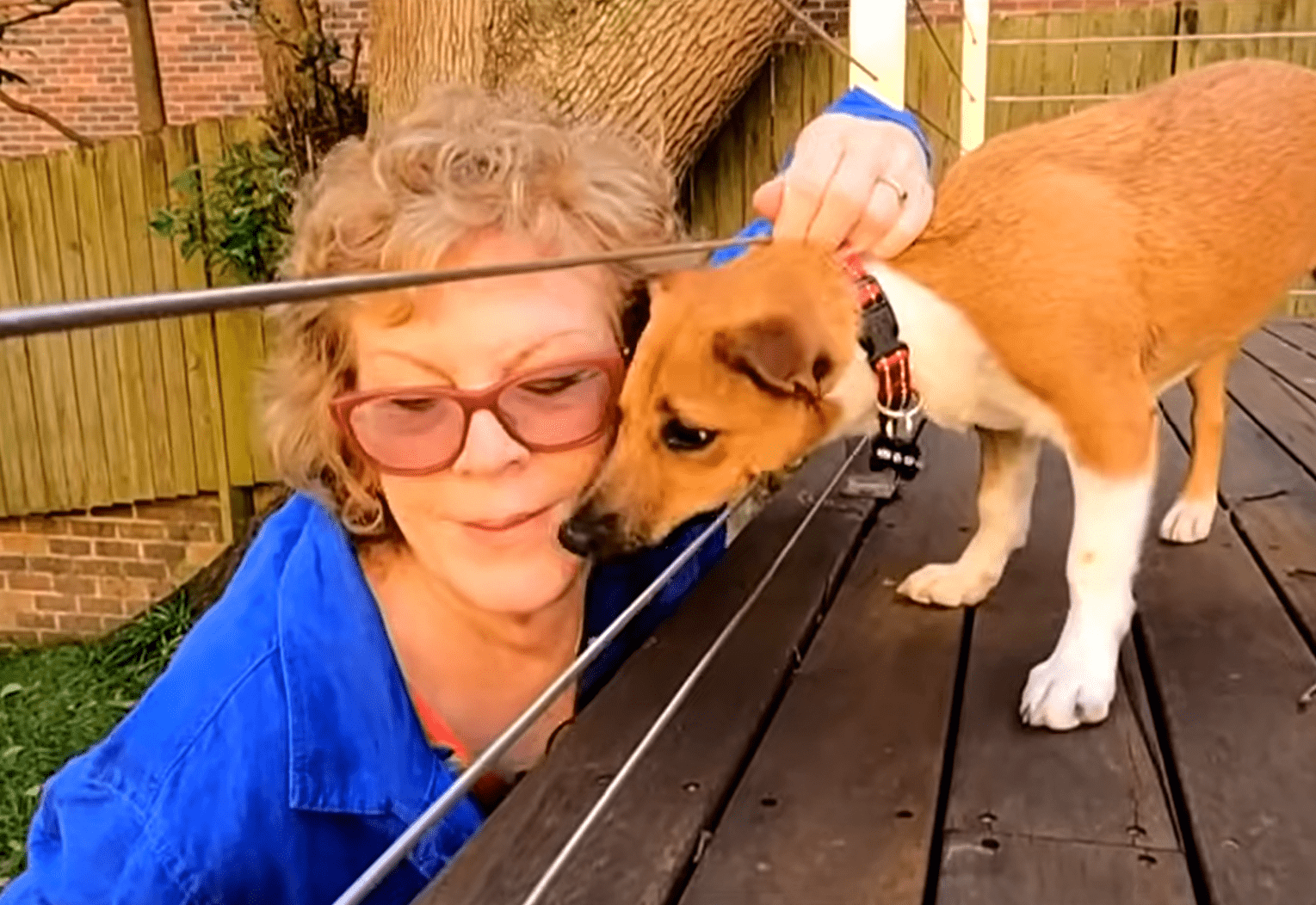 BRINGING IN THE BIG GUNS
Ms. Blair made sure to contact the Chatswood Police promptly. The authorities responded and examined her backyard for any evidence. 
The law enforcement officials also made sure to obtain the letter for DNA testing. The dog owner expressed her gratitude towards the officers, stating that they acted swiftly.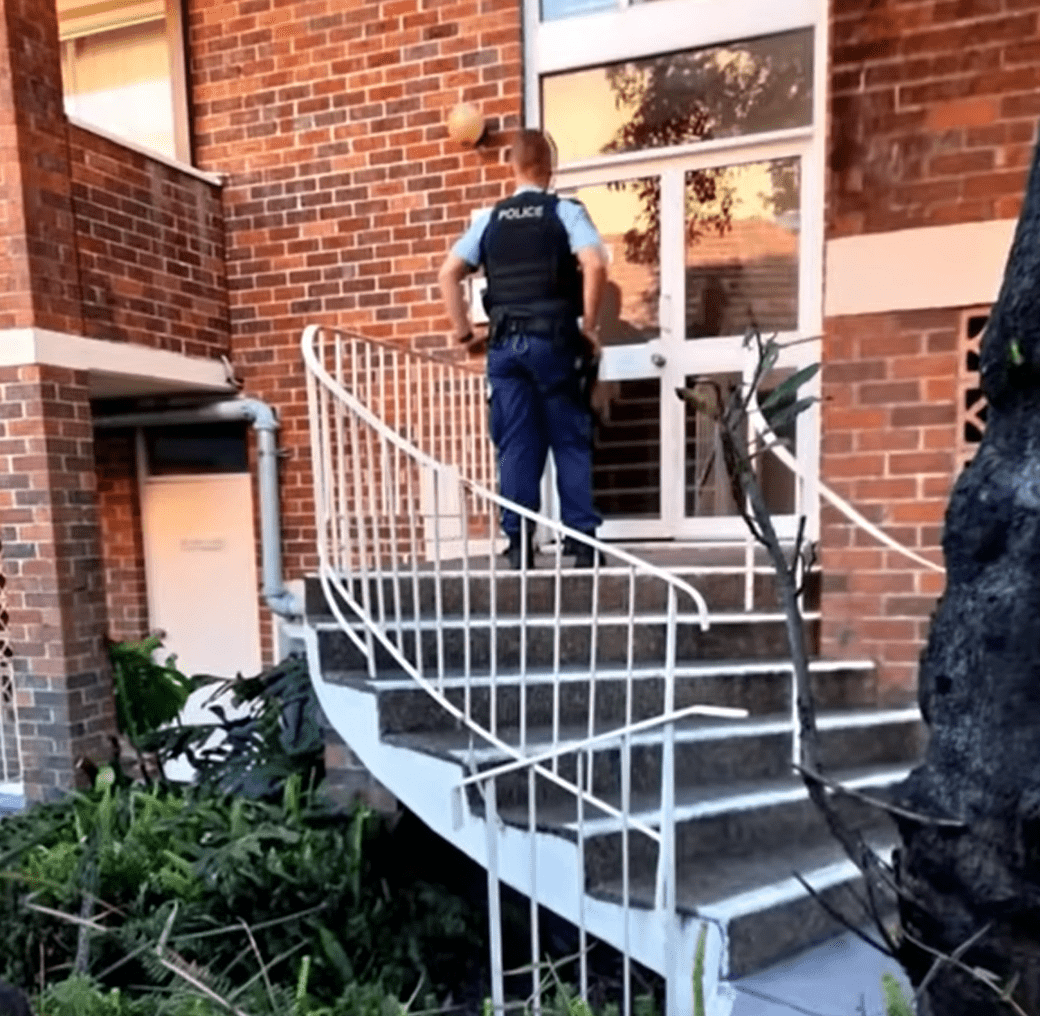 THE LAW OF THE LAND
It is a criminal offense in New South Wales to distribute any poison to kill a pet. Journalist Isabelle Mullen then stated:
"Offenders face a maximum penalty of 5 years in jail and a A$22,000 fine."
Anastasia Kalos from Talty Law explained the process. She affirmed that the first move would be to engage in mediation which Kalos claimed usually leads to a resolution.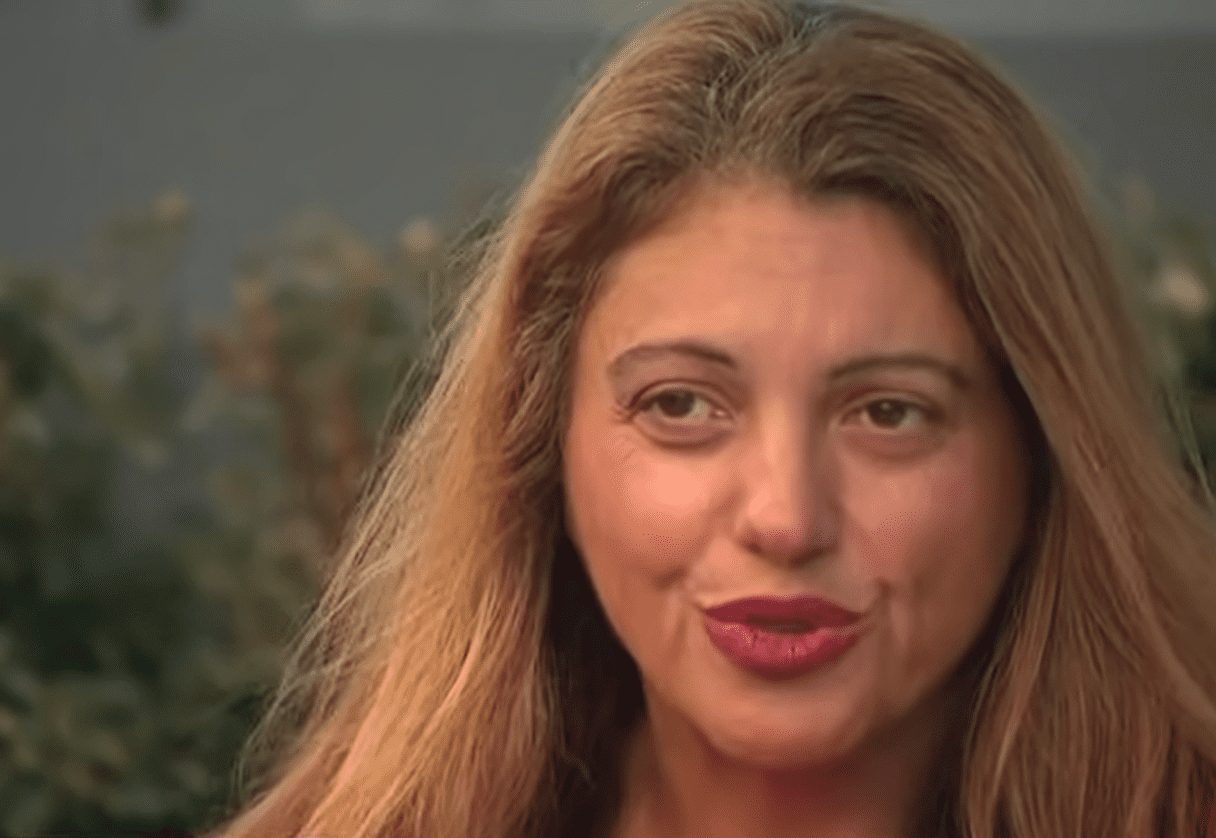 KINDNESS COMES BACK
While some try to poison and harm animals, others do the opposite. Recently, a man tried to warm up a freezing Armadillo by making a fire for it. 
Somebody shared a clip of the beautiful moment on Reddit. One commentator was touched, stating that they usually have no faith in humanity but that this video reminded them that people can and do amazing things.