Model Gets Banned from a Flight Because of Her Outfit
Deniz Saypinar, a female bodybuilder and fitness model on Instagram, was left speechless when she was forbidden from boarding a plane due to the outfit she had on.
The Turkish athlete had booked a flight from Dallas-Forth to Miami on July 8 in order to attend Swim Week, but when it was time to board, the agent at the gate stopped her dead in her tracks.
According to the American Airlines agent, Saypinar's outfit would be offensive to families as she was just wearing short shorts and a crop top, a look that she believed was okay.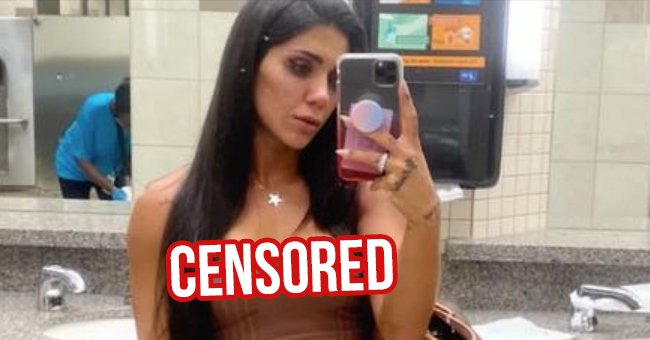 FORCED TO CHANGE CLOTHES
She was told that she was "naked" and wouldn't be allowed inside the aircraft like that. Later, Saypinar said that she thought the gate agent was just joking and that the situation wasn't real.
When she realized that he was serious, Saypinar started shaking and panicking, so she put on a t-shirt. However, that was still not enough for the agent, who didn't let her join the rest of the passengers.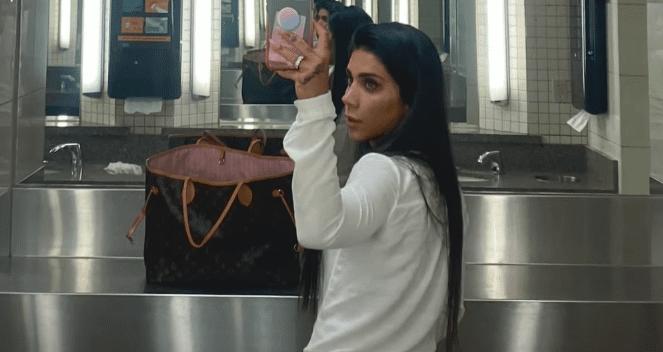 The bodybuilder saw the plane take off without her and tried to board another flight but was stopped at the gate yet again. Saypinar stayed overnight at the Dallas airport and was able to board a flight the next day.
The situation was very stressful for the fitness model, who later accused the airline of discrimination against women, which was the reason why she moved from Turkey.
A FREE WOMAN
Saypinar shared that she moved to the United States so she could be herself and free as a woman. In an Instagram post, she opened up about her view on life in Turkey as a woman:
"I had to live like a man. I had to forget who really I am. I gave my word to myself I will make a life that I can be truly me entire my life without questioning [sic]."
However, American Airlines rejected any claims of discrimination, adding that it is stated in the conditions of carriage that "all customers must dress appropriately and offensive clothing isn't permitted."