Here's What Prince Louis' Title Might Be When Prince Charles Becomes King
Fans and followers of the royal family anticipate a huge shake of events within the royal family, and a royal expert believes one of Prince Philip's most significant titles might be passed down to his great-grandson.
Prince Philip's death a few months ago left a huge void within the royal family, especially for the Queen, who, for the first time in more than seven decades, will carry out her duties without the late 99-year-old by her side.
The late Prince Philip was largely known as the Duke of Edinburgh, but there have been speculations over the right candidate to inherit the title since his death. A royal expert believes the title will be given to one of Prince Philip's great-grand-sons.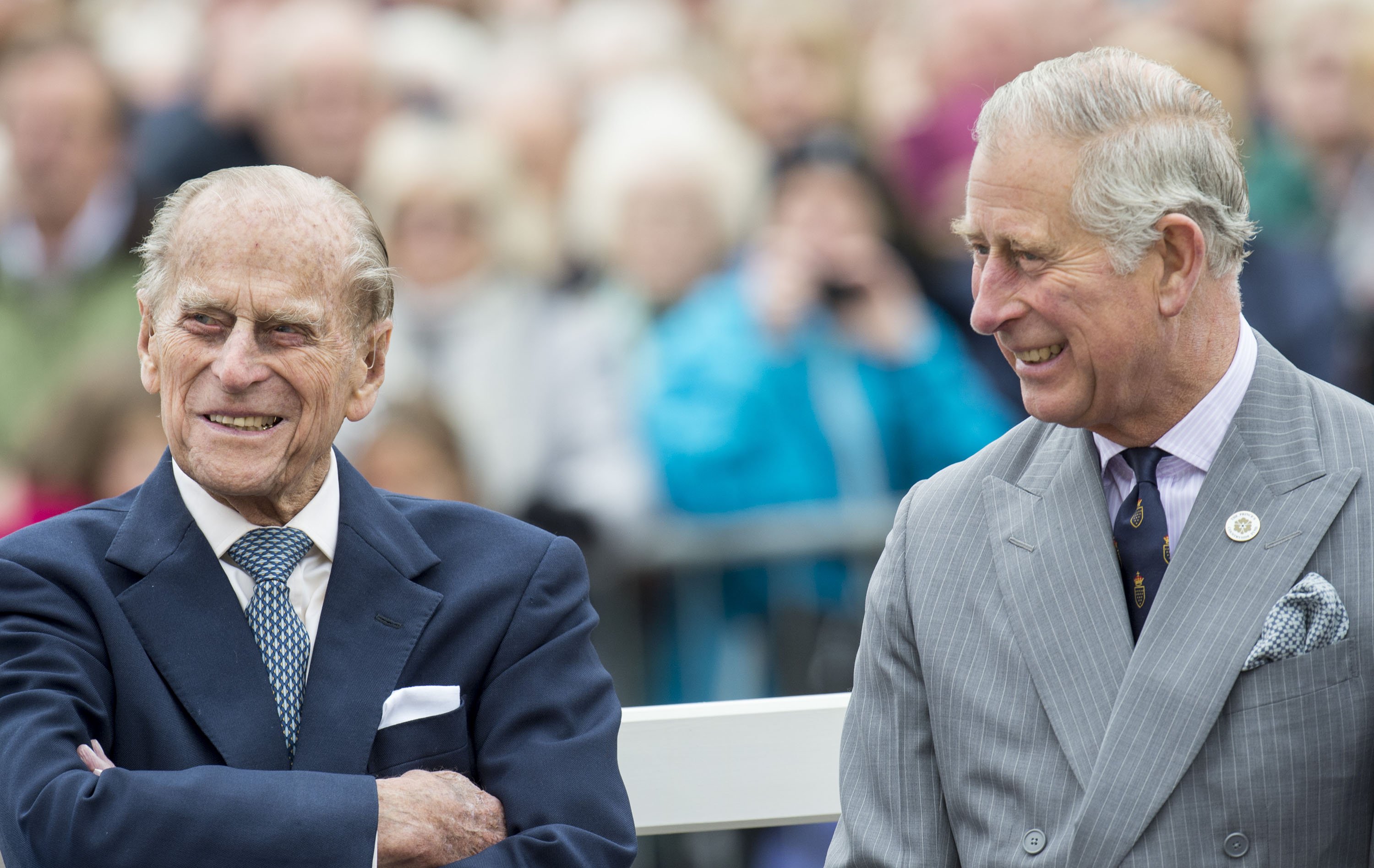 PRINCE LOUIS MIGHT INHERIT THE TITLE
According to a piece by the Daily Mail, royal expert Richard Kay placed an unlikely candidate, Prince Louis, as a possible bearer of one of Prince Philip's most coveted titles.
Although it has earlier been expected that Prince Edward would succeed in taking on Prince Philip's title as Duke of Edinburgh, Prince Charles, the next in line to the thrones, seems not to agree with the idea.
While the decision not to have Edward succeed Prince Philip will come as a shock to him, Kay believes the ultimate decision now lies in the hands of the 72-year-old Prince Charles.
Prince Edwards was a trustee of his father's biggest legacy, the "Duke of Edinburgh Awards Scheme," and was expected to succeed him as a patron.
According to the royal expert, Prince Charles might opt for the title to be passed down to his grandson, Prince Louis, son of the Duke of Cambridge, Prince William.
The Duke of Edinburgh title was created by King George I for his grandson, Frederick, and has been used by both Queen Victoria and King George VI. However, Prince Charles might decide to keep the title within his line, according to Kay.
According to Kay's piece, Prince Philip's decision to hand his legacy to his youngest son was borne from their close relationship. Furthermore, the late Duke of Edinburgh did not want the title to merge with the multiple titles available to Charles.
Prince Charles and his younger brother Prince Edward are rumored to have a silent rivalry between them, and both parties find it hard to see eye to eye on matters concerning the royal family.
There have been unconfirmed speculations that Prince Charles will shake things up in the royal family when he becomes king and introduces changes that will see fewer members of the family bearing titles.
The palace has remained silent on rumors concerning the future of Prince Philip's title, and sources from Prince Charles' camp refuted the claims, adding that it would be disrespectful to the Queen to comment on matters of ascension.
Other changes allegedly lined up by the Prince of Wales upon his ascension is to make his grandchildren, Archie and Lilibet, both from his youngest son, Prince Harry, become "Prince" and "Princess."
According to reports, under current guidelines, great-grandchildren of the monarch are not princes or princesses, but with Prince Charles' ascension, his grandchildren will be addressed as Prince and Princess.
The ultimate decision rests with Harry and his wife, former "Suits" star, Meghan Markle, to decide on accepting such titles when the time comes or refuse it for much normal life outside the royal family.
FACTS ABOUT PRINCE LOUIS
As the second son of Prince William, Prince Louis will possibly follow tradition and become the Duke of York when his father, Prince William, becomes king. The title of the "Duke of York" is traditionally passed down to the king's second son.
Aside from the future expectations of Prince Louis, he is generally considered a sweetheart within the royal family and is said to share a sweet bond with his grandfather Prince Charles.