Daily Joke: Boy Gets Lost and Is Asked About His Grandfather
Today's #jokeoftheday is about a boy who lost his way in a shopping mall. He tried to find his way by asking a security guard for his grandpa's whereabouts.
A little boy went shopping with his grandfather at a mall. While strolling around in the mall, the boy realized that he had lost his grandpa. He tried searching for the older man, but when he couldn't find him, he approached a uniformed security guard.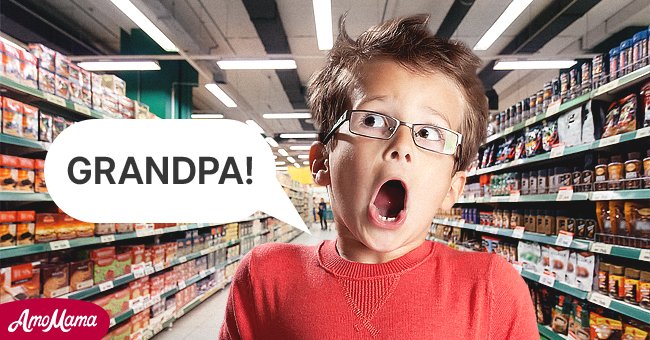 When he got to the guard, he reported his situation, and after properly accessing the information, the security looked at the boy and asked for his grandpa's name. However, the kid simply stated that his grandfather's name was "grandpa."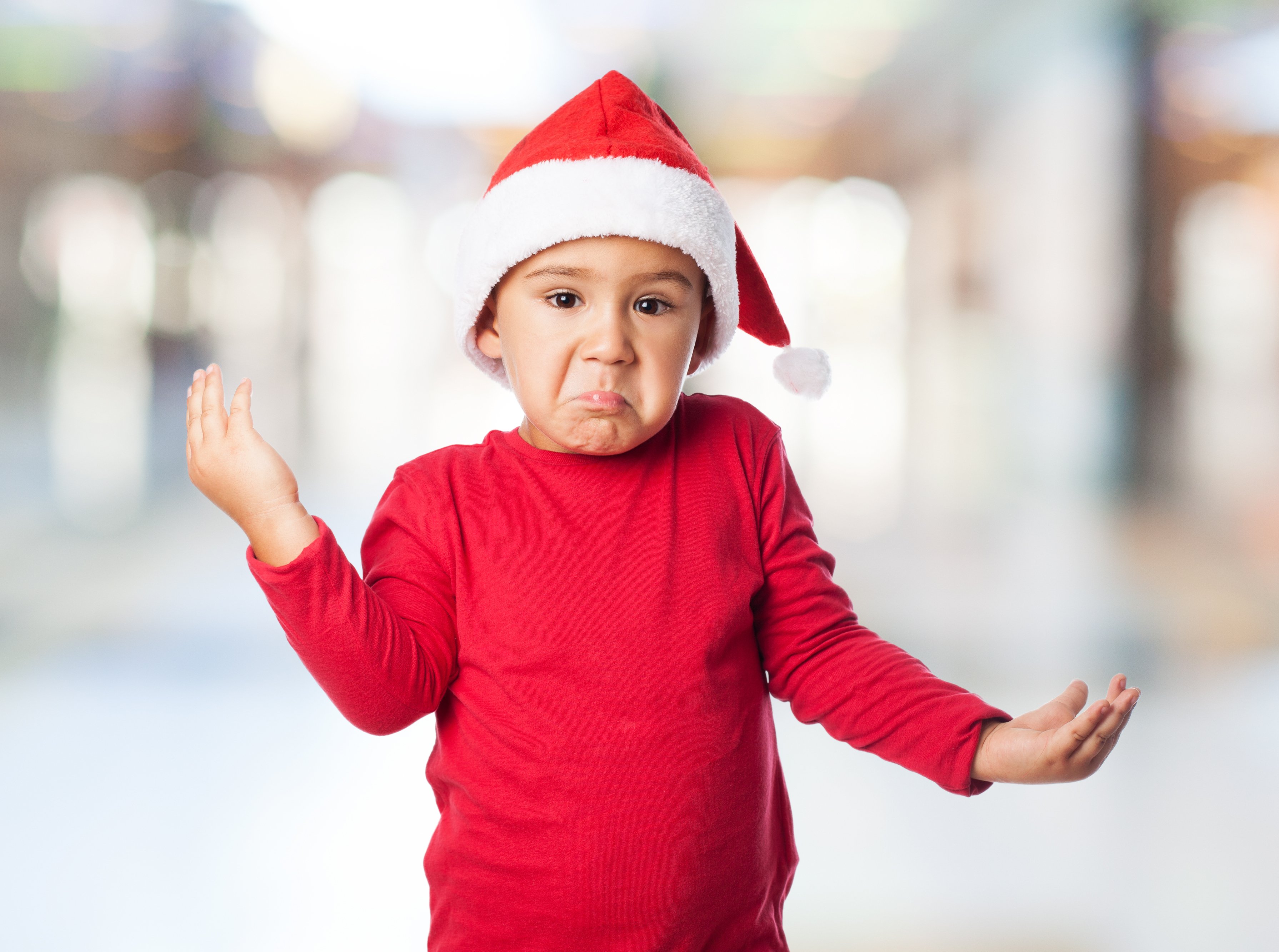 Hearing this, the guard laughed and asked for his grandpa's identity. He told the boy to try describing the older man. Hesitantly, the boy looked at the security guard and said:
"Crown Royal whiskey and watching football"
A GROCERY STORE EXPERIENCE 
One day in a grocery store, a woman bumped into a grandfather and his ill-mannered 3-year-old grandson. She noticed that the older adult has his hands filled with various items, but the boy kept screaming for candy.
The grandfather kept shopping while asking the boy to be patient. As they continued walking through the mall, the woman heard the grandson scream again. Still, his grandpa tried to keep him calm, promising that they would soon be out of the mall. 
When they finally made it to the checkout, his little grandson started throwing items out of the man's cart, and again, the man tried to console the toddler. He pleaded with him to remain calm and promised that they would soon make it home.
The woman heard the older adult say to the stubborn boy, "Albert, Albert, relax, buddy, don't get upset. We will be home in five minutes. Stay cool, Albert."
When they were done at the checkout, the woman walked down to the grandpa and the boy while the man was trying to get his groceries and his grandchild into his car.
Getting to the older man, the lady who had been observing the whole scene appreciated him for his fantastic character. She noted that it was impressive that the man kept his cool while the boy continuously made trouble.
The lady noted that Albert was very lucky to have such a calm grandpa. However, thanking the woman first, the man explained that he was Albert and his little grandson's name was Steve, who would receive good discipline when they got home.