Holocaust Survivor, 78, Comes Home to Find Tenant 'Living Like a Pig' Refuses to Leave
When a Holocaust survivor returned to her house, she was shocked to find her tenant still living inside even though the lease was up. The messy tenant had not taken care of the property and refused to open the door for the elderly homeowner.
When 78-year-old Holocaust survivor Genya Markon returned home from a trip to Isreal, she was expecting to find her Hamptons house clean and unoccupied. However, neither of those expectations was met.
The tenant, Julie Rinke, was supposed to leave in June after her seasonal lease was up, but she was stunned by what she found when the homeowner knocked on the door. Rinke was still inside, and the house looked like a pigsty.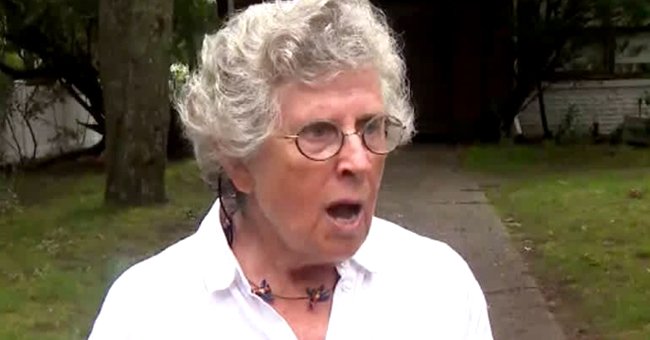 SHOCKED BY THE MESS
Rinke allegedly used the global pandemic as her reason for overstaying the rental lease that elapsed on June 18. The homeowner filed a lawsuit outlining the various issues and concerns that have left an elderly Markon displaced. 
However, this was not the owner's only concern. Rinke has purportedly left the property in a state of disarray. Close to Shinnecock Bay, the Hampton Bays abode is valued at more than $657,000 but was left in an allegedly messy state. 
A STRUGGLE 
Markon's attorney, Anthony W. Cummings, detailed the struggle that ensued between the two parties. He clarified that a seasonal lease does not allow Rinke to stay in the home even though she officially filed a hardship application. 
Cummings expressed:
"She displaced Genya [Markon] and refuses to give back her home. Genya flew in all the way from Israel and now she's the one without a home."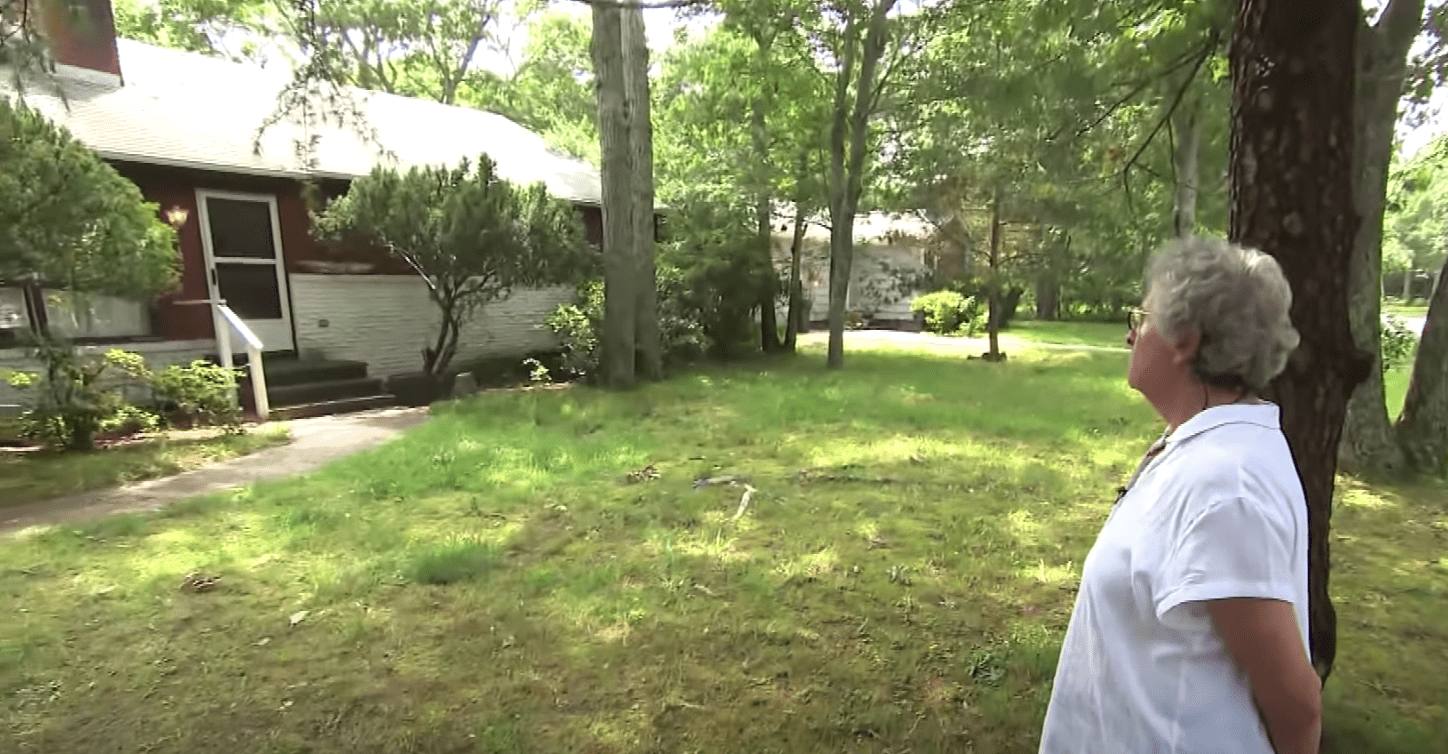 WORRIED ABOUT HER HOME
Rinke, a real estate broker at Century 21, is accused of taking advantage of the housing allowances being made post-2020. Rinke allegedly left excessive trash inside of the home and moved Markon's furniture into the garage.
One of her valuable paintings was also purportedly taken down from the wall by Rinke. Now, the owner is worried about her other precious family heirlooms that remain inside the house.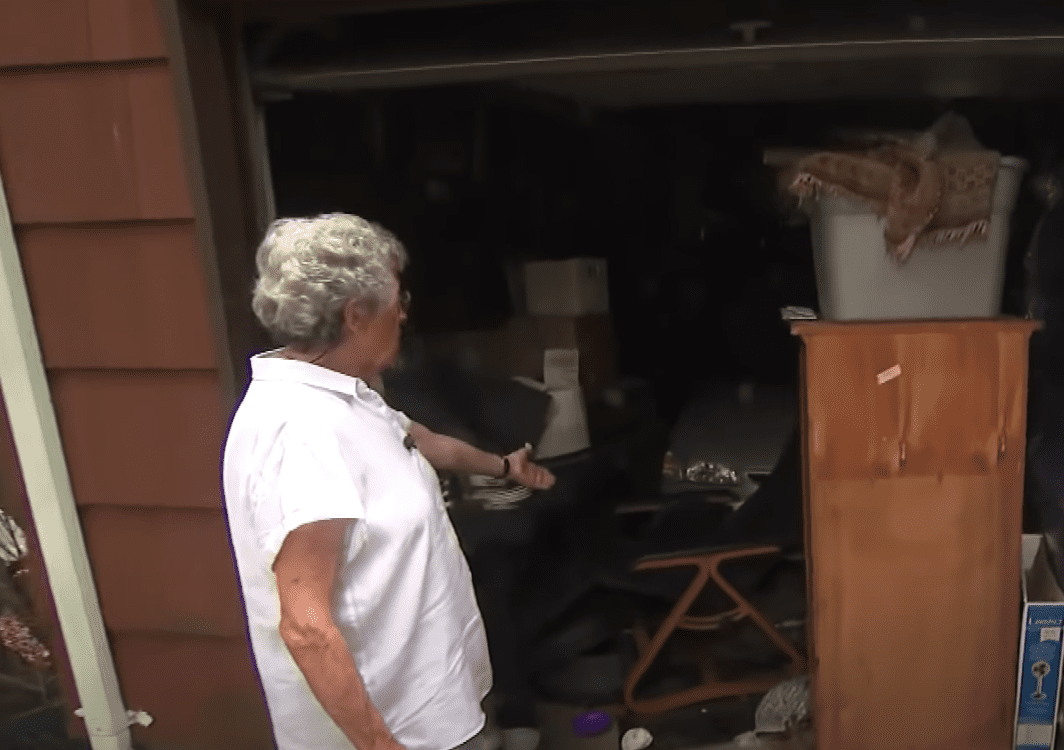 HER RUINED GEM
Cummings questioned the hardship application put forward by Rinke, and he expressed that it was an "honor system" that was "easy to abuse." 
Not only did Rinke abuse the system, but she abused Markon's home, according to their court filings. Markon also told The Post that Rinke had "ruined" her "little gem," which she had been visiting since she was a youngster.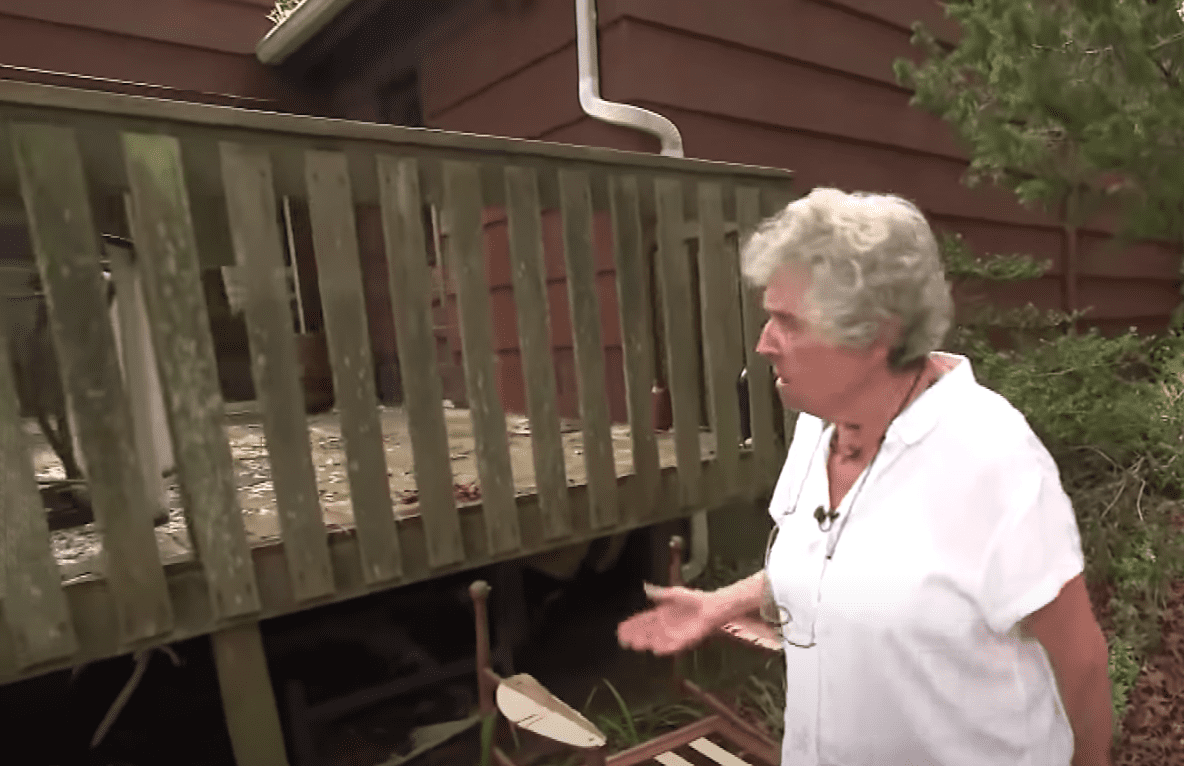 THINK TWICE BEFORE LEASING
The homeowner, who wanted to spend her days enjoying the summer home, stated that her tenant was not who she claimed to be. Markon concluded by saying: "Neat and organized house cared for by interior decorator ... What a joke."
She also included photos of what her home allegedly looked like, thanks to Rinke's pigsty. Markon will certainly think twice before leasing her home again in the future!