Us Weekly: Royal Expert on Prince William & Prince Harry's Occasional Meetings & Possible Family Reunion over Holidays
Royal expert Jonathan Sacerdoti has shared speculations about the rift between royal brothers Prince William and Prince Harry, making it known that they would likely not be together during holidays.
In a recent interview with Us Weekly, royal expert Jonathan Sacerdoti shared his deductions on the state of things between Prince Harry and Prince William regarding their distant relationship.
Sacerdoti mentioned that the brothers had made progress on the rift between them, but there are no likely indications that the pair would spend major holidays like Christmas and New Year together.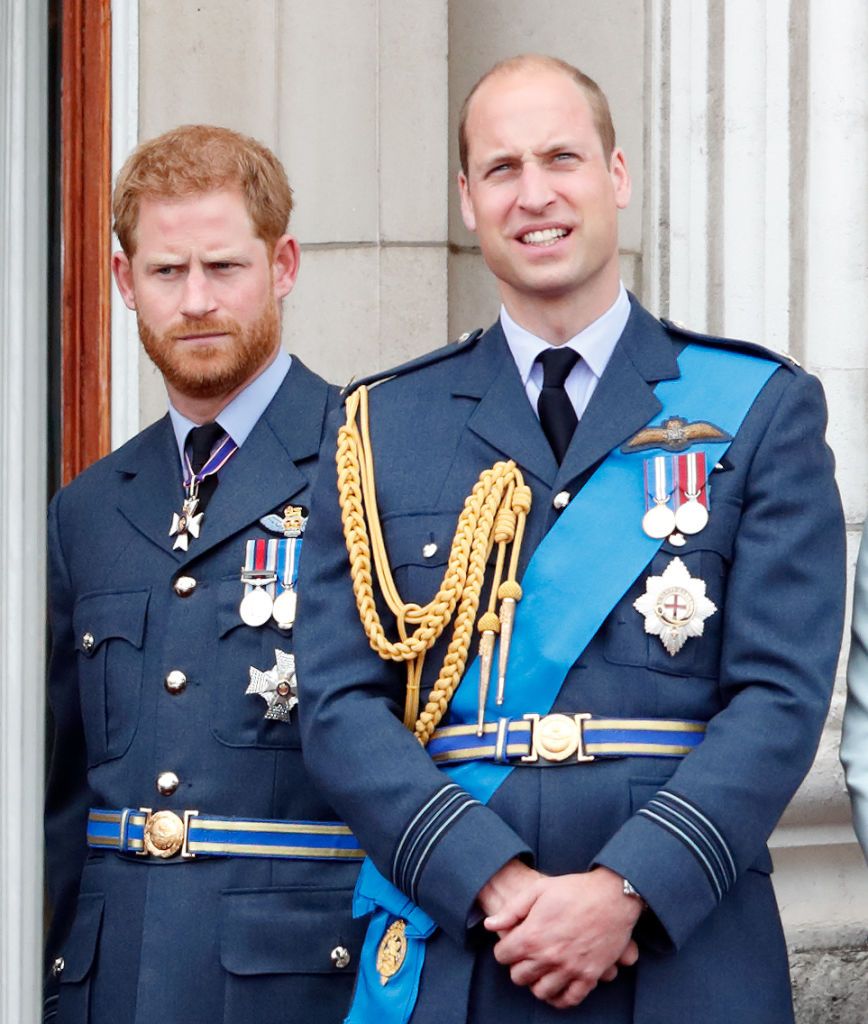 ROYAL EXPERT'S DEDUCTIONS
He relayed that there likely would be no quality family time between the brothers at these times. Sacerdoti added that there might be occasional family gatherings. 
Sacerdoti noted that within the family, there is distance and "frostiness." He pointed out that, most significantly, the Queen is yet to meet her new grandbaby, Lilibet. 
As it is, Harry and William proved that there was a level of ease in their rapport, and this was witnessed during the unveiling of Princess Diana's statute in the Sunken Garden. 
An insider relayed that the brothers spent time together going over and reminiscing on family monuments and memories on the morning of the unveiling. The insider relayed that the pair are on their way to healing.
THE DUO'S RELATIONSHIP OVER THE YEARS
According to Princess Diana's biographer, Andrew Morton, Prince Harry and Prince William have a pretty intimate relationship that mostly saw them emotionally seeking each other out in the last 20 years. 
This includes how the duo understands each other and knows what goes on in each other's minds. After Diana's death, the pair were said to only trust each other to talk about the happening in the most candid way. 
However, it is safe to say that the princes are just like any two brothers who had rocky moments and also mended them. According to different sources, the pair have been competitive towards each other since childhood.
An insider confirmed that although Harry does not envy his brother's future role as the king and the responsibilities that came with it, there was a feeling to live up to him. 
An inside scoop from 1988 relayed a time when as kids, Harry and William had a go at it, and Harry had mentioned that his brother was going to be the future king while he got to do whatever he wanted.
It was also shared that Princess Diana had been horrified by his utterance, wanting to know how her son knew all that. Above all, Diana's death was the bonding point for the brothers as they grieved.
As adults, Harry and his older brother seemed to have more of a united front, especially in the early years of William's marriage to Kate Middleton. Harry had walked beside his brother at William's royal wedding.
He and Middleton also had a lovely relationship. The trio would often take on projects together. However, there was a slight tweak in the course of events after former actress Meghan Markle joined the family. 
Their rift became a thing in 2016 when William reportedly complained about the pace with which Harry was going in his relationship with Markle. 
Royal author Robert Lacey noted that William had enlisted the help of their mom's brother, Charles Spencer, to speak with Harry. However, this did not go down well with the Duke of Sussex, who felt his brother did not need to involve another family member.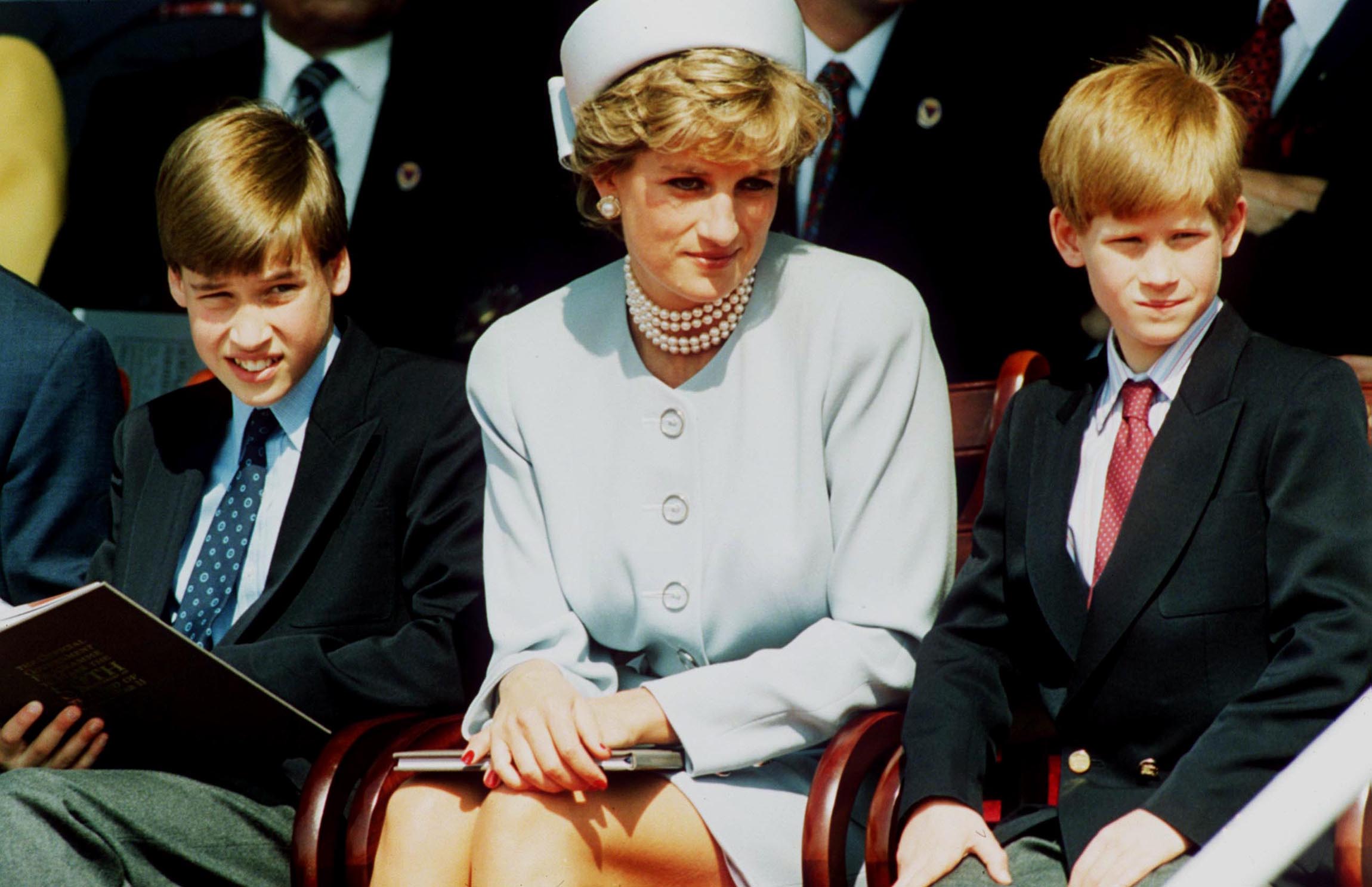 DIANA'S FAMILY PLAYS A PART
Through the 2010s, Harry and William had subtle back and forths that also extended to their wives. Things came to a head after the Sussexes split charity project with the Cambridges.
It further deepened after Harry and Markle announced that they would be denouncing the royal duties. Diana's family played a conciliatory part during the late royal's 60th birthday.
Diana's siblings Earl Charles Spencer, Lady Sarah McCorquodale, and Jane Fellowes were present at the sunken garden with their nephews. Diana's family members were quite determined about fixing the brother's issues.
A source noted that the trio pulled their best efforts, but it seemed a lasting reconciliation was not imminent. During Diana's statue unveiling, the brothers were noticeably civil and opposed to speculations of separate speeches; they gave a joint address.
Middleton also played a part in getting the brothers to fix the bridge between them. According to her uncle, Gary Goldsmith, Middleton is a "brilliant peacemaker," who tries to mediate.