Here Is Why Sofia Vergara Was Locked In Battle With Ex Nick Loeb over Their Frozen Embryos
"Modern Family" star Sofia Vergara and her former partner Nick Loeb have been going back and forth regarding their frozen embryos for a while. The legal battle has been scandalous, confusing, and long-lasting.
Sofia Vergara has been locked in back with ex Nick Loeb over their frozen embryos. Vergara and businessman Loeb split back in May 2014.
The pair ended their engagement after having undergone in vitro fertilization the year prior. The Colombian actress who has a son named Manolo, 29, later married Joe Manganiello in November 2015.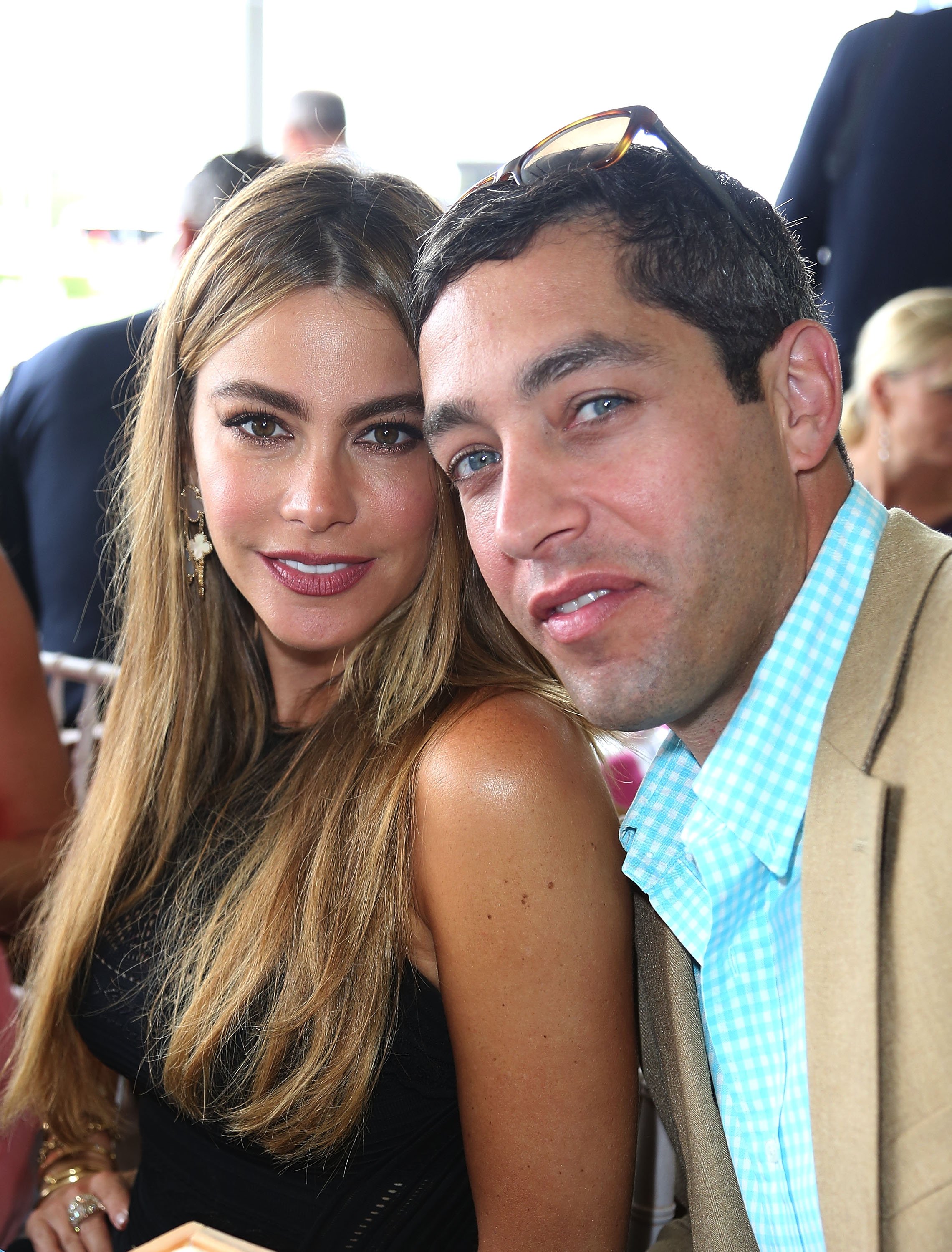 In March this year, a Los Angeles court rejected final objections concerning the ongoing court battle with Vergara over rights to frozen pre-embryos they created while together.
In 2017, 49-year-old Vergara filed legal documents in California with the hope of preventing Loeb from being able to use the embryos without her written consent.
The former couple created the embryos via IVF at the ART Reproductive Center in Beverly Hills when they were still together back in 2013.
However, the judge ruled in her favor citing the "Form Directive" they jointly signed at the fertility clinic, agreeing that both parties had to consent to do anything with the embryos.
With that said, Loeb, 45, made objections to the ruling, but according to People, court documents state the judge rejected his final attempts.
The documents stated the judge said that any action by Loeb "to cause the implantation of the Embryos in a surrogate, or by other means of gestation, constitutes a violation of the Form Directive."
Loeb previously argued that he signed the form under "duress," but the court found that the "Form Directive is not void or voidable based on Defendant Loeb's duress defense as to its execution."
Furthermore, the court found no "marital fact" supporting his previous claim that he and Vergara had an "oral agreement" that would allow him to implant the embryos in a surrogate to be born.
In 2016, Vergara was sued by her own embryos through a right-to-live lawsuit filed on behalf of the fertilized eggs against their mom.
The female embryos were listed as plaintiffs "Emma" and "Isabella" in Louisiana court papers. At the time, Loeb had already sued "The Smurfs" star in California for the custody of the embryos.
Sources told the New York Post that Louisiana, a traditionally pro-life state that offers special protections for frozen embryos, also listed the embryos' "trustee," James Charbonnet, as a plaintiff. 
The lawsuit contended that Emma and Isabella, if not given a chance of survival, would have been deprived of an inheritance from a trust that has been created for them in Lousiana.
However, in August 2017, Vergara won the battle against Loeb over the frozen embryos. A federal judge granted the actress' motion to dismiss the case against her in the state for lack of personal jurisdiction.
A year following their breakup, Loeb claimed Vergara wanted to have the embryos destroyed. Still, she had denied the claim and argued they both had signed an agreement under which no unilateral action for the embryos to be taken.
However, Loeb stood by his firm belief for suing Vergara and said, "Well, I've always believed that life begins at conception," he told CNN in 2015.
"How else would I define what embryos are that happen to be female? I can't say these are female property. These are lives. And they're on a journey and a pathway to being born," he continued.
He shared Vergara planned to use a surrogate to become a parent and stated he has always wanted to be a father and takes the embryos' existence very seriously.
In June 2018, Loeb continued his legal battle for the right to implant their two embryos in a surrogate. Vergara's attorney issued a statement in 2015 and stated she has never suggested she wished to have the embryos destroyed.
Instead, she has maintained that they are kept frozen, which Loeb and his counsel have always been aware of despite his claims by stating otherwise.
Although Vergara successfully managed to block Loeb from using the embryos twice, he filed a third lawsuit in April that year.
In a rare interview with Good Morning America that same year, Vergara shared she has worked hard for her career for more than 20 years and that her ongoing dispute between her and Loeb should not be made a public spectacle.
"There's nothing to talk about. There are papers signed," Vergara said. The same week of the interview, Loeb stated that he does not despise Vergara and has "tremendous respect" for her.
Be that as it may, Loeb has lost the final appeal on the case as the court found that "sufficient grounds exist for permanent injunctive relief," which means Loeb cannot use the embryos or sue on behalf of them anyway without Vergara's consent.