Rich Dad Insults Poor Dad at School Baseball Game
A rich man humiliates another father at a Little League game in which both their sons are playing because the poorer man can't afford to give his boy expensive gifts.
Dear AmoMama,
I'm a single dad raising a son in a world where money seems to matter a lot more than love. When my wife passed away four years ago, I gave up a high-powered job for one that allows me to be a hands-on dad.
In order to do so, I downscaled our life. We live modestly but comfortably. I work a low-level clerical job which allows me to be there for my son. A while back I was confronted with the choice I had made at a Little League game.
Baseball is my son's passion, and I attend every one of his games and practices. I was there to support him for the final game of his Little League tournament when I ran into another father.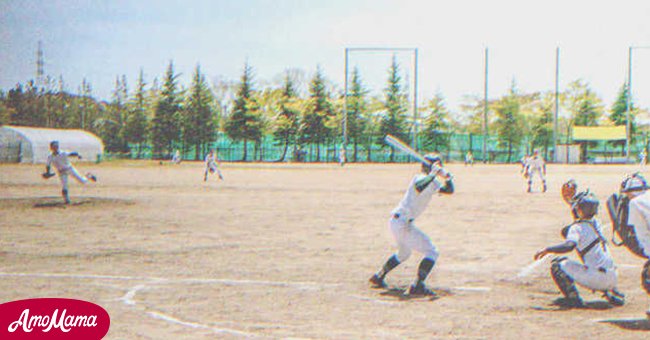 This man has a boy in my son's team (I'll call him Jack) a good player. This man sat next to me on the stands and I could see that he must have come straight from work, even though it was a Saturday afternoon.
He was wearing an expensive suit and shoes, and he was every inch a high roller. So he started talking to me, telling me that he had played varsity baseball and didn't make it to the pros because of a shoulder injury.
He told me his son was going all the way and that he was teaching him to be a winner, that effort was rewarded and slackers were losers. He complained that the coach was 'soft' on the team when they lost and wasn't building up their killer instinct.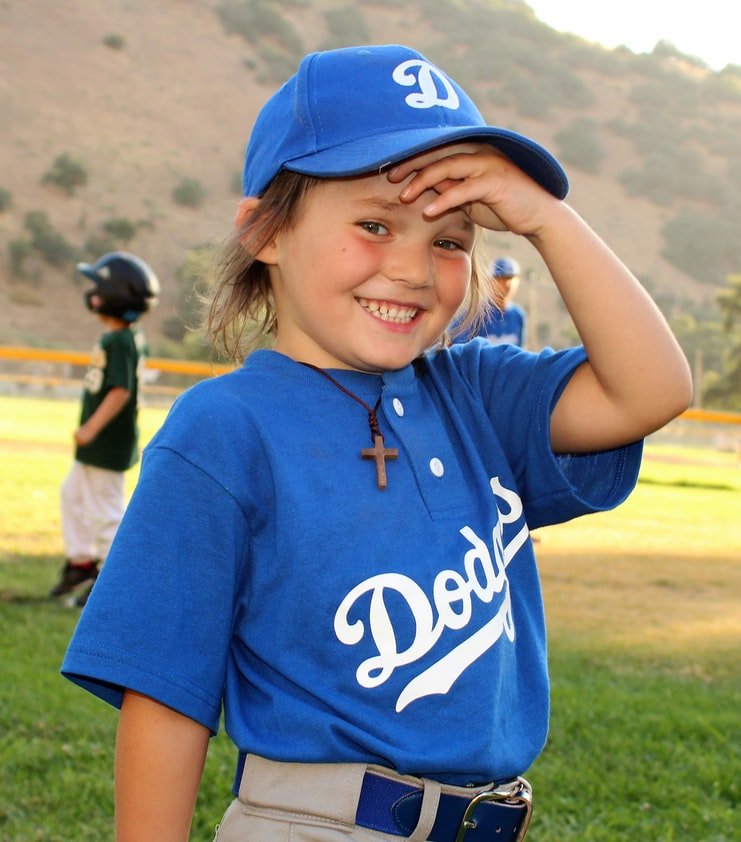 I pointed out that our kids were only nine and that I thought positive reinforcement was what worked best and that the game should be fun for the boys rather than dog-eat-dog competition.
He became angry and said I was raising my son to be a loser just like me, but that he was making sure that Jack became a winner. He went on to explain that he rewarded his son with expensive gifts when he won and withdrew his electronic games when he lost.
The greatest gift we can give our children is our time.
I told him that I took my son out for pizza after a game, whether he won or lost. I told him I wanted him to know that I loved him no matter what and that his worth didn't hinge on winning or losing but how he played the game. I just wanted him to do his best.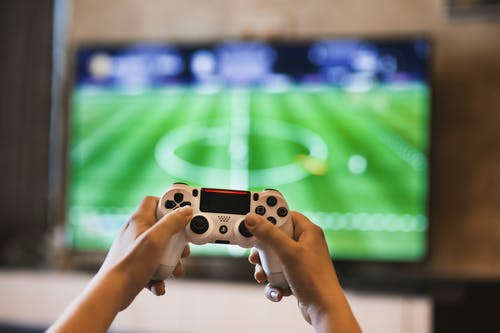 At that point, he got personal, told me he'd seen the car I drove and the clothes my son wore and that he could see I was a penniless whiner and a bleeding heart loser. I told him I was doing my best for my son, and that included being there for him whenever he needed me.
I could see that things were getting ugly, so I turned my attention to the game and ignored the man. It was a good game, the boys were playing really well, but the other team was just as good. At the bottom of the ninth, the bases were loaded, and Jack was the last pitcher.
The kid did his best, but he was obviously nervous and missed the first two pitches by a wide margin, and on the last pitch he just froze and didn't even swing. The game ended and our boys' team lost. I walked down to speak to my son and so did the other man.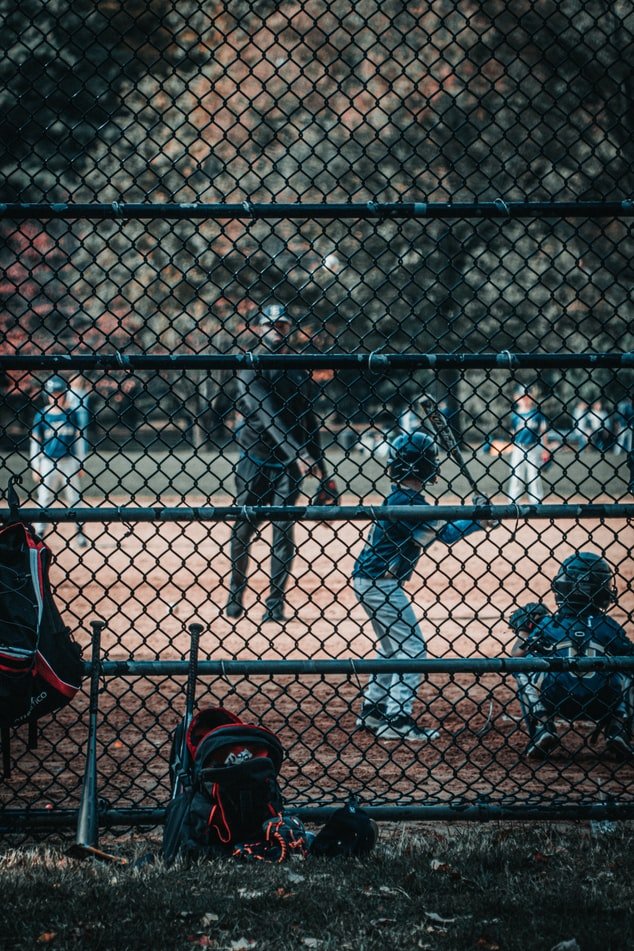 My boy ran to me and I hugged him and told him he'd played a great game, but Jack's eyes were full of tears and I could see he was upset. When his father came close, he screamed that he hated baseball and didn't want to play anymore.
The kid had a meltdown. He told his father that the only time he had his attention was when he played baseball and that was why he played. He told the man he didn't want the fancy gifts he received, he wanted his father to spend time with him.
The man was stunned. I could see he didn't even know what to say or do with his shaking, crying little boy, so I nudged him and whispered that he should hug him and tell him he loved him. He did, and I could see that he had tears in his eyes too.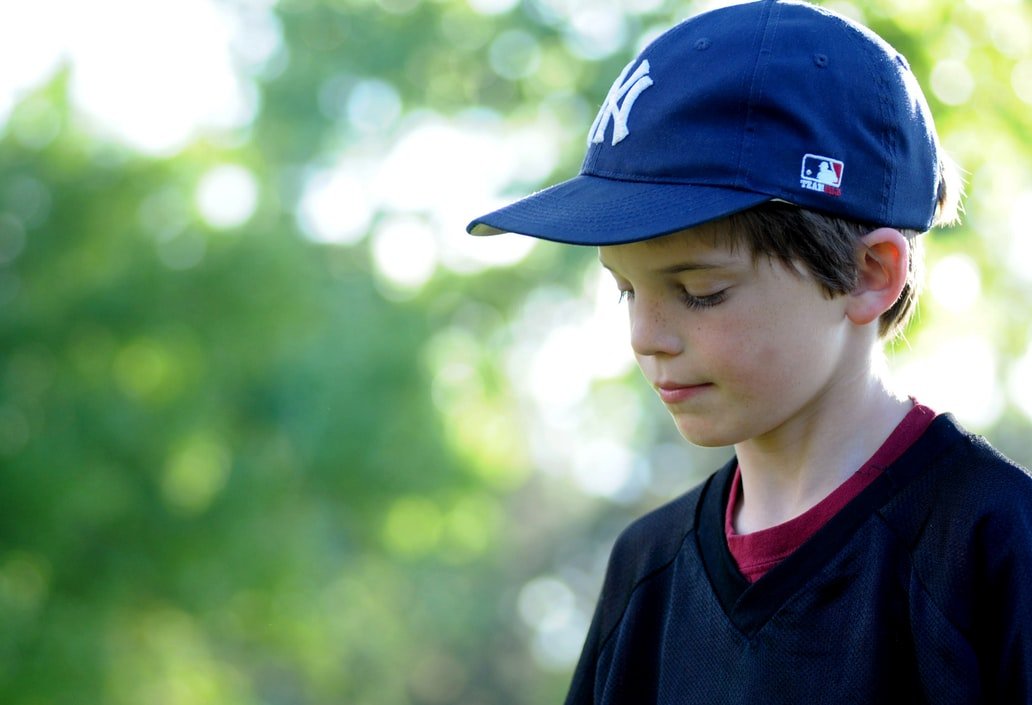 I later heard that Jack had left the team and was now playing basketball and that his dad was one of the most devoted of the parents, carpooling the kids and parents to away games and wearing the team jersey to every match.
I guess sometimes we all need a wake-up call to review our priorities and our life choices. I've made mine, and I have no regrets. I chose the freedom to give my son the love, time, and support he needs over a high-powered career. I'm teaching my son the values I cherish and I'm proud of him.
I just wanted to share this story and tell all those other struggling parents out there who might feel guilty that they can't buy those expensive clothes or gifts their kid's friends have to know they are giving them something much more important: their love and their time.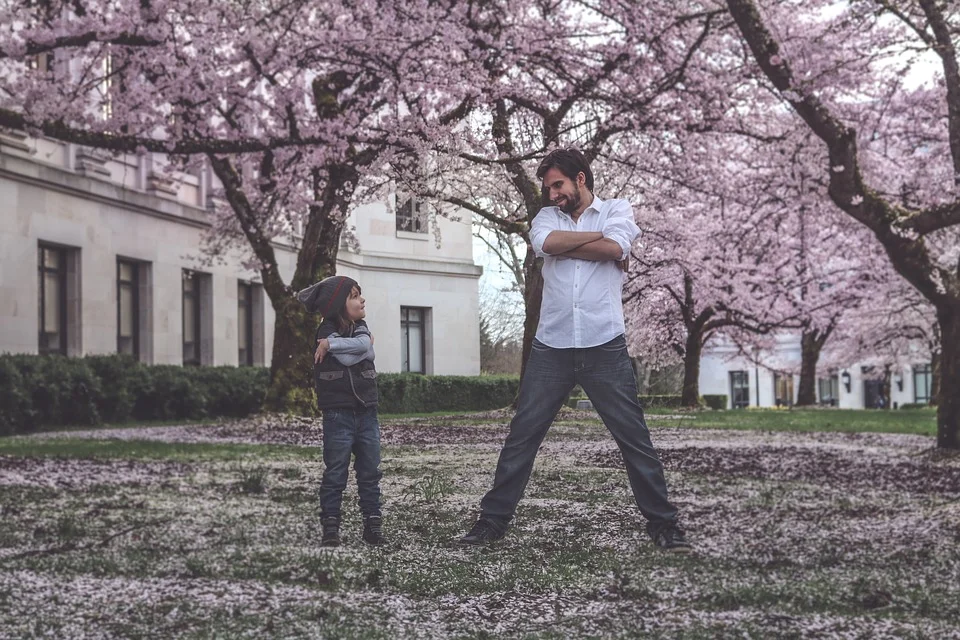 What can we learn from their story?
1.
Money can't substitute love.
The rich man showered his son with money, but all the boy wanted was his love and attention.
2. The greatest gift we can give our children is our time, our love, and unconditional support.
Share this story with your friends. It might inspire people to share their own stories or to help someone else.
If you enjoyed this story, you might like this one about a man who left his elderly widowed mother homeless.
This account is inspired by our reader's story but written by a professional writer. All names have been changed to protect identities and ensure privacy. Share your story with us, maybe it will change someone's life. If you would like to share your story, please send it to info@amomama.com