Daily Joke: Drunk Man Is Going to a Lecture at 4 Am
A drunk man was wiggling down a street at 4 am when police officers noticed his movement. They drove their vehicle towards him and parked in front of him. Two policemen emerged from the car to interrogate him.
As they got down from their vehicle, the first officer asked the drunk man where he was going late in the night. He explained to the officer that he had a lecture to attend and they were stunned.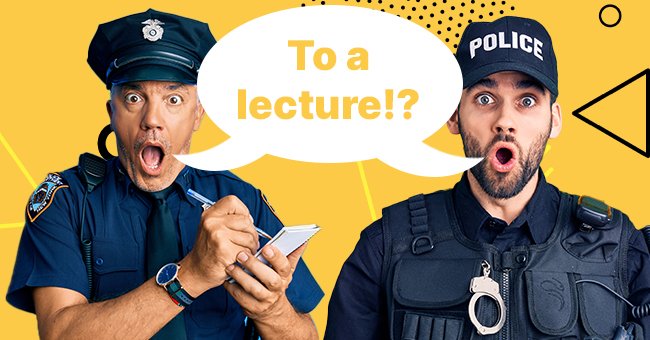 The officer wondered why the man would have a lecture at such an odd hour, so he asked what the class was all about. The drunk man explained that it was about the effects of drugs and alcohol, the dangers they can cause to the human body.
He also stated that the lecture would also talk about the effects of having free sex, the negative impact of living a careless lifestyle, and how it can affect the central and peripheral nervous systems.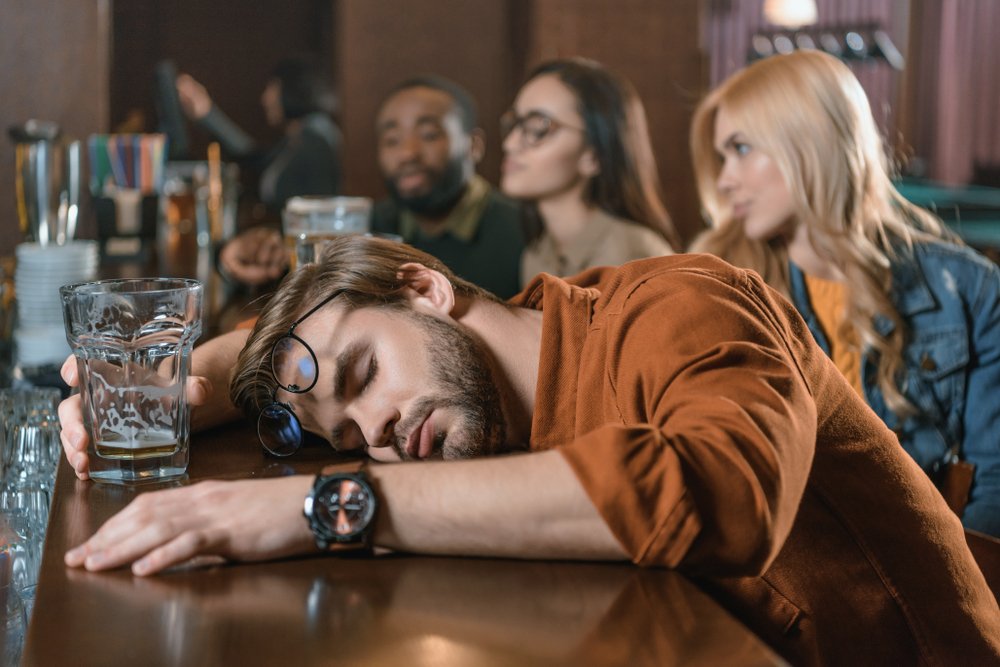 The drunk man then mentioned that it educates people on the consequences of living an ungodly life. The police officer had enough of his explanations and asked who would want to give such lectures in the night and the drunk man said to him:
"My wife, as soon as I get home!"
A DRUNK MAN'S TALE
A man in the mood for some nice refreshment drove his bike down to a local liquor store to get a bottle of whiskey. When he got to the store, he settled for his drink. 
While in the store, he decided he would take an extra bottle of whiskey with him on his way home. He planned on putting the bottle in the basket of his bike as he rode back to his residence. 
But on second thought, he realized that he could crash and break the bottle on his way home so he drank the whole bottle's contents in the store's parking lot.
After he got home and settled, the drunk man was thankful he didn't take the extra bottle along with him because, on his way home from the store, he crashed twelve times before he finally made it home.
If you enjoyed these jokes, you might find this one even more hilarious. It is about a man who drove past a traffic camera and noticed that it flashed. He wanted to know why only to discover it flashed for a different reason.
Have a joke or a funny story to share? Please send it to info@amomama.com with the subject: Subscriber Joke.
Sources: Reddit.com, Upjoke.com