'The Conners' Season 5 Premiere Date Is Revealed but Roseanne Barr Is Still the Main Topic of Conversation
The all-American sitcom "The Connors" recently revealed their new release date for an all-new season. The show's beloved fans cannot wait for the return.
"The Connors" season 5 premiere date has been revealed, but Roseanne Barr is still the main topic of conversation. Although she departed from the show, fans still talk about her, and their opinions are different.
ABC took to Instagram to announce the new date release. "We're the gift that keeps on giving #TheConnors returns with an all-new season September 22 at 9|8 c!" they captioned the post.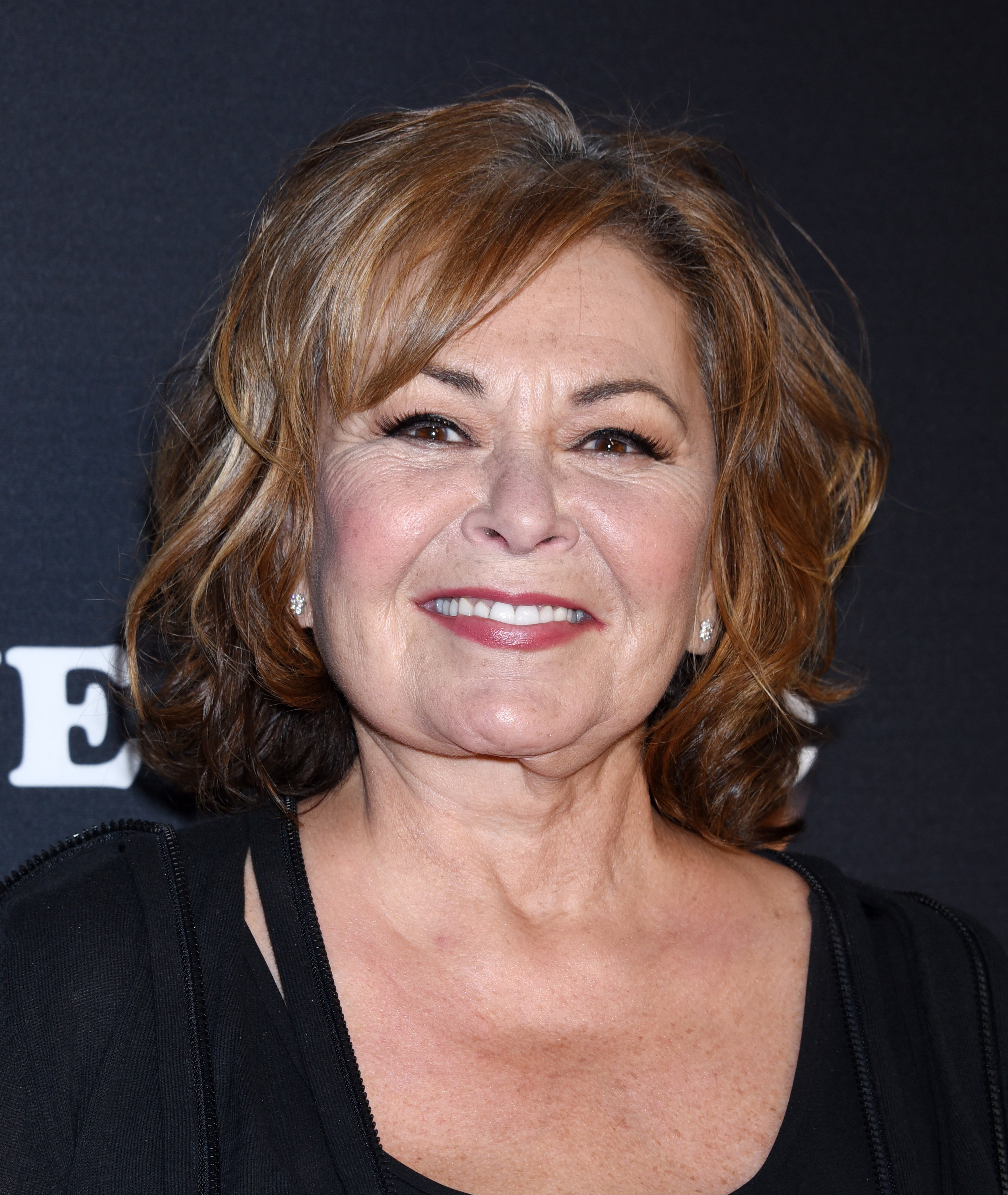 FAN REACTIONS
Fans of the series flooded the comments section in excitement, with one person writing, "Can't wait! And people said this show wouldn't last without Roseanne. Lol, we are four seasons in. Congratulations!"
Another Instagram user said she used to love the show with Roseanne, "and I still love it without her." She expressed how happy she is that it's coming back to the small screen soon.
A third asked, "Does Roseanne come back?" Another person also said he loves the show while adding, "I just wish Roseanne Barr had kept her mouth shut, so Roseanne Connor didn't have to die."
In response to the announcement, one person commented, "YAY! Please bring Leon for an episode." While another follower said, "More DJ."
My schedule has been updated, seat saved! Looking forward to another terrific season with my favorite tv family!

— Debbie Eastep (@DLeastep) July 15, 2021
The show also announced the news on Twitter by sharing the cover photo of the series that displays the main characters posing outside.
One fan on Twitter reacted to the news of a new season by retweeting, "My schedule has been updated, seat saved! Looking forward to another terrific season with my favorite TV family!"

THE CAST RETURNING
"The Connors" stars Sara Gilbert, John Goodman, Laurie Metcalf, and Lecy Goranson closed new deals in April as the show was renewed for a new season.
There are expected to be 20 episode for the upcoming 4th season, which is in line with Seasons 2 and 3. The cast does not have standard six-year contracts because of the show origins as a spinoff of the "Roseanne" revival. Instead, the actors are signed year-to-year.

WHAT TO EXPECT
"The Connors" started with the shocking death of the family matriarch, Roseanne. Since that time, viewers of the series have watched as members of the family struggle with parenthood, money issues, dating, addiction, and working-class woes.
Gilbert told Sarah Scoop how important it is for the show to continue addressing such issues and "be in touch with the problem and then hopefully be able to take some action."

MIXED EMOTIONS
In July 2018, Barr opened up about her exit from the show and said she had "mixed emotions" about it. At the time, she said she was okay with it, and other times she was not.
"Roseanne" was canceled back in 2018 after Barr compared former Obama adviser Valerie Jarrett to an ape on Twitter. She later argued her tweet was not racist as she believed Jarrett is white.

The following month, ABC announced a 10-episode "Roseanne" spinoff without Barr and called it "The Connors," which premiered that fall.
Speaking ahead of the spinoff back then, Barr said, "Well, it is going to be interesting to see a bunch of really privileged people who grew up in Hollywood writing for the working class."

THE CAST
After it was revealed on the spinoff's season one premiere that Roseanne Connor died of an opioid overdose following knee surgery, Barr's former co-stars shared their thoughts on her exit.
Michael Fishman, who plays DJ and Barr's son, said, "Trying to find the right way was difficult for me. There is no perfect way to lose someone ever. We needed to be honest and acknowledge that."
Gilbert (Darlene) added, "I think every family, at some point, goes through losing their matriarch, so we got the chance to tell that story, and I think it aligned with some of the emotions we were feeling, and we were able to put into the show."
that is incredible i love the Conners it has been my Favorite show and it always be my Favorite show

— BenMunoz226699 (@BenMuno93873610) July 15, 2021
In 2019, the patriarch of the family, John Goodman, who plays Dan Connor, Barr's on-screen husband, told Seth Meyers that "it was really odd."
Goodman explained that he and Barr used to have a lot of fun on the show, "and I really missed her this year." He added that she gave up a lot so that they could continue doing the show without her.