Daily Joke: American Applies For a Job in Britain
An American moved to the UK and applied for a job. He was then invited into the office for a job interview. He was very excited, dressed in his best suit.
During the interview, the employer said, "So, it is so lovely to meet you. Tell me, what did you do for a living when you were in America?"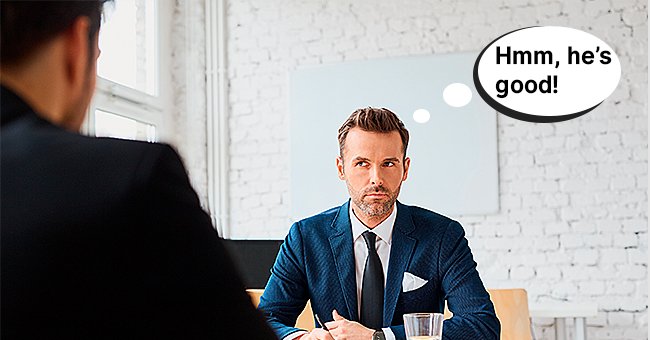 The American said, "I was a baker." Unfortunately, due to the different accents, the British employer thought that the American had said he was a banker.  So the employer responded, "Wow! That's amazing. What was the name of the company you worked for?"
"Bakes of American."
The employer was impressed, as he believed he heard, "Bank of America," a massive and successful bank. The employer then asked, "So if you don't mind me asking, what did you do each day? What was your job? My daughter wants to get into that industry, so I would love to hear more."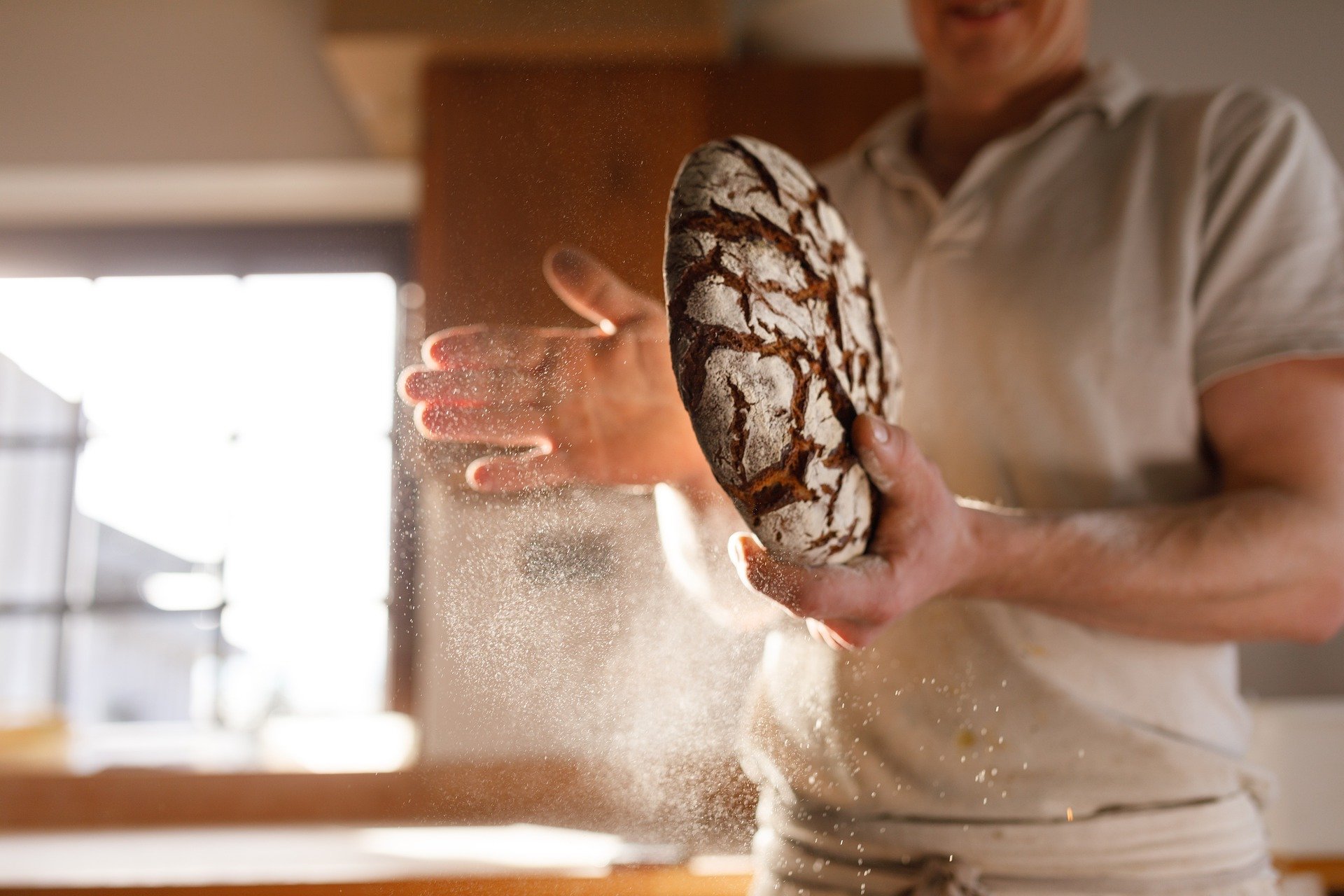 "Well," said the American, "the most important thing was that I was making a lot of dough."
The employer was surprised that the American was so freely discussing money so he said, "Oh wow, yes, that is important. Can you tell me how much dough you were making?"
The American thought about the question for a second and said, "Hmm, well, it is difficult to say. But we were always swamped, so I would not be surprised if I were making about a thousand pounds each day."
The employer was blown away by the American and his hard work ethic as he said, "Wow, that's amazing! Thousand pounds a day? You definitely weren't loafing around! You're hired!"
Now that was a hilarious misunderstanding. If you need another chuckle, check out the joke below about another hilarious interview!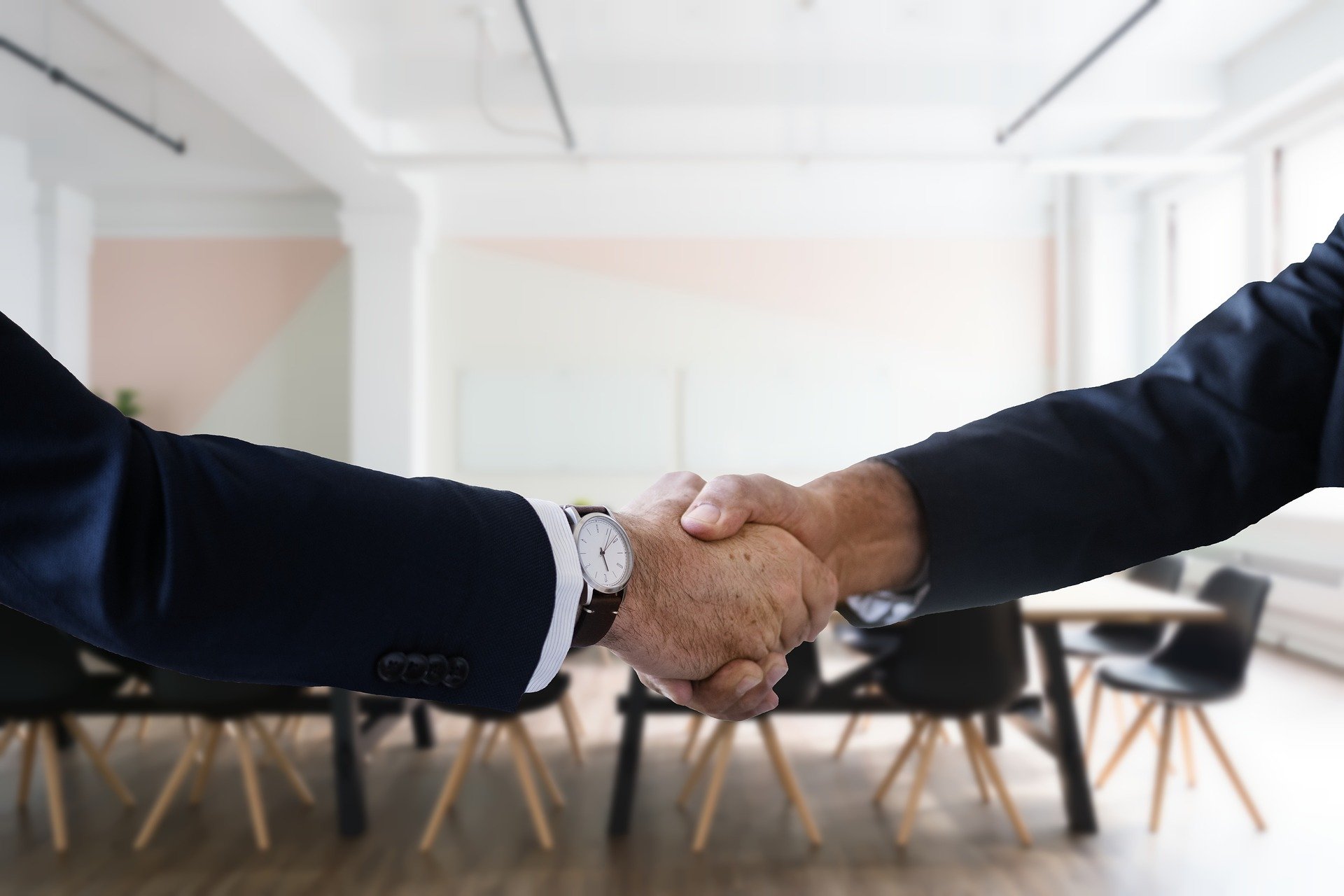 AN INVITATION FOR AN INTERVIEW
A man, Mike, arrived for an interview for a job in a company's IT department. The interviewer checked his list of interviewees for Mike's name and CV but could not find it.
"Ag, the stupid HR department lost this guy's information," the interviewer thought, so he conducted the interview and asked Mike for a copy of his CV, which Mike luckily had on him. 
While reviewing Mike's impressive CV, the interviewer asked him a few questions. "Why did you choose our company?"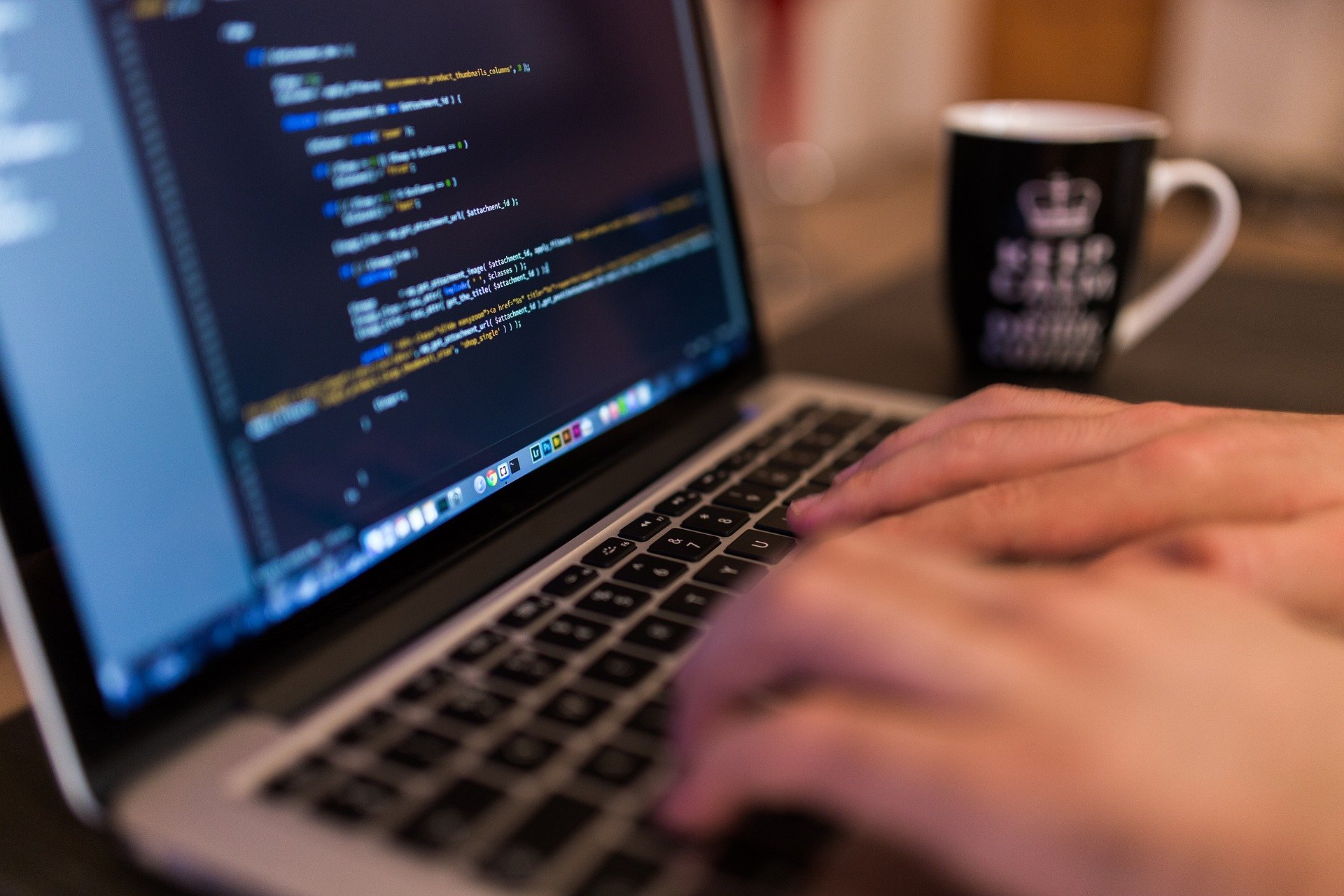 "Well, you guys have been doing amazing things, and it was also the highest paying IT job advertised online, " Mike said with a chuckle. The interviewer appreciated his honesty. 
The interview went on for several minutes, and Mike responded to all the questions well. Finally, the interviewer concluded, "So Mike, you are definitely an impressive candidate, but tell me, why should we hire you over the other candidates?"
Mike smiled and said, "Well, I invited myself to the interview."
Mike definitely deserved the job! Please share these jokes with a friend if you enjoyed them. But if you need another laugh, check out our large joke collection, starting with this this one!