Woman Calls Cops after Finding a Strange Creature in Her Bathroom
A woman from Austria by the name of Eva Kastner recently got the scare of a lifetime after encountering a fully-grown python slithering on top of her toilet seat.
The incident took place in the capital Vienna on July 9. Upon finding the reptilian, the woman immediately called the proper authorities and sent them a picture to confirm what she was seeing.
It didn't take long for the wildlife services to arrive and retrieve the specimen, taking it to a local animal shelter before transferring it to the Forchtenstein Reptiles Zoo.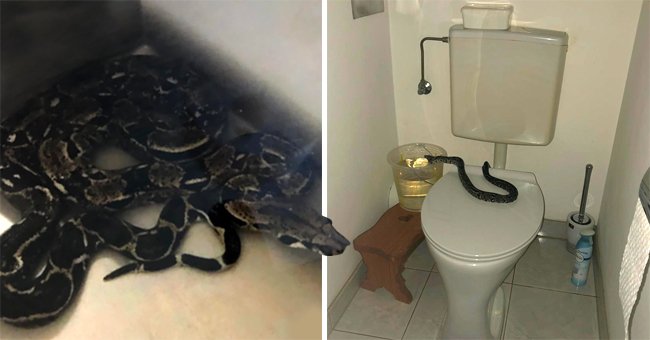 MORE THAN ONE ENCOUNTER
So far, it isn't known whether the snake has an owner, but Kastner was the second Austrian in a matter of days who came face-to-face with a snake.
It has been reported that a man named Walter Erhard was quite frightened when he went to use the toilet and felt a "pinch" in his genital area.
Who else has a completely irrational yet debilitating fear or mythical "toilet snakes" when using the restroom at the park? *whistles* 🙋🏼‍♀️

— Kat McDonough (@justkatiemeg) July 16, 2021
When he got up to see what could have caused it, he saw a five-foot-long albino reticulated python looking straight at him. The 65-year-old immediately jumped back and called for help.
Although reticulated pythons are quite big, they are not venomous, and wildlife services were able to successfully seize and rescue the snake from the toilet.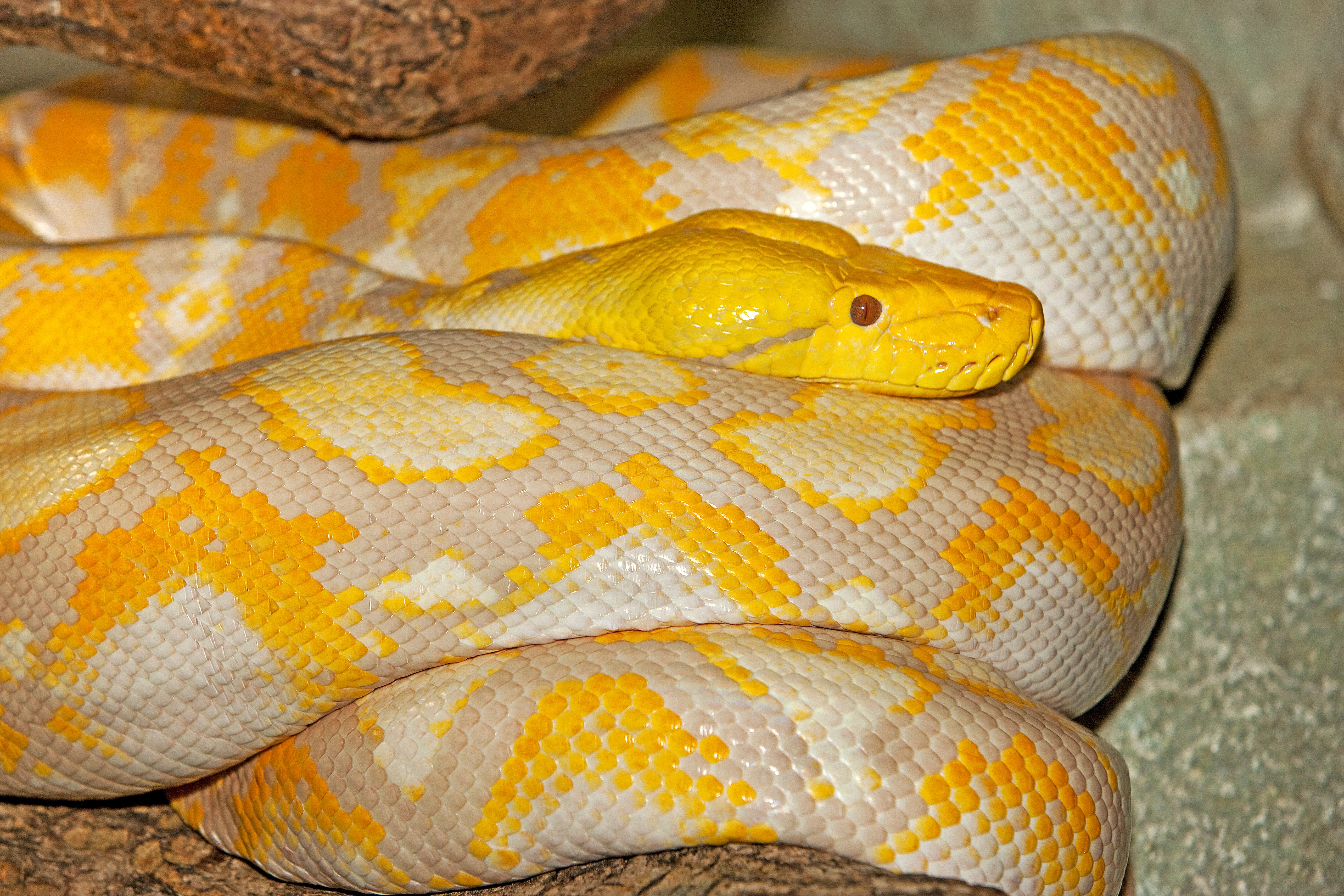 IN TROUBLE WITH THE LAW
Erhard was transported to the nearest hospital by Red Cross volunteers and was discharged that same day after receiving treatment for "minor injuries."
After an investigation, it was concluded that the python belonged to a neighbor who is a reptile-enthusiast and owns 11 non-venomous snakes as well as a gecko.
Werner Stangl, a reptile expert, believes the snaked might have entered Erhard's toilet through the sewage system. Nevertheless, the neighbor is facing charges for negligent bodily harm.
There has been a rise when it comes to snake-involving incidents in Austria as of late, with a 24-year-old man losing his life after being bitten by a highly dangerous and venomous horned viper that he kept as a pet.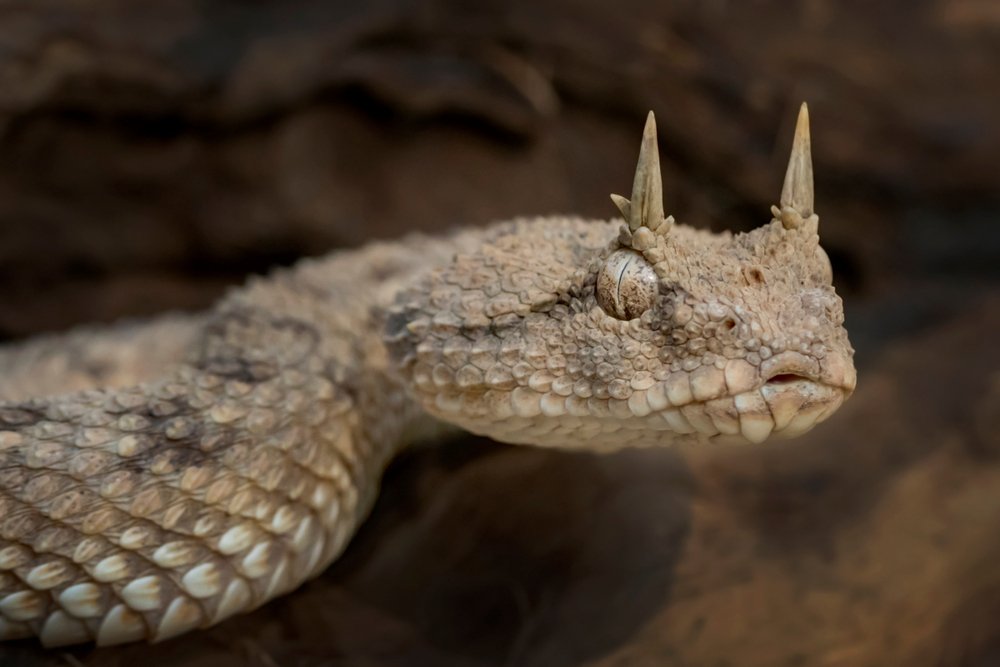 OUT OF PLACE
More recently, in St Helens, in the United Kingdom, a landlord found an out-of-place Kingsnake curled up inside a fireplace during some home renovations.
Desert Kingsnakes are native to Arizona and New Mexico, so it was quite surprising to find the reptile so far away from home. It is suspected that it must be someone's pet but, so far, its owner is yet to be found.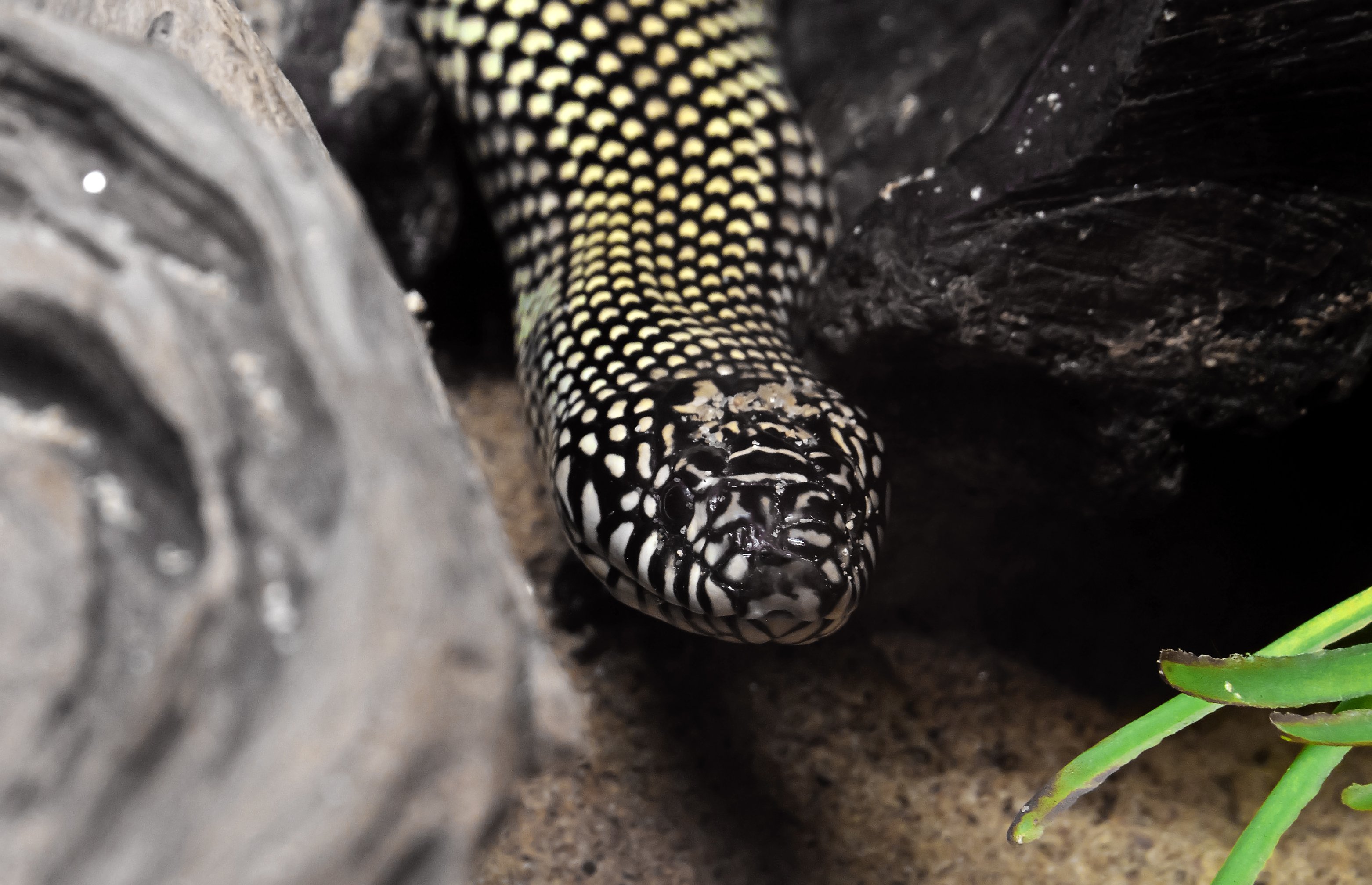 Snakes can be extremely dangerous because sometimes, one bite can be the difference between life and death. Maisy Lamica, a 5-year-old girl from South Georgia, almost lost her life after being bitten.
According to her mother, Cynthia Spell, her daughter was bitten in her calf enough times to sedate an elephant, and her lungs were already closing up by the time she got to the Medical Center.
The little girl is expected to make a full recovery, but it was a very scary episode for her and the whole family, with Cynthia warning parents to educate their children on snake bites and how to handle them.