Wife Leaves Husband for Rich Man, Learns Her Lesson - Story of the Day
A greedy woman abandoned her husband and children for a wealthy man to have a better life. But life taught her a painful lesson, and she quickly came to regret her actions.
Harry and Lana had been happily married for five years and had two lovely sons named Sam and Alex. However, the last two years had been challenging for the family because Harry struggled at work, and despite his efforts, he wasn't able to do much for his family. While the boys understood that their father was trying his best, Lana was done with compromising her needs. 
Her friends often bragged about how their husbands showered them with extravagant presents, whisked them away to opulent resorts for vacations, and lavished them with anything they desired.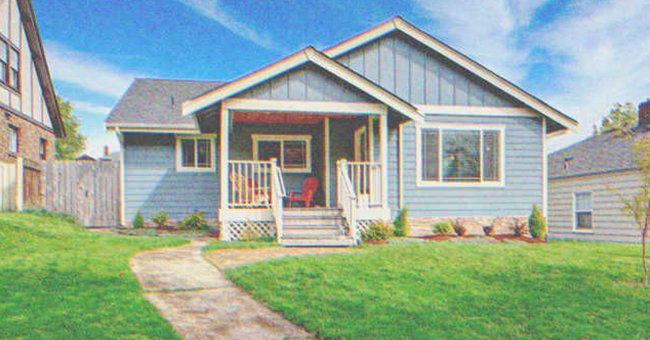 Lara felt humiliated in front of her friends because she didn't have any of it. In fact, she had been living in the same old house for five years and drove the same old car, which, to make matters worse, would occasionally stop working.
Tired of facing problems and embarrassment in front of her friends, Lana went to Harry and told him everything one day. Harry was speechless. He didn't know how to react to Lana's comments. 
"Why aren't you saying anything now, huh?" Lana glared at Harry. "We've been living in the same house for five years, Harry! How long are we supposed to keep compromising everything?"
"But honey, I'm trying my best," Harry answered in a low voice. "I'm sure I'll get the promotion this time."
Lana sighed and rolled her eyes. "Promotion and you? You've been saying the same thing for the last two years, Harry! I'm sick of your fake promises. You can live like a beggar if you want, but I can't!"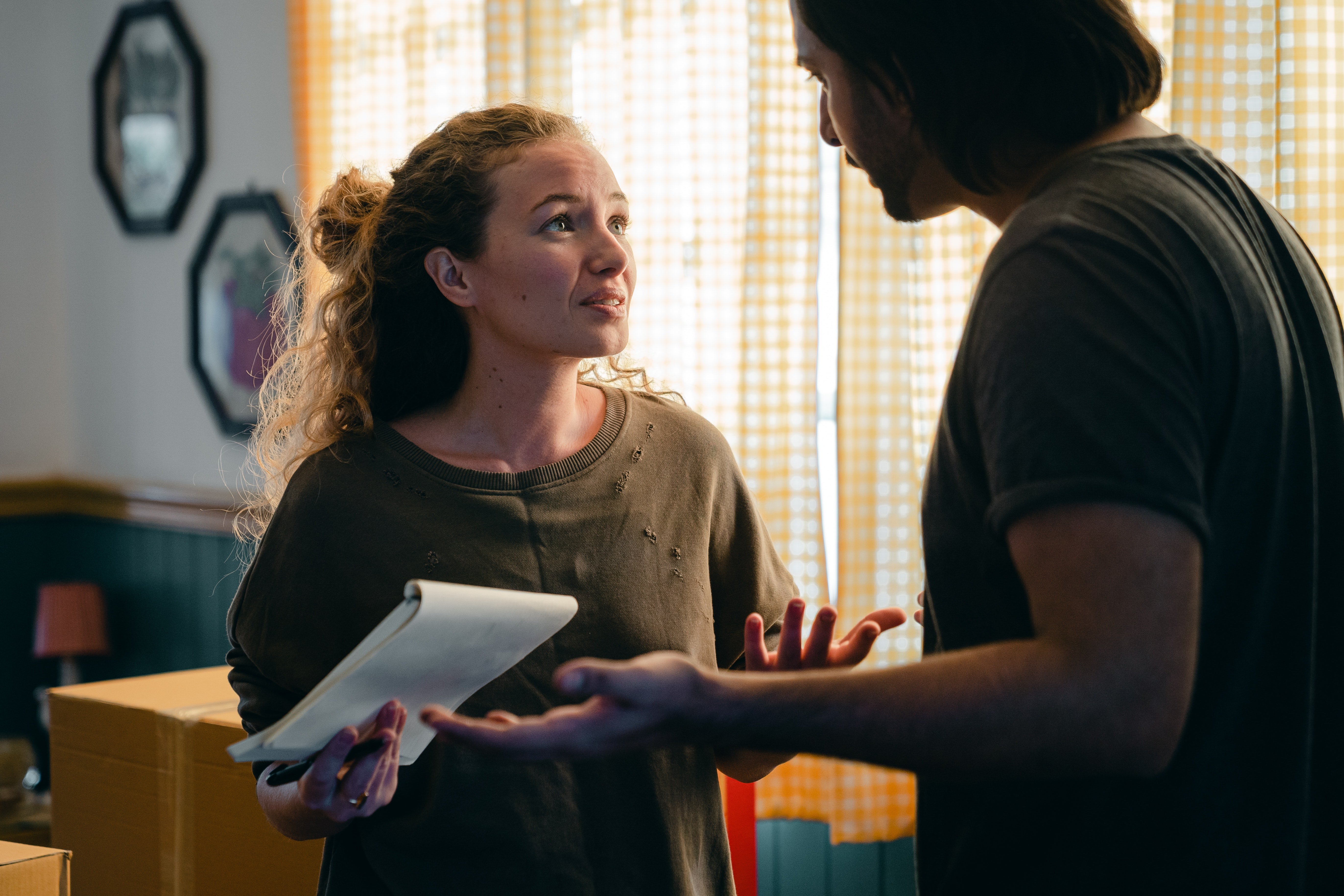 "Honey, please calm down," Harry begged her. "Sam and Alex are sleeping in the next room. I'm sure they don't want to see us squabbling in the middle of the night."
"Do you think I give a damn?" Lana said sternly. "I'm sure those kids are probably tired of their pathetic father as well! Why don't you just accept it, Harry? You're a LOSER!"
"See, Lana, I understand we're going through a bad time," Harry assured her, "but trust me, we'll get through this together!"
"WE?!" Lana looked at Harry furiously. "Sorry, Harry, but that's not possible anymore. I have decided I'm leaving you for someone who can fulfill my wishes and give me a better life!"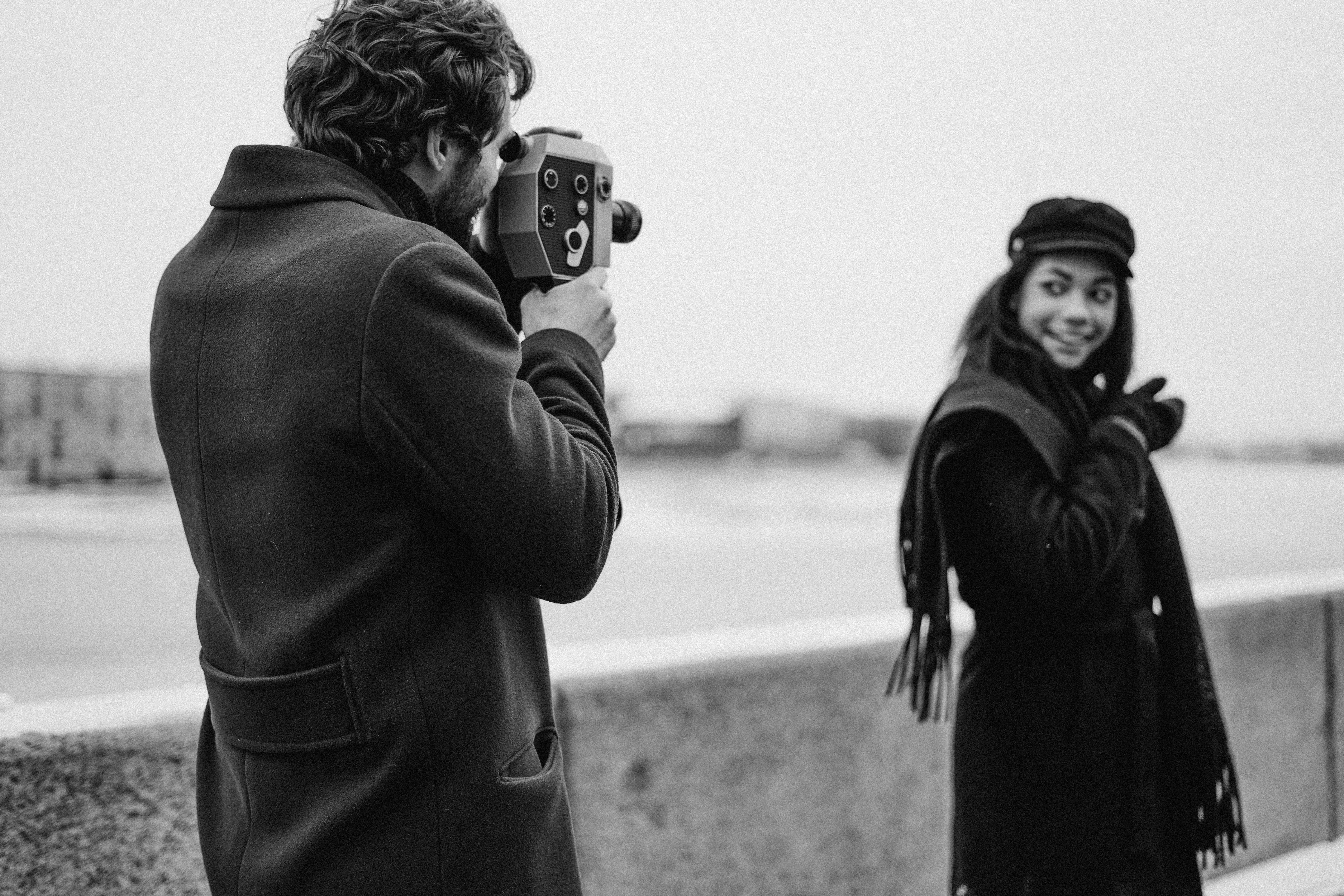 Harry was stunned. "You're leaving … what? I mean, are you serious?!"
"Yes, Harry, you heard it right," Lana said firmly. "I'm moving in with my boss, Richard. He's really sweet, and he loves me. Plus, he compliments me every day, unlike you, who's always preoccupied with business and paperwork."
Harry couldn't believe his ears! "What the hell, Lana. You're having an affair behind my back?! And with a man twenty years older than you!" he said, his voice trembling now. "I can't believe you'd do something like this! I'm always busy so that I can give you a better life. I do that for you, Lana, and our kids." 
"Well, Harry, age is just a number. Nobody cares as long as you are wealthy. And now you can give all your time to your work because you're all alone now. No wife, no kids!" Lana stated emphatically.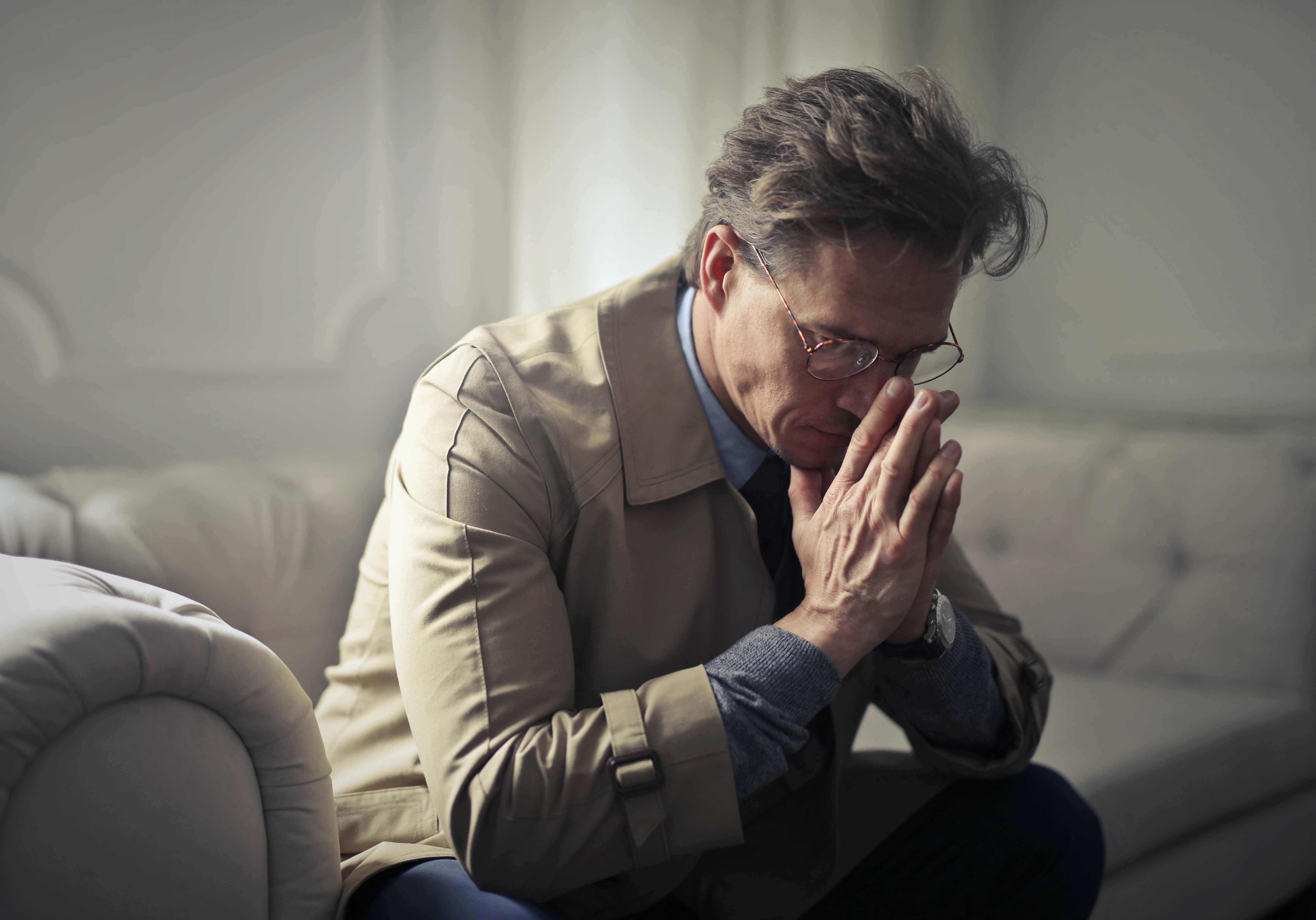 Harry's eyes welled up with tears. "Fine. If that's what you've decided, I won't stop you. But I won't let the children accompany you. They're going to stay with me.."
"No way," Lana screamed at the top of her lungs. "I will not allow them to live in poverty and become losers like their pathetic father. They don't deserve to have their lives ruined in the same way that you have!"
Within the next ten minutes, Lana put all of her belongings and Sam's and Alex's baggage into the car and left for her boss's house—his name was Richard. The boys insisted on staying with their father, but Lana turned a deaf ear to them. 
After an hour, she finally reached Richard's house.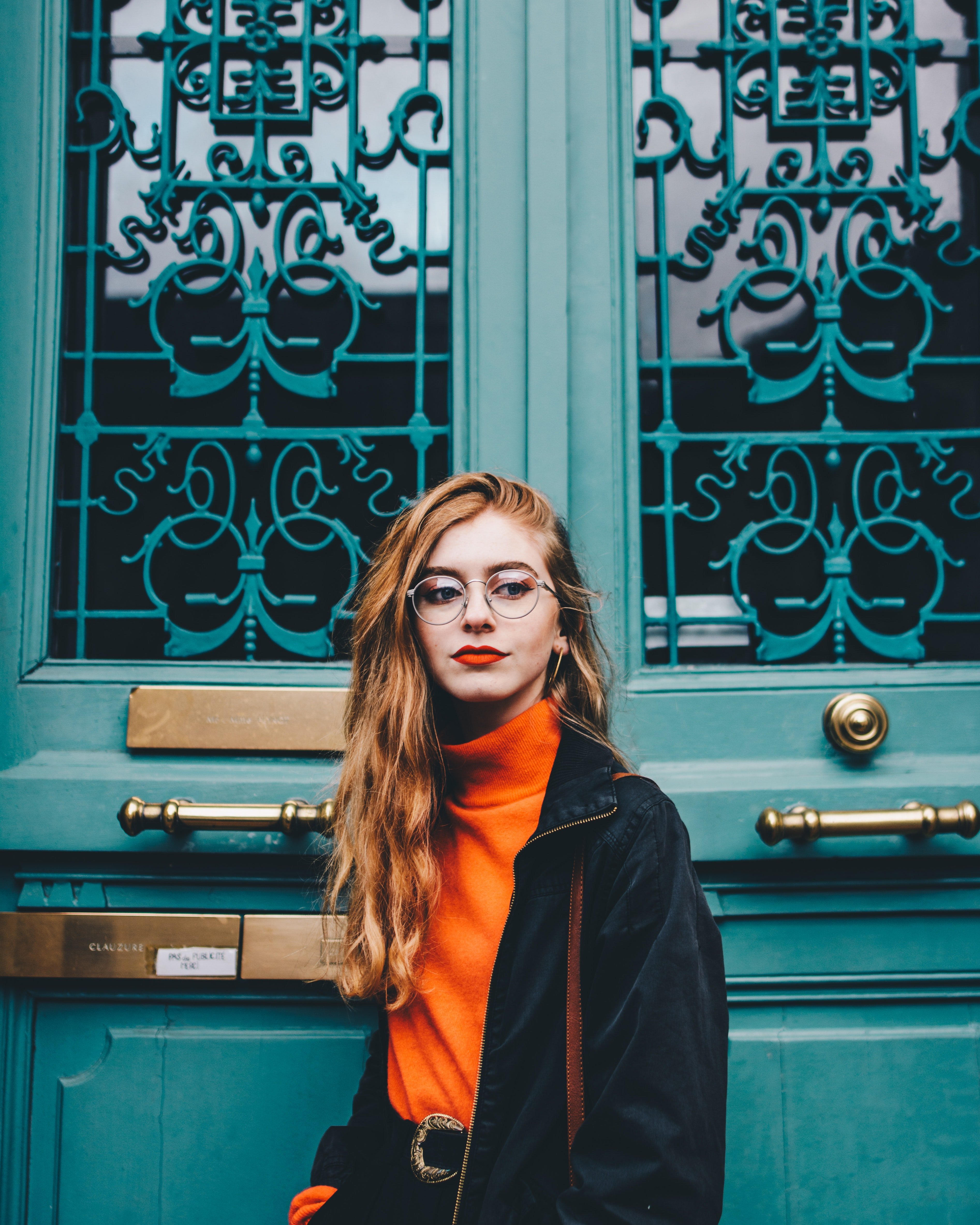 A lady greeted Lana at the door. "Hi, is Richard home?" Lana asked her.
"Yes, he is, but who are you? And why are you here with kids so late at night?" the lady asked her curiously.
"Well, I'd like to talk to Richard directly. Can you please call him fast?" Lana told her impatiently.
"Yeah, okay, but…." Before the lady could finish her sentence, a voice interrupted her. "Who's there, honey?"
Finally, Richard came out and stood at the doorstep. When he saw Lana at his house so late at night, he quickly realized something wasn't quite right. He told the woman he'd join her soon and sent her away.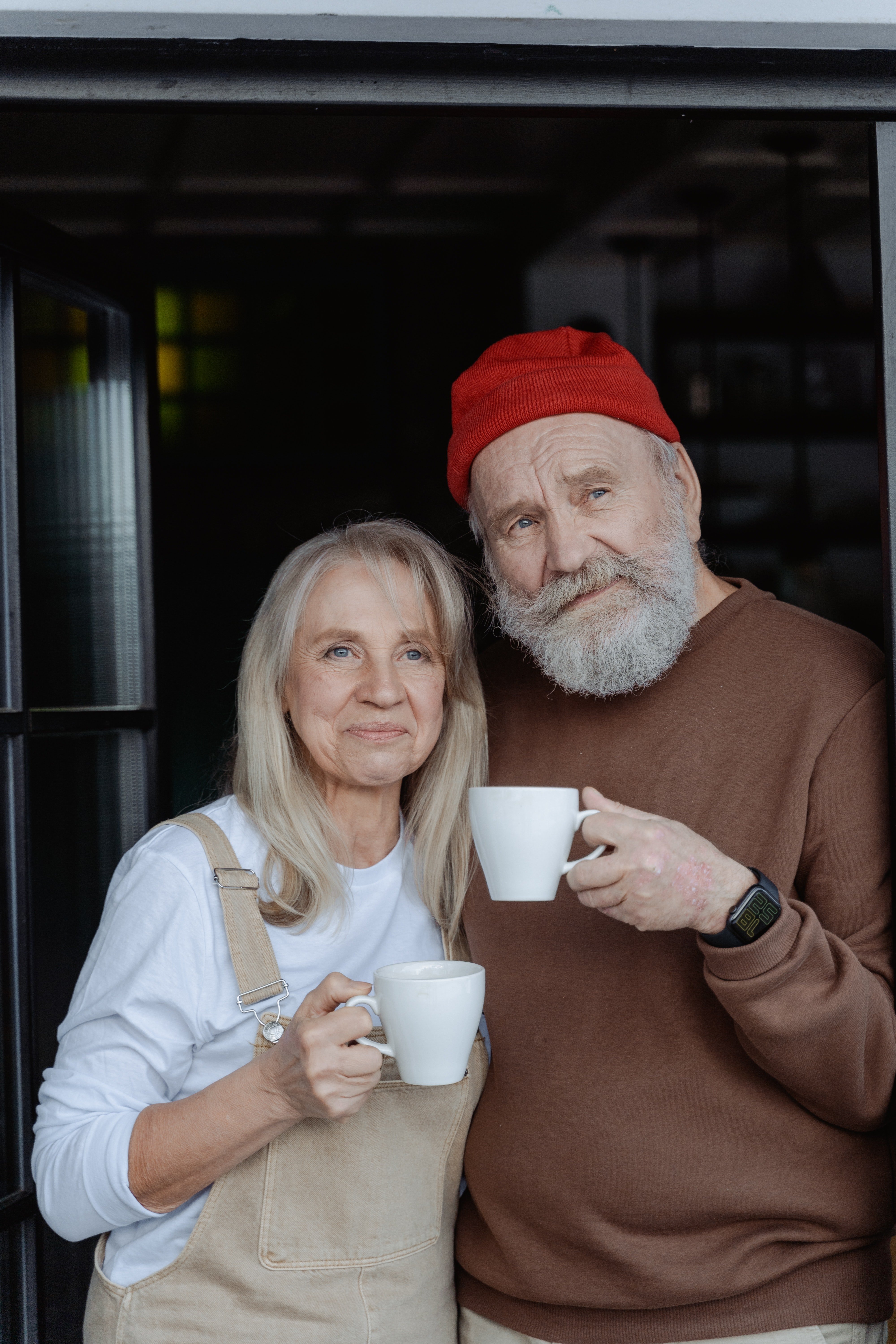 "Lana, you?" He looked at her in surprise.
Lana gave him a weird look. "Yes, I had something important to talk about. By the way, who is she, and why are you calling her honey?"
"She's my wife, Lana," Richard told Lana in a low voice. "But what the hell are you doing here at this hour?"
"What the heck, Richard," Lana looked at him furiously. "You said you were divorced. I came here with my kids thinking we could all stay here happily."
Richard started laughing. "Did you really think I'd stay with someone like you, Lana? I mean, just look at yourself. You look average, and you're way below my standards. Wait, did you take my compliments seriously?"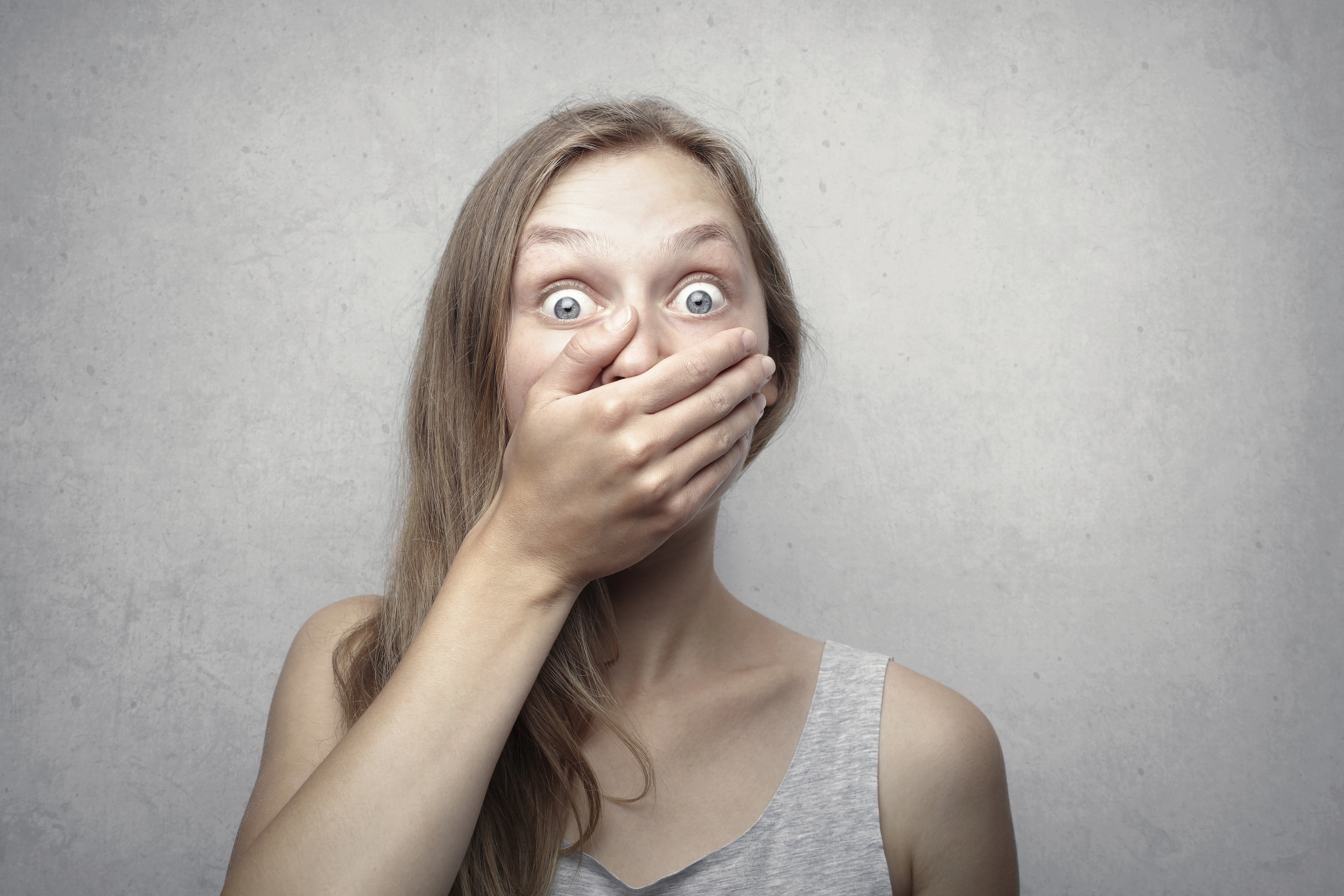 "But Richard, I left my husband, and I came so that..."
Richard intervened. "Stop behaving like a kid, Lana. I have complimented several girls, and I do that often. It doesn't mean I'll marry or stay with each one of them."
"But..." Lana could hardly say anything when Richard warned her.
"Leave right now, or I'm going to fire you!"
Lana was devastated. She couldn't believe Richard turned out to be a complete jerk. Heartbroken, she started to cry and eventually returned to Harry.
"I'm sorry, Harry, I shouldn't have left you," she said as Harry opened the door. "That man … he betrayed me."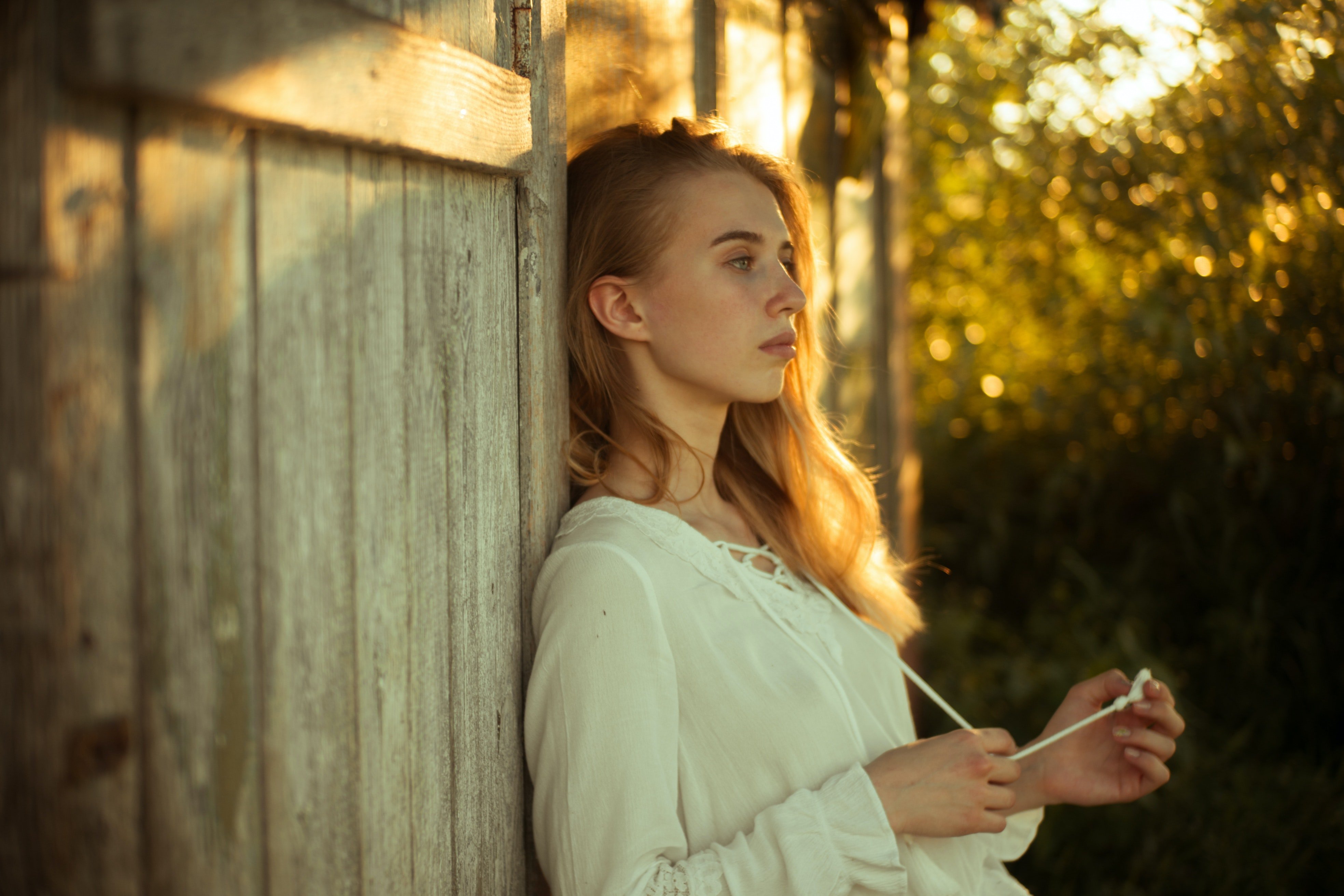 Harry didn't say anything. He took the kids' luggage inside and asked them to go to their room. 
When the kids had left, he told Lana, "I'm sorry, Lana, but I don't think you should stay here. I'm a loser, and you deserve someone better than me."
"No, Harry. I was wrong. I'm sorry. Please don't leave me. Please let me stay here," Lana begged him.
"I can't do that, Lana. Our children have to listen to our fights every day because of you. No way I'm letting you stay here. Now leave. I'll send you the divorce paperwork and the custody papers for our kids as soon as I can," Harry replied, slamming the door in Lana's face.
One year later, Harry finally received his promotion. Fortunately, things became much better for him and his sons, and they lived happily. Lana tried to contact them again, especially after learning Harry had received the promotion, but Harry didn't return her call or texts, and the kids didn't want to meet their mother either.
What can we learn from this story?
Everything that glitters is not gold. Lana left her husband and son for a wealthy man thinking she'd have a better life. But he turned out to be a jerk!
Sometimes a little patience and understanding are all we need to sort things out. If Lana had been a little patient, she wouldn't have to give up on such a beautiful family. After all, Harry did get the promotion, and things did become better for them.
Share this story with your friends. It might inspire people to share their own stories or to help someone else.
If you enjoyed this story, you might like this one about a man who leaves his wife and runs away with their baby but regrets his actions when karma strikes back.
This account is inspired by a subscriber story. All names have been changed to protect identities and ensure privacy. If you would like to share your story with us, please send them to info@amomama.com.