Prince Harry's Upcoming Memoir Sparks Controversial Comments From Royal Experts & Fans - Here's What They Had to Say
The Sussex has been busy, and just a few days after the Duchess of Sussex announced that she would be producing a series based on her life, Harry has announced a $20million Megxit memoir.
The Duke of Sussex, 36, has been working on the memoir for over a year, and it is expected to be released in 2022. The memoir has been branded a "moneymaking project" at the expense of his family.
Harry did not inform his family of the memoir until "recently," and they were blindsided by the tell-it-all book, which only confirmed people's fears that the broken relationship between Harry and his family has not been repaired.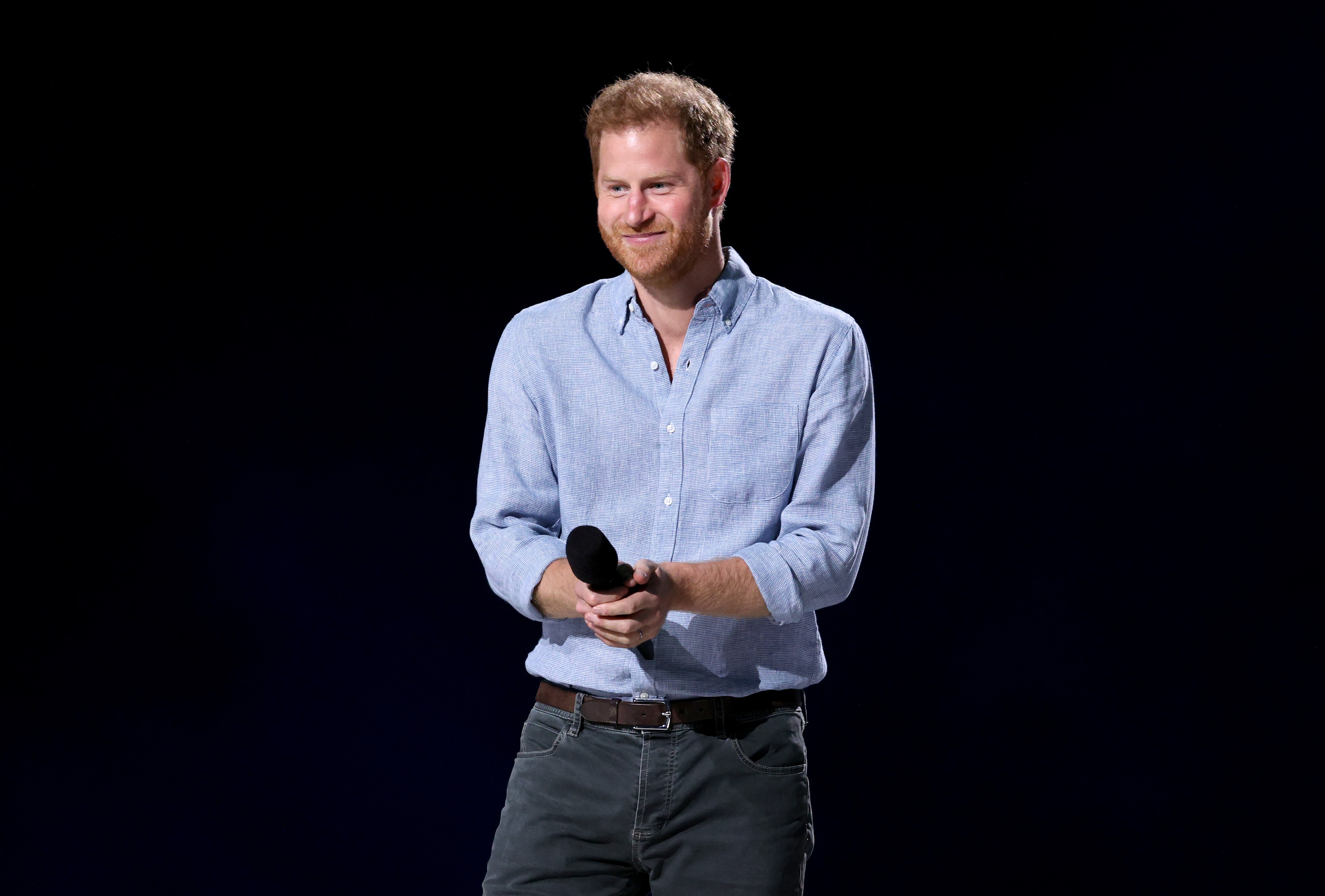 The two brothers, Harry and William, were expected to work on their differences during the unveiling of Princess Diana's statue earlier in the month. However, it seems like the reconciliation did not happen.
In what has been termed an "intimate and heartfelt memoir," the father of two will give an honest account of the life lessons, losses, adventures, and experiences that have made him the man he is today. Random House, which is producing the memoir, tweeted:
"Prince Harry will offer an honest and captivating personal portrait, one that shows readers that behind everything they think they know lies an inspiring, courageous, and uplifting human story."
Breaking news! Random House is honored to announce a forthcoming memoir by Prince Harry, The Duke of Sussex, to be published globally in late 2022. pic.twitter.com/NUzXwntuKq

— Random House (@randomhouse) July 19, 2021
The announcement has caused a stir up of emotions among followers and experts on matters royal. Royal Biographer Angela Levin says that Harry's new memoir risks making him look like a traitor to his family.
Trisha Goddard says no one has read the memoir yet, so there's no telling if it is all negative. She adds that everyone's autobiography is their truth, and thus Harry should be allowed to speak his.
Fans were also not left behind in weighing in on the matter, and some felt that Harry should be left to speak his truth, urging others just to let him be. A fan says that Harry exposing a thousand years of a corrupt institution is very brave of him.
It is a blend between history and fantasy and will be co-produced by David Furnish.
Others, however, were not as accommodating and felt that Harry had gone too far with the memoir after the 'truth bombing' interview with Oprah earlier in the year.
Another reactor on the tweet announcing the memoir felt that Harry has not experienced enough to write a memoir, claiming that the Sussexes have told too many lies, and we have no reason to believe that they'll be honest in the memoir.
We will wait and see just how 'honest' it actually is...because the Sussex's reputation for honesty goes before them 😑

— Hilary Briscoe (@Hilliebabes) July 19, 2021
An irate Twitter user says that the memoir is only an excuse to continue bashing the Royal Family, saying that the memoir is a manipulative tool. He adds:
"Long time between now and late 2022. a stick with which to beat the royal family. If they are not invited to the Jubilee, it's going in the book, etc… a classic Harry and Meghan tactic."
Nothing to be honored about. It will be a litaney of lies and mistruths - as already showcased in the previous book and interview. Very saddened to see what was such a respected publishing house take on such a gutter appointment.

— Tania Smith (@TaniaSm26597961) July 20, 2021
Even though it is predicted to become a bestseller as soon as it is released, the new memoir is expected to damage further the already struggling relationship between Harry and his brother William and the Windsor House.
Concerned parties are worried that it will be at the expense of Harry's relationship with his royal family and the monarchy as a whole. Some are afraid that after this, there will be no mending his relationship with his family.
I will definitely be buying this!! What an honour for random house! To hear from Prince Harry himself and have him detail his life his failures and his success! So exciting!

— Violet (@avirosee) July 19, 2021
Just recently, the Sussexes announced the production of Meghan's new animated series "Pearl," which will be released through their production company, Archewell Productions. Pearl is the Welsh name for Meghan, which befits the series as it is about herself. 
The story follows a 12-year-old girl who looks up to influential women in history to deal with life's challenges. It is a blend between history and fantasy and will be co-produced by David Furnish.