Daily Joke: Man Feels He Is Dying and Reveals His Will
A man's loved ones and a priest were by his side while he was on his deathbed. He started to feel like he was reaching the end of his life, so he decided to read out his will to his wife and their two children. 
He looked at his wife and said, "Virginia, you are the love of my life. Please, I want to give you all my houses in Houston." His wife started to tear up.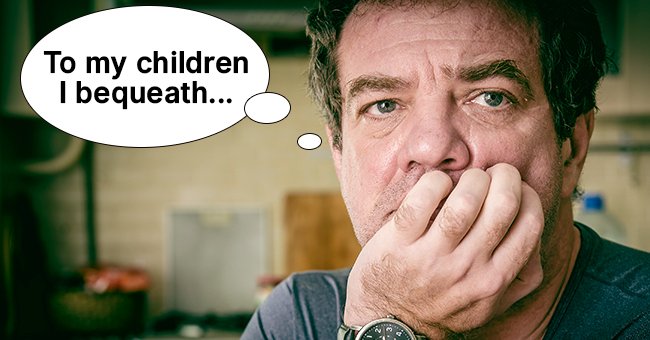 The man then looked at his oldest child and said, "Brock, come closer, listen to your father. I want you to have all my houses in Austin." Brock held his father's hand mournfully as he dabbed the tears from his eyes with a tissue. 
The man then turned to his youngest child. "Oh, Junie Darlin'! Don't be sad. I'll also be there for you, even when I am gone. So I want you to have all my houses in Dallas!" June started sobbing and hugged her father. 
After a few minutes, the man took his final breath. The priest led the family to the next room to discuss the family's loss and help them plan a way forward.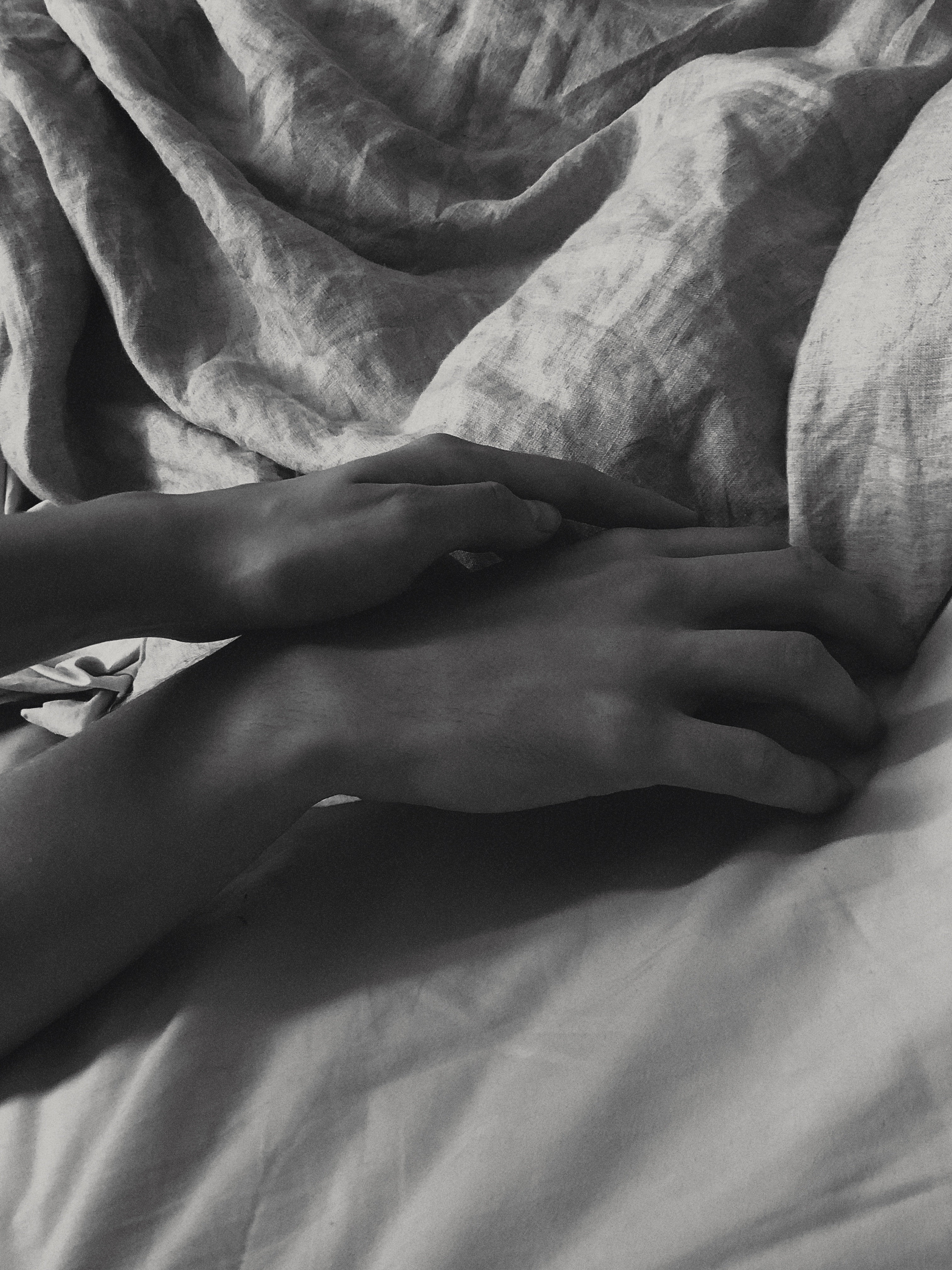 In an attempt to touch on the late man's legacy, the priest said, "He did a lot with his life and was clearly very successful. He left you guys well-taken care of. You each were gifted multiple homes in Texas!"
The man's wife slightly chuckled through her tears and said, "Successful? He was a window cleaner. Those houses were his window cleaning rounds."
Wow, that man sure was worried about keeping his business going! If you need another laugh, check out the joke below about a woman concerned about what would happen to her husband if she were to die.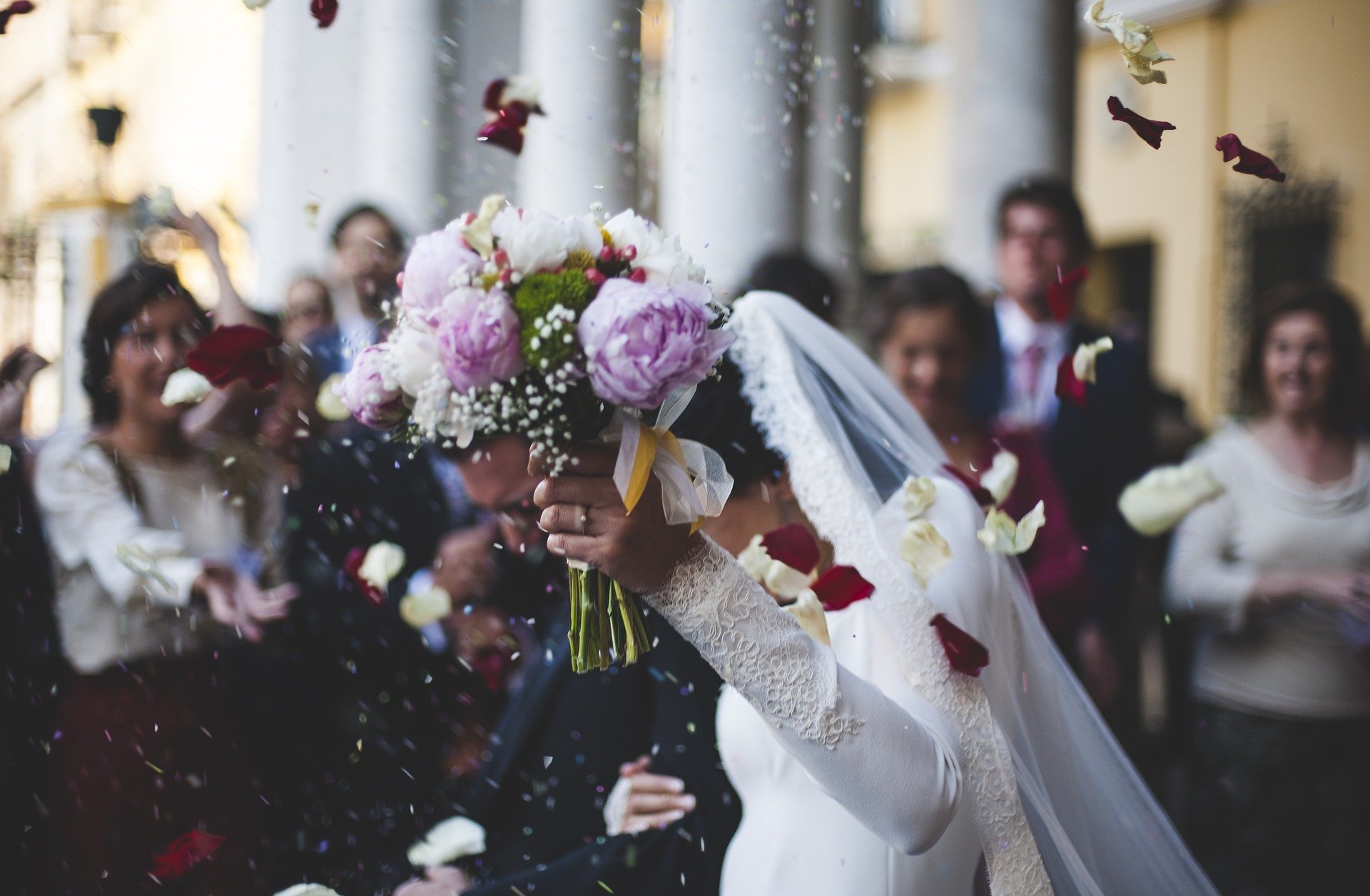 WHAT IF I DIE?
A woman and her husband attended a wedding for their friend who had remarried after his wife had tragically passed away. The wedding had made the wife think about what would happen if she died. 
So she turned to her husband and asked, "Honey, if I died, would you remarry?"
The husband squeezed his wife's hand and said sweetly, "Babe, how can I ever think about remarrying?"
His wife turned serious and said, "Well, why not? You would need someone to help you through the bad times. Seriously, if I die, please remarry."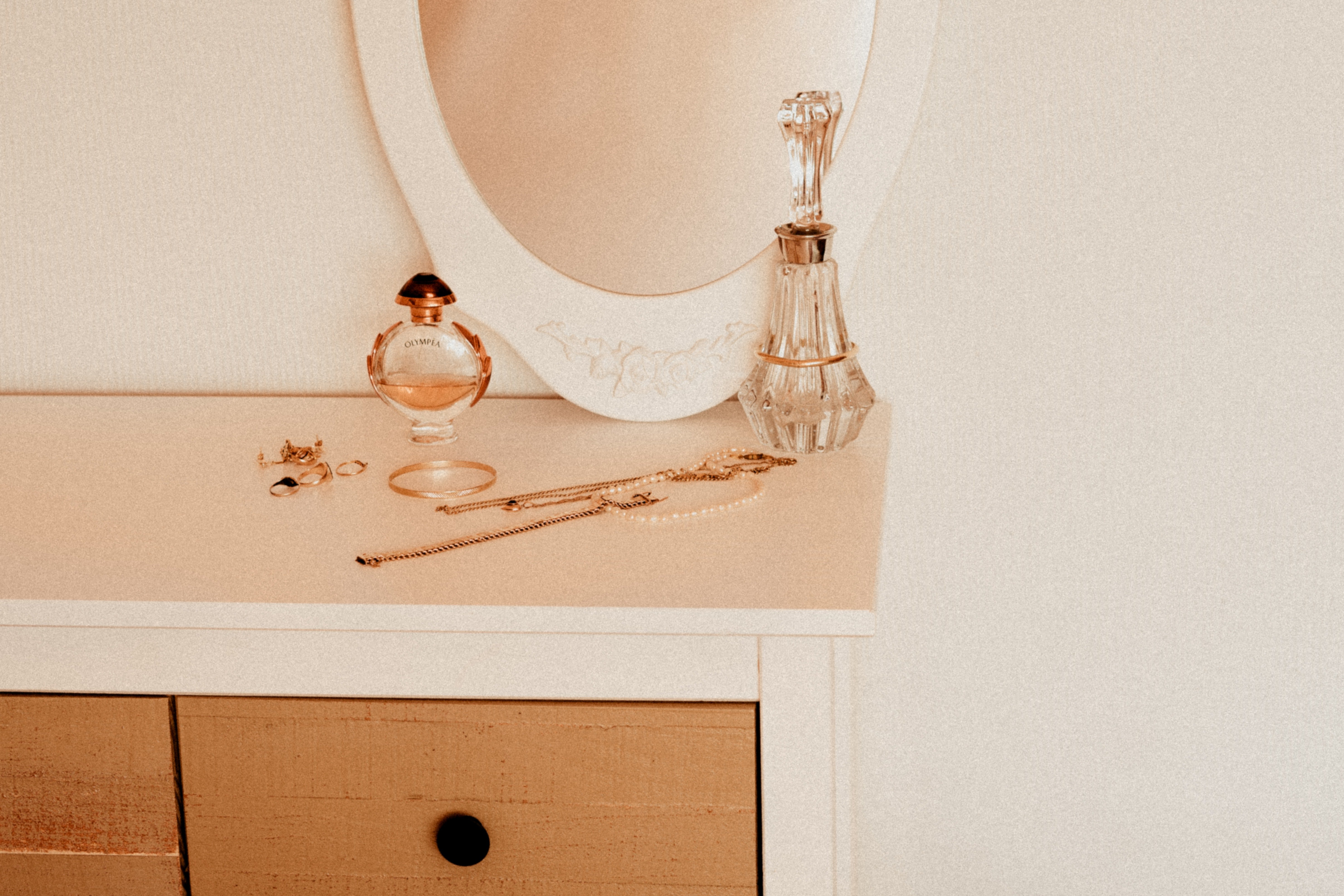 The husband replied, "Agh! You are too sweet. Even after death, you are worried about me."
His wife replied, "Of course, Love! But tell me, would you let her drive my car?"
The husband replied, "Oh, no! Never sweetheart. We went on so many adventures together in that car. I could never re-do those memories with someone else."
The wife thought for a second and said, "Okay, well, if I died, I would be leaving a lot of jewelry behind. Would you be tempted to gift them to your new wife?"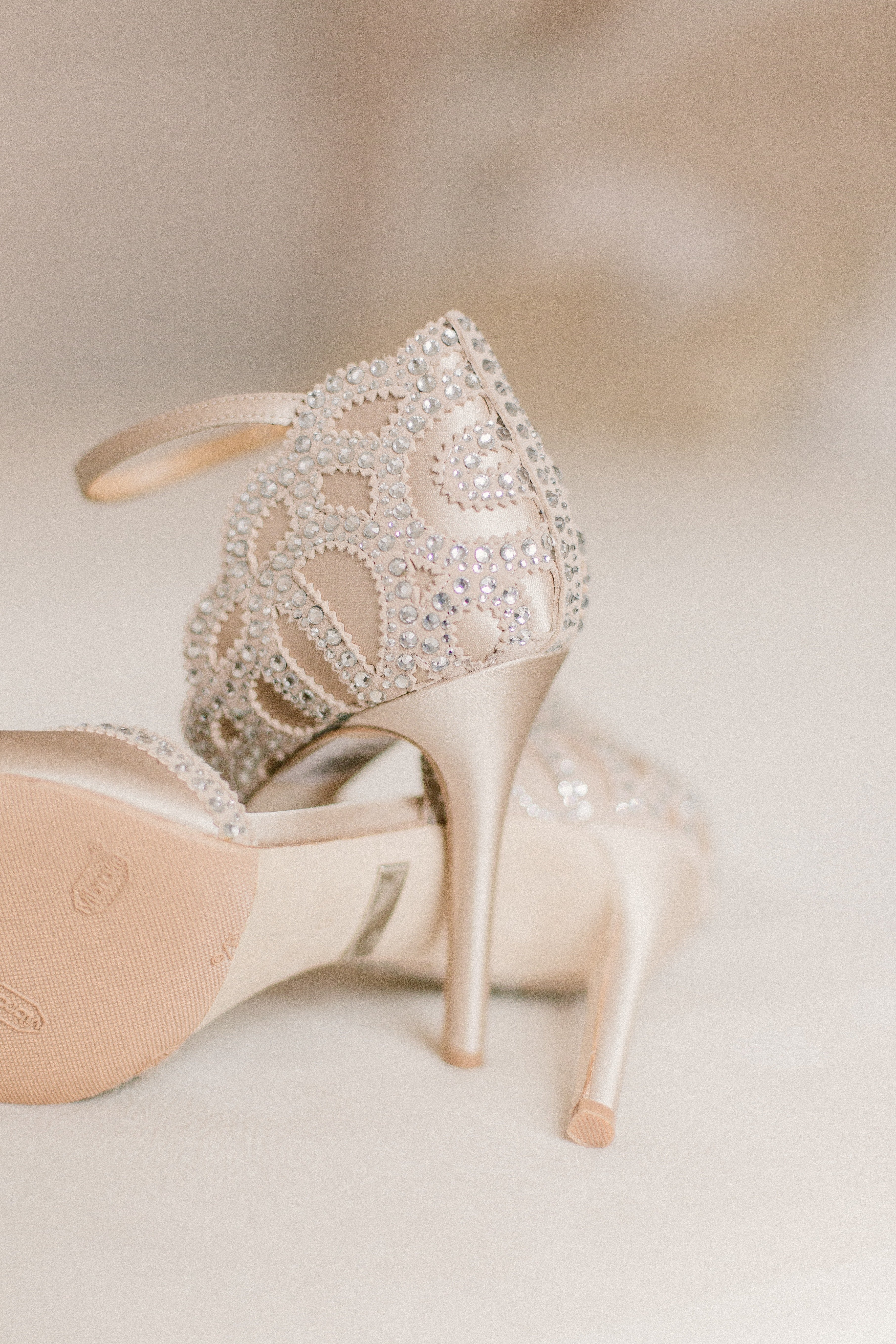 Her husband scoffed and said, "Of course not! That jewelry is special and is tied to so many memories of us, like our wedding and anniversary. I could never give that to someone else!."
The wife was very pleased with her husband's answers, so she asked him one last question, "Okay, babe, but I have many designer shoes! Would you give them to her?"
The husband thought about it for a few seconds and said, "No, sweetie, she is a size 5, and you are a size 7."
If you enjoyed these jokes, why not share the fun with a friend or family member? If you need a few more laughs, check out our large collection of jokes, starting with this one!