My Husband Told Me He Would Kick Us Out If I Had a Girl – Story of the Day
When I got pregnant with our second child, my husband told me that if it wasn't a male heir, he'd kick me and my daughter out of the house. I had to do a swap, but years later that terrible act caught up with me. 
My husband and I were planning to have another child. "My dream is to be a father of 2," he often said. Our older and only daughter was about to turn 7, so we thought it would be a great time to try and have another child, so she could enjoy her little brother (or sister?) while they were both kids. 
After my period was delayed more than 5 weeks, I decided to make an appointment with my GP and he broke the news. "Congrats, Chrissy! You're pregnant!" and we were both so happy!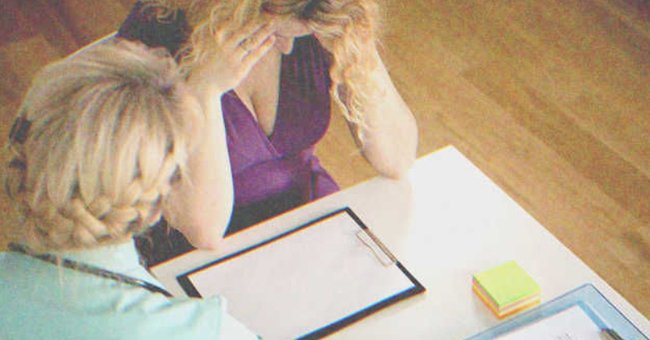 But my husband said something to me he'd never told me before. I've had Jessy already and after knowing about my pregnancy, he told me he couldn't handle another woman in the house. So if "I don't give birth to a male heir, I should leave the house."
During a regular ultrasound exam, I was told that it was a girl. I didn't know what to tell my husband, so I lied. When I arrived home, he asked me, "How was the exam? What did the doctor say?"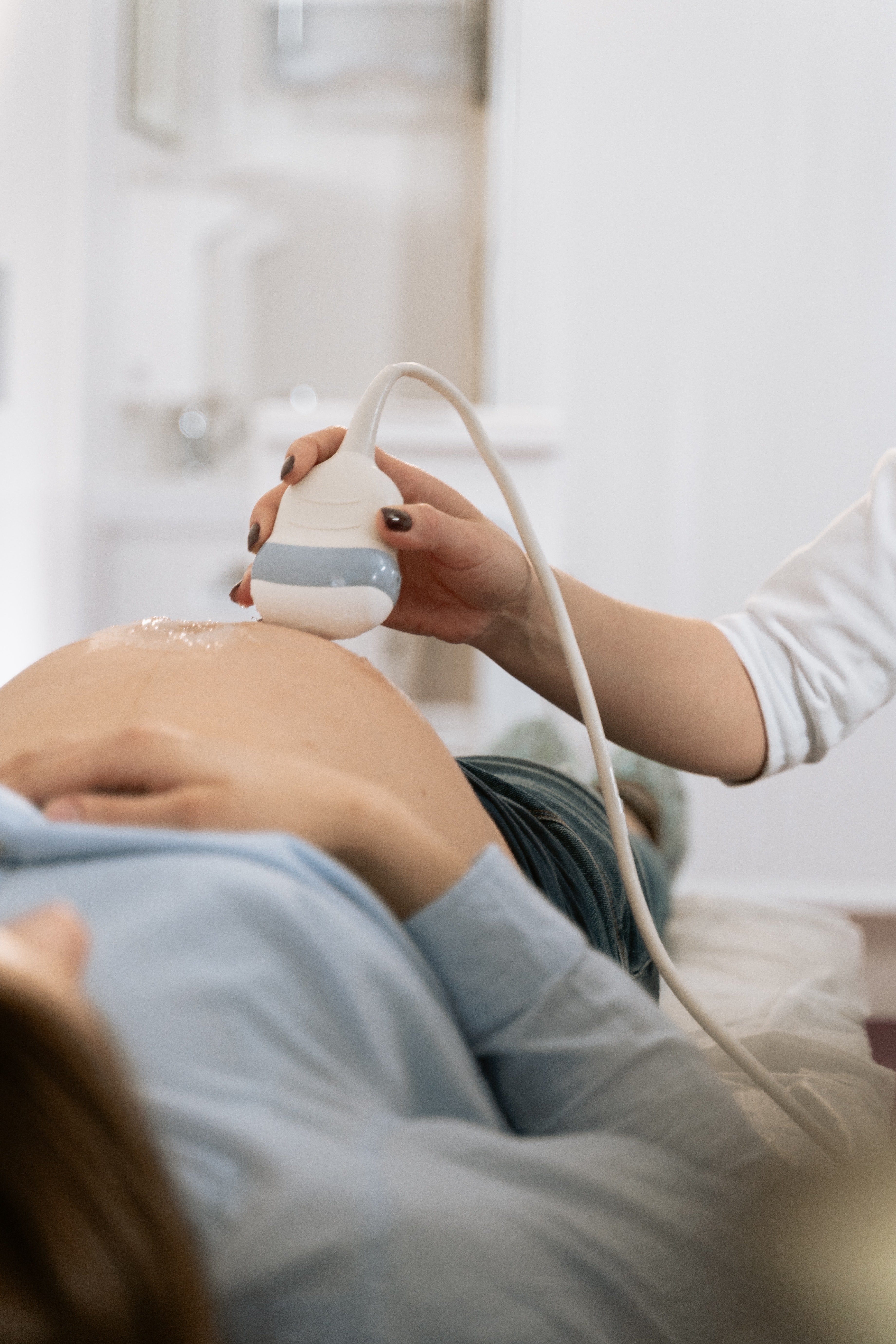 "Ahem…" I replied. "Well, he said it's not clear yet. We'll find out during labor." The day came and when we were leaving for the maternity hospital, my husband came with 2 luggages packed with stuff.
"What's that for, John?" I asked. "Did you think I was kidding? If you have a girl, you won't set foot on this house ever again!"
Only God knows how scared I was. I could barely focus on the labor. There was another woman in the ward with me and she was to give birth that day too. I could hear her and her husband talking. " I want to have a baby girl," she said.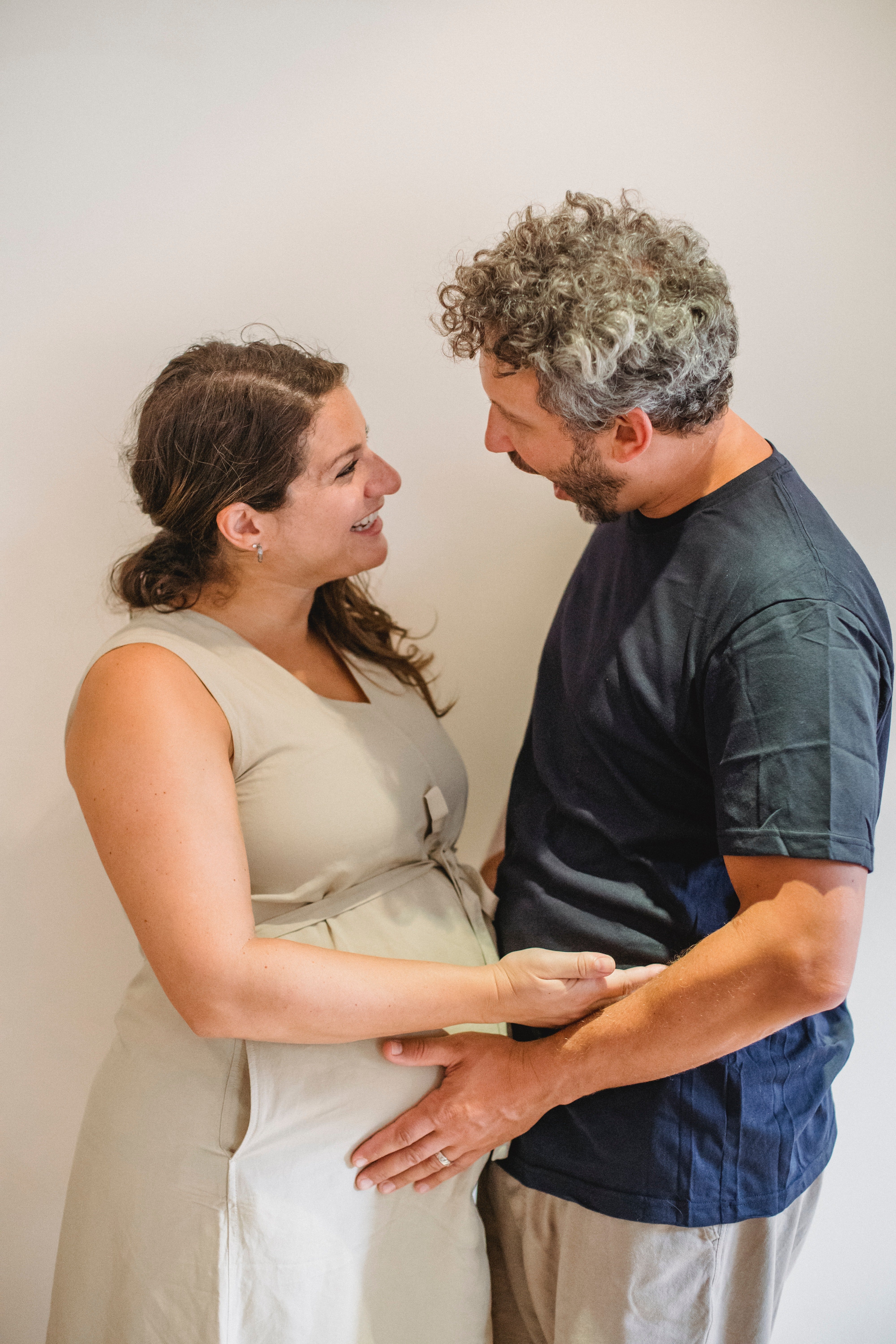 "Honey," her husband looked at her, "it doesn't matter if it's a boy or a girl. It only matters that we're going to become parents!"
I wish that John would be loving just like this man. He'll love his child just as he or she is, regardless of gender. Unfortunately, my reality was different.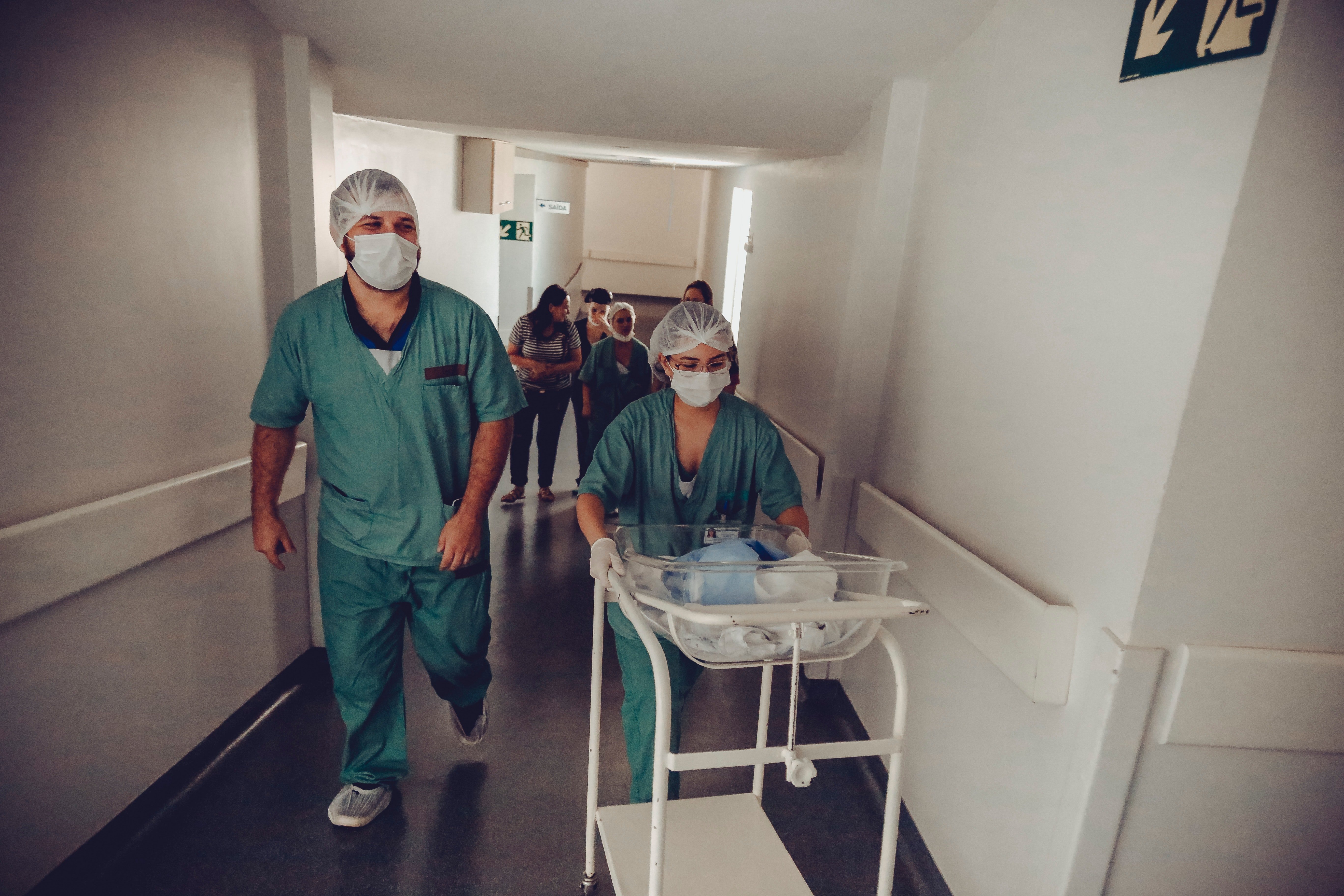 The woman gave birth first and it was a boy. I felt like I didn't have other options. So I approached one of the nurses and asked her to talk in private. I signed a check of a few thousand dollars and begged her to swap the babies!
She was a bit hesitant at first, but she saw my desperation and probably felt bad for me, so she said yes.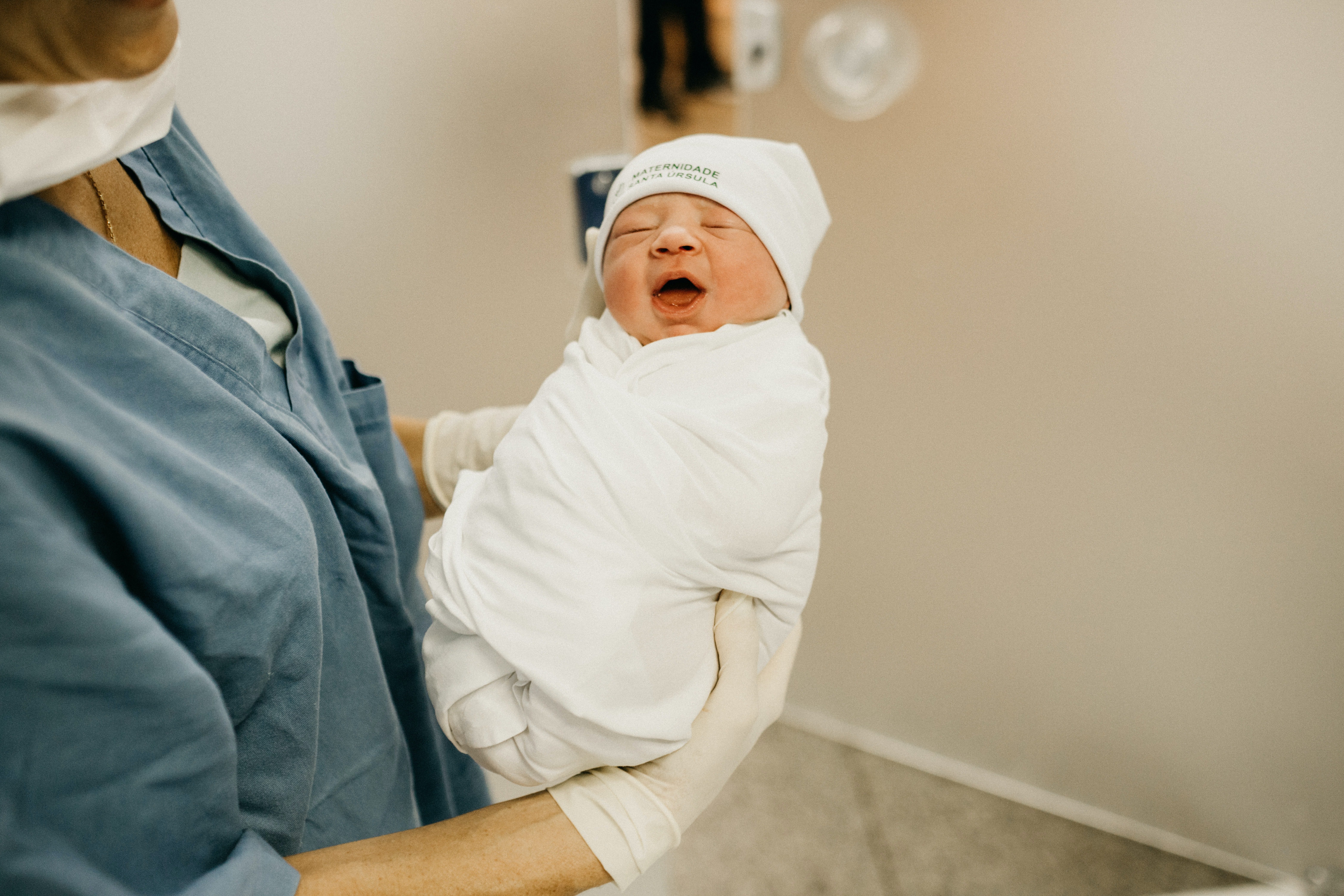 When she came with the baby boy in her arms, I thought I made the right decision. The couple next to me were happy with their baby girl and my husband was happy with our boy. And he was truly content with the heir. 
He'd spend nearly the whole day playing with Jimmy and when he got a bit older, he promised his son to teach him everything he knew.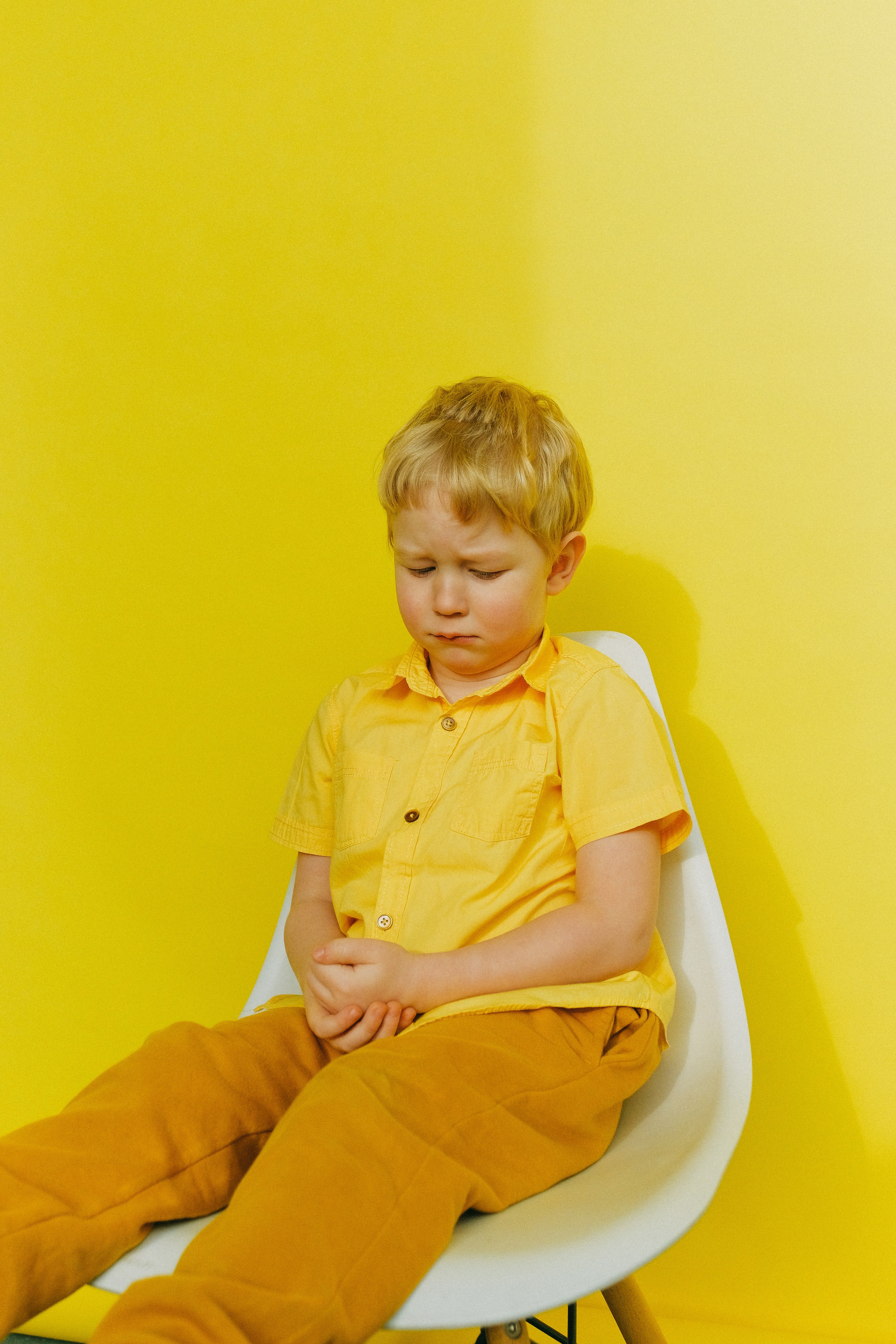 But when our son got older, he started to complain about pain, dizziness, and extreme fatigue. So we decided to take him to see a doctor. We found out he was sick and needed a blood transfusion. However, the transfusion needed to be from a family member. 
Our blood wasn't a match and my husband found out he wasn't the father, so he thought I was cheating on him! He kicked me and Jessy out of the house in the hardest moment and I had no idea what to do.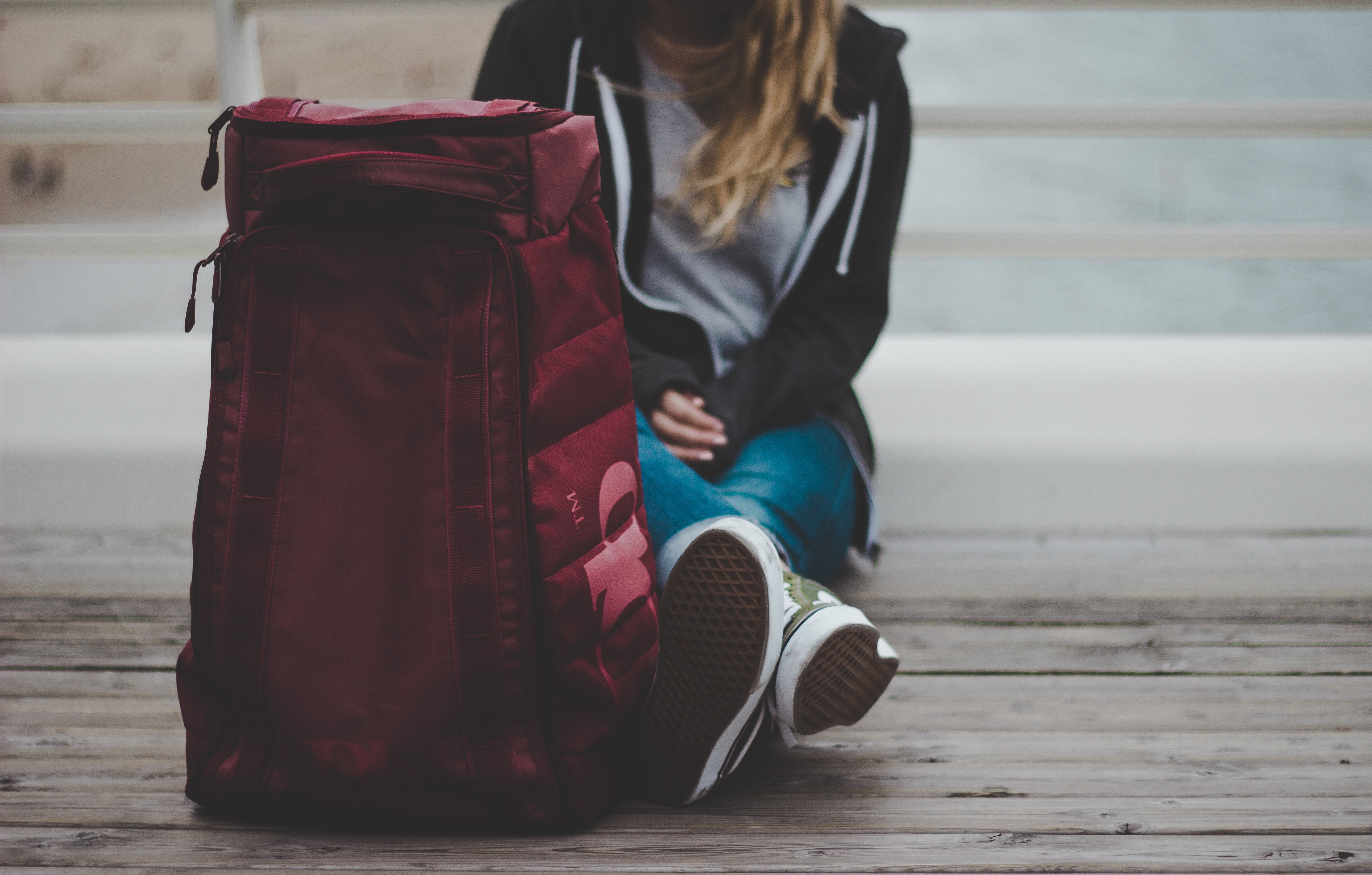 If I asked my son's real parents for help, I'd be punished. But when the doctor told me that he didn't have much time and only a blood transfusion could save Jimmy, I couldn't leave him like this. 
I swallowed my pride and went after Mr. and Mrs. Willard. They agreed to help my son but I was about to face repercussions. Mrs. Willard became really aggressive and was crying when she asked me. "How could you do that?!" and threatened me and my family.  But Jimmy asked them not to press charges and they agreed.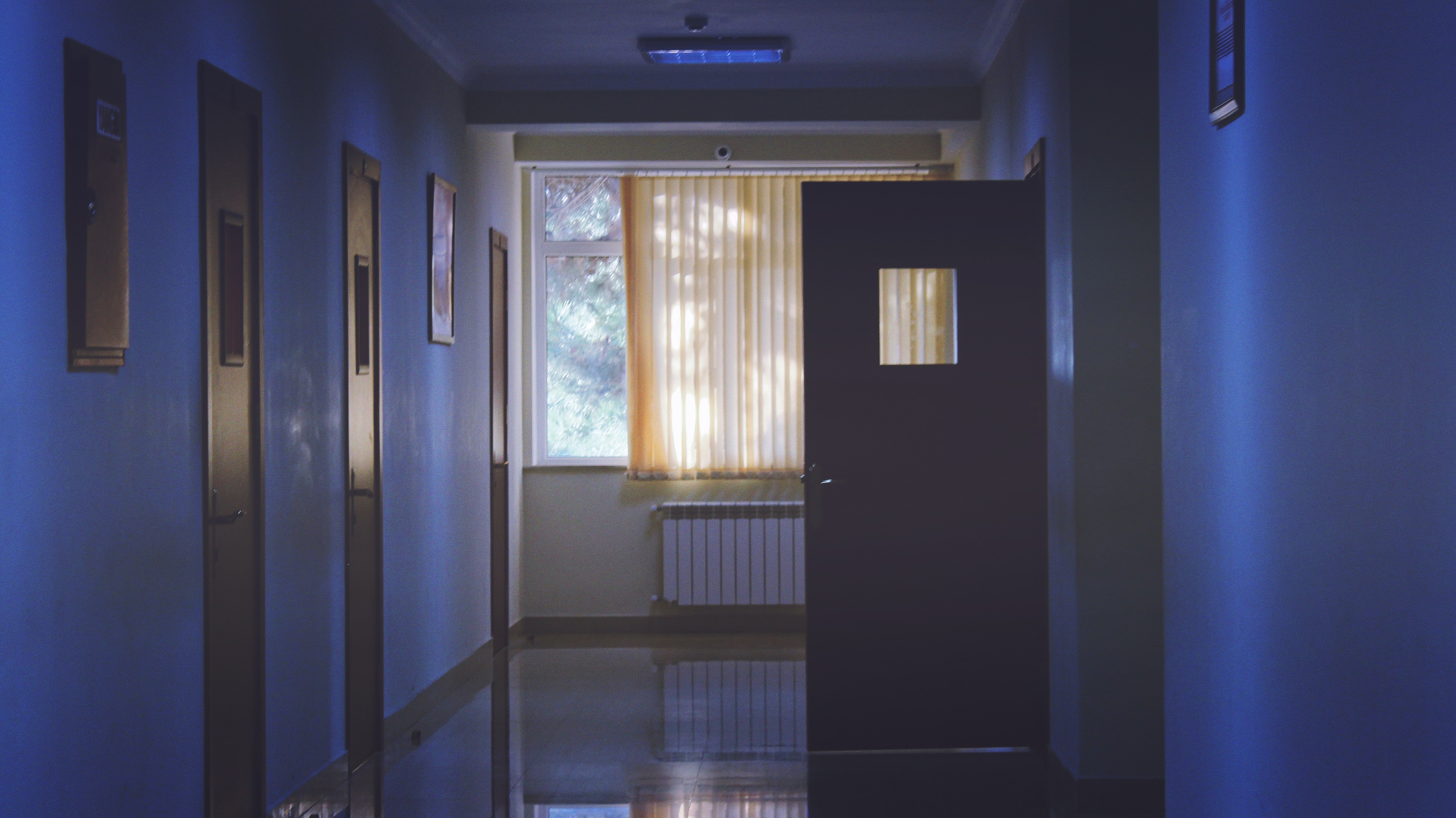 Everyone turned their backs on me. My daughter Jessy and my biological daughter raised by the Willards said I was disgusting. 
All the backlashes? Of course, they made me feel like a terrible mother. To be honest, I didn't care at that point. The only thing that mattered to me was to save my son's life.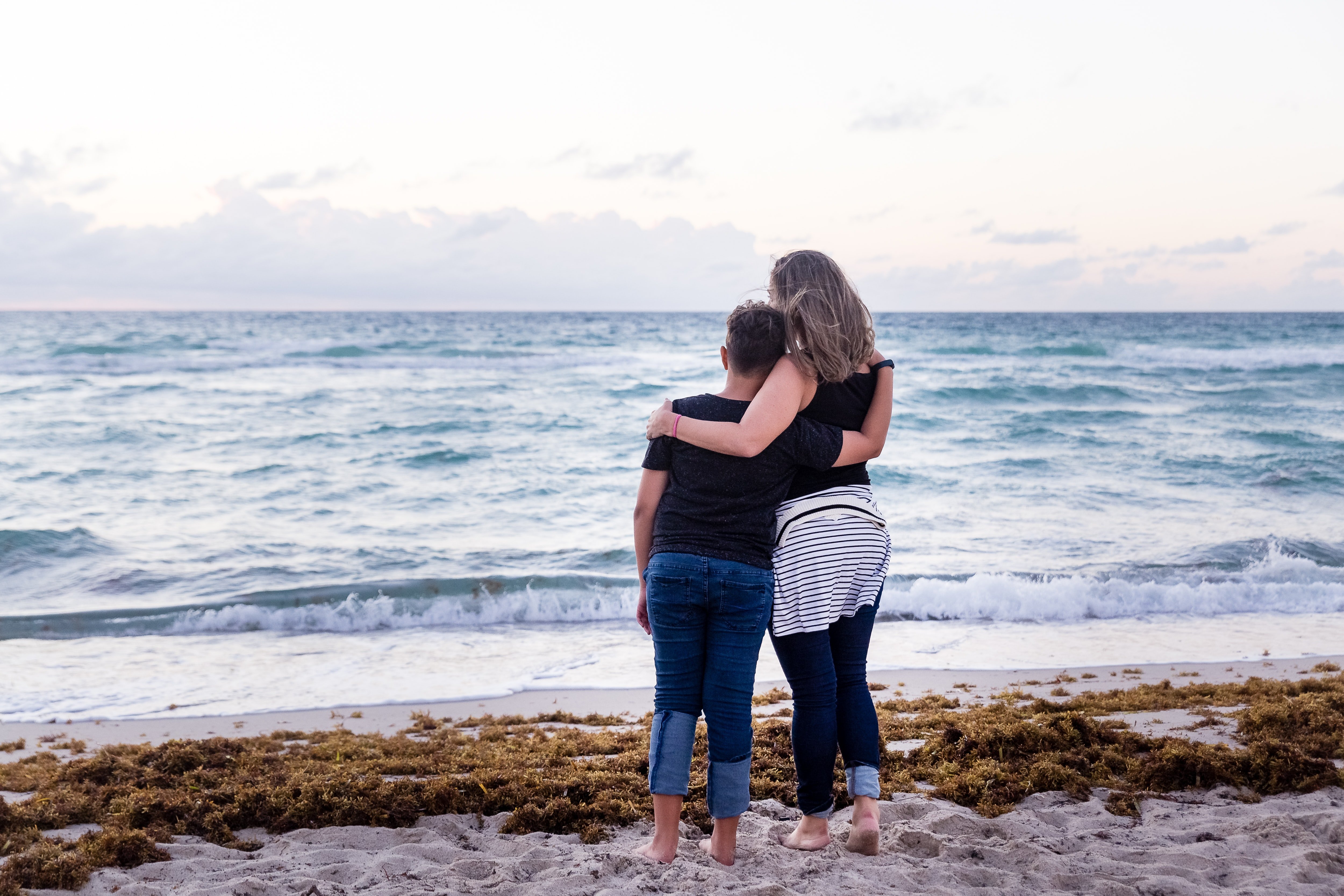 My beloved son Jimmy was finally discharged from the hospital. He saw how miserable I was with the whole situation.
He came to me, held my hand, wiped away my tears, and said, "Mom, I don't care about what other people say. To me, you're a wonderful mother. You knew you'd be punished, but you did it anyway!" "I love you, Jimmy! You are my son and you were the best thing that could've happened to me!"
Eventually, my daughter Jessy and even my biological daughter, who I became closer to later on, forgave me.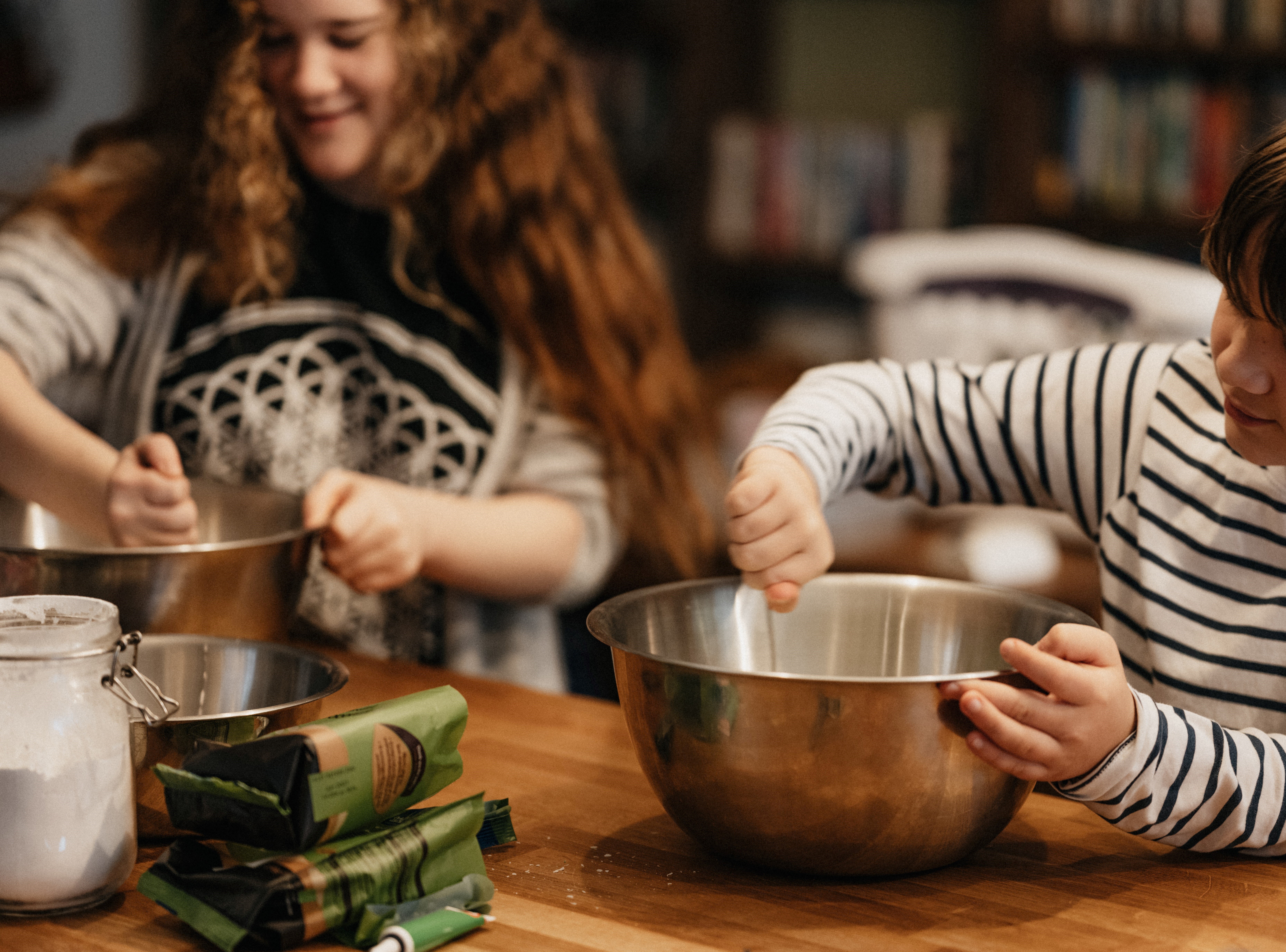 They saw my love for Jimmy, regardless of my past mistakes. I knew I still had a lot of things to make right.
What can we learn from this story?
Truth always prevails. Chrissy's intentions were the best but she could only hold such a lie for so long. Karma always finds a way for truth to come up. 
Stand up for your truth. Because John didn't want a daughter, Chrissy should have stood up for herself and her daughter. A good man will always love his child, regardless of their gender. 
Share this story with your friends. It might inspire people to share their own stories or to help someone else.
If you enjoyed this story, you might like this one about a dirty pregnant girl who got mistreated at a grocery store but received unexpected help from a lady. 
This account is inspired by a subscriber's story. All names have been changed to protect identities and ensure privacy. If you would like to share your story with us, please send it to info@amomama.com