Woman Leaves Family to Work at Strip Club and Ends up Living on the Streets
I  left my small townhome to become a famous actress and ended up working at a strip club in Las Vegas, but fate has a different outcome reserved for me.
I was the prettiest girl in my school, and when I was 18, I entered the Apple Festival's beauty pageant and won, so I knew I was the prettiest girl in the surrounding counties. My mother was always going on about me being vain, but I didn't listen.
I looked in my mirror and I saw that I was just as pretty as most of the women I saw on TV or in the movies. I was sick of my life, and when I looked at my mother I was afraid I'd turn out just like her: old, dried-up, and always mumbling about God and never having any fun...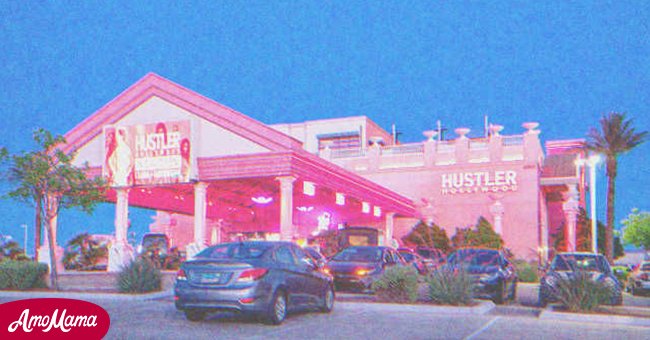 My boyfriend since I was 16, Billy Saville, started talking about getting married. His father was a farmer, and Billy was planning on becoming one too. Look, I loved Billy. He was sweet and the best-looking boy in town and I knew he'd always be good to me.
But one day I was having dinner at his house, and I saw that his father had once been as good-looking as Billy, but it was all gone now, buried under hard years and disappointments. I knew one day Billy would be just the same.
The day after I graduated, I broke up with Billy. I packed my best clothes and my savings from working afternoons and Saturdays at the grocery store and headed for the bus station. I was going to Los Angeles, I was going to be a star.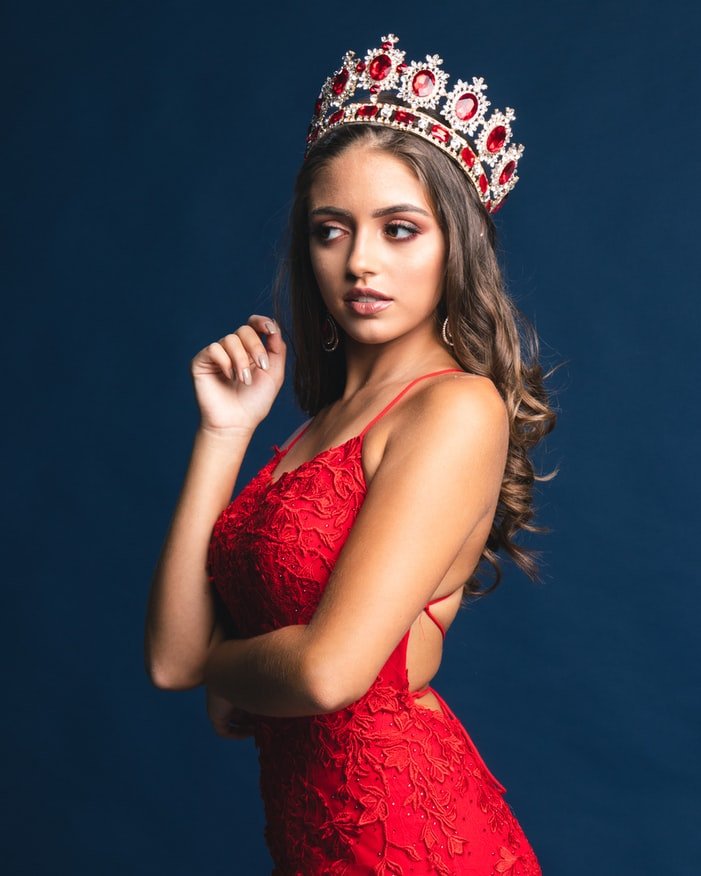 Well, I guess L.A.'s full of the prettiest girls in every county, and we were all looking for the same dream. At first, it looked as if it would be easy. I was lucky to land a few TV ads, and a manager, and I felt like a real actress.
I was picked for a guest role in a famous TV show as the pretty country girl the hard-bitten, womanizing detective falls in love with and I did a great job. In the end, I died in the detective's arms and it turned out to be the most popular episode of the season.
My agent and I confidently waited for the offers to pour in, but nothing happened. After six months, he got me an audition at a stage show in Las Vegas, so I went off to Sin City, but they needed a girl who was also a professional dancer.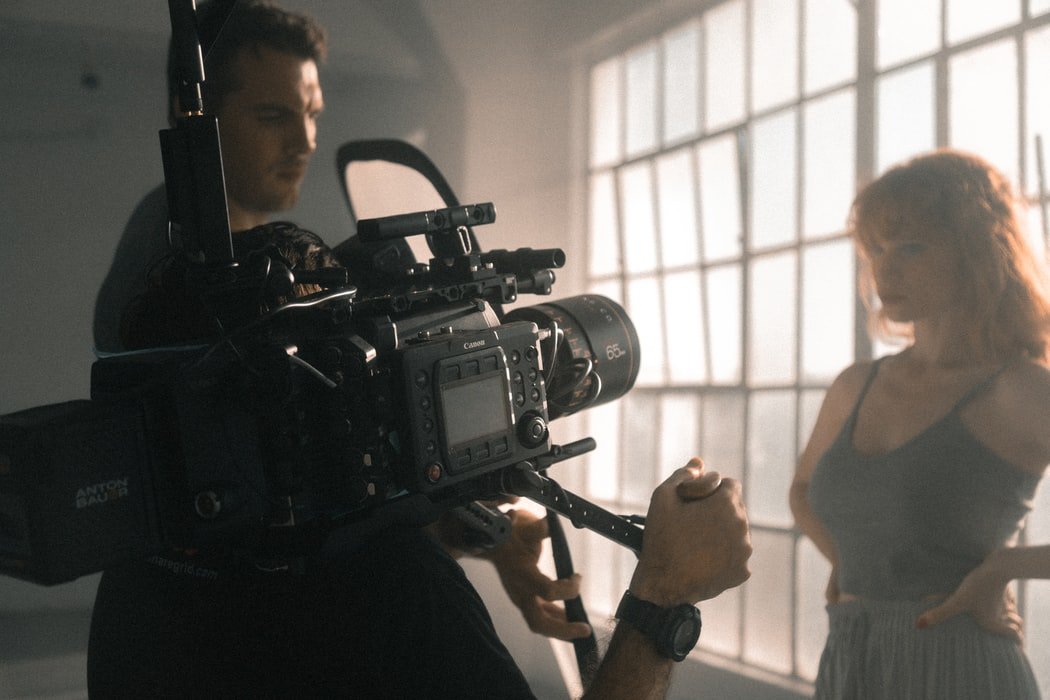 Anyway, I didn't get the job, but the choreographer told me that with my figure and my looks I could make a lot of money in Las Vegas if I didn't mind some nudity. He made a phone call and I went to meet one of his friends, Eduardo.
The people who really love us will always accept us no matter what we go through or what mistakes we make.
Eduardo told me he ran a high-class gentleman's club for high-rollers only, and they had a stage show which he described as 'very classy.' Basically, it was a strip show, and the classy bit was that we all wore expensive Victoria's Secret lingerie, and the spiky heels were Louboutin.
Classy, right? So I could tell you I hated it, but I didn't. At first, it was a lot of fun dancing on stage, having all those men watching me. I felt beautiful and powerful. Of course, after the show, I was expected to 'mingle' with the 'guests.'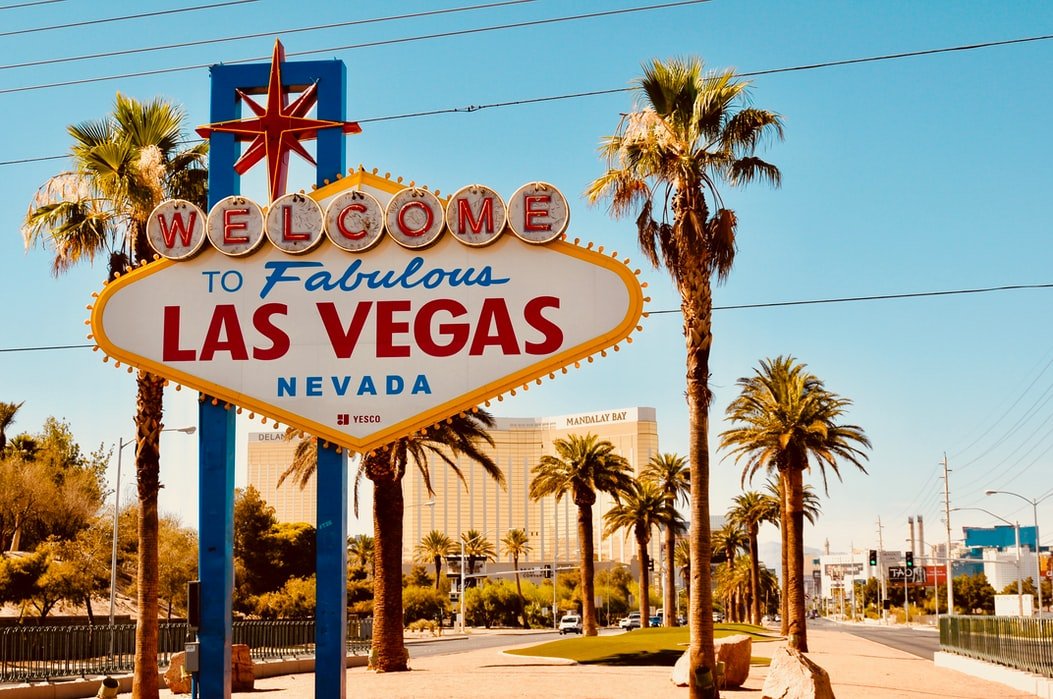 That wasn't as much fun. Most of those men thought their money bought anything they wanted and they acted as if I was for sale. I wasn't. No matter how many times I took it all off on stage, at heart I was still my mother's small-town girl, I still knew what was right and wrong.
I could have made a lot of money at that club. I was there for over five years, and I never had anything to do with the customers, which ended up giving me a reputation as a 'class act,' and that is what landed me on the street.
One evening, this high-roller came in when I was dancing, and he called Eduardo and talked to him. When I got off the stage, I found Eduardo waiting for me in the dressing room. He told me that the high-roller, one of the founding members of the club, fancied me.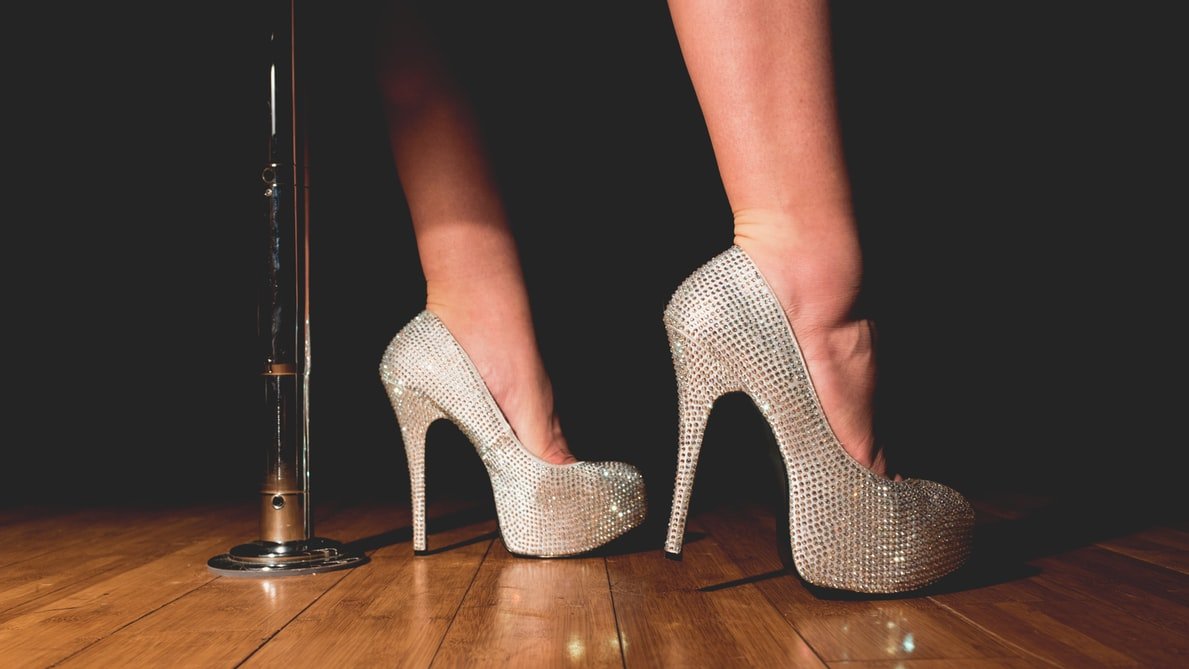 He wanted me to go with him on a trip to Monaco and be his 'girlfriend.' I told Eduardo no way, and he told me I was fired -- just like that. I went looking for another job and worked at a dump, but it paid the rent.
I couldn't believe my life had come to this. I had to move to a cheap apartment and share it with another girl, and a few weeks later, I got really sick. I didn't have any insurance, and I couldn't work, so my boss fired me.
My roommate kicked me out, and I was so sick I could hardly walk. I ended up collapsing on the street and I was taken to a hospital. When I woke up, I saw a familiar face. My mom was there, holding my hand and crying.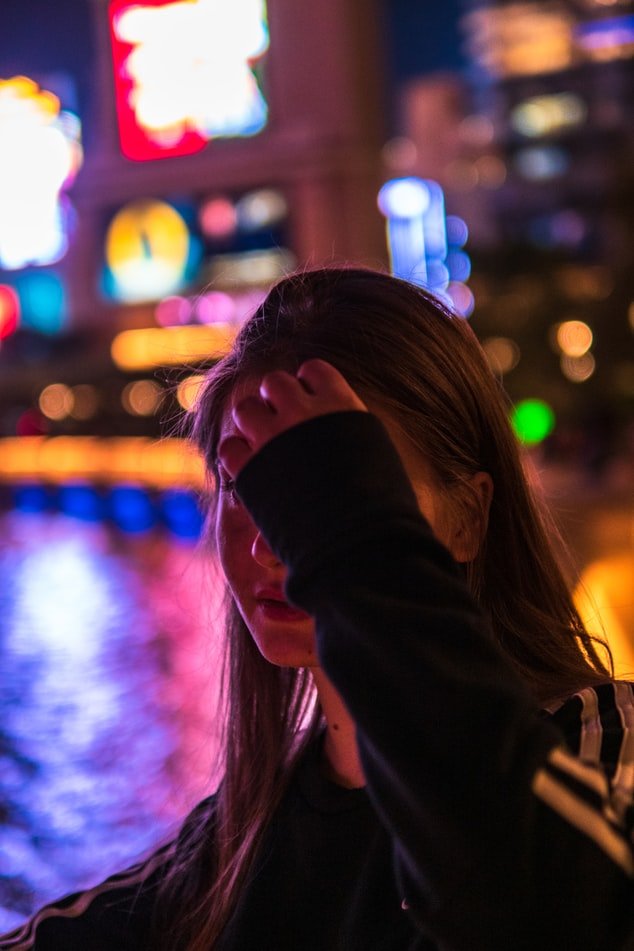 I thought I was dreaming, from the fever, but it was really her. She kept telling me how much she loved me, and that I was going to be alright. The hospital had found her number in my cell phone and called her, and Billy had brought her to Las Vegas.
She told me Billy was with her, and he'd paid my medical bills. They were here to take me home as soon as I was well enough to travel if I wanted to. I told her that I loved her and that no matter what, I'd never done anything I knew she'd be ashamed of. 
She laughed a bit and said she knew about the stripping, but she also knew I was her 'good' girl. I guess I was, you know? Even when I was dancing on that stage in feathers, some part of me still did the right thing.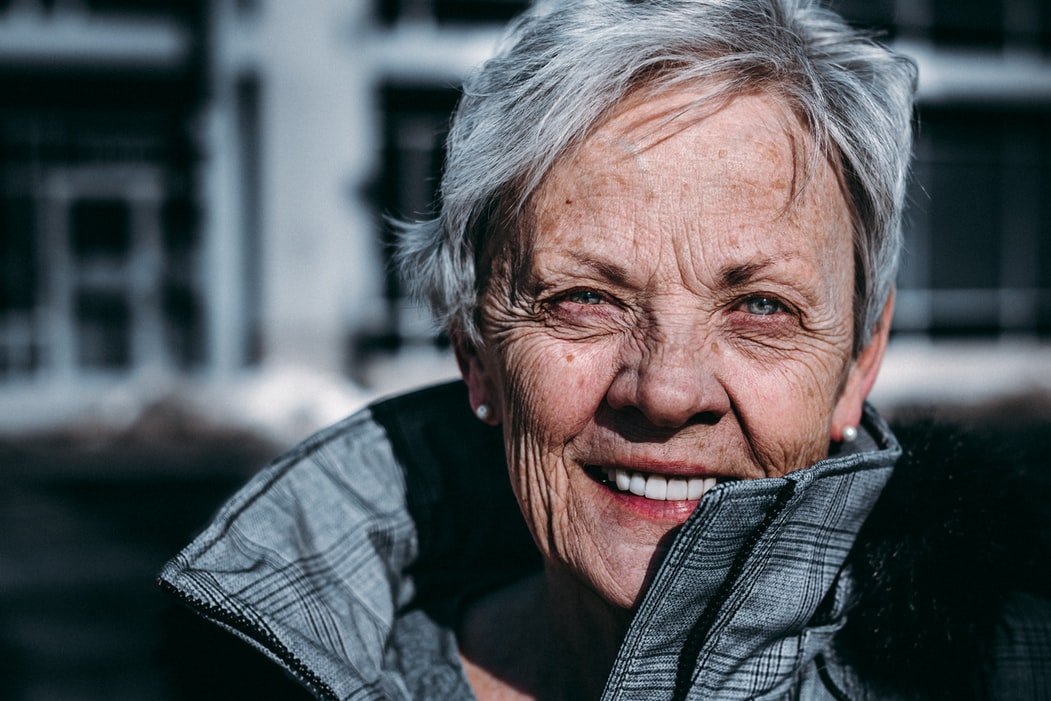 That afternoon, Billy came to visit me, and we talked for a long time. I think maybe once I'm back on my feet and made peace with my past, Billy and I might take a chance and start dating again. That quiet life raising children on a farm with a man who loves me looks like a pretty good idea.
What can we learn from this story?
1. No matter what happens to you, stay true to yourself.
2.
The people who really love us will always accept us
no matter what we go through or what mistakes we make.
Share this story with your friends. It might brighten their day and inspire them.  
If you enjoyed this story, you might like this one about a man who left his elderly widowed mother homeless.
This account is inspired by our reader's story and written by a professional writer. All names have been changed to protect identities and ensure privacy. Share your story with us, maybe it will change someone's life. If you would like to share your story, please send it to info@amomama.com.