Amy Roloff and Fans Are Excited about Baby News as One More Roloff Baby Is On the Way
"Little People, Big World" star Amy Roloff and fans are thrilled with the news that another Roloff baby will be born. One person even called the child the luckiest in the world.
Jacob and Isabel Roloff recently announced they were expecting their first child and revealed the gender of their baby. Just a few weeks ago, Audrey Roloff, Jacob's sister-in-law, announced she was also expecting.
Isabel turned to Instagram to upload two new photos of herself with Jacob. The adorable pictures show the son of Matthew and Amy Roloff holding the pregnant belly of his wife.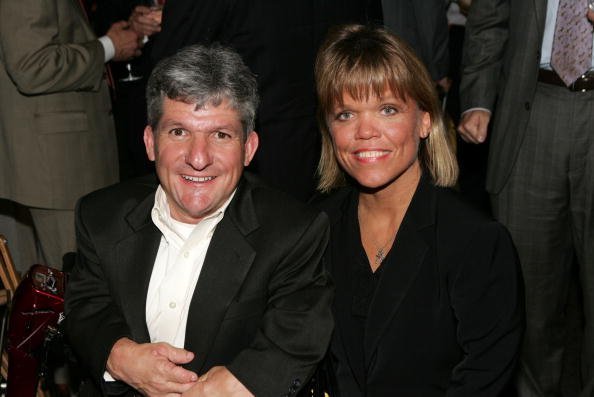 "We are elated to share that the baby boy we have been dreaming of is coming this December," Isabel wrote, announcing the gender. The post was met with love in the comments section. Amy wrote:
"Love this and so happy for you both. This grandma can not wait to meet and hold this bundle of joy."
Audrey, Jeremy, and Tori Roloff were excited about the news as well. Furthermore, many fans shared their thoughts, with one person proclaiming that the baby will have the best parents in the world.
Meanwhile, Jacob posted the same snaps on his Instagram account that has over 327 thousand followers. In the caption, the former reality star wrote: "Not for you but us: I'm very happy to say … We're having a son."
Isabel took to social media in September 2020 to share how her first year of marriage was.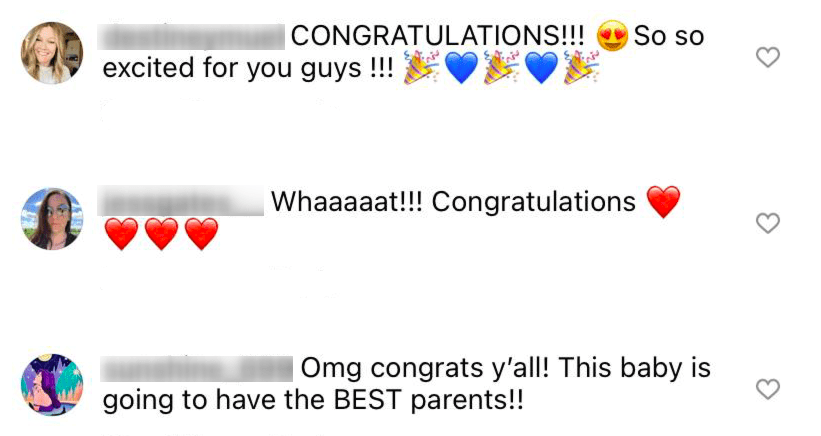 His father, Matt, immediately took to the comments section of his post and said it's about time. One fan said that the child was the luckiest in the world because two incredible parents will raise him.
In the Roloff family, Jacob was the first to leave their reality star lifestyle. After 2016, the youngest child of Amy and Matt did not appear on "Little People, Big World." In December 2017, he got engaged to Isabel.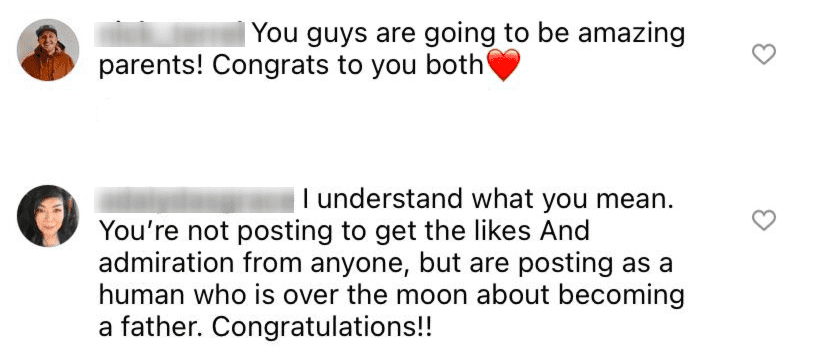 At Roloff Farms in Hillsboro, Oregon, the couple said "I do" on September 7, 2019. TLC did not film the wedding for the family's reality show, but Jacob and Isabel have shared photos from the event.
For a while, the couple posted scenes from their adventures to their social media accounts. They even made a YouTube channel to offer a glimpse into road trips they took in their red van.
Isabel took to social media in September 2020 to share how her first year of marriage was. Several "Little People, Big World" fans wondered if they were headed for divorce following her post.
Meanwhile, Jacob's brother, Jeremy, and his wife, Audrey, announced their pregnancy earlier this month. The pair shared a video with their two children, Ember and Bode, to share the news.