Daily Joke: Man Picked Up a Random Hitchhiker on the Road and Experienced Stress
One day a man was driving home when he saw a beautiful young woman hitchhiking. He decided that he would show some kindness to the woman and offered her a ride. 
However, as soon as she sat down in the back seat, she fainted. So the man frantically drove to the hospital. He carried the woman inside and doctors and nurses immediately took over.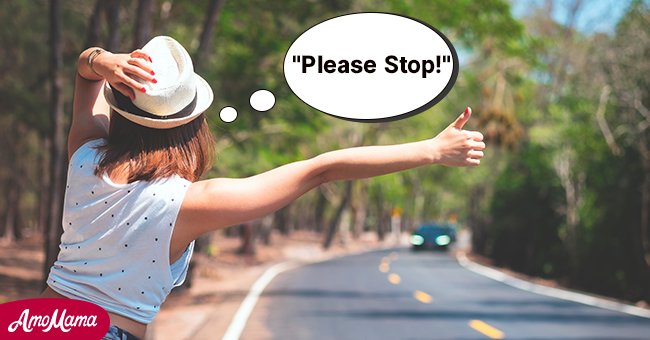 The man decided to wait in case she needed help contacting family. The event had stressed him out, so he needed to know she would be okay.
 After a few minutes, a doctor found him in the waiting room and said, "Congratulations! Welcome to fatherhood! It's a boy!"
The man laughed and said, "No, I am not the father. I just gave her a lift to the hospital. I saw her for the first time an hour ago when I picked her up on the side of the road."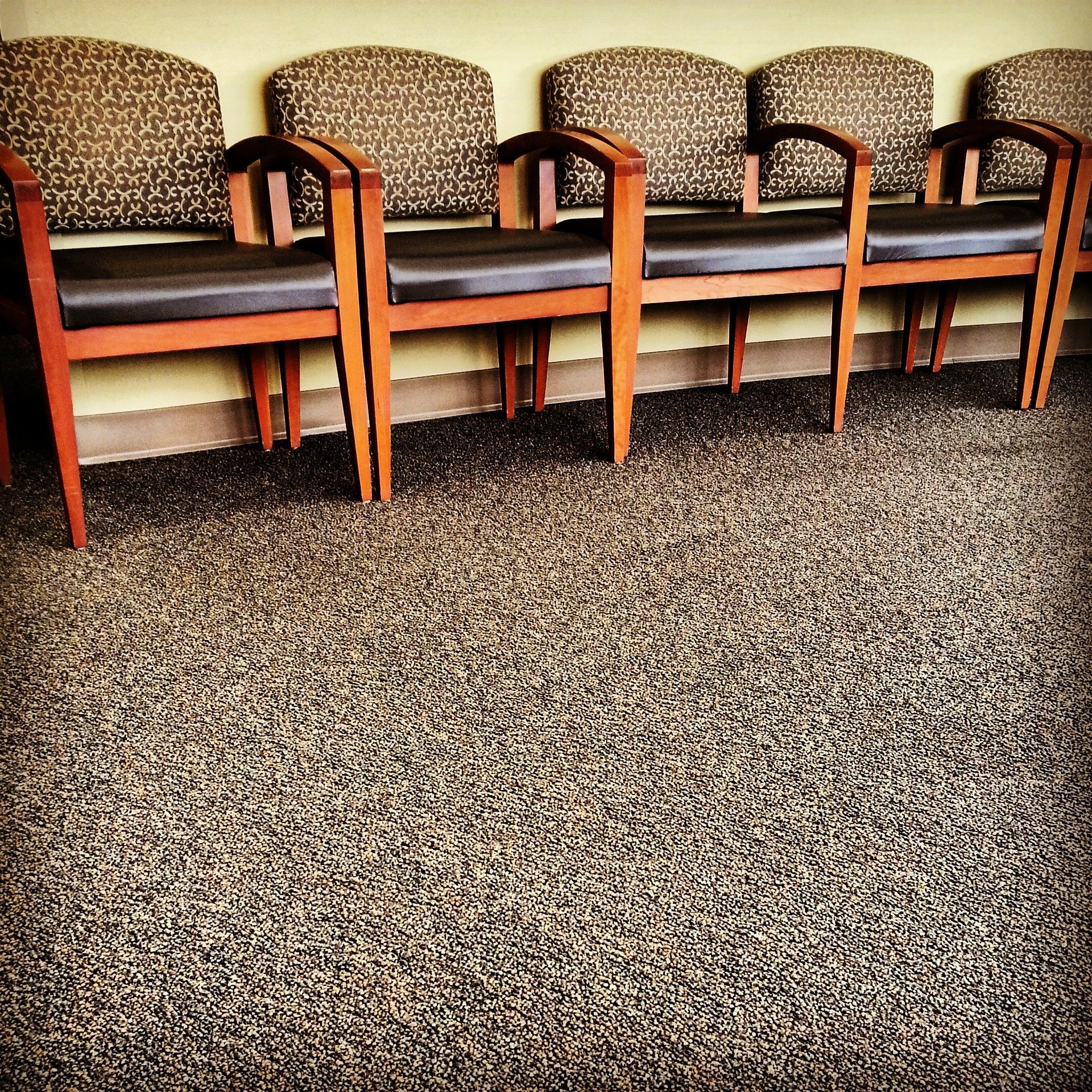 The doctor responded, "Sorry, sir, I understand what you are saying, but she insisted that the man who drove her to the hospital was the baby's father. How about I conduct a DNA test?"
The man was becoming very stressed, he clearly was not the father, but the DNA test seemed the easiest way to prove he was not the baby's father, so he agreed to the test. 
An hour later, the doctor came back with the results and said, "Okay, I'm so sorry. You were right. You are not the father. In fact, it would be impossible for you to have children because you are genetically infertile."
The man was in shock, but he managed to thank the doctor and headed to his car. The whole drive home was a complete blur, as he remembered he had three children at home. 
Can you imagine what this man must have been going through?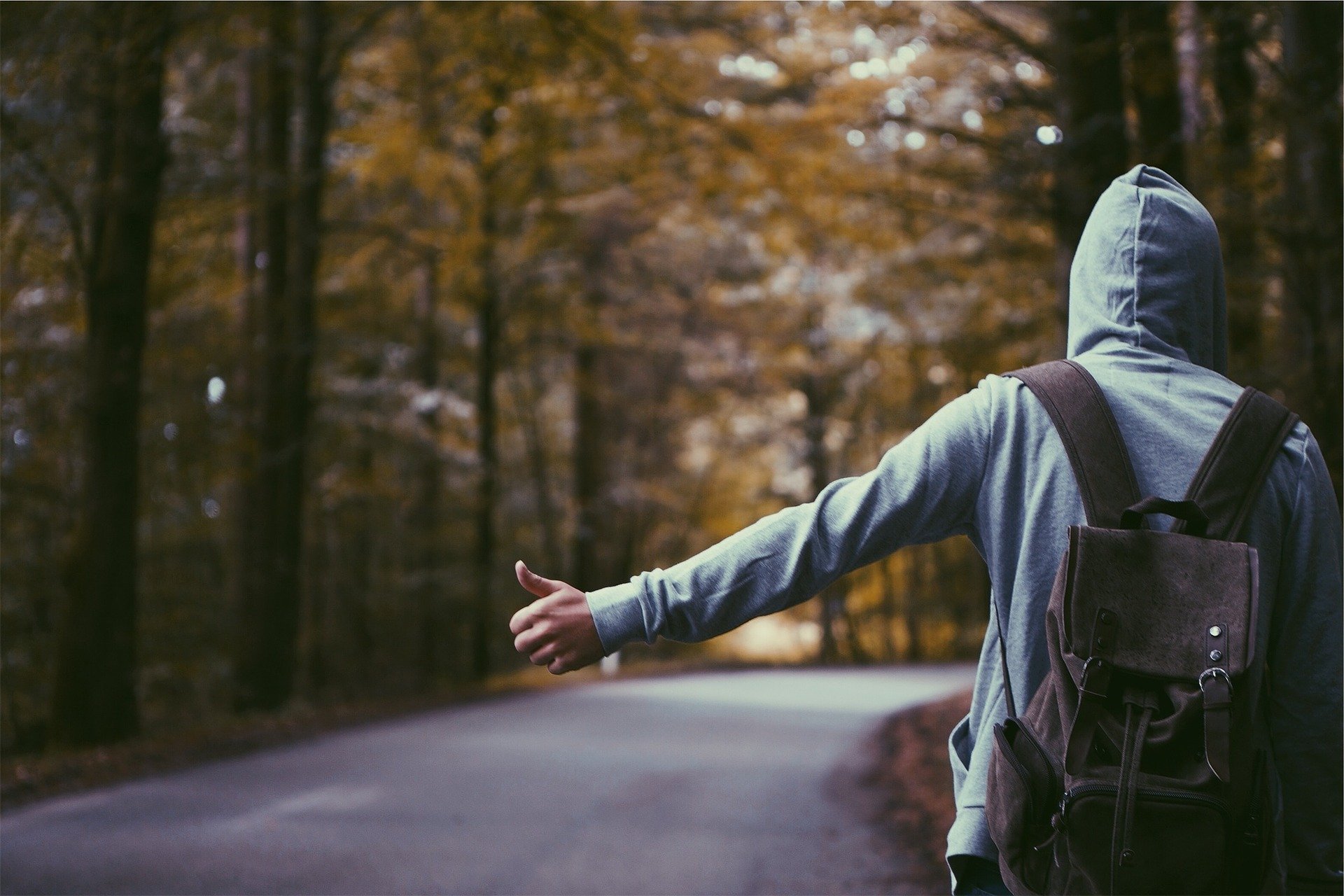 ANOTHER JOKE ABOUT A HITCHHIKER
A man was driving at night on a remote and wooded road. He noticed a hitchhiker, and although the gentleman looked a bit rough, the driver decided that he would still pick him up. 
After several minutes of driving, the hitchhiker turned to face the driver, and with a wide and wry smile, he said, "How do you know that I am not a serial killer?"
The driver responded, "Well, the odds of there being two serial killers in one car is just astronomical." 
If you enjoyed those jokes, why not share them with a friend? If you need another joke, check out this one about a man waiting for his wife to deliver their baby.