Daily Joke: New Supermarket Retiree-Greeter Couldn't Get to Work on Time
A newly-retired man got a job as a greeter at a bustling supermarket. He was a brilliant employee, hard-working, friendly, and obviously, reflected the company's "Elderly-friendly" policy. 
So he was a tremendous addition to the supermarket staff, except he had one problem. He never arrived to his shift on time. First, he was 5 or 10 minutes late, but lately, he was coming 20 or 30 minutes late.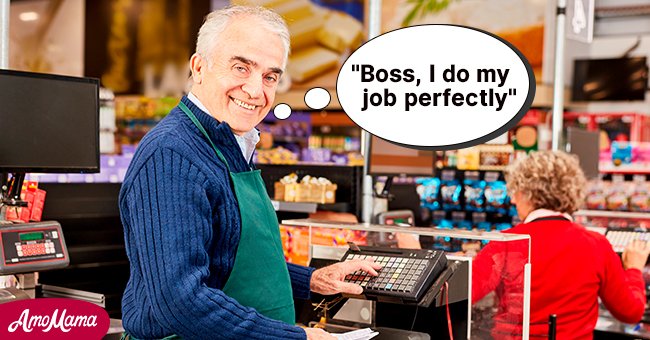 So the retired man's manager called him into the office for a small meeting. "Hi, Greg. You are an amazing addition to our staff, but you never arrive for your shift on time, and it is becoming a problem. I really need you to work on it," the manager said.
Greg looked at the floor and seemed disappointed.  He responded, "Yes, I understand. I will try to be better and come in on time in the future."
"That's amazing. Thanks, Greg, " said his manager. "But I have to ask. I know you are retired from the armed forces, so what would they have said if you showed up so late in the morning?"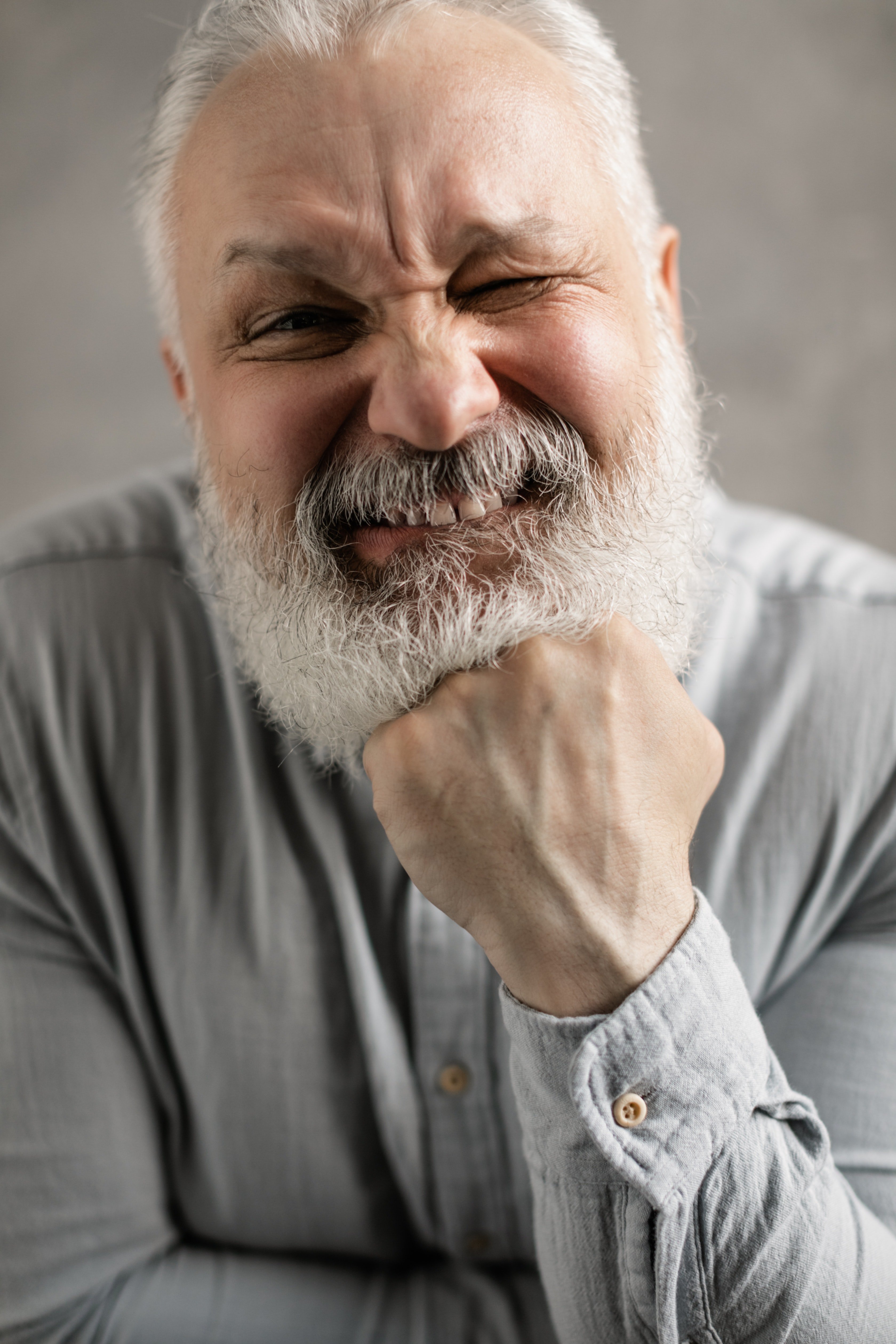 The old man started to smile. He looked straight into the manager's eyes and said, "Well, they would have saluted and said, "Good morning, General, can I get you a cup of coffee?" 
ANOTHER JOKE ABOUT A SUPERMARKET
A new supermarket opened in my area. It is very fancy and prides itself on its immersive displays. It has automotive misters in the produce aisle, and before it goes on, you can hear distant thunder and smell fresh rain.
The dairy section is also amazing. While you pick out milk, you can hear cows gently mooing and smell the fresh hay. I love the meat department, too, because you can smell the aroma of a steak grilling over charcoal.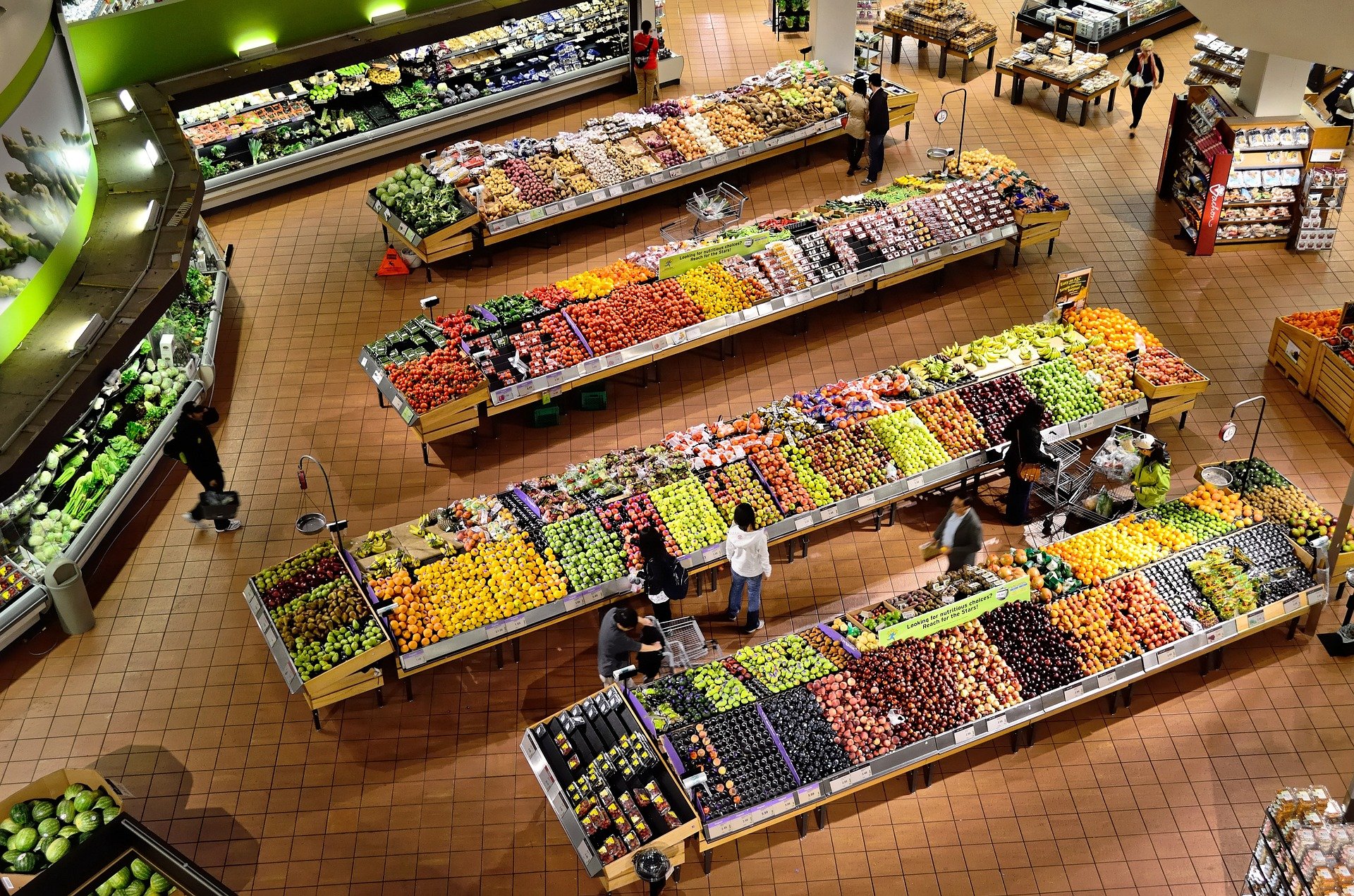 My dad loves the egg section because you can hear the faint clucking of hens and smell the tasty scent of delicious thick-cut bacon and fresh eggs frying in a pan. 
The bread department is equally stunning as you can watch the baker preparing the lush dough and smell the fresh bread, cookies, and pastries baking. 
But I don't buy toilet paper there anymore. 
Wow, that supermarket sounds very... interesting! If you need a few more chuckles, check out this joke about a dog who bought tasty lamb chops at a meat shop!