Prince Harry's Book Might Grow 'Fury' Among Royals: 'This Is the Final Nail in Harry's Coffin'
Royal experts have weighed in on the news concerning Prince Harry's forthcoming memoir. There are speculations that it might breed wrath among other royal members. 
Prince Harry recently announced that he had a memoir in the works, an autobiography about his life in the Royal Family. The news has caused various reactions, including speculation and deduction by royal watchers and experts. 
Many have come up with assumptions on what the book's content might cause in the long run. These are regarding the royal household and the rift with Prince Harry and his wife, Meghan Markle.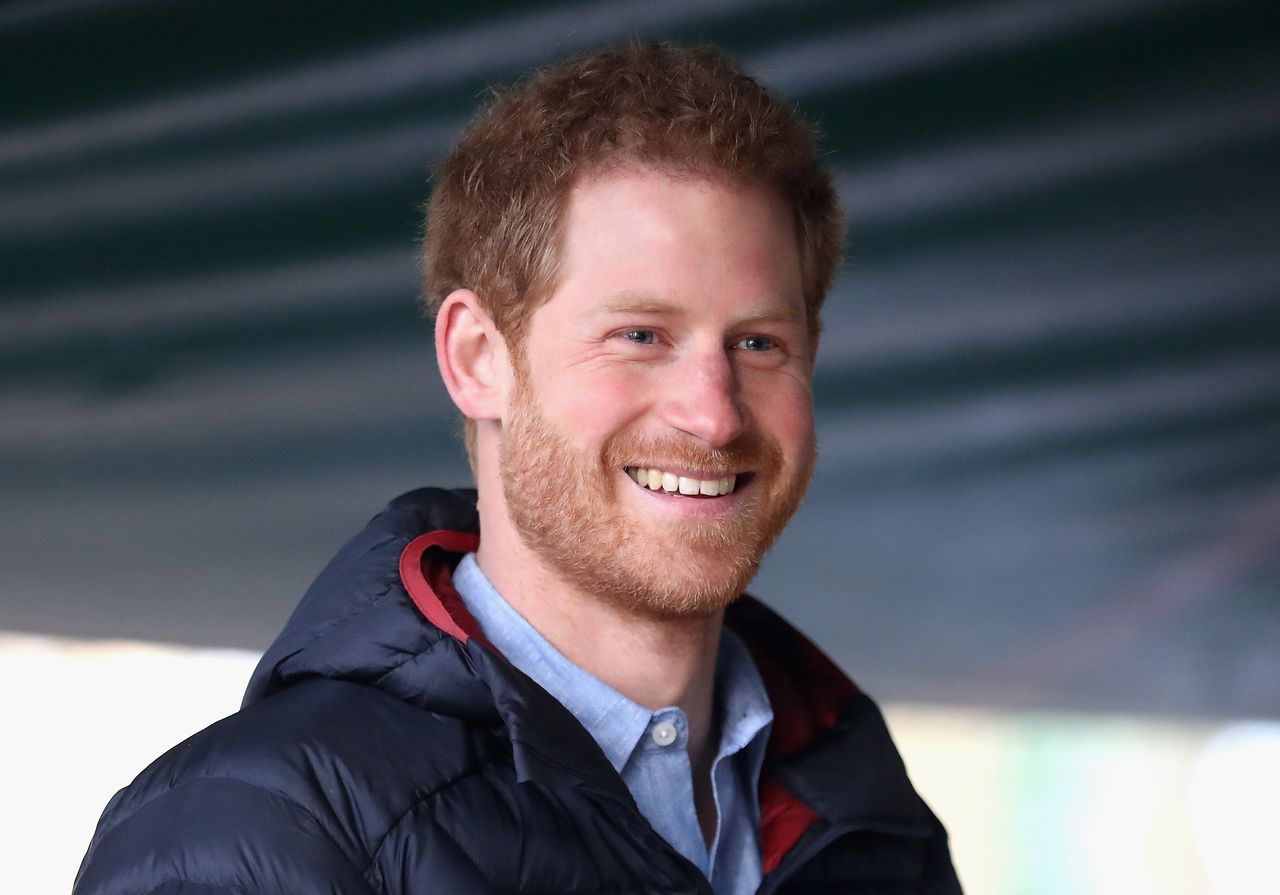 DAN WOOTTON ON HARRY'S NEW BOOK
Broadcaster Dan Wootton opened up on some of the development within the royal family after Harry's talk on his new memoir. He said Harry's decision to write the book might have truncated any hope of reconciliation with his brother and dad. 
He described the situation as something that might be the "final nail in the coffin of the royal family's relationship with Harry." Royal sources have also opened up on the building fury within the household.
'This is the no going back moment – the final nail in the coffin of the Royal Family's relationship with Harry,' a senior royal source tells me.
Plus, why Camilla and Charles are so worried about this book.
All the bombshell exclusive details…https://t.co/awAUO5nXyl pic.twitter.com/344vbflaeO

— Dan Wootton (@danwootton) July 20, 2021
More sources have attested that Prince Charles had no inclination or prior information about Harry's memoir. One source shared that it was a painful thing for the Prince of Wales, and it would be difficult for him to take.
The first part of [Harry's] manuscript is due to be released in October.
'Harry is so hellbent on revenge that he intends to reveal all like a tacky Hollywood star'

Dan Wootton says Prince Harry has 'pushed it too far this time' after announcing his 'tell-all autobiography about the royal family'

Watch GB News on Freeview 236. pic.twitter.com/woLV7i3W90

— GB News (@GBNEWS) July 19, 2021
The individual added that the real disappointing thing was that Prince Charles used to have a cordial relationship with Harry, and with recent developments, he mostly feels let down. 
Another insider has shared that a tiny shred of hope still hangs in Harry's relationship with his dad with all that was going on. The source, however, said that the same could not be stated about the relationship between him and Prince William.
'Prince Harry has kind of fallen into sort of an influencer trap...he's become a Kardashian'

Becca Hutson tells Dan Wootton what she really thinks about Prince Harry's behaviour. pic.twitter.com/7YMAPEvu4H

— GB News (@GBNEWS) July 20, 2021
The informer deduced that it was the end of any close relationship with the Duke of Cambridge. William is said to believe that his brother's behavior was 'shameful and tasteless."
THE ROYAL FAMILY'S REACTIONS
There have been various accounts of the reactions in the royal family. A source shared that the household was shaken up and was concerned about what the book would contain.
The informant stated that the royal family members are yet to receive a copy of the forthcoming book, making them nervous. The source added that no one was prepared for what was coming. 
DETAILS ON HARRY'S BOOK
The Duke of Sussex has been secretly writing his book for a year, and now he has sold it to the Penguin Random House for publication. The public figure was said to have collaborated with award-winning ghostwriter H.R Moehringer.
Who is JR Moehringer? Author who will be ghostwriting #PrinceHarry's new book https://t.co/kRQQh7IfxL pic.twitter.com/Rm6tlRT92j

— Daily Star (@dailystar) July 20, 2021
The first part of the manuscript is due to be released in October. Prince Harry has shared a statement concerning his new book, letting fans know what to expect.
Harry mentioned that he would be writing his book not as a prince but as a man he had become. The duke noted that he would open up on his highs and lows, mistakes, and lessons.
Prince Harry's new book set to tell the truth about the roots of the rift with Prince William in Gloucestershire https://t.co/HJrGkpcPiV

— Gloucestershire Live (@GlosLiveOnline) July 20, 2021
Penguin Random House described Harry as "one of the most fascinating and influential global figures of our time." They also shared that the royal member would be letting out different circumstances that helped shape him.
Harry's new book is due to be released in 2022. More speculations showed that the prince could have gotten up to £14.5 million as advance payment. It has been reported that proceeds from the book would go into charity.
#PrinceHarry is 'set to make millions' with his new tell-all memoir – here's what people think about the book https://t.co/BFiDPotPPT

— The Independent (@Independent) July 20, 2021
HARRY AND MARKLE'S BOMBSHELL NEWS 
The Sussexes were pretty much subjects of the spotlight as far back as their exit from the royal household. However, the world and other royal members received a shocker during the couple's interview with Oprah Winfrey.
Harry and Markle had touched on the topic of her mental health, which they claimed was threatened. The couple also talked about the conversations within the royal family concerning her son's skin color.
Congratulations to Oprah with Meghan and Harry: A CBS Primetime Special on their #TCAAwards nomination for Outstanding Achievement in News and Information!! #OprahMeghanHarry pic.twitter.com/UOv5K2FsQz

— CBS Tweet (@CBSTweet) July 15, 2021
Markle shared that her husband had told her all about the conversation during her pregnancy. She relayed that there were also talks that her son would not get a title or security.