Daily Joke: Son Asks His Father to Come to School and Speak With His Teachers
A young boy got home from school one afternoon and wasted no time in approaching his dad. He informed his father that his math teacher needed his attention at school.
The father was surprised by this and asked his son what he did wrong. The boy noted that he did nothing wrong and explained the exchange between him and the math teacher. He said:
"Well, she asked me, 'how much is 7 * 9?' I answered '63', then she asked, 'and 9 * 7?' So I asked, 'What's the [expletive] difference?"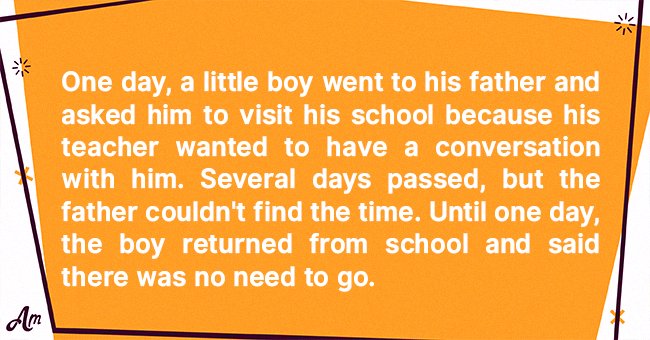 The father listened intently and agreed with his son, assuring him he made no mistake with his question. The dad also said he would see his mathematics teacher.
A few days later, the boy returned from school again, this time asking his dad if he had already gone to see his math teacher. The father replied that he was yet to go.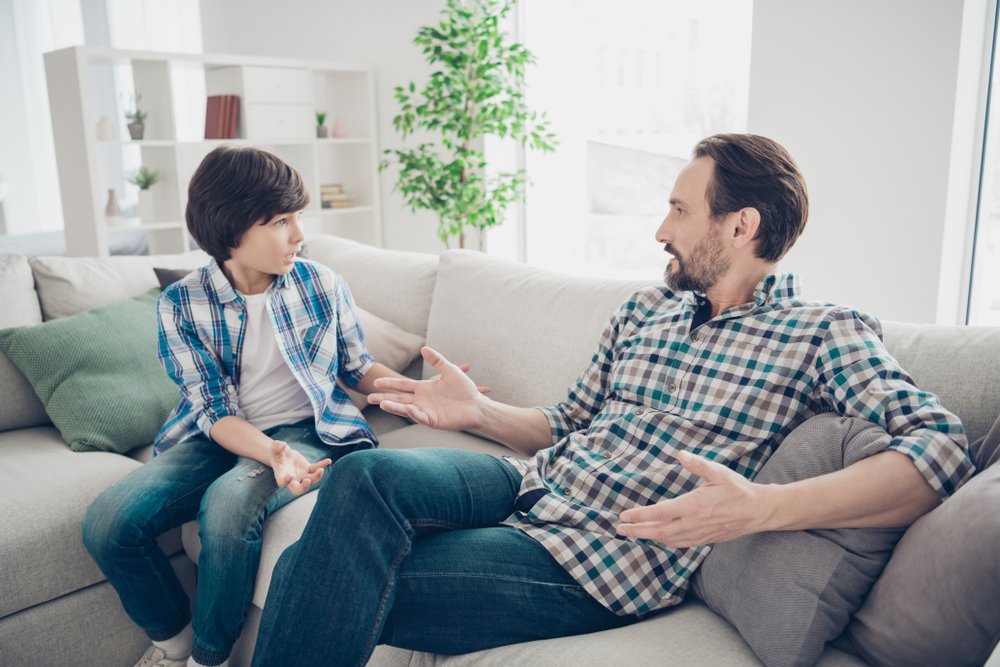 The boy then informed his father that once he was in his school, he should make sure to see the gym teacher as well. His father was puzzled by this and asked his son what happened.
The boy replied that his class had a gym lesson, and during the lesson, his gym teacher asked him to raise his right arm, which he did. Again the teacher asked him to raise his left arm, and he also did that.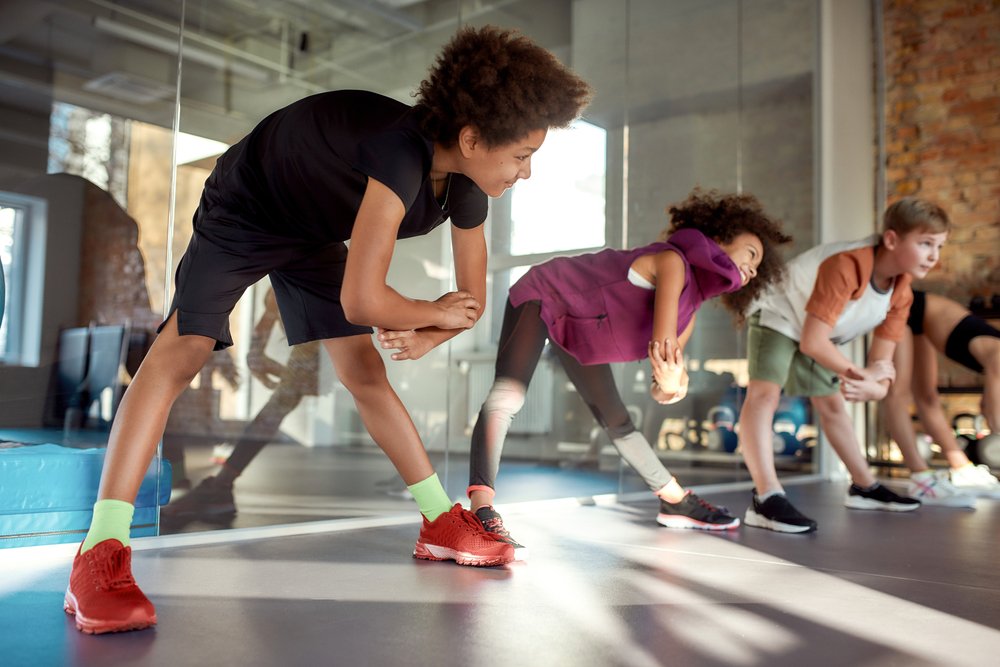 The boy continued to say that that gym instructor asked him to raise his left leg. While his left leg was suspended in the air, the gym teacher asked him to raise his right leg.
The boy explained that at this point, it was getting too much. He was so frustrated so he blurted, "What, am I supposed to stand on.... my butt?"
The dad was surprised by his son's experience with the gym teacher and agreed that his son was right for asking. The dad also shared that he would be at the school the very next day. But apparently, he couldn't find the time.
Two days later, the little boy was back at home with yet another complaint. He also told his father that he had been expelled from school. The father was surprised, wanting to know what happened.
He shared that the principal summoned him into the office with his gym teacher and art teacher in tow. The father shouted at this point, "The [expletive] was the art teacher doing there?!" The boy replied, "That's what I said!"
If you enjoyed this joke, you might find this one even more hilarious. It is about a boy who went shopping with his grandfather and got lost. He later had an interesting conversation with a security guard.
Sources: Reddit.com