My Son Is Looking Forward to My Passing Because of the Money He Will Get – Story of the Day
My son was getting tired of caring for me through my chronic illness and wanted to enjoy his youth instead. But he made one decision that could have ruined everything.
I had my son, Dexter, later in life. I was too focused on my career and wanted to be financially stable before becoming a mother. Unfortunately, his father passed away when he was still a boy, and I fell sick shortly afterward.
Dexter has been caring for me since then. Long ago, I decided that we would live on a budget because I could no longer work. But Dexter would be set for life when I died because I saved most of my earnings and added my late husband's insurance pay off.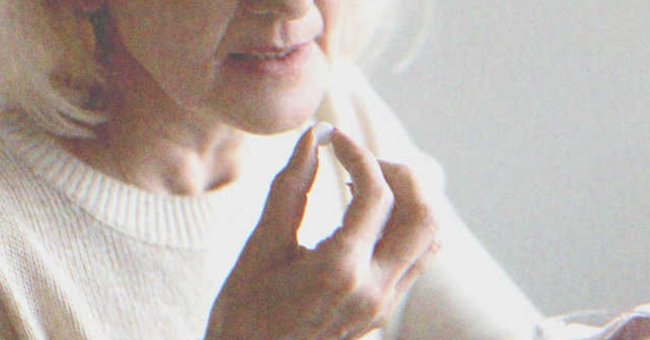 However, my son often got tired of not enjoying his early 20s. He goes to college but lives at home to care for me. I felt guilty most of the time so I allowed Dexter to spend half of my pension on whatever he wants.
"Mom, you think our neighbors, Mrs. Campbell, can watch you this weekend?" Dexter asked me.
"I'm sure she can pop by every once in a while. Why?" I asked.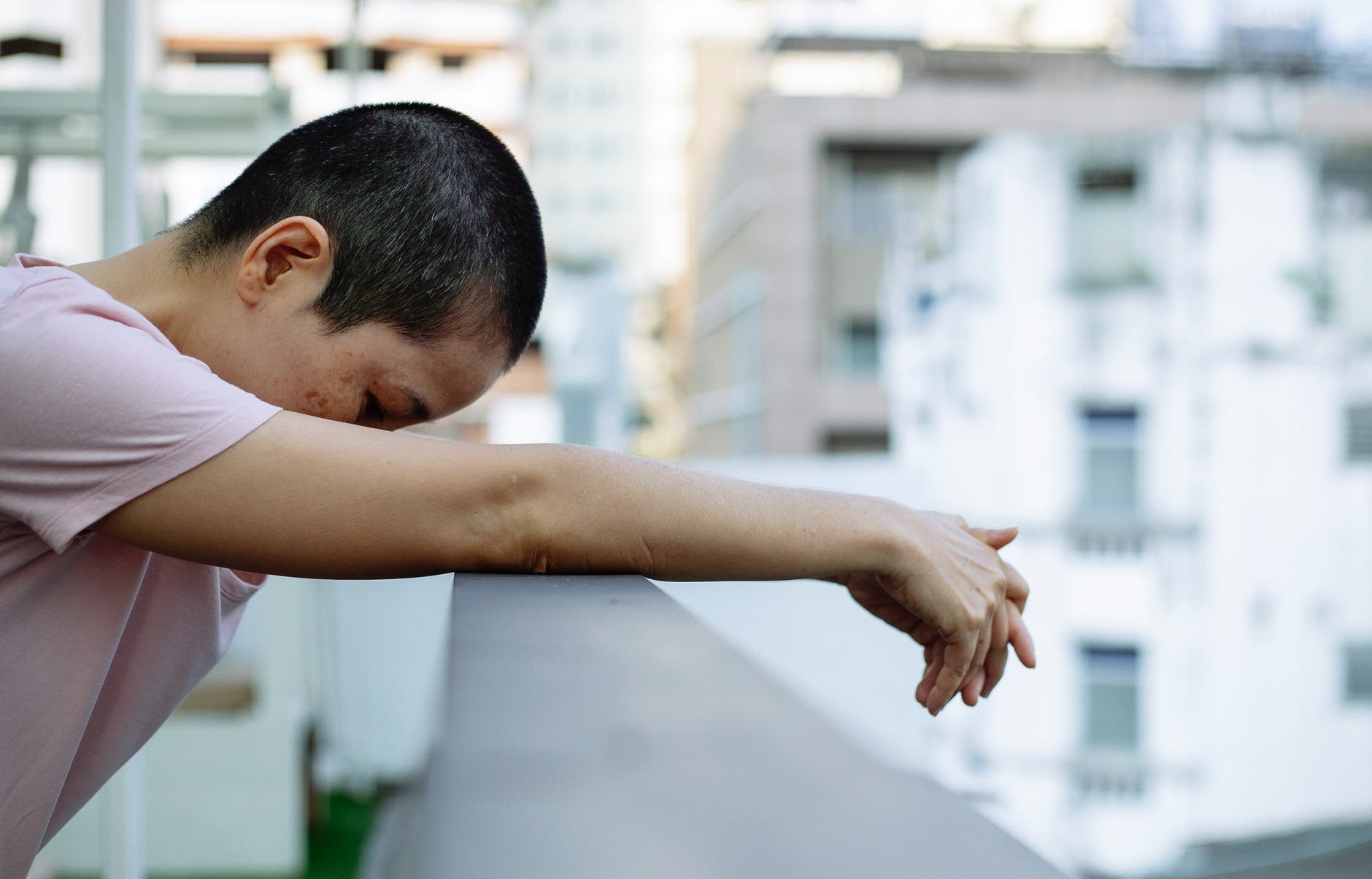 "The boys want to go on a camping trip now that midterms are over, and I want to go," he explained. I said yes right away. Mrs. Campbell was a great friend and loved keeping me company.
"Of course, honey. Go have some fun with your friends. Do you have enough money?" I asked although I didn't have much left this month. He confirmed he had enough money and started packing for his trip.
Unfortunately, I got sicker that night. "Dexter! Dexter! Please call Dr. Monroe! Hurry!" I yelled from my bed, feeling like I couldn't breathe properly.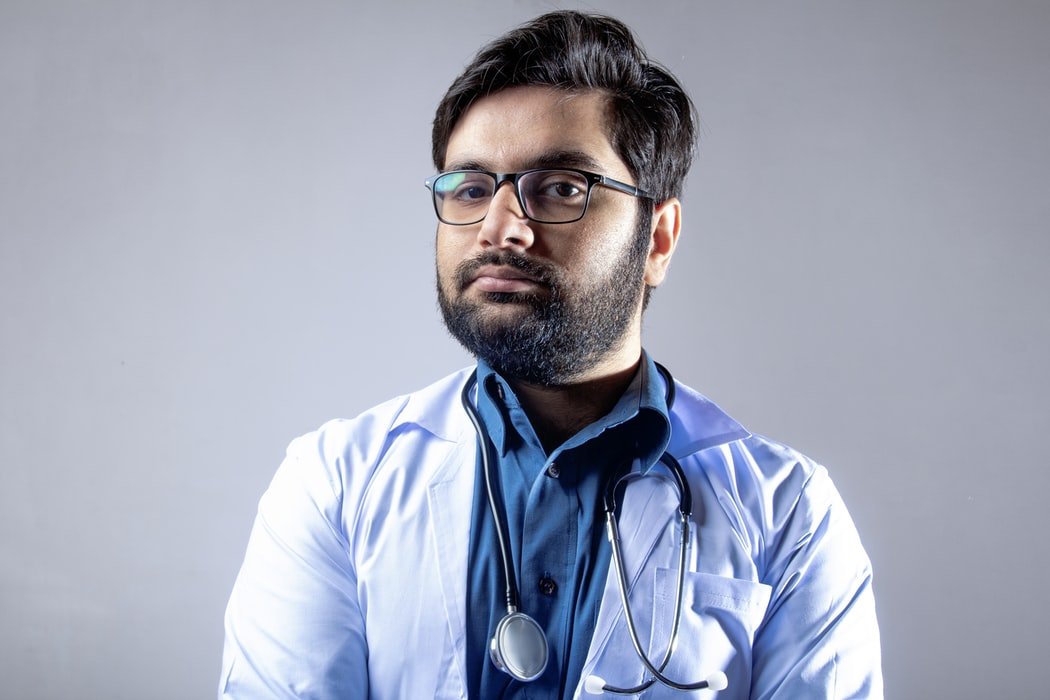 Dexter called our family doctor, a very nice man who would drop everything for his patients. Sometimes, he barely charged anyone, knowing that most people in this town couldn't pay.
"Don't worry, Mrs. Phillips. You're going to be alright," my doctor said after he examined me. "I'm going to have to adjust your meds. Here's a new prescription for what you need. You should start taking this right away so make sure Dexter buys them tomorrow morning," Dr. Monroe explained.
Dexter was right there and nodded his head immediately. "I'll go buy them early tomorrow before leaving on my camping trip," my son told Dr. Monroe. I was so happy that he wouldn't have to cancel his weekend. It was just a matter of buying new medication.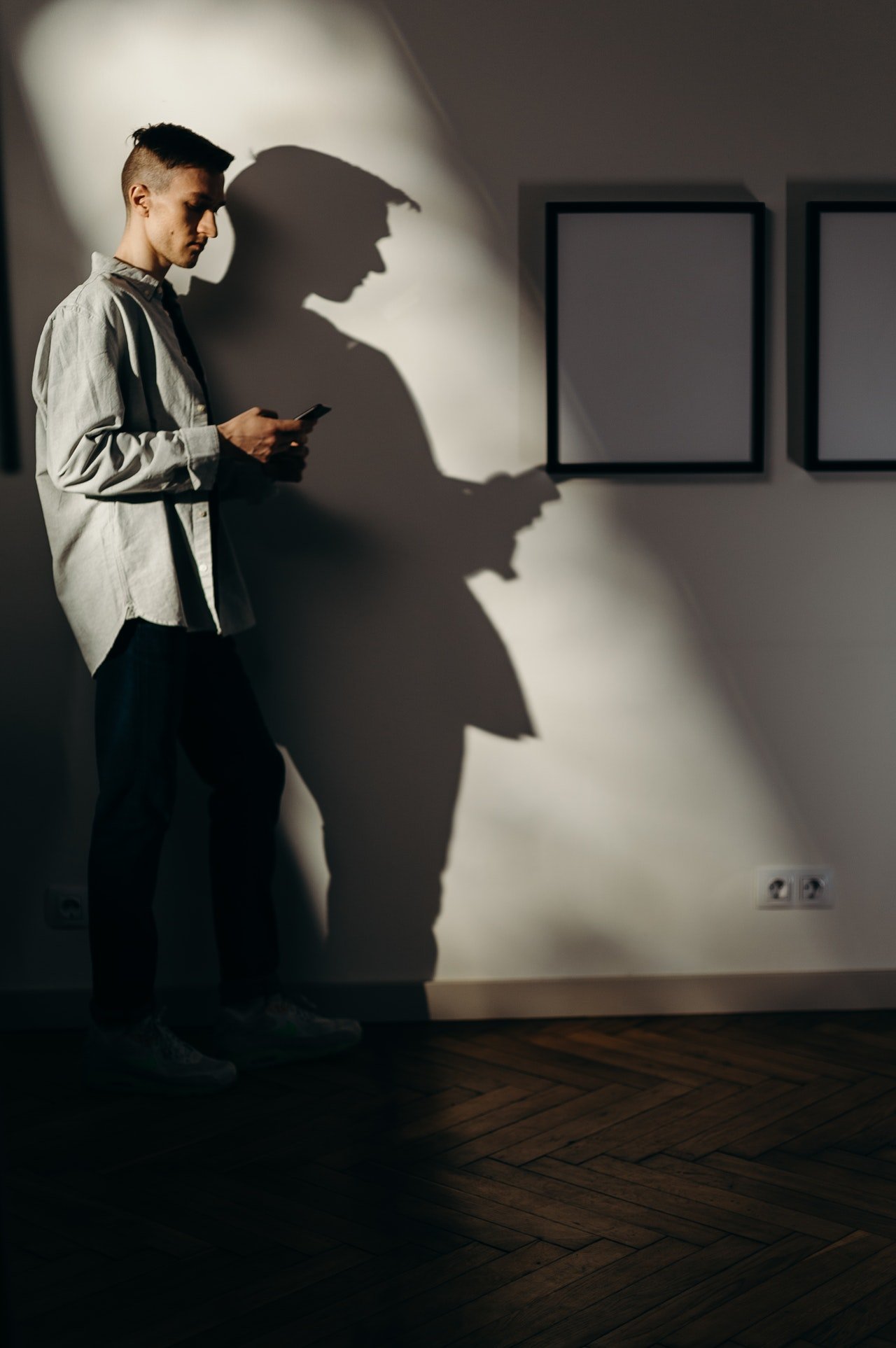 The next morning, Dexter went to the pharmacy but came back empty-handed. "What happened to my meds?" I asked.
"I'm sorry. They were out of them in the 3 shops I went to. I don't know why. But we're driving through other towns on our trip. I'll see if I can find them," Dexter explained.
"The doctor said that I have to take them right away. I don't know if I'll be ok the entire weekend," I said hesitantly.
"It's just a few more days. You've been fine all this time. Ok, I'm leaving, bye," Dexter said and left the room. However, he didn't close the door and I heard when his phone rang.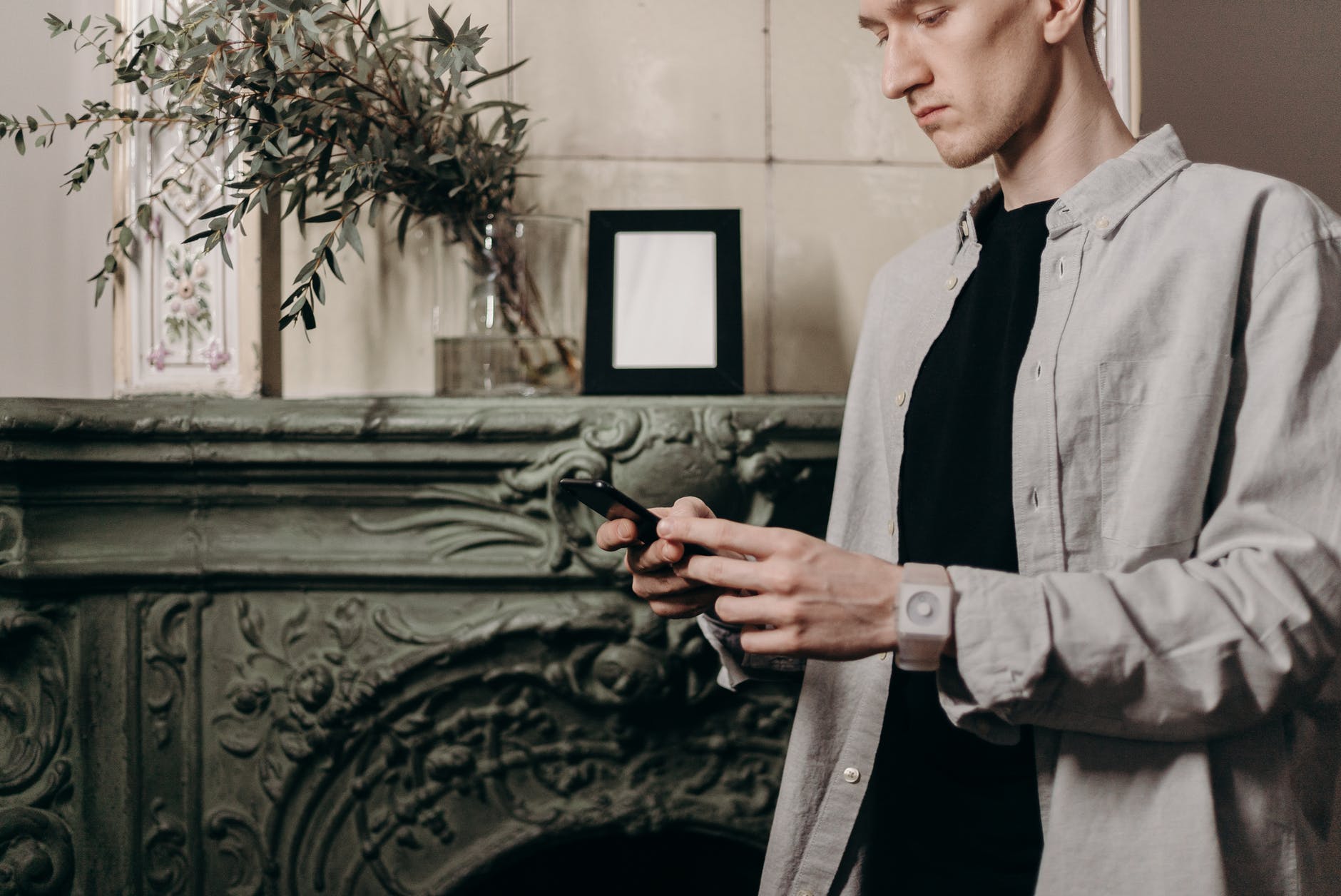 "Hey, Rich. What's up? I'm leaving my house right now," Dexter said. I knew eavesdropping was bad, but I couldn't move from my bed to close the door.
"Yeah, don't worry. I have enough money for this weekend. I almost didn't. My mom needed some new meds. But one bottle cost $250. Can you believe it?" Dexter said. I was stunned. My son had decided not to buy my medication.
"No way was I going to spend that much money when she already has some old medication left. I wish this were over, man. When she dies, I won't have to worry about money ever again. But I can't access my father's savings or insurance right now," my son continued.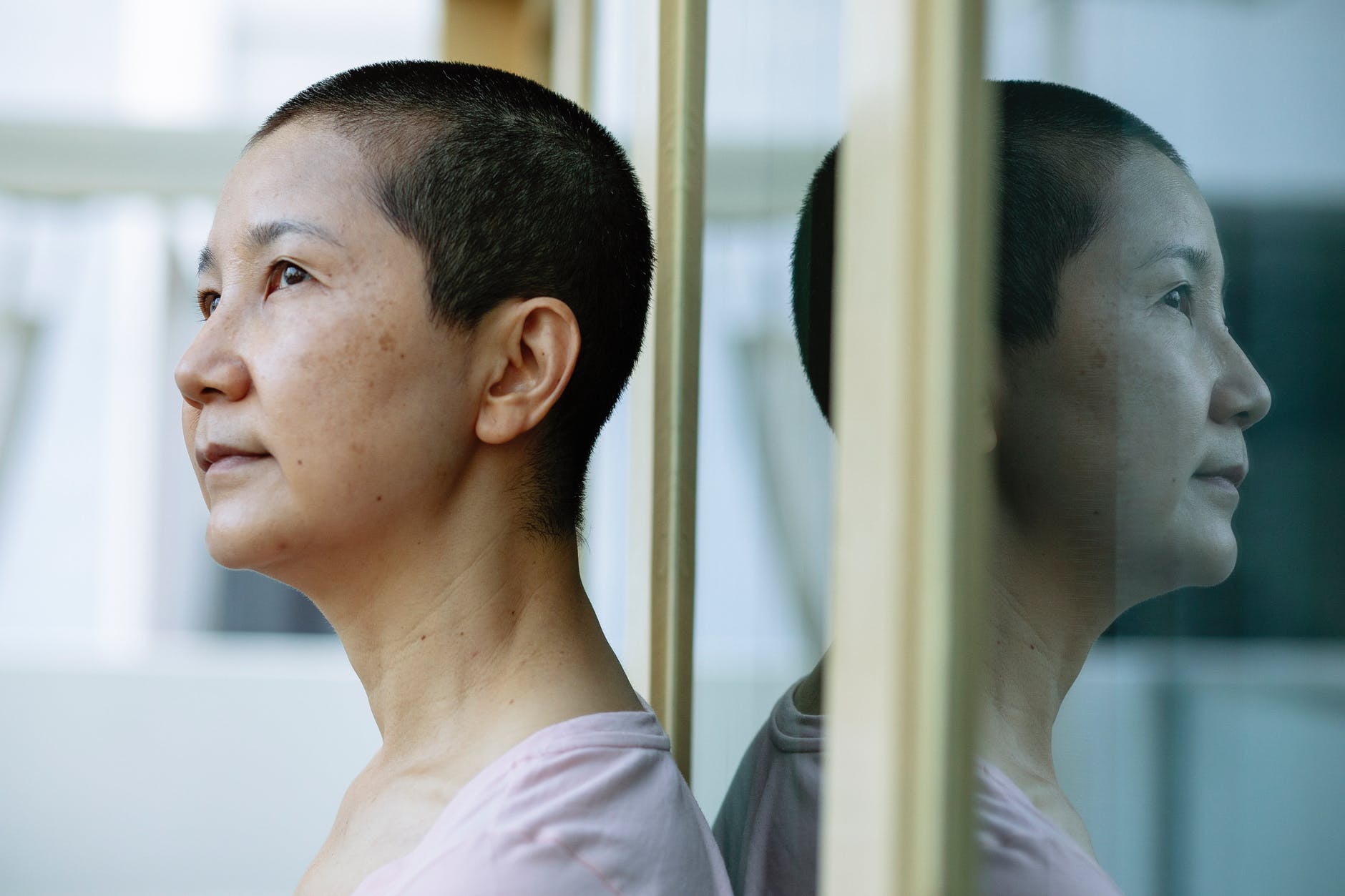 I was so disappointed in my son, but at the same time, I couldn't blame him. He was stuck here caring for me and didn't get to enjoy his college years. His voice carried off, and eventually, I heard the front door close. My friend Mrs. Campbell stopped by but couldn't stay long.
I just hoped that everything would be alright this weekend with my older medication. But it wasn't. That night I started to feel awful. I didn't want to call Dexter, but I needed help. However, my son didn't pick up his phone.
After several tries, I decided to call Dr. Monroe, although it was the second night in a row. "Hello, Dr. Monroe. I'm so sorry to bother you again, but I don't know what's happening. It's the same as yesterday, and I'm so scared," I told him on the phone.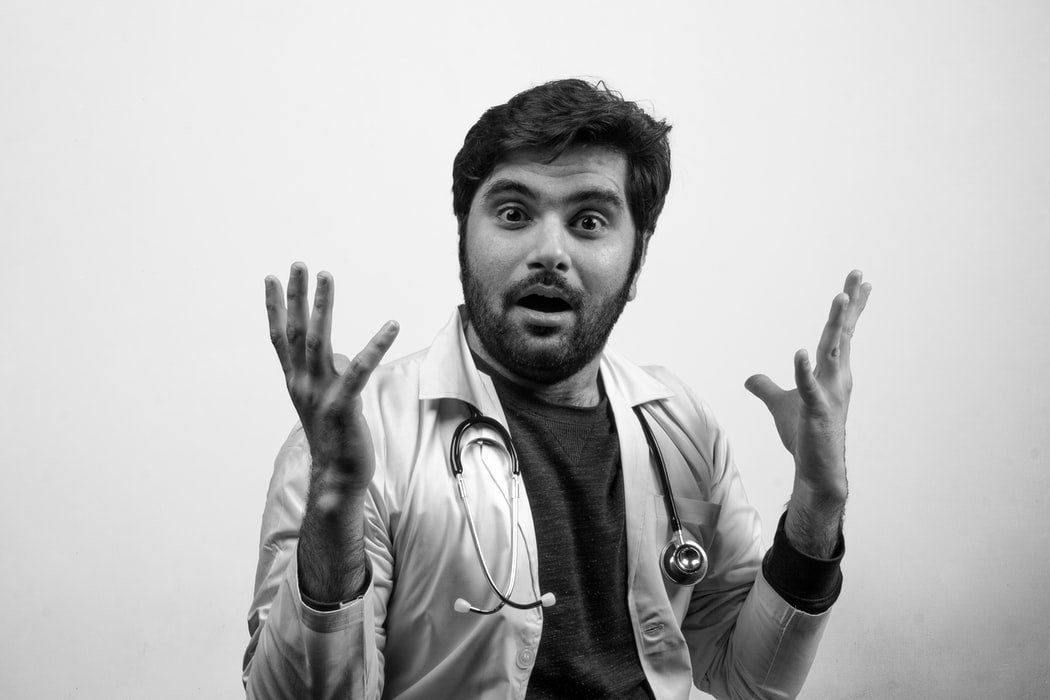 "Where's Dexter? I'll be right there," he said. I told him that Dexter had left with his friends, and I was all alone. Luckily, he arrived shortly and gave me a shot to ease my pain.
"This shouldn't be happening with the new medication I prescribed. Where is it? Did you take it according to my indications?" Dr. Monroe asked.
"I'm sorry, Doctor. I didn't get the medicine yet. My son told me it's not in stock, but I think that he didn't want to spend that much money on it. Isn't there a cheaper option?" I asked.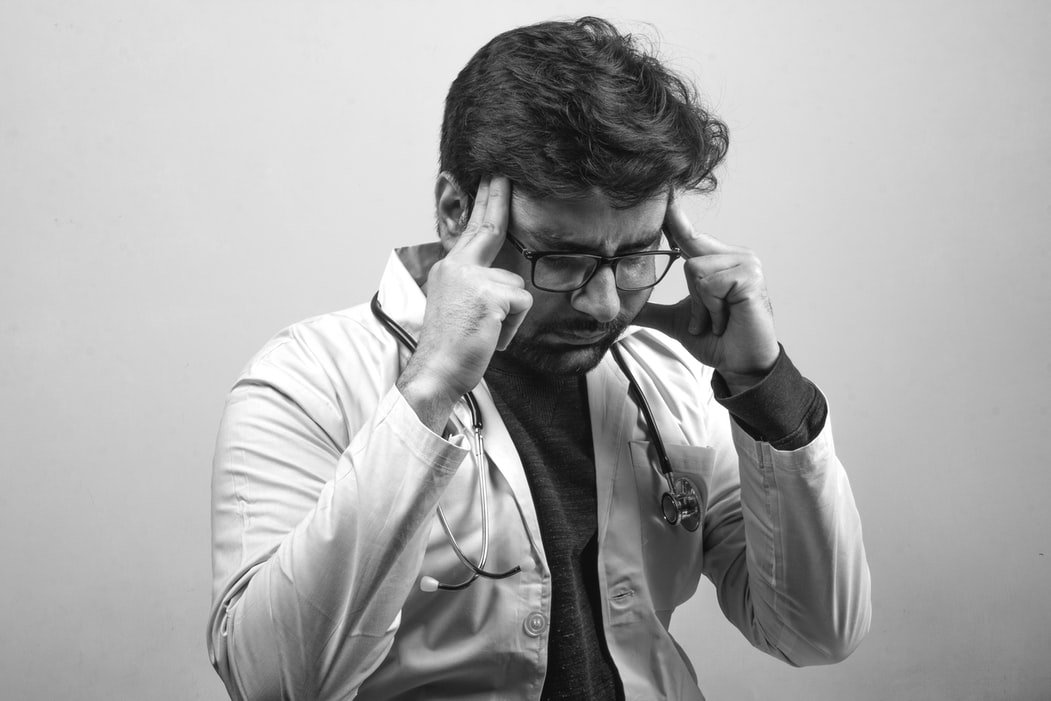 "No, Mrs. Phillips. It's the only option right now. Chronic diseases can get expensive, but you need them right now," he told me. "Listen, let me step out for a second. I'll be right back."
The doctor left and came back about 30 minutes later with a shiny new pill bottle. "Oh no, Doc. I can't repay you right now, as it is. I'm waiting for next month's pension."
"Don't worry about it, Mrs. Phillips. This is life or death," he said. I thanked him wholeheartedly and chatted with him about life.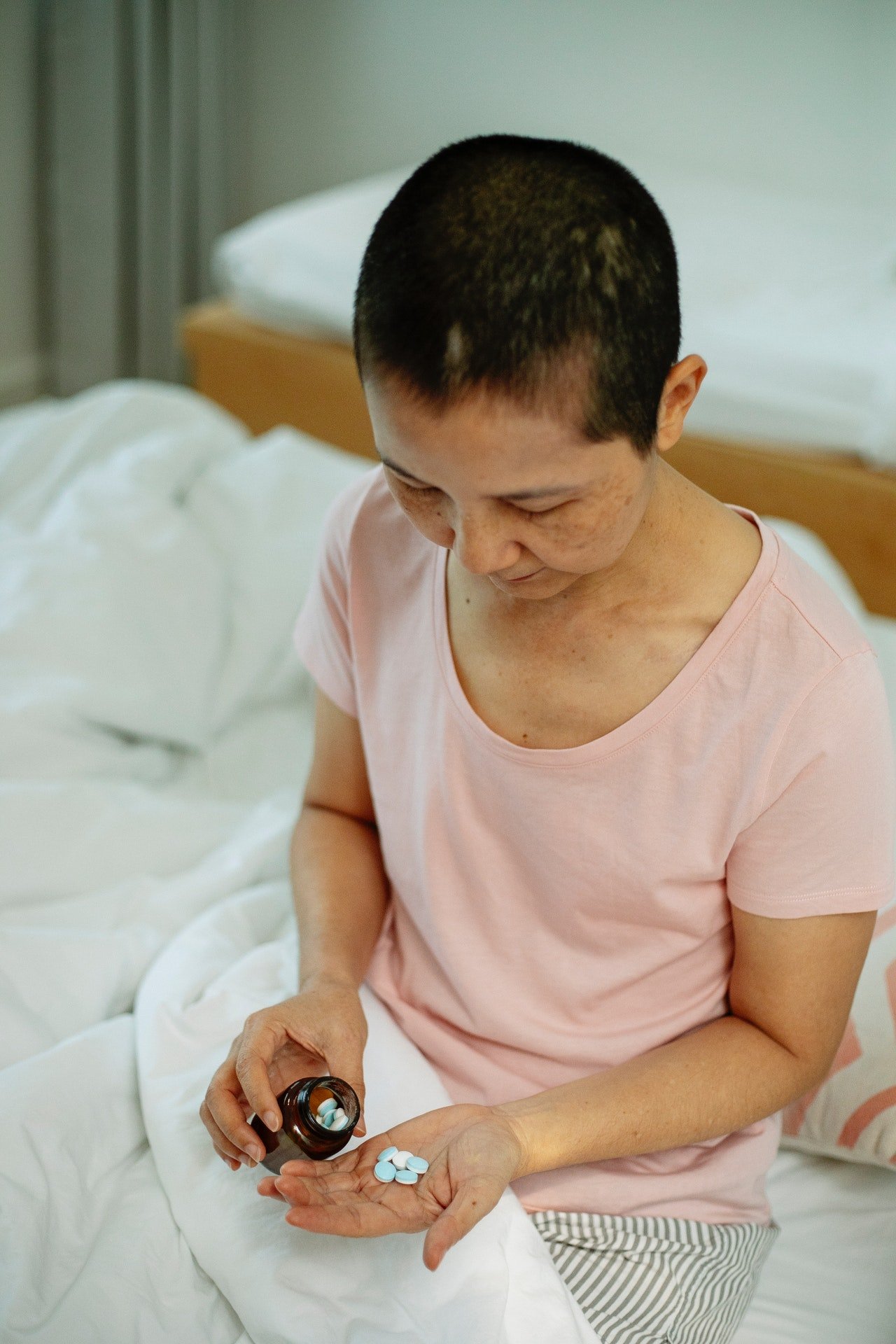 "Ok, I'm going to go. But I'll be back tomorrow to check on you, alright?" Dr. Monroe said. I couldn't have been more grateful to the kind doctor. He always went above and beyond for his patients.
The following night, I was chatting with him when my son arrived. "Hey, Mom! Oh, how are you, Dr. Monroe? Is everything alright?" Dexter asked.
"Let's speak outside for a second, Dexter," Dr. Monroe told him. They went to the hallway outside my room, not realizing that I could hear them clearly. "Listen, I know you're young and want to party and have fun. But your mother could have died last night."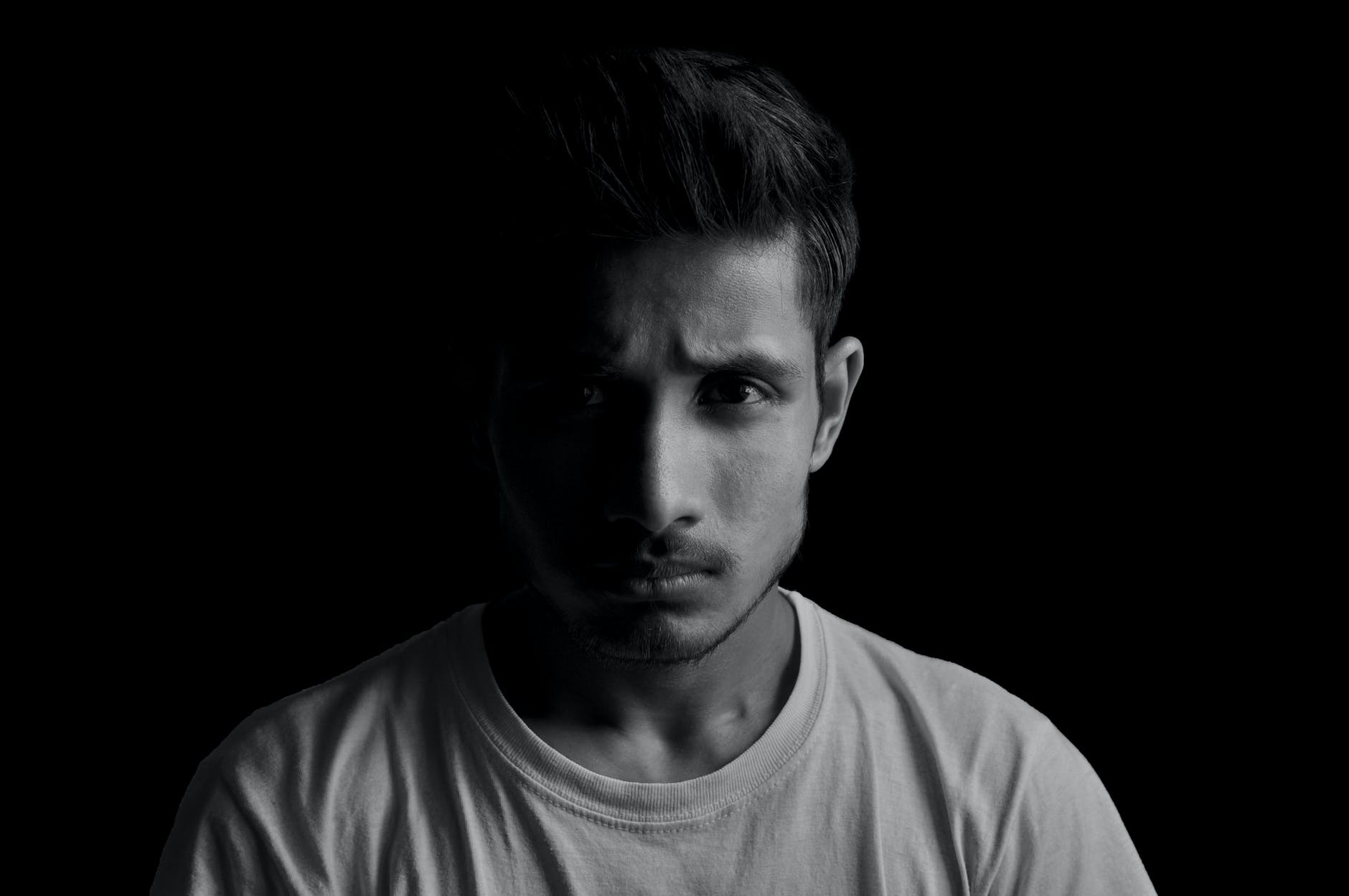 "Don't exaggerate, Doc. It's not that bad," Dexter said dismissively.
"Yes, it is. Chronic diseases are not a game, Dexter. I know this has been hard on you, but you have to listen to me. I was once in your position," the doctor added.
"Don't lie. You have no idea what it's like to be me, Doc. This is hell," my son said, seemingly angry now.
"I'm not lying. I was once the college kid who had to watch out for his mother too. But my mother was older, and I went to a party. She called me several times, but I refused to answer the phone. By the time I got home that night, she was gone," Dr. Monroe revealed.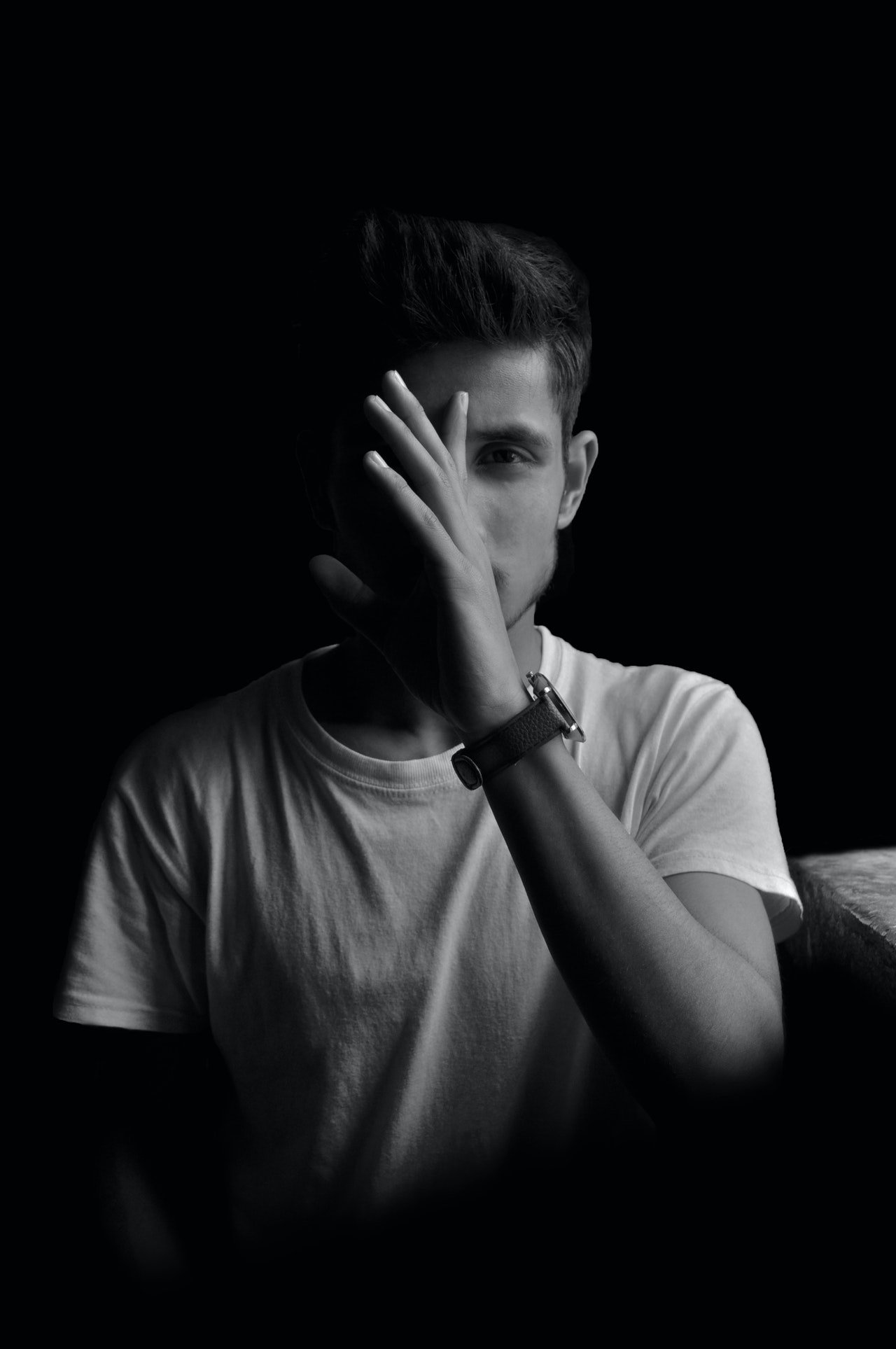 I heard Dexter exhale. "I'm so sorry. I don't want anything bad to happen to her. It's just…Mom keeps us on a budget, and I just wanted to have fun this weekend," my son said. He sounded like a little boy.
"I know exactly how you feel. But you need to grow up fast, or you could end up regretting everything. My mother's passing changed me. That's why I became a family doctor. That's why I barely charge my patients. I really couldn't afford your mother's meds, but I bought them," the doctor said.
"I'll pay you back as soon as I can. I swear," Dexter added.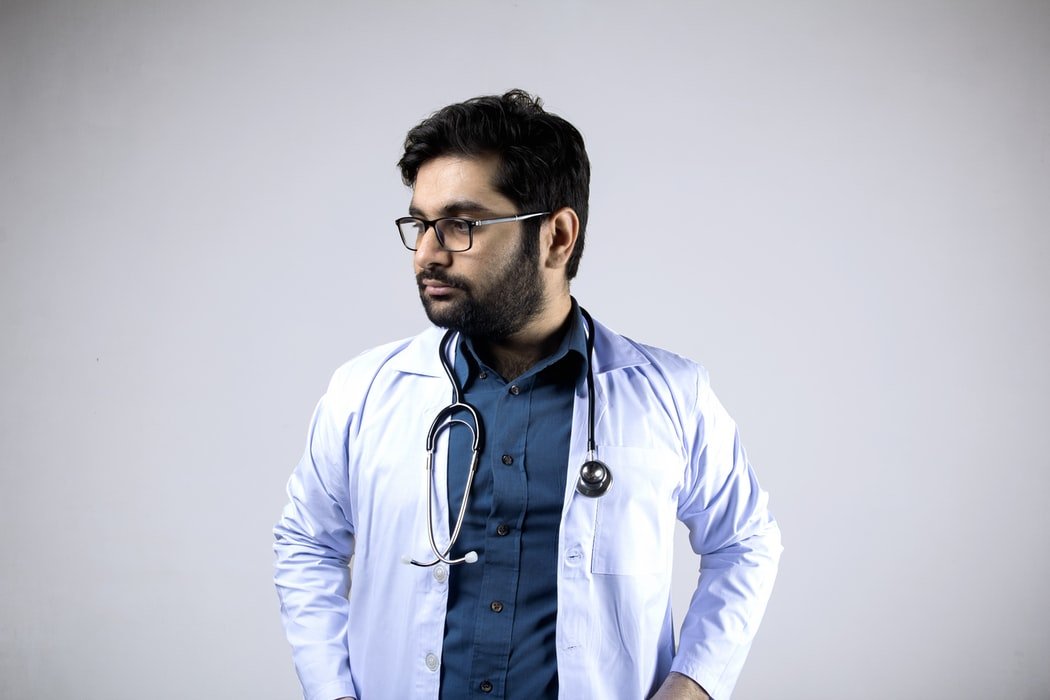 "I don't care about the money. I care about you and your mother because I've known your family for years. Now, are you going to be more responsible from now on?" Dr. Monroe asked.
"Yes, sir," my son said. And while he still had fun and made mistakes, Dexter changed after that weekend.
What can we learn from this story?
1. Your loved ones are more important than anything. When you're young, you thinking partying and having fun is all that matters. But you learn the truth in the end.
2. Be responsible. Sometimes, life is about sacrificing what you want for what's truly needed.
Share this story with your friends. It might inspire people to share their own stories or to help someone else.
If you enjoyed this story, you might like this one about a woman who married someone else although she promised to wait for her fiancé in the army.
This account is inspired by a subscriber's story. All names have been changed to protect identities and ensure privacy. If you would like to share your story with us, please send it to info@amomama.com.
ⓘ The information in this article is not intended or implied to be a substitute for professional medical advice, diagnosis or treatment. All content, including text, and images contained on, or available through this NEWS.AMOMAMA.COM is for general information purposes only. NEWS.AMOMAMA.COM does not take responsibility for any action taken as a result of reading this article. Before undertaking any course of treatment please consult with your healthcare provider.