Man Gets $100,000 as Birthday Present From His Mom, Resents Her for Doing So
A Twitter user went viral after ranting about his mom's $100,000 birthday gift and why he resented her for it. Social media users were amused at his realizations.
Qiaochu Yuan, otherwise known as Magnificent Adult Baby by his over ten thousand Twitter followers, recently went on a Twitter-spree rant about growing up privileged.
In more than thirty separate tweets, Yuan shared about his parents raising him in a comfortable environment, away from the difficulties brought about by financial-related problems.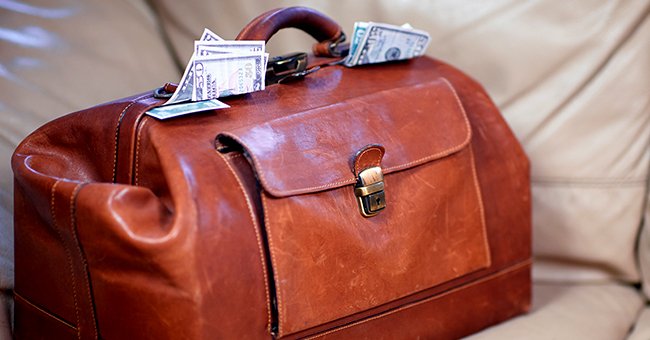 Yuan started his rant by talking about the $100,000 birthday gift his mother gave. "I resented her for this and also suppressed the resentment," he shared on Twitter.
Although an adult, Yuan has not learned how to be financially independent. In fact, he revealed that he had not had a job in three years and unconsciously knew that he would survive nevertheless because of his parents' money. He wrote:
"The reason you're alive right now and not starving to death on the street [...] is because your parents send you money because they love you."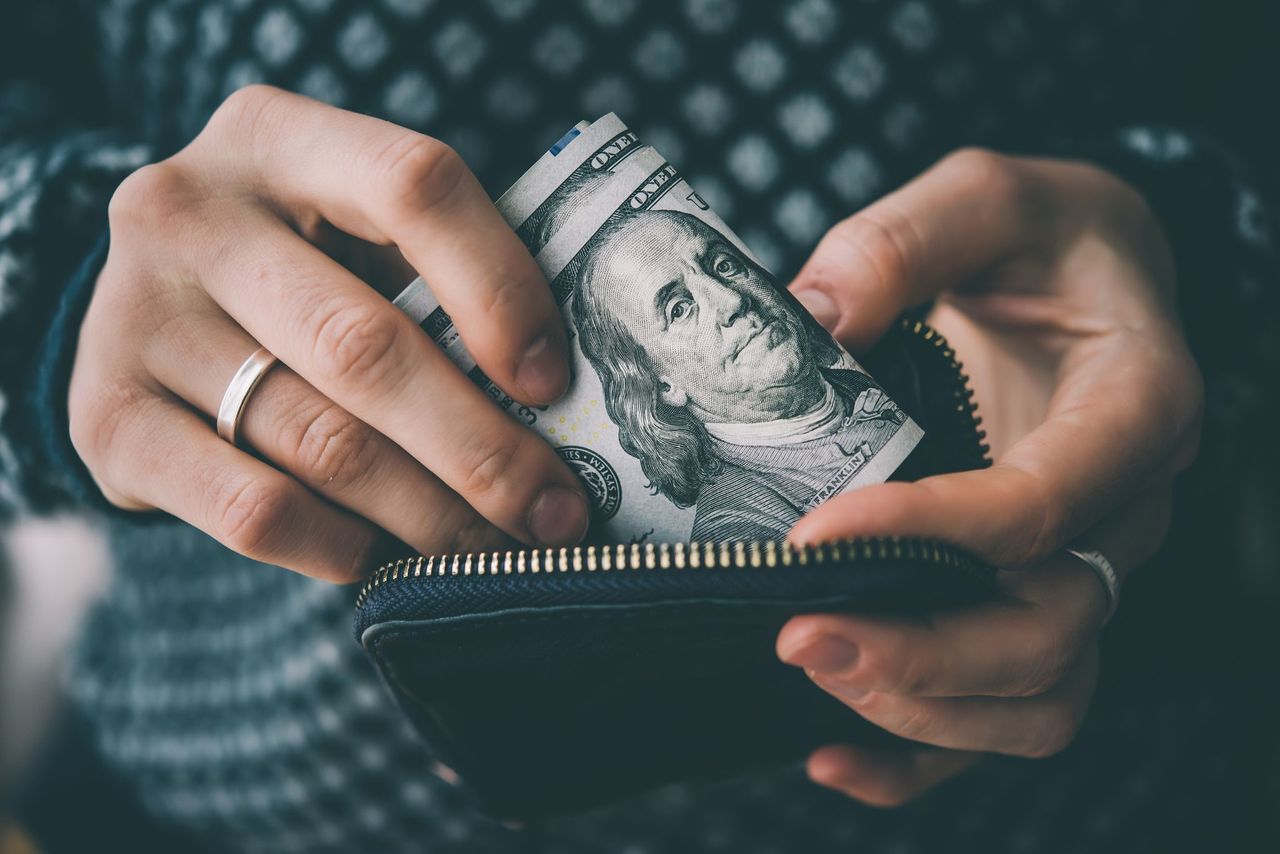 Yuan realized that he had been sheltered by his parents growing up by never giving him chores, paying for his $175,000 tuition at MIT, and paying for his living expenses in college and grad school.
Yuan's post was met with diverse reactions from Twitter users, some of who sympathized with his disposition in life.
"and i don't want to tell my parents about my money situation because i don't want them to feel like they failed me"

thinking that thought made me break into tears uncontrollably - like i want to clarify that this is rare for me, usually i can turn it off if i want to

— QC (@QiaochuYuan) July 15, 2021
He would listen to his friends talk about financial problems at times but could not relate because of his privilege growing up. Although Yuan is aware that he was speaking from a spoiled rich kid's point of view, he noted that it had several downsides.
"My parents took care of me materially at the expense of taking care of me emotionally," he said, adding that "I was very spoiled, and in retrospect, it wasn't good for me."
Yuan went on to share a personal conversation he held with his father about money. According to the man, his father claimed to hold off his retirement to ease worries about Yuan.
the stakes are that the less money i make the harder it'll be for my parents to retire. my dad literally told me that. he said he was holding off on retiring because he was worried about me

— QC (@QiaochuYuan) July 15, 2021
From one standpoint, others may see Yuan as a lucky man, but it seems sadder than what it sounds like when he tries to explain his current life situation to others. He wrote:
"I literally have no job, no gf, no friends (in the sense of people I interact with [in real life] regularly), no community, no mission, no purpose, no team, no religion…"
anyway in conclusion i asked acidQC what i should do with my life and he said "literally just keep writing" and "you're literally allowed to just keep writing you literally don't have to have a plan for how the rest of your life goes that's any more detailed than that"

— QC (@QiaochuYuan) July 15, 2021
Yuan's post was met with diverse reactions from Twitter users, some of who sympathized with his disposition in life while others claimed to have been in a similar situation.
Similarly, a woman recently went on Twitter to rant about her negative experience with an airline after a flight attendant humiliated her for throwing her baby's diaper in the trash can.