Daily Joke: Indian Tribe Still Misses Its Fallen Warrior
A long time ago, a warrior from a native tribe was madly and deeply in love with the Chief's daughter. In this tribe, each person was named after the first thing their mother saw after they were born. 
The Chief's daughter was named Lily Petal, and she was the most beautiful woman in the tribe. Each day, the warrior was sad because he knew nothing he could do that would win her attention. After all, he was just boring old Falling Rock, a warrior nobody ever heard or spoke about.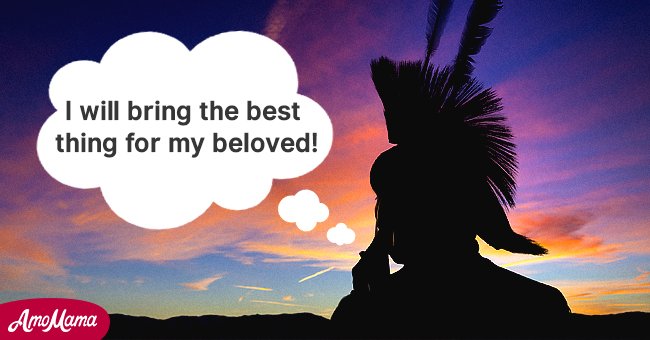 One day the Chief announced that his daughter was available for marriage. He explained that he and his daughter had decided that whoever could bring them the most unique, beautiful, and amazing object they could find would win her hand in marriage. 
First, Flowing Water decided that he would look for an object at the place of his birth down by the river. After two days, he returned with a huge chunk of gold and presented it to the Chief and his daughter.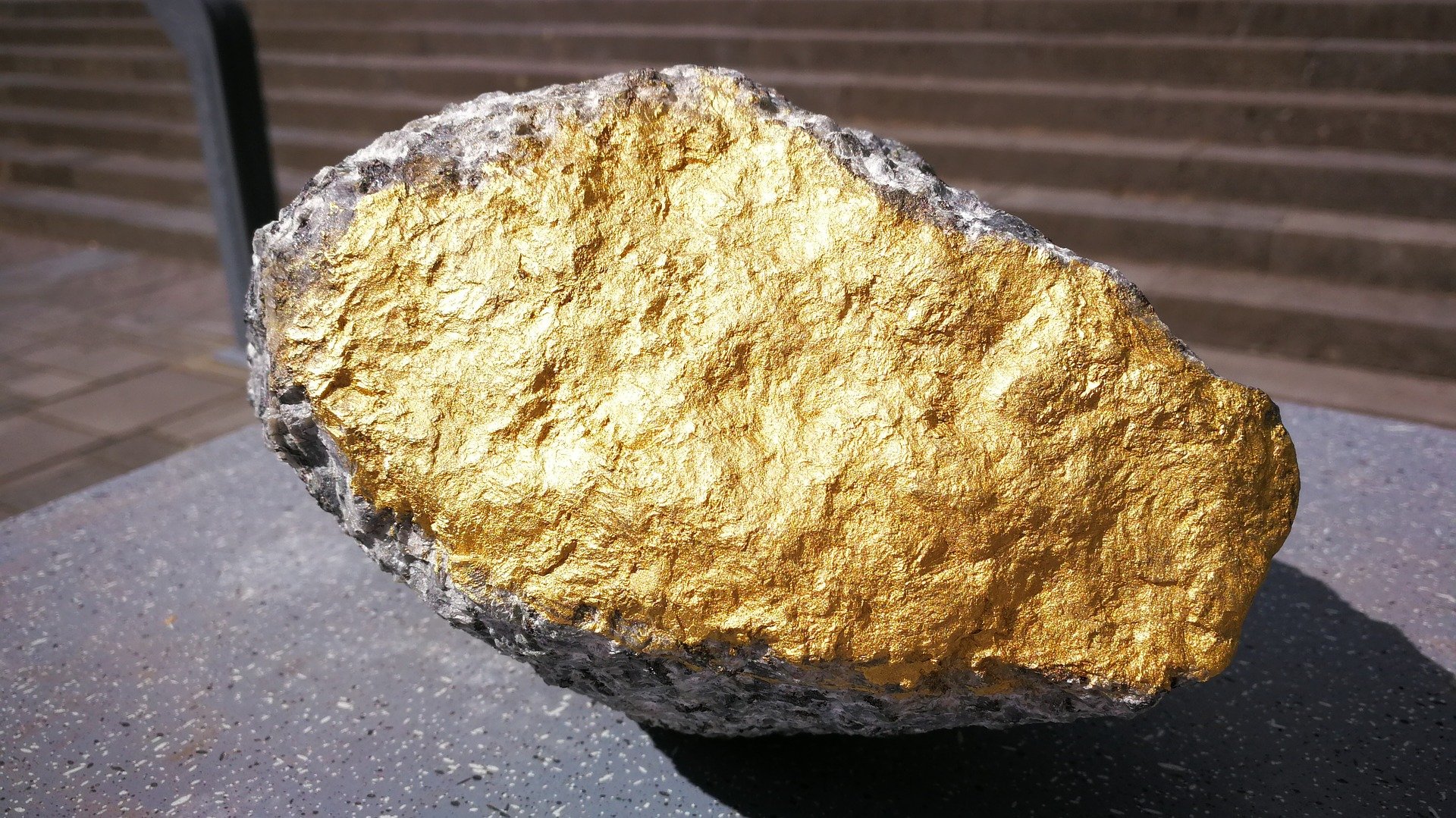 The Chief nodded, examined it, and then turned to Lava Pit and said that it was his turn to go. So Lava Pit thought that if Flowing Water could find a beautiful rock where he was born, then maybe he could too. 
So Lava Pit headed to the area where the lava flowed. He spent four days searching and then went back to the tribe. He presented a flawless and shimmering diamond as big as two fists to the Chief and his daughter.
The Chief nodded and examined the diamond. He looked very impressed but told Falling Rock it was now his turn to present a beautiful object. So he thought long and hard about where he would go.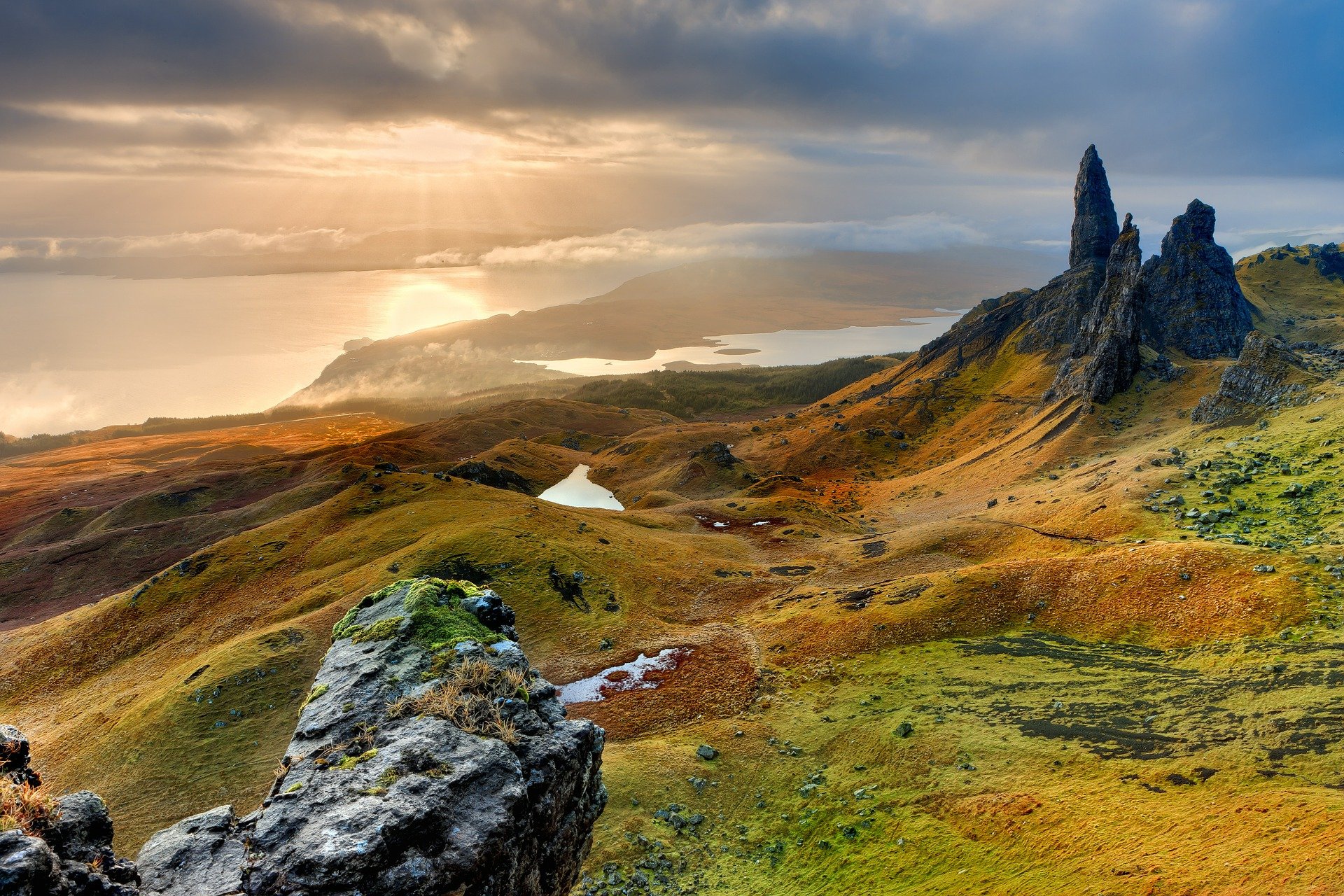 He figured that if the other two had found such great success, then he too could find something valuable in his birthplace. So he traveled to the mountains and searched through every inch of the mountains. 
But unfortunately, he fell off and died and no one ever heard from him again. But it was not all bad, as his tribe had missed him so much and continued to search for him. 
In fact, they are still searching for him to this day. That's why whenever you go up mountains, you will see signs and warnings that say, "Look Out For Falling Rock."
Wow! Falling Rock will truly be remembered forever! If you need another joke, check out the next one about a Chief trying to figure out how cold the following winter would be.
Source: Upjoke.