Twitter Users Express Compassion for Harry after Royal Expert Reveals Main Focus of His Memoir
Over the past few days, there has been an explosion of speculations from experts and followers over the possible contents of the memoir Harry is working on. Angela Levin shares her thoughts on Twitter.
A royal expert and a friend of Diana expressed his thoughts on the contents of the memoir, which for the past few days has caused a lot of uproar and speculations, and even tension at the palace, following the memoir announcement.
Some thought that the memoir would be an insight into the royal life and maybe a deeper look into what the Sussex touched on during their March interview with Oprah.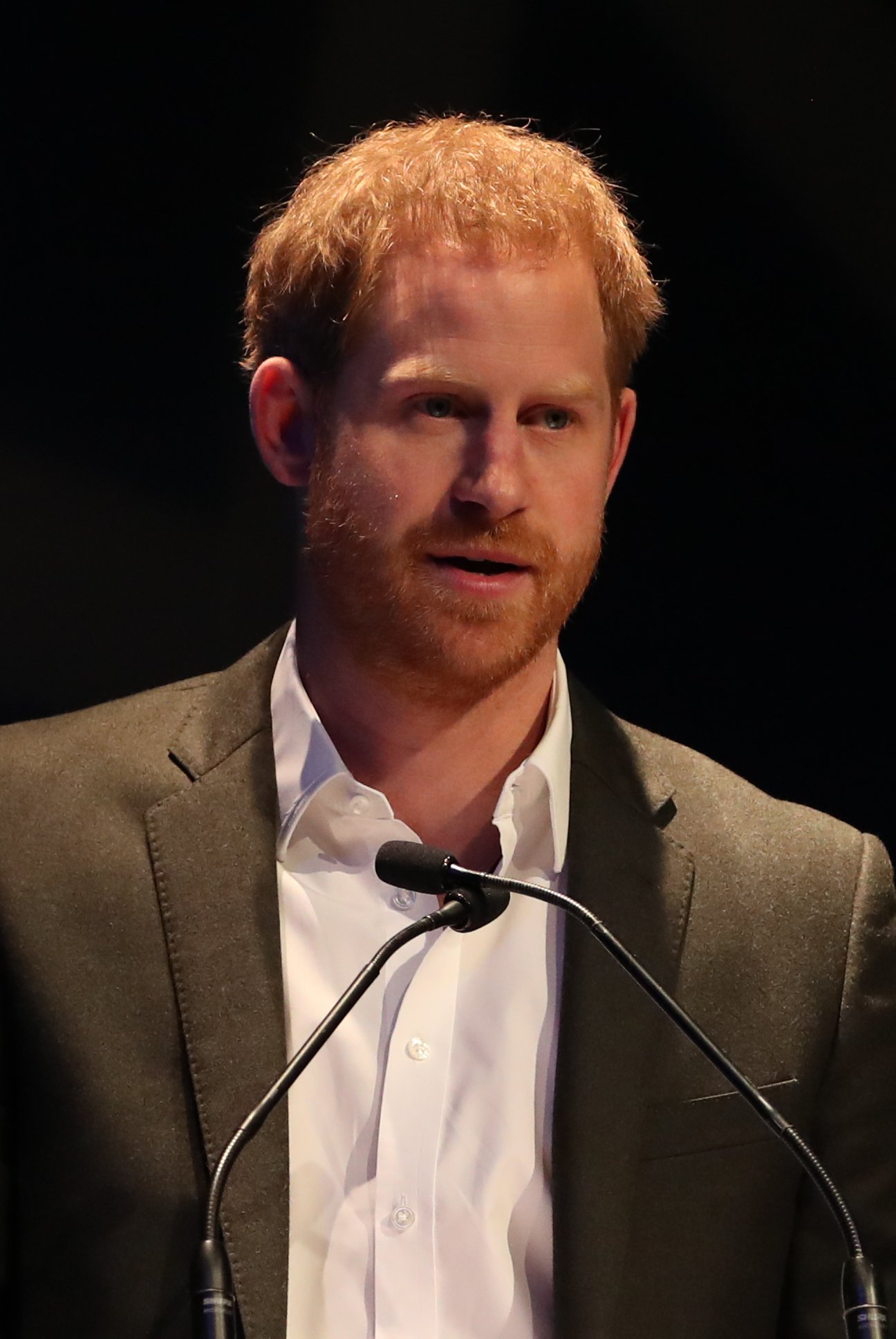 A royal source said that the royals were hoping that the memoir would clear some of the claims made by the couple concerning the royal house even though they did not count on it.
And while others claimed the memoir was a money-making scheme, royal author and expert Angela Levin took to Twitter to clear the doubts saying that a well-informed source had told her what the memoir would be about. She tweeted:
"Harry's memoir will focus heavily on the death of his mother Princess Diana, and who he blames. It was a terrible tragedy but sad the man can't move on."
I've been told by a well informed source that Harry's memoir will focus heavily on the death of his mother Princess Diana, and who he blames. It was a terrible tragedy but sad the man can't move on.

— Angela Levin (@angelalevin1) July 21, 2021
Twitter users took to the comment section to give Harry a piece of their minds, saying that no one was to blame for his mother's death as the decision to get in the car with a drunk driver was entirely hers. 
Another one sarcastically asks Harry if he'd hold the seat belt accountable for Princess Diana's death as lack of one is what caused her death, asking him to move on from his loss.
You have to feel sorry for him in that way. He definitely has emotional problems.

— Carolyn Echols (@CarolEchols) July 21, 2021
Others were keen to point out that it was, in fact, Diana who notified the press of her whereabouts, and no one was to blame for her death but herself.
Many of the comments stated that Harry already spoke about the issue in the past years, and they already know he blames his family and the media for his mom's death. They wondered if there was anything new he'd be telling them.
The series is named "Pearl," the original Welsh meaning of the name Meghan.
I pity his children who cannot be getting the best of him.

— Gee Weee.🇬🇧 Support our Police (@tismeagainuk) July 21, 2021
The Duke of Sussex found himself at the receiving end of people's mean comments when it was discovered that he did not inform his family of the ongoing project and that the news completely blindsided his family.
The family was expected to mend their deteriorating relationship over the unveiling of the Princess Diana statue earlier in the month. However, it looks like they are still as estranged as ever.
Omg 😱 some of these replies 😢 He would give anything, any amount of money to not of lost his mother so tragically. Yes he is 'stuck' in that terrible time but he is NOT cashing in, he is trying to move on!

— Sharn 💙 (@seb2315) July 21, 2021
The memoir is reportedly said to cover Harry's childhood. It will also cover the years he served in the army as well as his exit from royal life. In Harry's own words:
"I'm writing this not as the prince I was born but as the man I have become."
How can you tell a son to move on from the tragic death of his beloved mother, when you refuse to move on from a cashing in on a royal you've only met briefly years ago and his wife you've never met? Now that's sad!

— Traveljunkiefool (@Traveljunkiefo1) July 21, 2021
The announcement of the memoir comes only days after Harry's wife announced that she would be releasing an animated series based on her own life. The series is named "Pearl," the original Welsh meaning of the name Meghan.
The story follows a 12-year-old who gets through life's challenges by seeking inspiration from great women of history. It will be produced under their production company Archewell productions in collaboration with Netflix.
I really hope Harry can receive help for dealing with the trauma of his mothers passing. I fear that Prince Charles is going to be heavily critized in the memoire.

— ArlenePrinsloo (@lenebelle) July 21, 2021
David Furnish, Elton John's husband, is working alongside Meghan on the project and will co-produce it together. David says they are excited to bring to light the stories of influential women in history through the series.
And this is not Sussexes first collaboration with Netflix. They also have an ongoing project, "Heart of Invictus," a docuseries that will follow the lives of participants of the Invictus Games, which is a sporting event that Harry founded.