'The Jeffersons' & '227' Star Marla Gibbs Is Proud Mom of 3 Kids - Meet Them
Marla Gibbs was born to be a mother! Although the actress is famous for her roles in "The Jeffersons" and "227," what she is most proud of is being a mother to her three kids.
Marla Gibbs is a talented American singer, actress, comedian, writer, and television producer who has successfully stamped her place as an icon in the entertainment industry for over fifty years.
Over the years, Marla has proven that she is a great woman and is still receiving recognition for her impact. Recently, she received a star on the Hollywood Walk of Fame, and it was an emotional moment for her and her family. Let's take a deeper look into the life of the legend.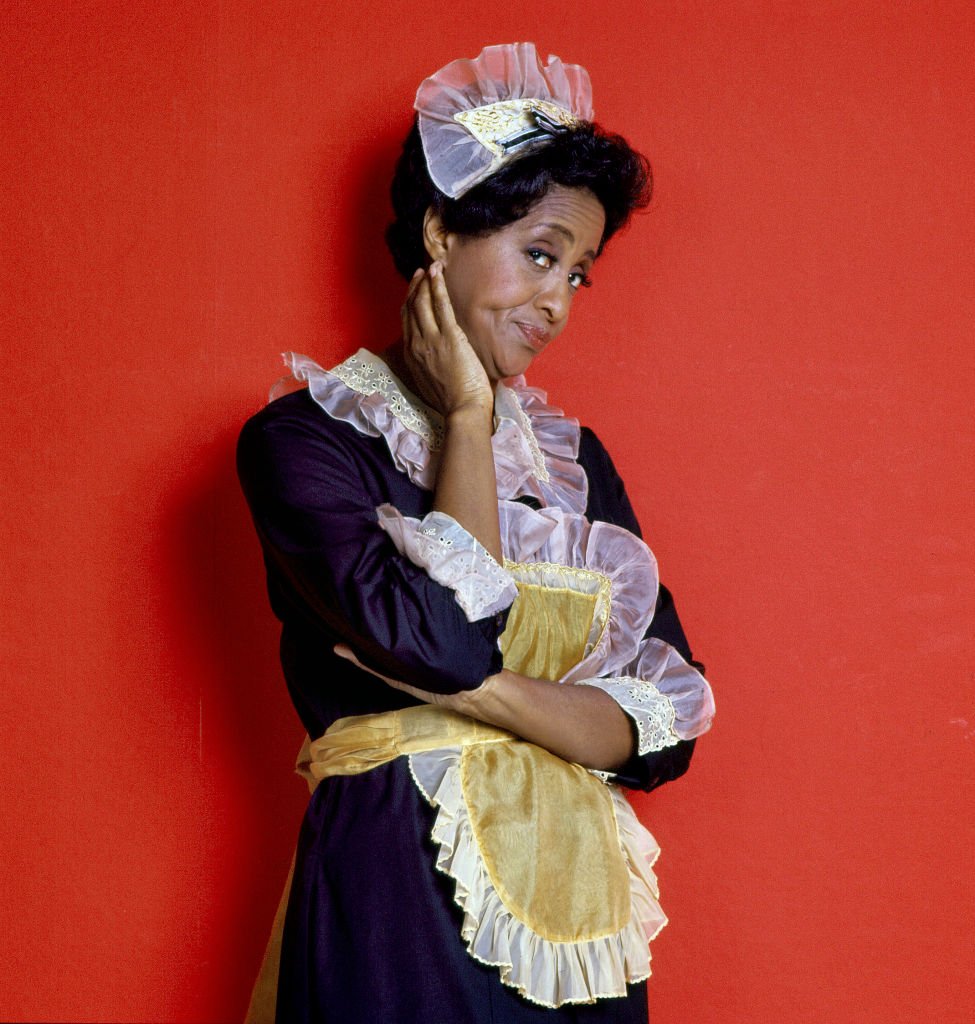 WHO IS MARLA GIBBS?
Marla was born on June 14, 1931, in Chicago; finished high school, and began attending Peters Business School in 1950. In 1952, she graduated and worked as a receptionist and switchboard operator in Detroit.
A few years later, the 90-year-old was transferred to South Carolina, where she enrolled at the Mafundi Institute and Watts Writers Workshop in Los Angeles. She went on to feature in some local movies like "The Amen Corner," "Medea," and "Gingerbread Lady."
In 1975, Marla finally gained recognition after she featured as Florence in the series "The Jeffersons" and Mary Jenkins in the NBC sitcom, "227." She has also gone on to star in several movies including, "The Meteor Man," "Lost and Found," "The Visit," amongst others.
Once, Marla took to her Instagram page to update her fans with a picture taken before her career on television. In the image, the mom of three posed with her amazing children and looked very excited.
Apart from being a very successful actress, Marla is also a proud mother to three children, Angela Gibbs, Dorian Gibbs, and Jordan Gibbs Jr, from her previous marriage. Let's meet them! 
Marla remains a wonderful mother and friend who celebrates loved ones even in death.
ANGELA GIBBS
Angela is Marla's eldest child and is a native of Detroit, Michigan. Like her mother, she has a successful career in the movie industry. The 67-year-old is an actress, coach, writer, and director.
Angela has starred in several classic movies and television sitcoms, including "Sanford and Son," "Black Jesus, and "Think Like a Man Too." The actress has also produced and directed movies, which have won several awards.
Apart from appearing on the screen, Angela has coached many people to stardom. She once worked with the likes of Alejandro G. Inarritu, Demetrius Shipp, and Richie Merritt.
The renowned actress also enjoys spending time with her family members and celebrates them. To commemorate siblings day last year, Angela shared a snapshot of herself posing with her mom and siblings.
In the caption, she revealed that she loved her brothers and her family. Another post featured her standing with Marla and Jordan Jr. Angela expressed how much she missed Dorian, who could not join them for the snap. 
DORIAN GIBBS
Dorian is Marla's youngest son and child; he is a graduate of the Department of Drama at Southern California. Although little is known about him, Marla once revealed that he had been living in Brazil for almost ten years.
In 2019, Marla shared a post on her Instagram page that saw her standing side by side with Dorian. In the caption, she revealed that he came to visit in LA, and she was so glad they could hang out and have fun.
JORDAN GIBBS JR
Jordan is Marla's eldest son, who lives his life away from the public eye. Even though not much is known about his profession, his Instagram bio explains that he is a qualified engineer, real estate broker, actor, and author.
Also, Jordan enjoys taking family pictures with his mother and sister. In April, Marla and her son looked adorable as they beamed with joy in a photo posted on the latter's Instagram page. The post was captioned:
"My number one girl."
On the occasion of the 2018 Mother's Day celebration, Marla shared a snapshot of herself and her lovely family, smiling from ear to ear. Jordan stood behind his mom, looking happy in a black and white designed top, and it was lovely.
Marla remains a wonderful mother and friend who celebrates loved ones even in death. She once penned down a heartfelt tribute, after the burial service of her friend and icon, John Pops Witherspoon. The actress will continue to be loved by her family and loved ones as she inspires them.