Father Hates His Stepson, Finds Out the Truth - Story of the Day
My husband hated becoming my child's stepfather. Unfortunately, his hatred had reached a point where he abandoned us. But one day, our paths crossed again—only to make him realize how wrong he was.
I was madly in love with Stephen since high school and wanted to marry him and start a family with him. However, fate was beyond our control, and destiny had planned to separate us.
Shortly after I graduated, my father received a promotion, and we had to leave town. We relocated to a different city. I liked the place; it was beautiful. But there wasn't a single day when I didn't miss Stephen. 
Five years passed like that. I went abroad for higher studies and joined a media organization. I tried to contact Stephen several times, but none of the phone numbers worked.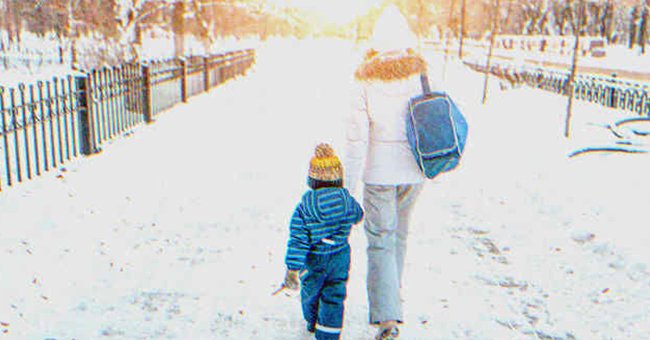 However, fate decided to be kind to us after all those years, and we met again … at a work conference. I couldn't control myself when I saw him. I ran over to him and hugged him. Some people stared at us, but we didn't care. Stephen was equally happy to see me. 
After the conference, Stephen and I went to a cafe. We sat there all night, talking about our lives and how much we had missed each other during the last five years. I also confessed my love to Stephen, and he confessed his feelings as well. I was over the moon.
But then Stephen said something that made me nervous. He asked me to marry him and said that he wanted to do it sooner. "I don't want to wait any longer, Stacey. I want to be with you forever," he said.
I looked at him nervously. "Stephen, I want to marry you too. But I have to tell you something. You should know about it before we decide to get married," I said.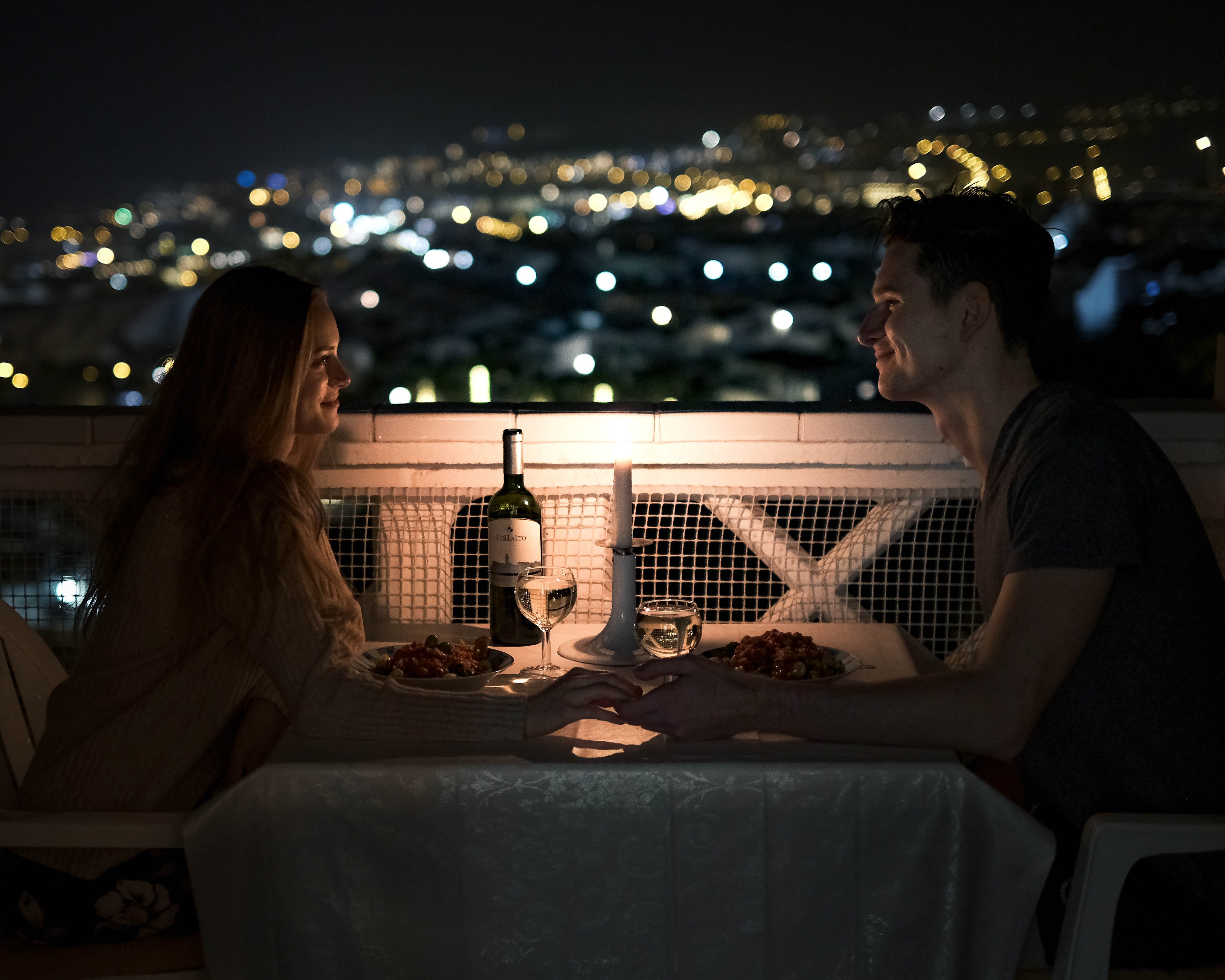 Stephen's expression changed. "What's the matter, Stacey? Is everything all right?" he inquired, anxious.
"I have a son, Stephen. A four-year-old boy. His name is Bob," I finally gathered the courage and told him. However, I was scared. I knew Stephen wouldn't take it positively, and he'd leave me. But to my surprise, he said he didn't mind it.
"That's not an issue, Stacey. I'll love him like my own son," he said, holding my hands.
My eyes welled up with tears. "I love you, Stephen," I said, "I couldn't have found a better life partner than you," and hugged him tightly.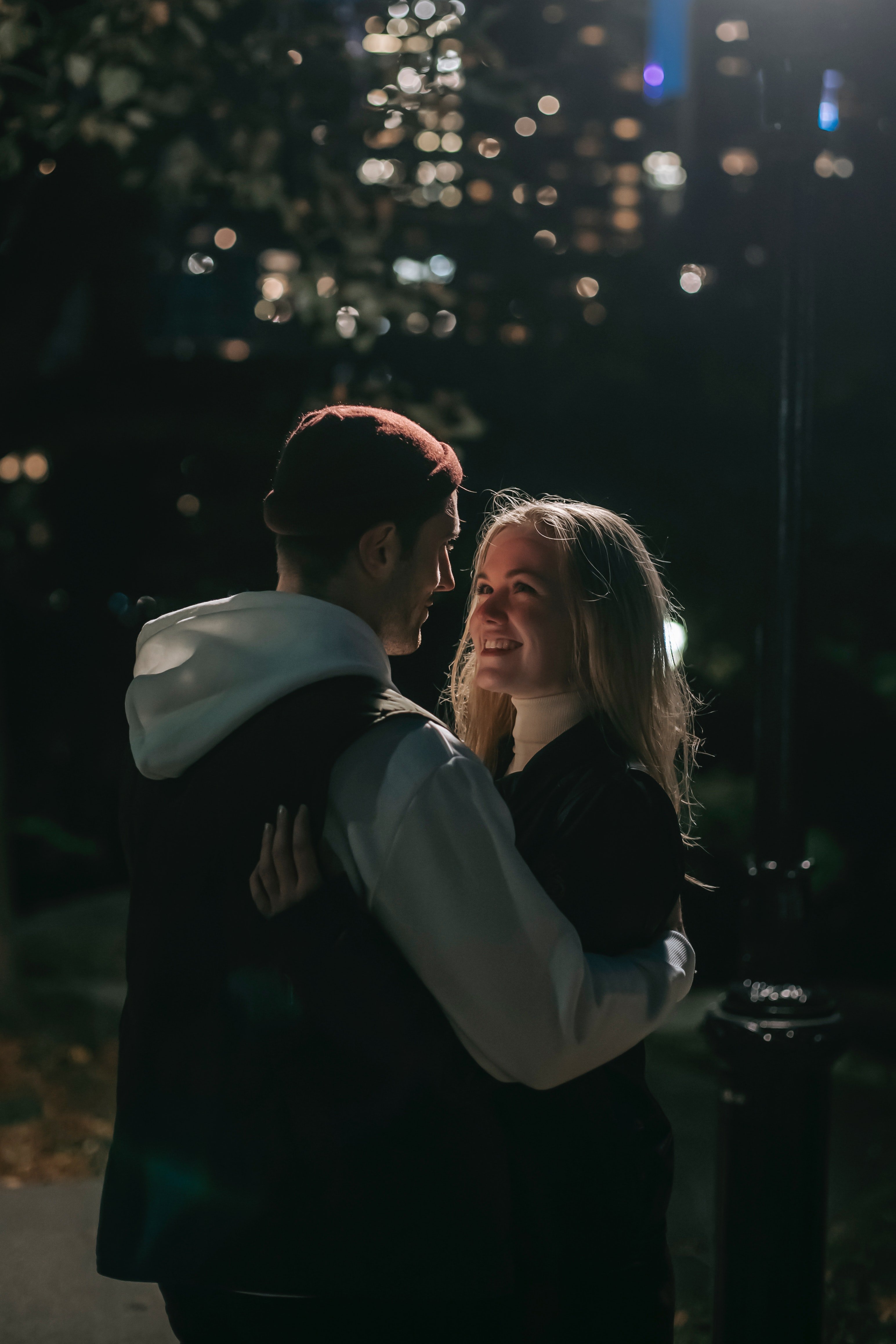 Three months later, we got married. For the first few months, Stephen loved Bob like his own son. But unfortunately, with time, things started to change. He became more irritated with each passing day, and one day, he said, something that left me shocked.
"I'm sorry, Stacey, but I can't accept Bob as my son," he said when he got home from work that day.
I was taken aback. "Honey, what's wrong? Did anyone say anything to you?" I asked him, worried.
"Yeah, everything's fine, but I want you to drop Bob off at an orphanage. Anyway, he's still young, and he won't remember us when he grows up," he told me.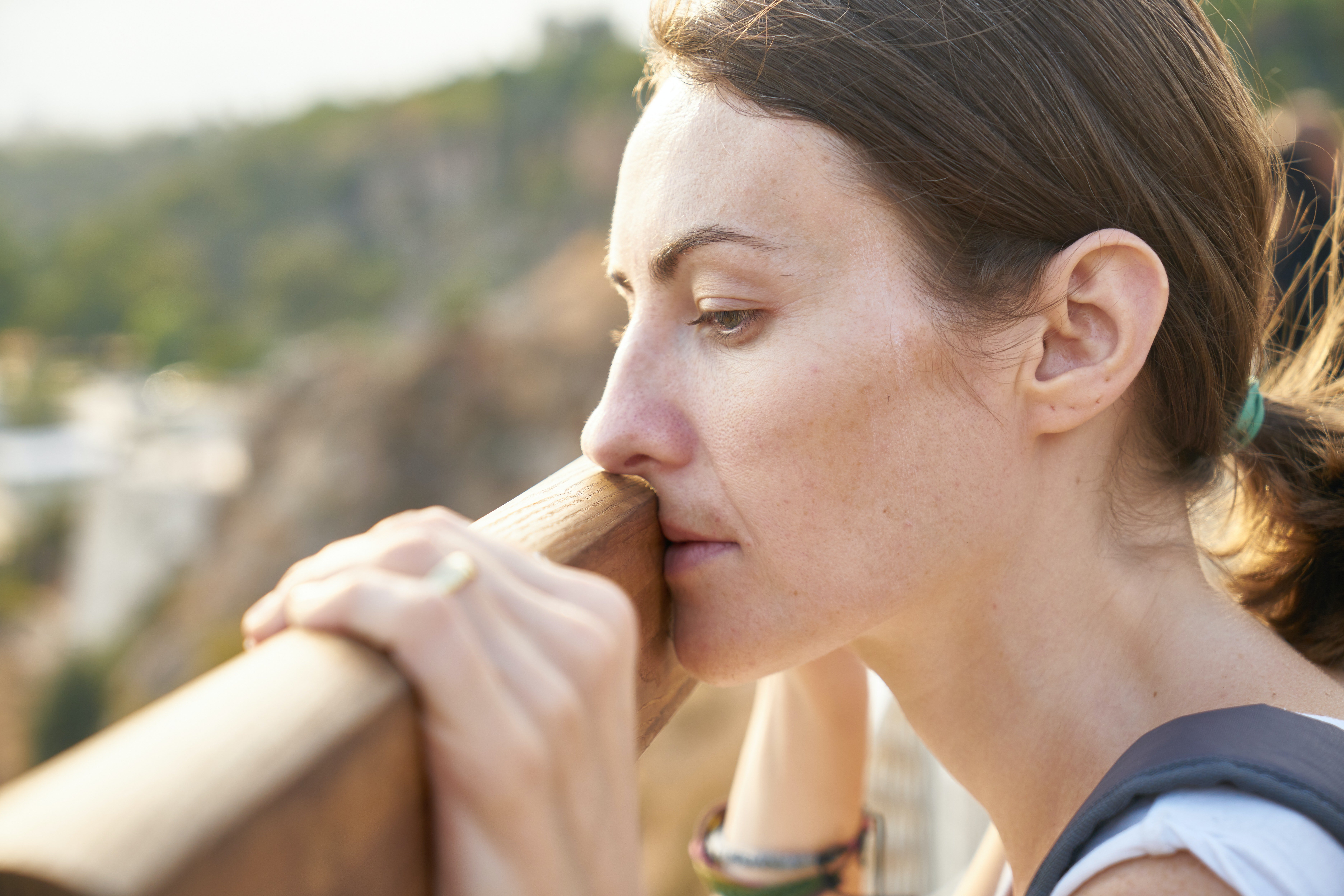 I'll be honest with you. That was the first time in my life when I resented marrying Stephen. How could he be so cruel to a child? How could he even say that? I thought to myself.
I was confused. However, I tried to calm the situation down. I asked Stephen repeatedly if anyone had said something that prompted him to make such a statement. I even tried explaining to him that he was making a decision in haste. I thought he'd understand, but I was wrong. 
"Honey, why are you talking like that?" I asked. "I thought you loved him like your own son. Do you even know that Bob is your..." 
Before I could finish my sentence, Stephen cut me off. "Yeah, I tried to love him," he replied. "But I can't take this anymore. I thought it wouldn't affect me that he's someone else's son because I loved you, but honestly, I don't want to see him."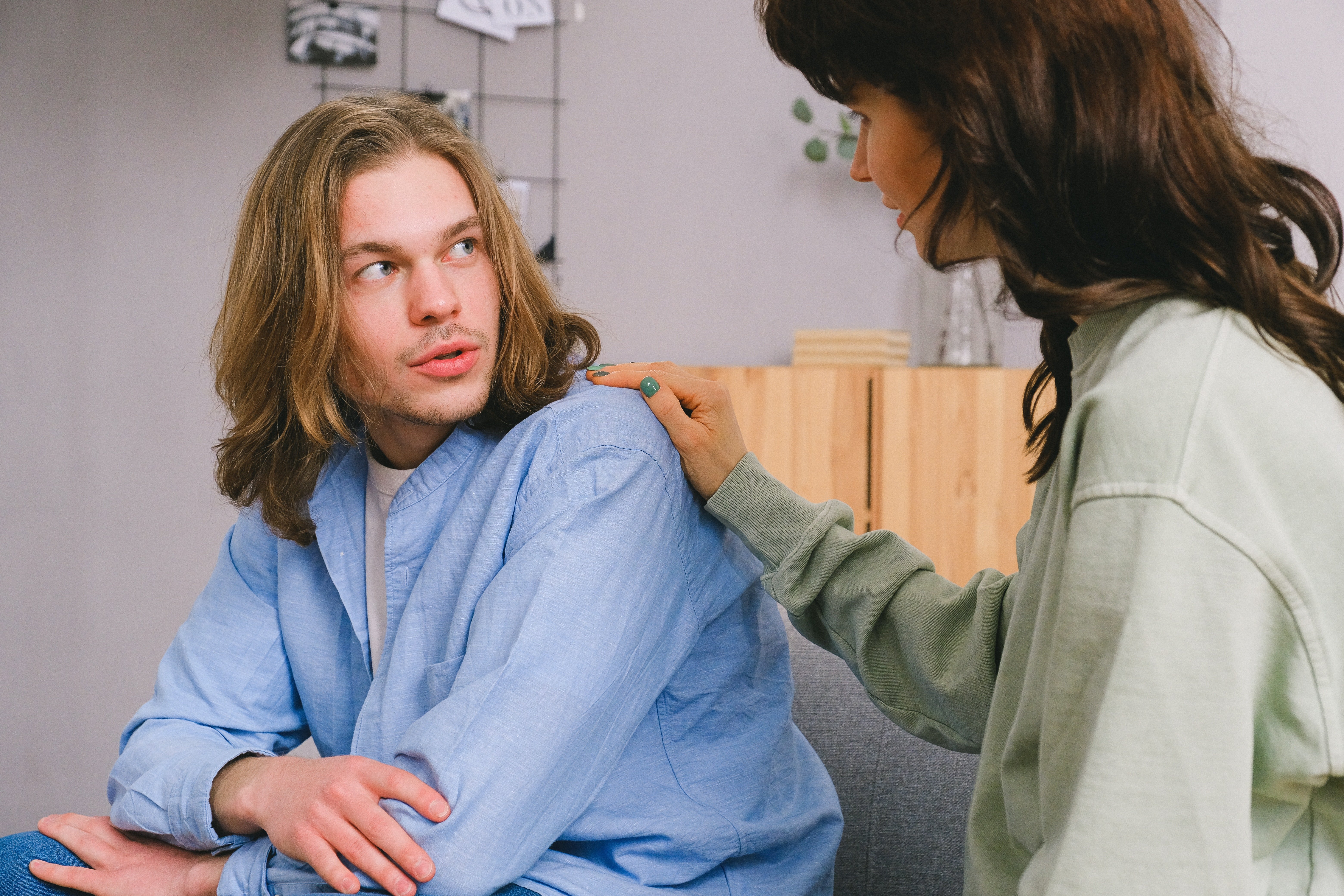 Unfortunately, Bob was standing right behind our bedroom door, hearing everything we were saying. Yes, he was just a little child, but he could sense something wasn't quite right. He began crying loudly, and it infuriated Stephen even more.
"See, here he goes again! Ughh, I'm sick of him! You can live with this jerk if you want to, but I can't!" Stephen yelled and stormed out of the room. Sadly, that's not where our fight ended.
Stephen packed all his belongings and left us. I tried to stop him by telling him how much I loved him and how happy we could be together, but all he said before departing was that he would send me the divorce papers soon.
I was devastated. I couldn't believe my life changed entirely in one night. I rushed over to Bob and hugged him tightly while crying. He kept on asking why his dad left, but I couldn't reply. I couldn't utter a word.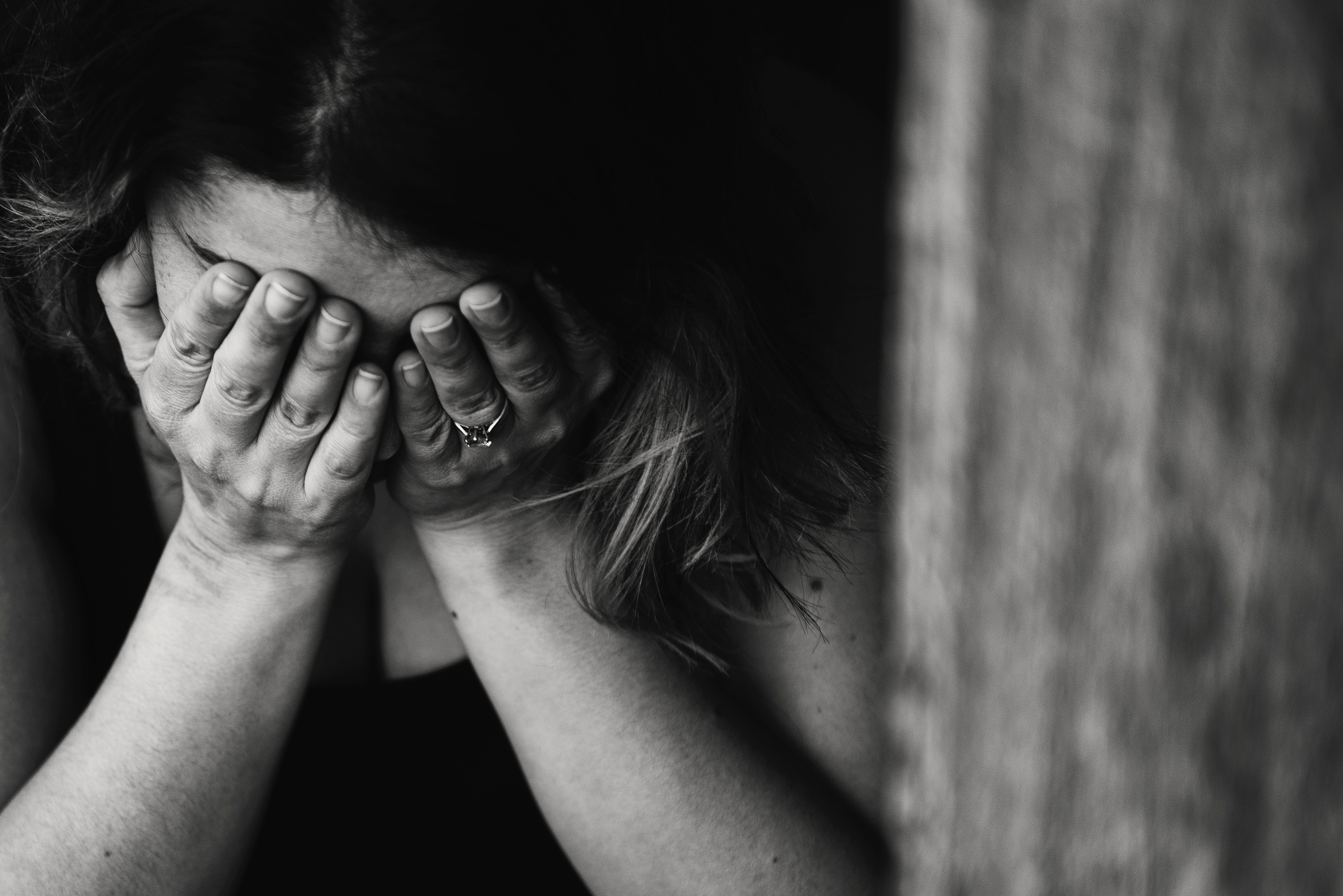 Almost a year passed and Bob and I had learned to live without Stephen. I became preoccupied with my work, and Bob had started school. Sometimes, Bob would ask me about Stephen, but I just told him that his father had some important work, so he relocated to a new city.
But lies have a way of leaking out, and one day Bob found out I was lying. 
We were at a grocery store, shopping. I was hunting for baking supplies when I noticed Bob hugging a man from behind and shouting, "Dad, dad, you're finally here! I missed you! Mom told me you moved to a new city."
As I looked closely, I couldn't believe my eyes. The man—he was actually Stephen. I felt like running over to him and hugging him, but then I heard him shout, "Move away, you piece of shit. You're not my son!" he yelled at Bob.
My anger knew no limits. I walked up to Stephen and slapped him. "Don't you dare talk to him like that! HE'S YOUR SON!!," I exclaimed angrily.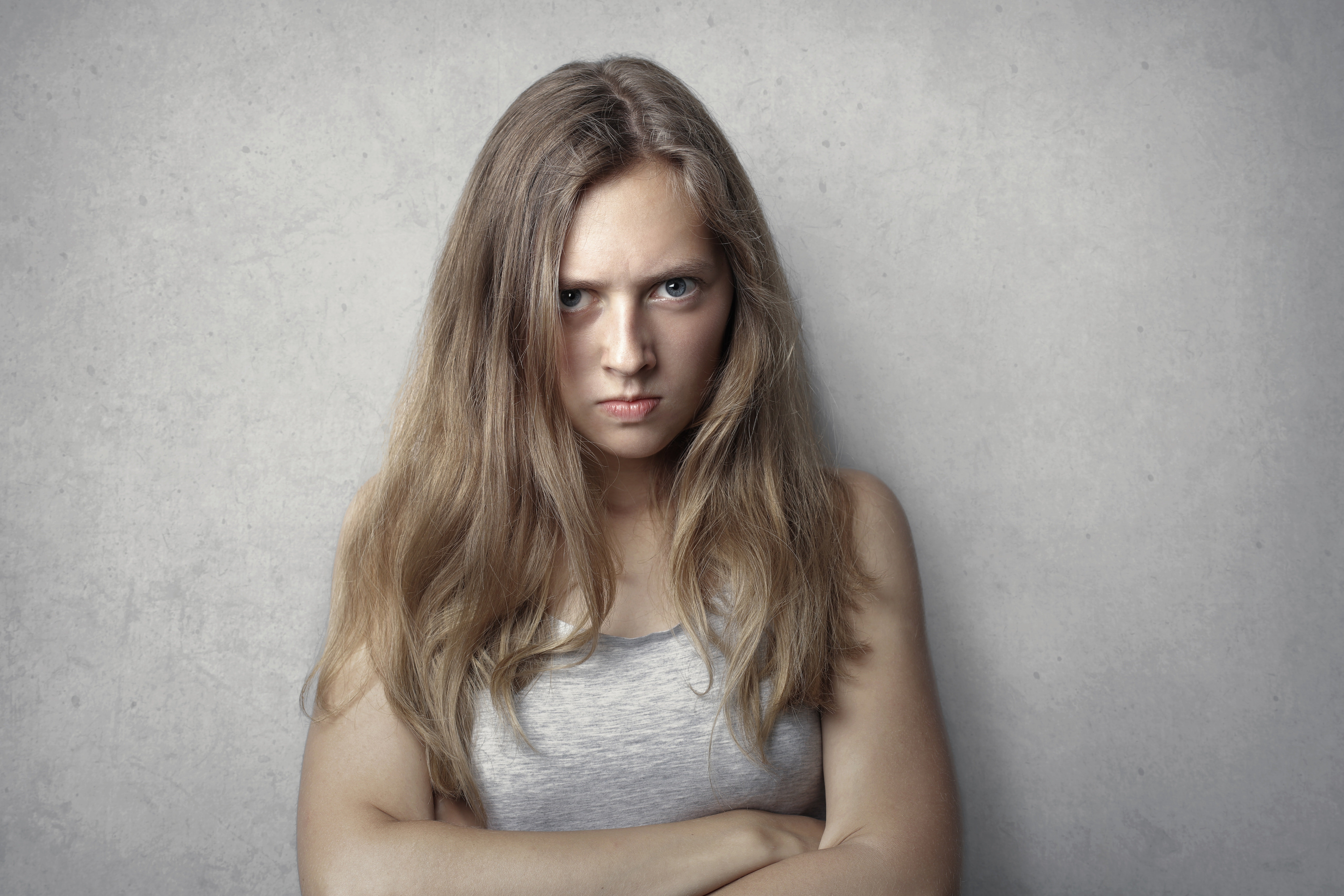 Stephen took a step forward and said, "That jerk is not my son! He is someone else's dirty blood."
I knew this was the time Stephen deserved to know how wrong he had been. I pulled out my phone and showed the DNA report. 
"You see this?! You moron! It's written clearly. He is your son!" I yelled at him.
"But how is this possible? Why didn't you tell me before?" he asked, confused.
"Because I never felt the need to, Stephen. Remember that night in the cafe when I told you about Bob. You said it didn't matter to you. You said you'd love him like your son. Even when you were leaving, I tried to explain to you, but you were so consumed by your anger that you didn't want to listen."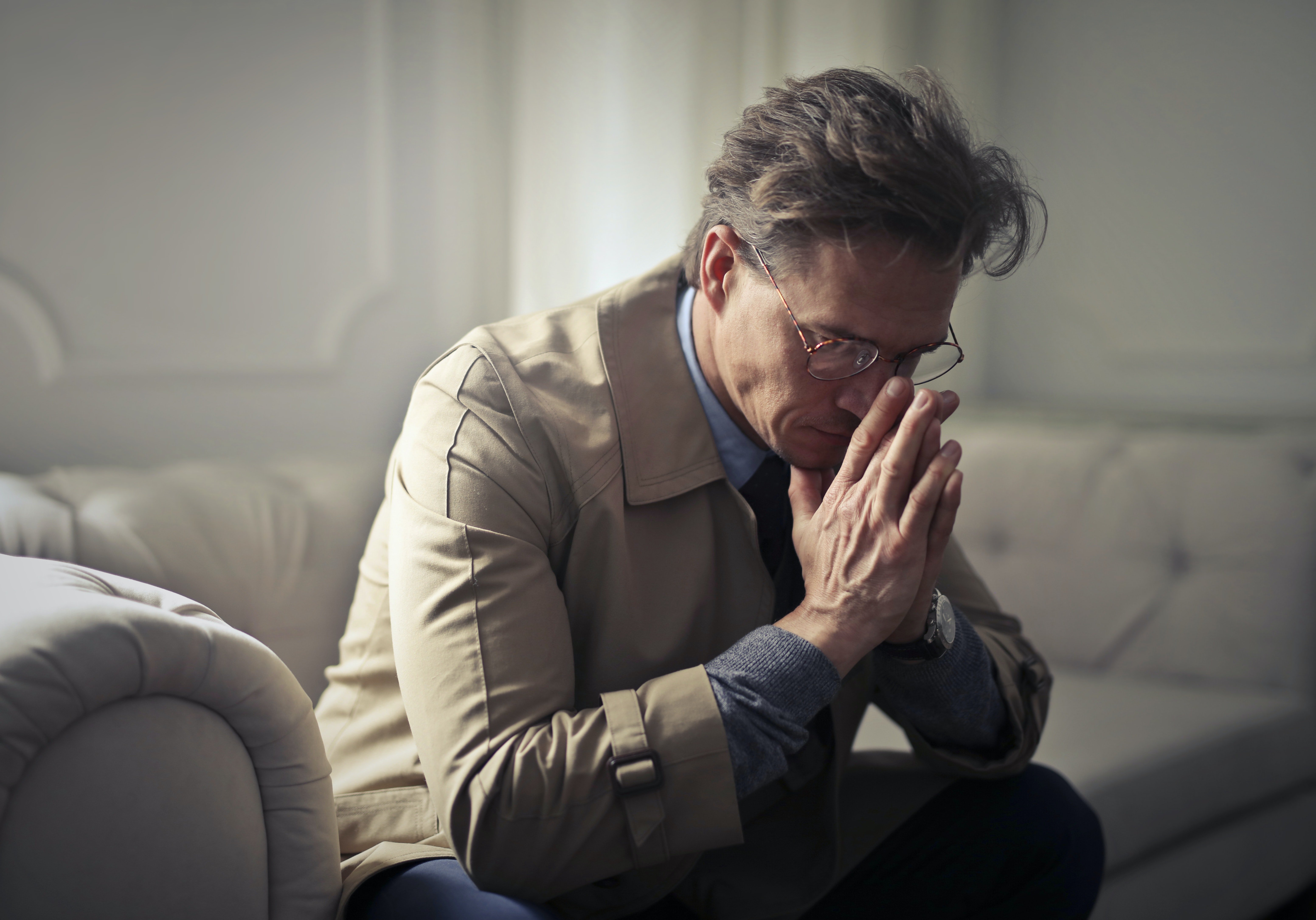 Still, he didn't believe me. "How is that possible? How can he be my son? We never ... Oh wait ... is it," he paused.
"Yes, Stephen," I said, "I hope now you remember the night we met before I left town and moved to another city. I got pregnant with Bob after that. Everyone asked me to terminate the pregnancy, but I decided to keep him as a sign of our love."
Stephen's eyes welled up with tears. "I'm sorry, Stacey," he apologized quickly. "If I knew he was our son, I wouldn't have left you. But it's not late. We can still start a family. I'll make things right, I promise."
"I'm sorry, Stephen," I said, "That's not possible. We are happy without you." With that, I grabbed Bob's hand and walked away.
I heard a sobbing sound as we left. Maybe Stephen was crying. But I didn't care. I didn't want to have any association with a man who couldn't value relationships. 
What can we learn from this story?
Relationships are based on love and care and not necessarily blood. Stephen hated Bob, but Bob adored him.
Life is a circle. What goes around comes around. Stephen left Stacey and Bob just because he thought Bob wasn't his child. However, in the end, karma caught up with him, and Stacey and Bob abandoned him.
Share this story with your friends. It might brighten their day and inspire them.
If you enjoyed this story, you might like this one about a wife who leaves her husband for a rich man but regrets it later when life teaches her a painful lesson.
This account is inspired by our reader's story but written by a professional writer. All names have been changed to protect identities and ensure privacy. Share your story with us, maybe it will change someone's life. If you would like to share your story, please send it to info@amomama.com.