Take a Look at Kate Hudson's Absolutely Adorable New Pic with Baby Rani in Greece
Kate Hudson and her family are vacationing in Greece, and one of the photos she uploaded on Instagram made her followers swoon. However, her post also attracted body-shamers.
It's summer in the northern hemisphere, and many celebrities, including actress and fashion entrepreneur Kate Hudson, went abroad to have some well-deserved time off.
In Hudson's case, she's been in Greece with her three children and boyfriend Danny Fujikawa for a month, and judging by her Instagram posts, she's having a great time.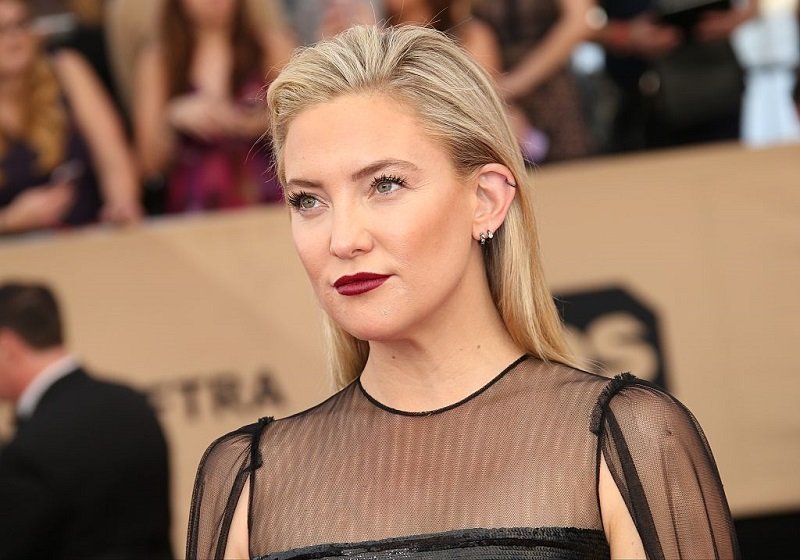 GREECE VACATION
On July 15, she uploaded a selfie looking gorgeous in a blue and white striped two-piece bathing suit. Fujikawa and Hudson's eldest son, Ryder, apparently had just gotten back on board as their hair was still wet. 
Although Hudson and her family stole the spotlight, the beautiful ocean and empty shore in the background also attracted a lot of attention.
During her European getaway, Hudson has worn different bikinis just as gorgeous as the one above. One time, she put on a black Vanessa Sposi Le Plongeant one-piece swimsuit that left fans in awe.
Bikinis aside, she has also uploaded images wearing comfy but gorgeous sundresses, and although she's vacationing, she has not stopped working out.
LIKE MOTHER, LIKE DAUGHTER
Given that Hudson and her brother Oliver went on many family road trips with their mom Goldie Hawn growing up, it is only natural for her to do the same with her children. 
Hudson once pointed out that while technology has given society "really amazing things," it could also take away our ability to connect. So, traveling forced her and Oliver to be "imaginative and connect."
Unfortunately, not every comment was positive.
She added that she didn't want her kids to miss the importance of "putting all that away" because, just like her mom used to say, children think of the most amazing things to do when they are bored. Hudson added: 
"As I had my own kids, I realized it's really good for them to be bored and [...] just spark their imagination."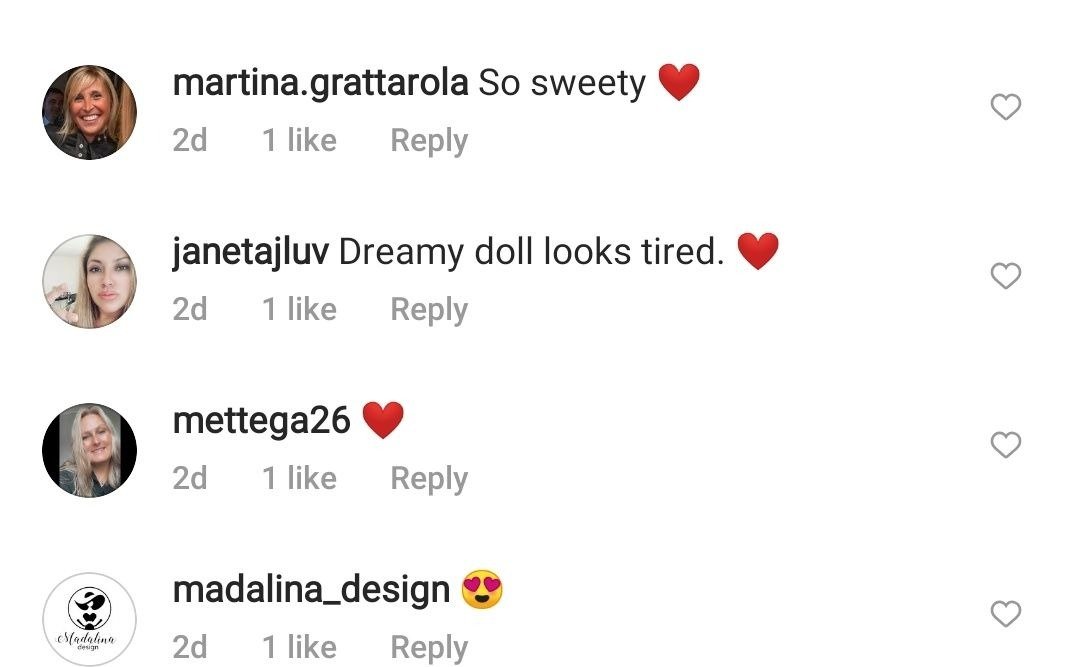 "MAMA'S GOT YOU"
Coming back to Hudson's Greece vacation, she made her Instagram followers swoon with an adorable photo of herself carrying her two-year-old daughter Rani in her arms and walking along the road with a striking view in the background. 
In the caption, Hudson wrote that it was a "long day" and included the hashtag "Mama's Got You." Shortly after she uploaded that pic, her followers took to the comment section to share their thoughts.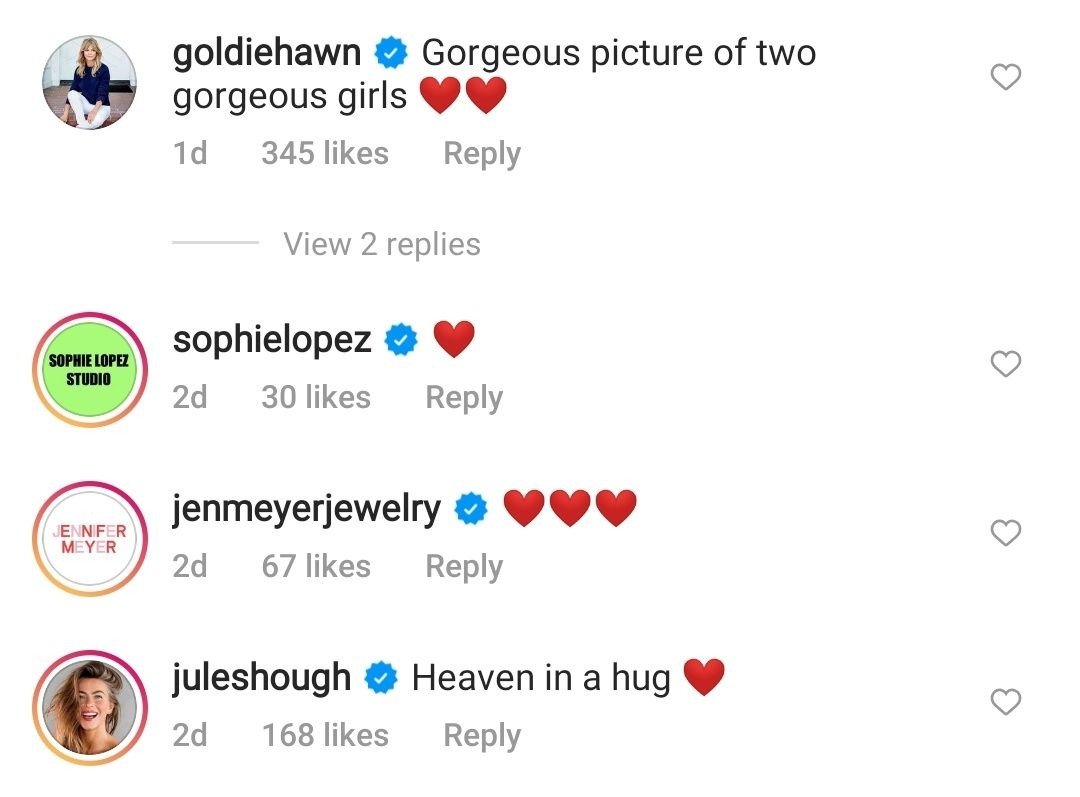 One of them was Goldie Hawn, who admitted it was a "gorgeous" pic of two "gorgeous girls." Other netizens noticed that Rani looked tired and also pointed out that the photo was "so sweety."
Unfortunately, not every comment was positive. An Instagram user wondered if Hudson was pregnant, a question many women consider offensive, especially if they're not expecting.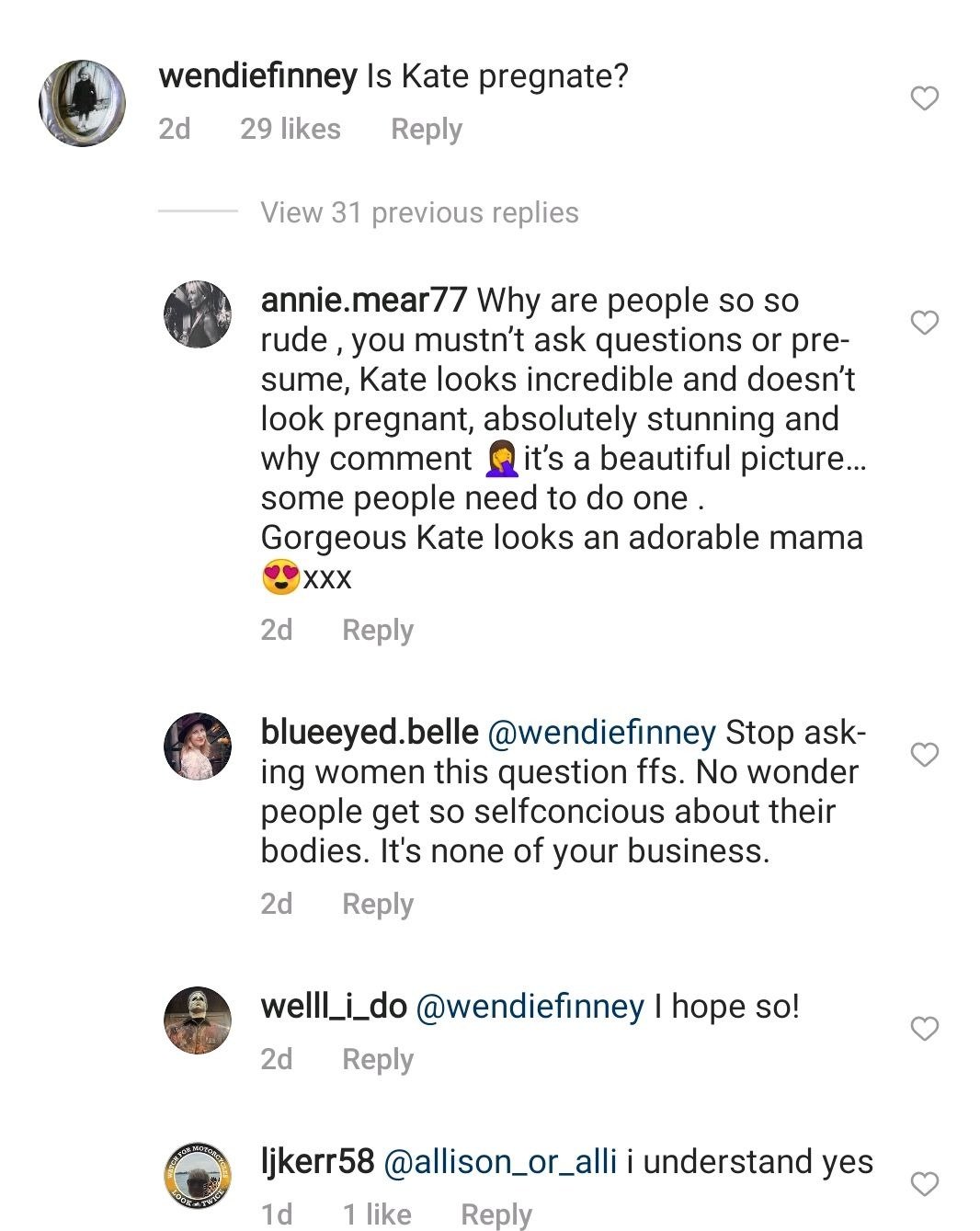 Hudson's fans defended her by writing that she looked "incredible" and "stunning" and remarking that people should stop asking that question as it could make women more self-conscious about their bodies.
Even though Rani is only two years old, it is not the first time she makes headlines. In May 2021, Hudson revealed her daughter was already trying to be like her. 
According to Hudson, Rani would get into her closet and steal her shoes! The actress even has a video of her adorable daughter saying, "mine. It's mine." Apart from that, Rani copies her mom's moves when she's working out.
Hudson is currently on vacation, but she already has a few projects in the works, including films "Mona Lisa and the Blood Moon" and the sequel of "Knives Out." Enjoy your time off!