Tyler Perry's Ex-partner Looks Unforgettable in Ruffled White Mini Dress & Matching Hat in New Photo
Tyler Perry's former partner Gelila Bekele has been turning up the heat since they went their separate ways. She recently shared a stunning post on social media that makes it seem like that body hasn't gone through childbirth. 
Gelila Bekele was the longtime girlfriend of actor, producer, and director Tyler Perry. Fans had great hopes for the couple that seemed to have been a union made in heaven, but those hopes were dashed when the famous man revealed they were no longer in a relationship. 
In the days since their announcement, both parties seem to have moved on with their lives, with the only thing binding them together being the sole act of co-parenting their only child.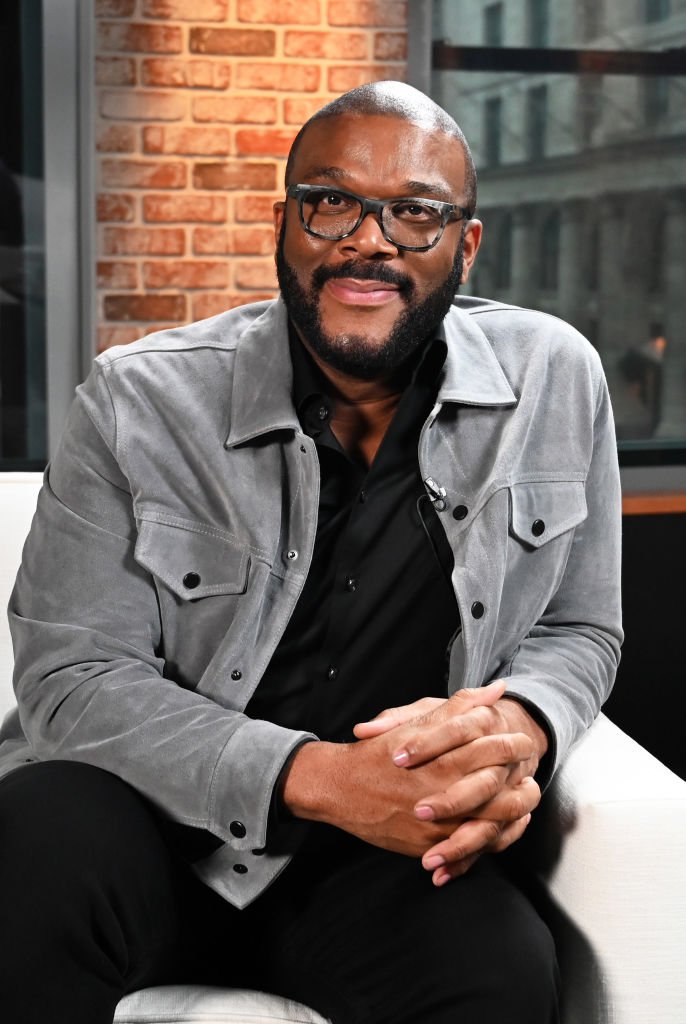 These days Bekele seems to be ready to put herself out there once more, and should that happen, there will most definitely be a long queue of suitors lining up to take her hand. The attention-grabbing posts she shares on her social media feeds have ensured that. 
One of the latest posts she shared was via her Instagram story, and it captured her posing in a dress that showcased polished legs that seemed to go on forever. The outfit sported overlapping ruffles, and its color contrasted with her skin tone. 
Bekele paired the white mini dress with black pumps and a wide brim fedora hat which sat comfortably on top of her curly hair. She had a self-satisfied smile on her face, as though aware of the effect her photo would most certainly have on her admirers.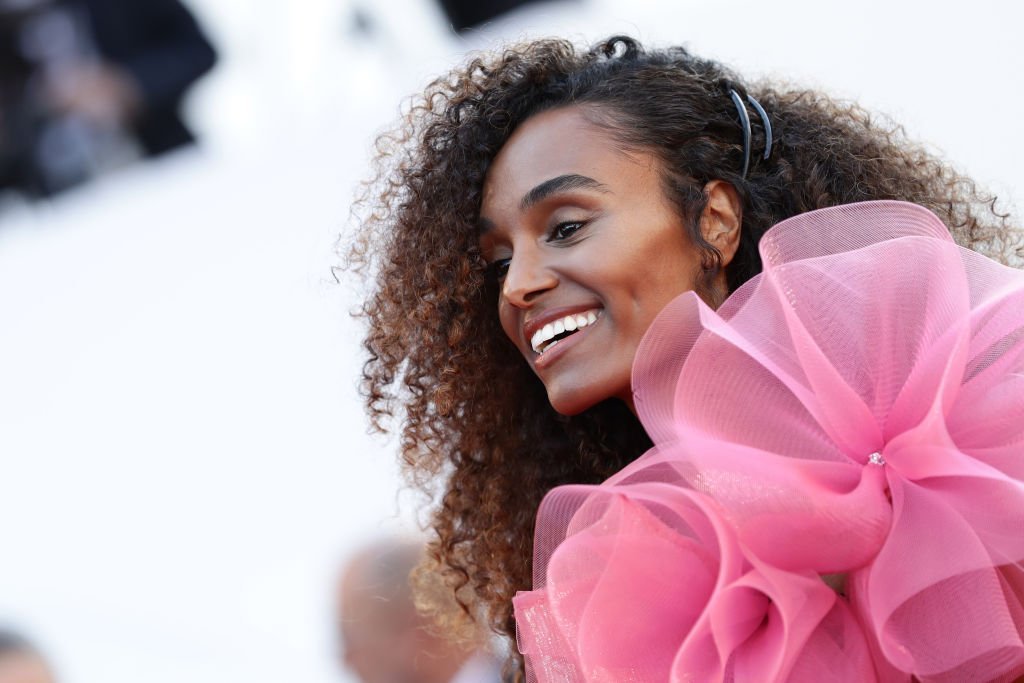 WHO IS GELILA BEKELE?
Bekele was born in Addis Ababa, Ethiopia, and was raised primarily by her grandmother Almaz who believed very much in education. She moved to Europe with her family at the age of 8. 
Even before their breakup, they agreed to shield their son from the unpredictable attention of their fans.
Bekele's career has similar leanings to Tyler Perry's; while he works as an actor, producer, and director, she works in the entertainment industry as a model and filmmaker. 
Her journey as a model began when Bekele was discovered at the age of 19. She had been a freshman when it happened and had been hesitant at first because she was raised by those who valued education very much. 
The beautiful woman is also an outspoken activist in her home country of Ethiopia. Most of her work allegedly focuses on equal rights and access to education for girls and women.
HER ROMANCE WITH TYLER PERRY
Bekele and Perry were never married, though it seemed at the time like they were. Instead, they were in a committed relationship that can be traced back to 2007 and resulted in the birth of their son Aman Tyler Perry. 
The former couple initially met at a Prince concert back in 2007 and started dating sometime around 2009. Despite their popularity, the two mostly kept their relationship out of the limelight.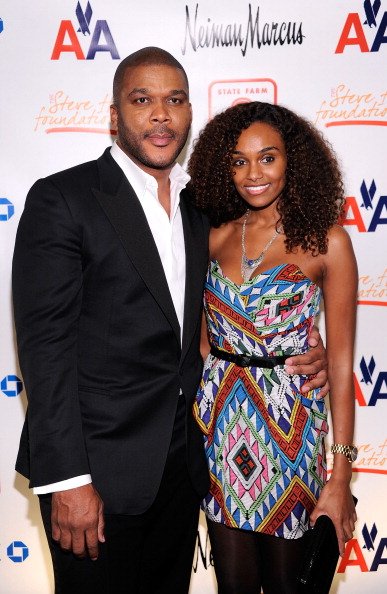 It was a while before fans realized that Bekele was the woman Perry often gushed over in his interviews. He claimed she would get her share of his wealth back then, but if she did after their separation, it is not publicly known. 
Their split became public knowledge after Perry took to his Instagram page in December 2020 to reveal that he was "51, single, and wondering what the next chapter in my life will look like."
It shocked their fans, but it was the real deal, and given the time that has passed since then, it would seem it is a permanent arrangement.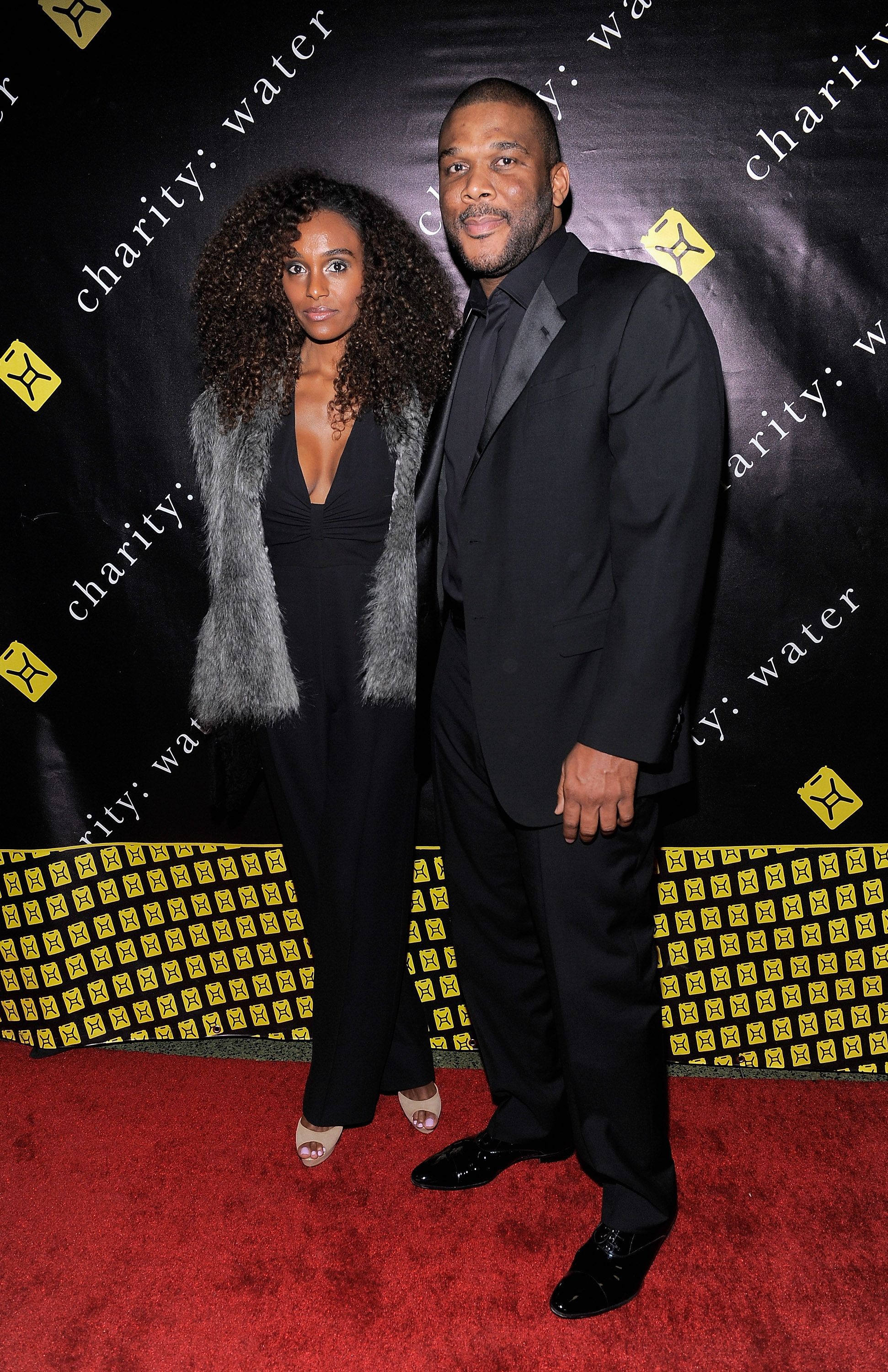 RAISING AMAN
When it comes to parenthood, Bekele and Perry are always on the same page. Even before their breakup, they agreed to shield their son from the unpredictable attention of their fans by putting as little of him out there as they could. 
Pictures were few and far between, but it was all deliberate; Perry wants his boy to have a pretty good grasp on his own identity before getting introduced to people who will try to define it for him.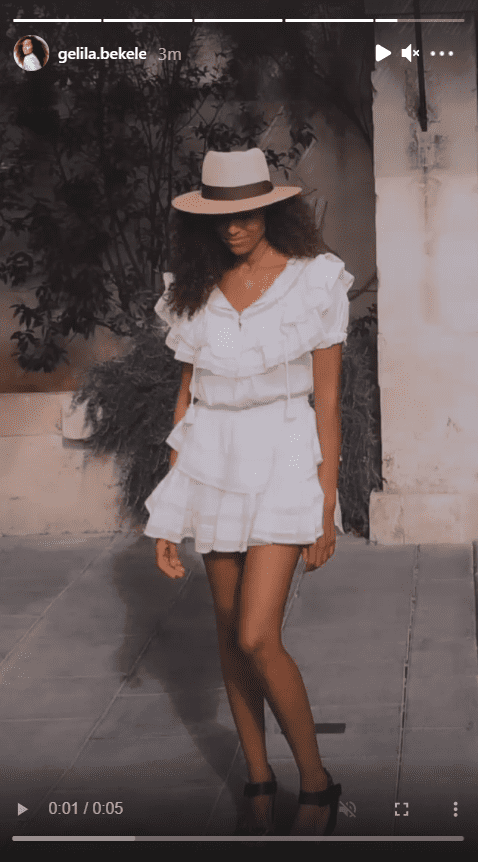 That has not changed since their split. The two have maintained a cordial relationship to promote co-parenting between them. Some hope all that exposure to each other might give them a rethink but don't get those fingers crossed.